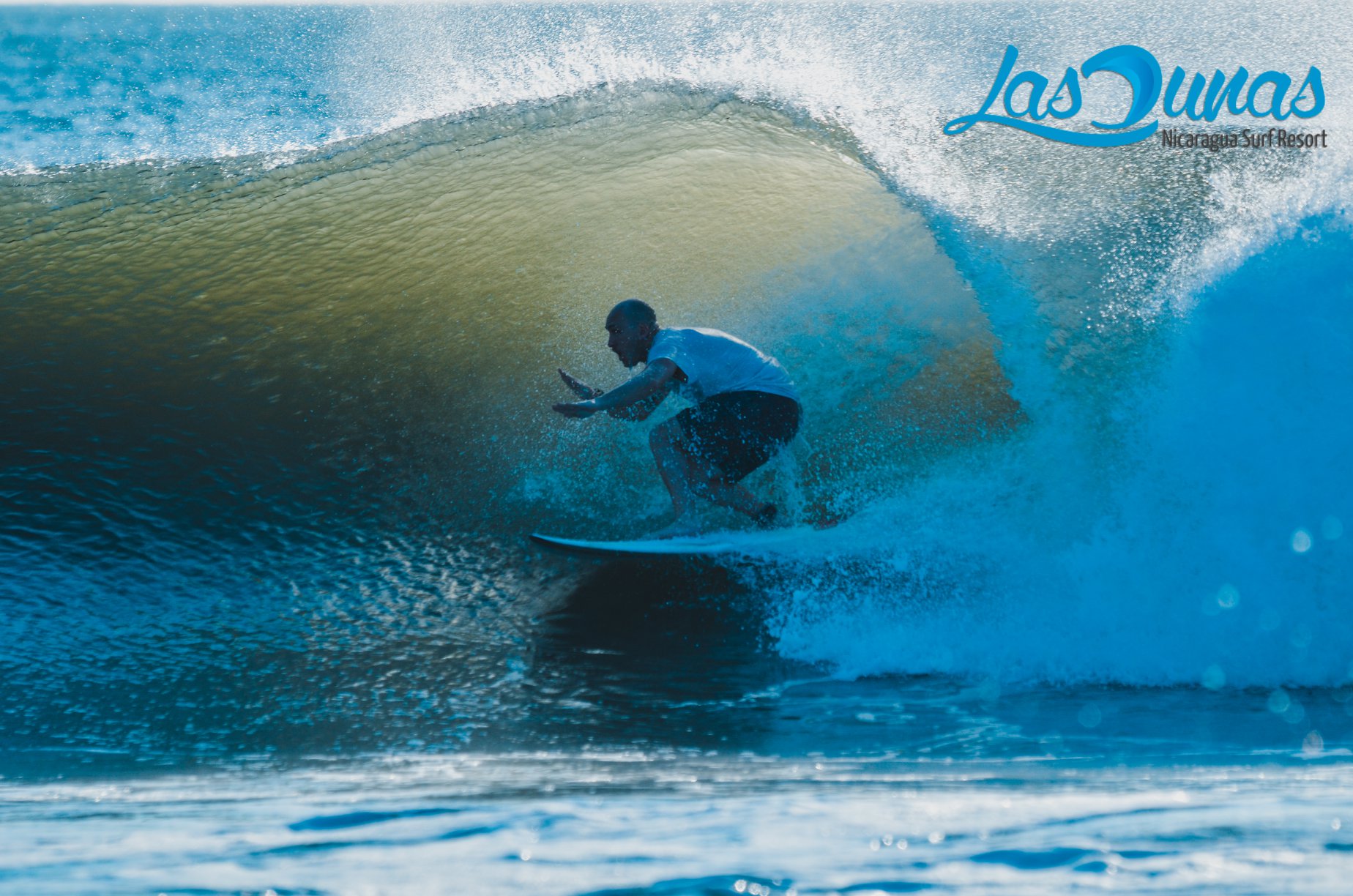 If you are thinking of starting a sporting activity, in this post you will find 5 reasons to practice surfing. Because it is more than a sport. It is a lifestyle that unites man and nature.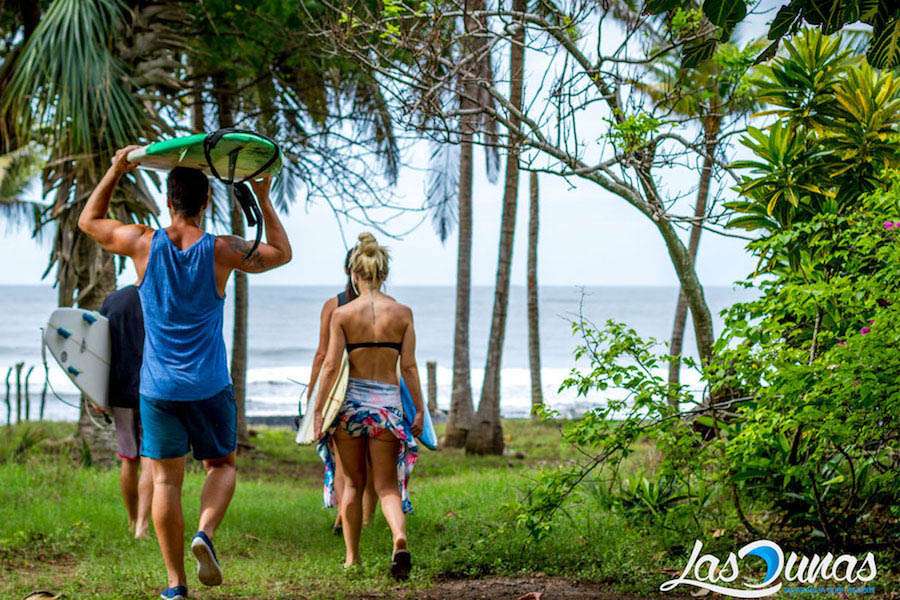 Surfing is a sports discipline, it is an activity that implies dedication, consistency, aptitude and skill. Surfing is a sport for free-spirited and adventurous people. Like all physical activity, it requires training and preparation, but also personality and attitude.
More than training your body, either starting in a Surfcamp near your home, or a surf school that has been recommended to you.
Surfing brings benefits to the mind and soul. What are you waiting for to start as a surfer? Continue reading