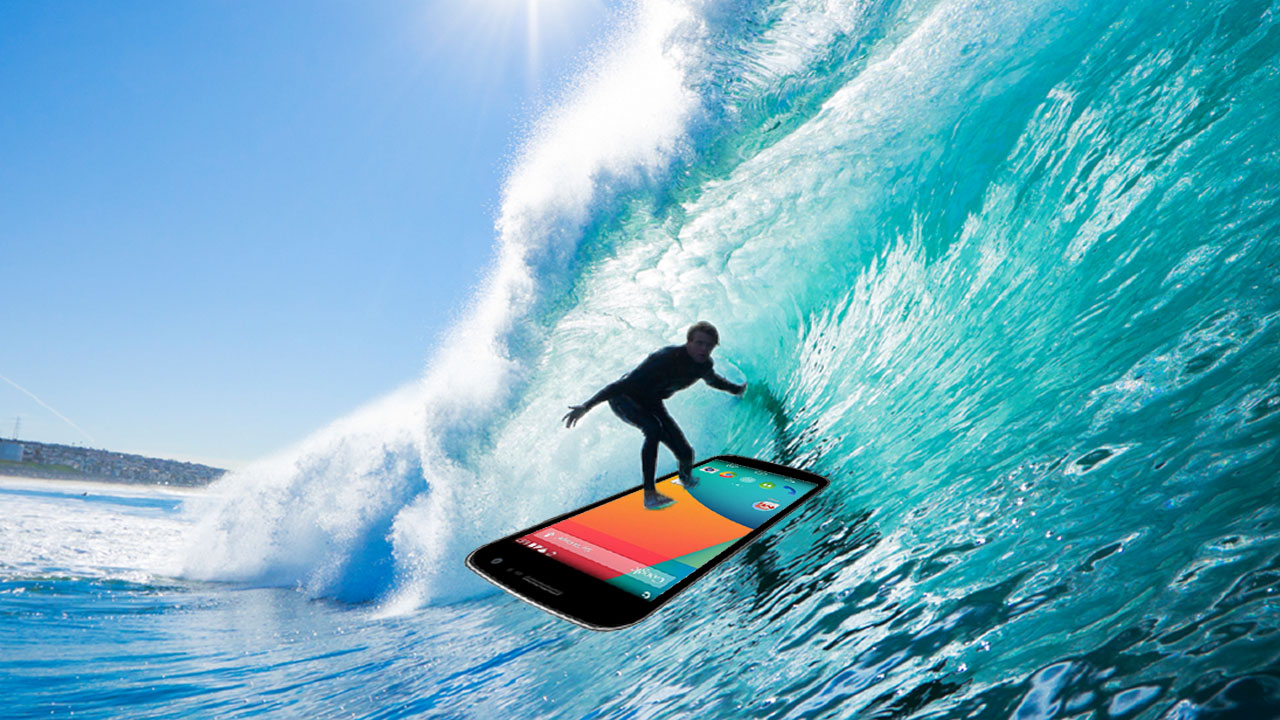 Mobile apps for surfers allow you to carry surfing on your smartphone. Many of us consult our phone daily to enter social networks, websites and others.
However, there are multiple apps designed for both Android and IOS devices that are focused on surfing and everything that interests us about it.
From the weather conditions in the different spots we usually go to, or the level of the waves on the beach of the surf school where our children are.
These types of apps have become an indispensable modern tool that should not be missing in our surf sessions.
In general, these apps have been designed to be intuitive, easy to use and understand, with fast loading and optimized to work efficiently on our smartphones.
Therefore, in this post we will talk about 5 great apps that every surfer should have on their device.
Mobile apps for surfers
1. WindGuru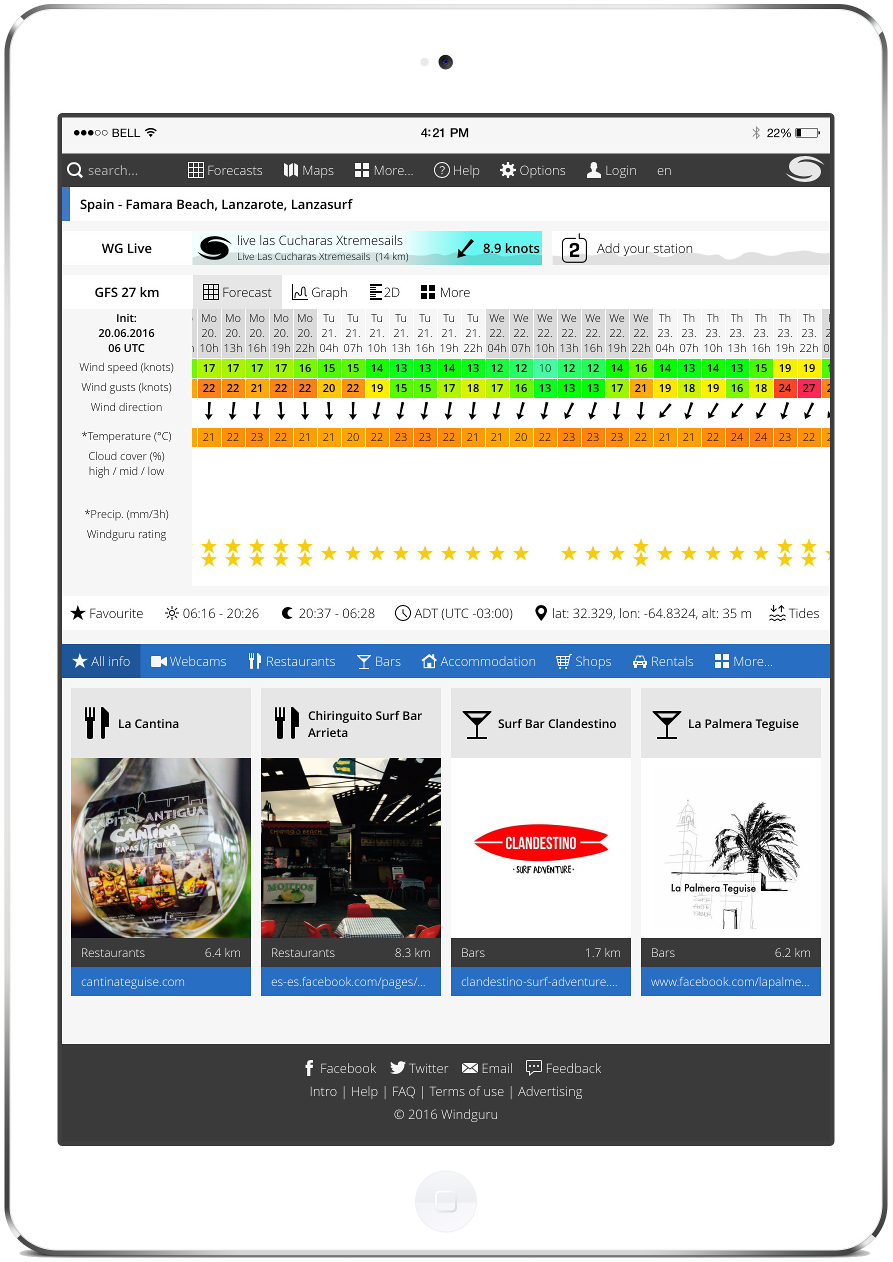 This application allows us to know different important parameters with precise information on: Wind, wave period, estimated wave size, conditions of surf spots worldwide, among other characteristics.
It has a web app, on the Smartphone we can have both a free and paid version.
Available for Android and IOS systems.
2. MagiSeaWeed (MSW App)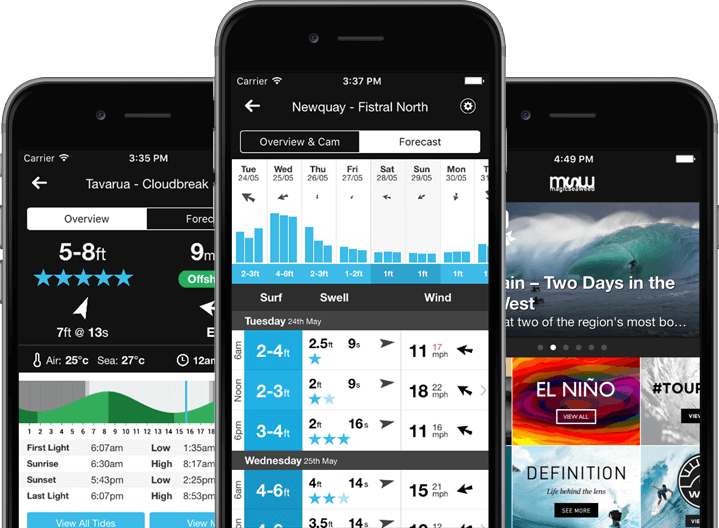 This second option is similar to the previous one, it gives us information on marine conditions, wind direction and strength, meteorological conditions, worldwide spots, etc.
It is a totally free app, and it is available for both Android and IOS.
3. Surf Search Spot (SSS app)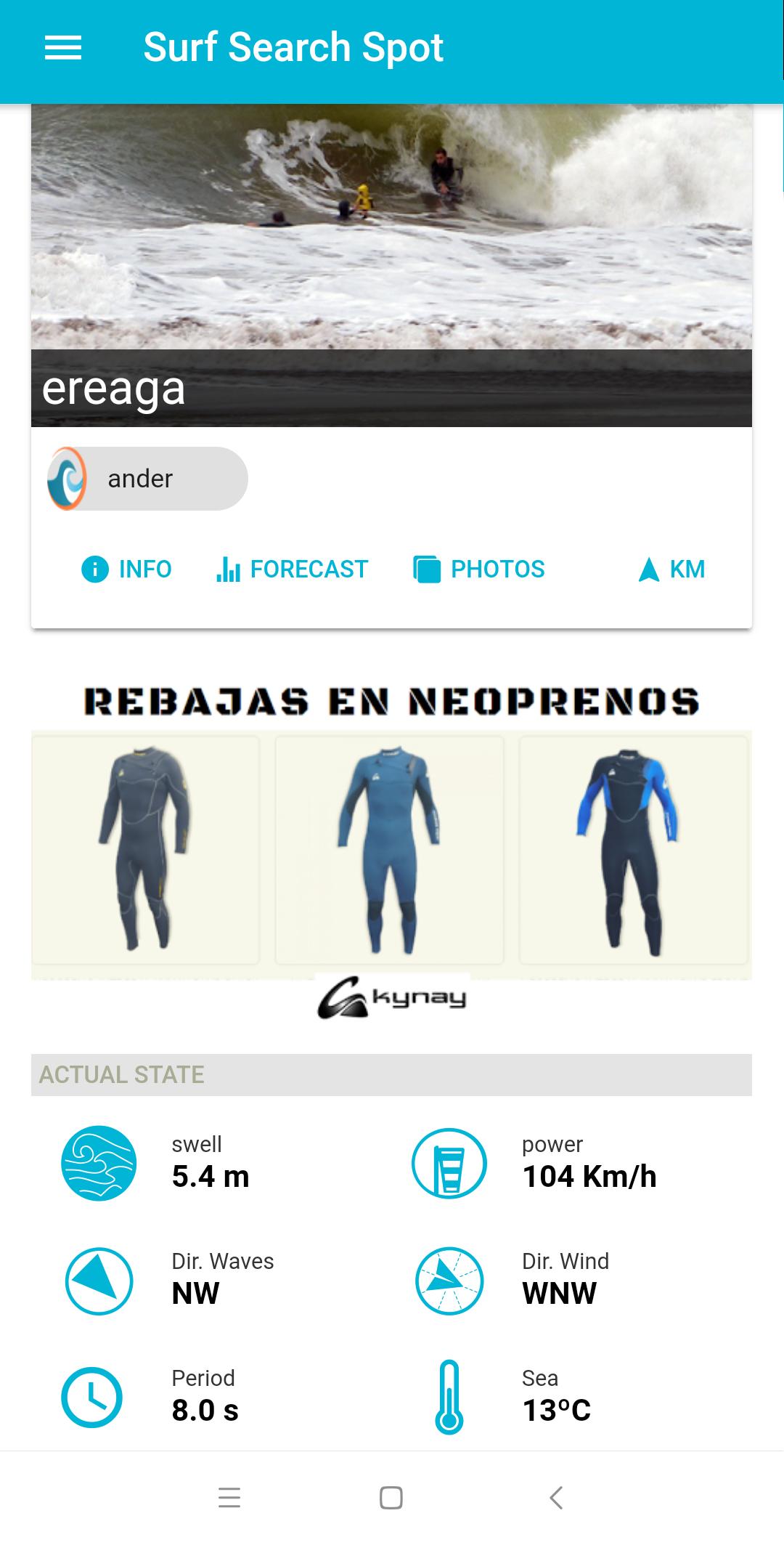 This app is a kind of social network for surfers, which allows you to manage and share information about spots that you frequent, or paradisiacal places where you went surfing.
You will get information about the weather conditions, waves, wind, how to get to the spots, experiences and others.
This app is free and is available for both operating systems.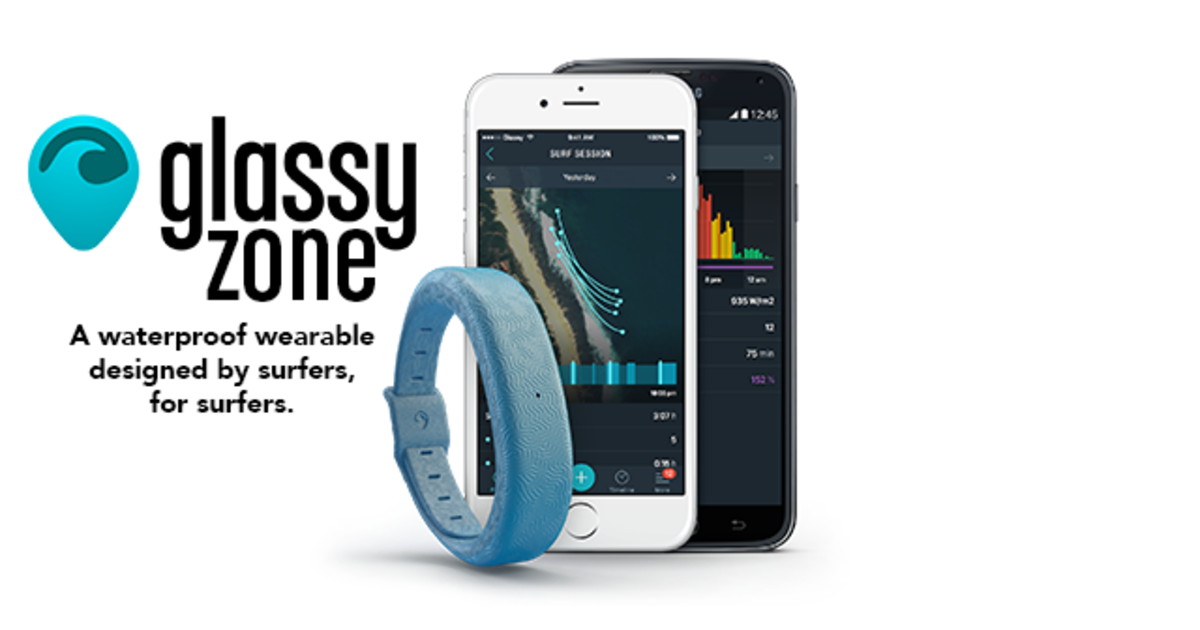 This application is different from the others in this count, Glassy sells a bracelet with a GPS device, which allows you to measure the performance of your surf sessions.
Be it on a beach in California or a beautiful beach in Nicaragua. This device allows you to track and evaluate your performance while you surf.
At the same time, it allows you to compare the data with other users, and to share it on your social networks. Glassy is a community of more than 40,000 surfers worldwide, with more than 5,000 shared spots.
You can also find information related to the state of the weather, waves and wind. The app is completely free, available for Android and IOS. The bracelet has a cost of $ 67.
5. Surfboard Finder APP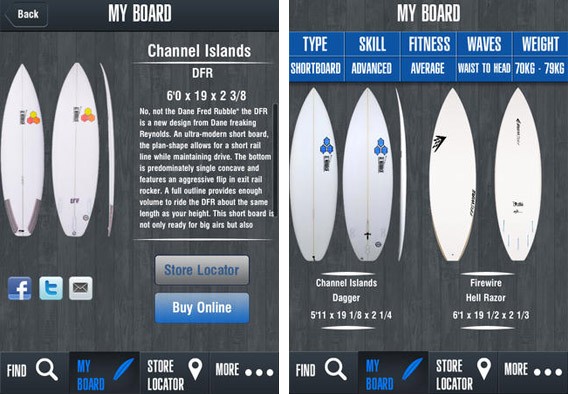 The last of our mobile apps for surfers will help you choose a surfboard correctly. Curious right?.
Whether it is your first surfboard or a second-hand one, this app will provide you with all the information about surfboards, likewise, you will be able to know the latest models on the market. Only available for IOS.
Those have been 5 mobile apps for surfers that we have found interesting, there are many more, do you know another?.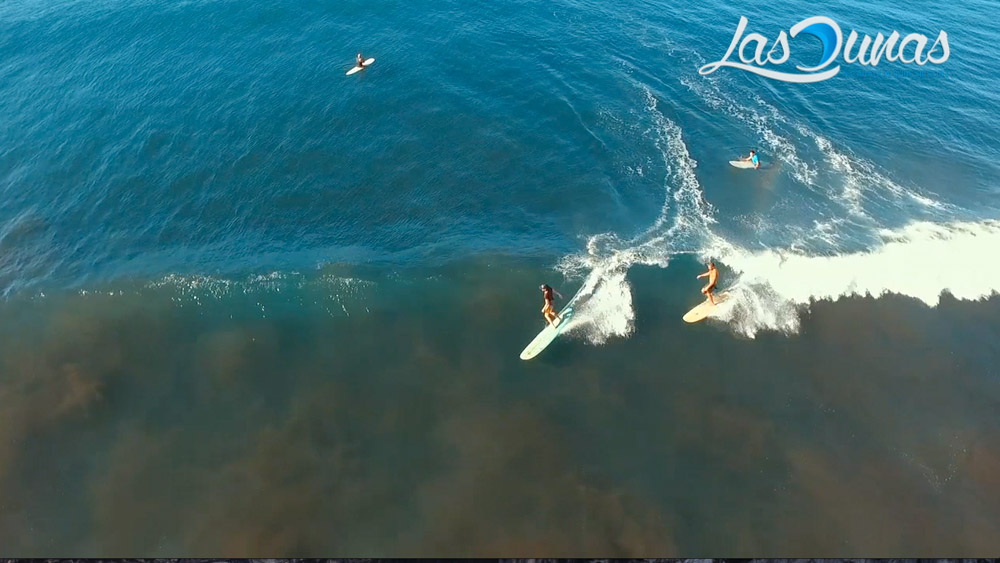 Whether you are planning a surf retreat to some wonderful place in the world and you want to know its best beaches for surfing or you are looking for surfing friends, these apps will surely help you.