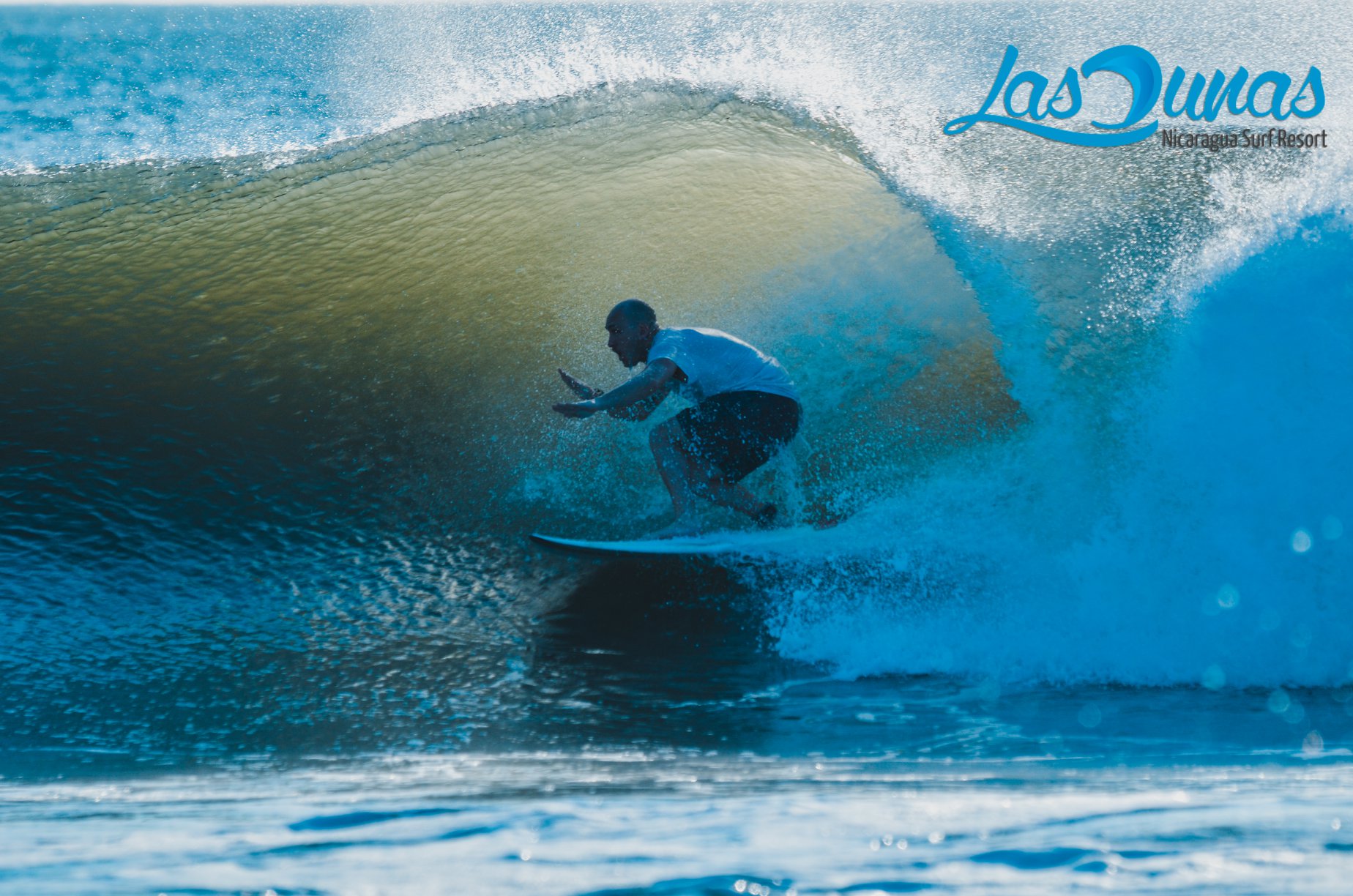 If you are thinking of starting a sporting activity, in this post you will find 5 reasons to practice surfing. Because it is more than a sport. It is a lifestyle that unites man and nature.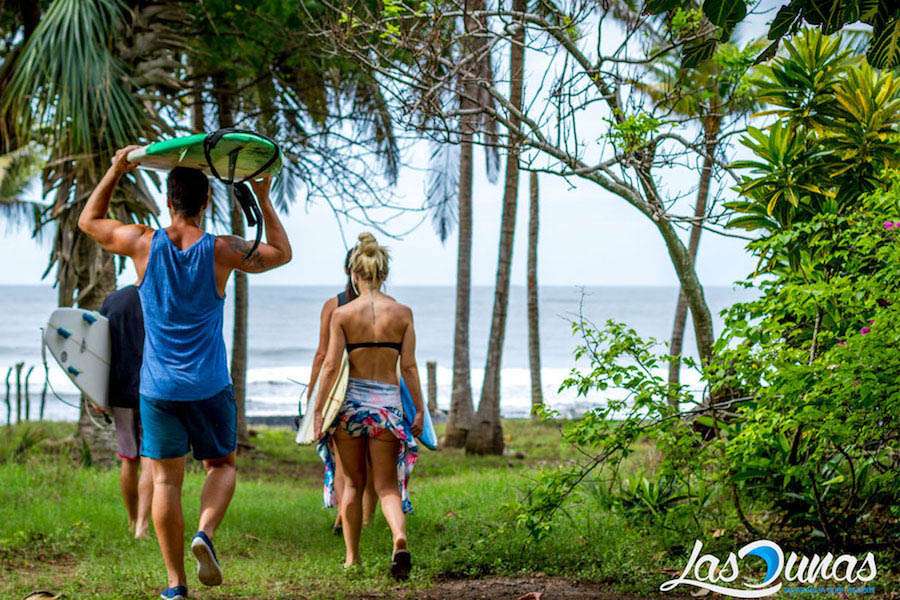 Surfing is a sports discipline, it is an activity that implies dedication, consistency, aptitude and skill. Surfing is a sport for free-spirited and adventurous people. Like all physical activity, it requires training and preparation, but also personality and attitude.
More than training your body, either starting in a Surfcamp near your home, or a surf school that has been recommended to you.
Surfing brings benefits to the mind and soul. What are you waiting for to start as a surfer?
5 reasons to practice surfing
1. It does not require more structure or equipment: Only your board and the sea.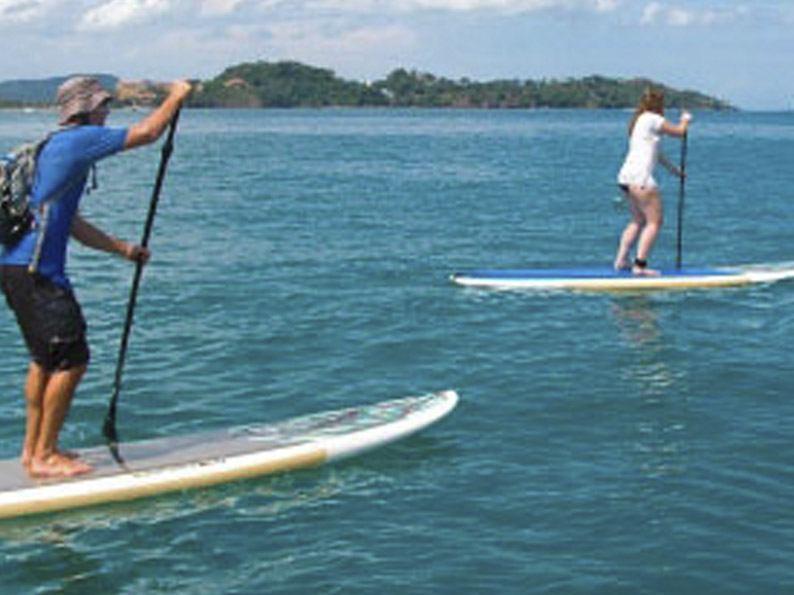 It does not require a physical installation or equipment to be able to practice it, you only need a good surfboard, a good pack of healtly snacks, suitable clothing, love of the sea, and you are ready!.
The ideal in this case is that if you do not know anything about surfing, and you want help, you go to a good surf school.
Here you will find professionals and friends who will teach you everything you need.
2. You train the whole body: Integral Sport
Surfing requires training that enables your whole body to perform at its best in the sea. From leg strength, core resistance to strengthened arms and shoulders.
Every part of your body is activated in every surf session. The senses of balance, agility, and sharpness are set in motion alongside the muscles.
Also, if you combine surfing and yoga, you get a perfect combination of mind and body.
3. It is perfect as a complementary therapy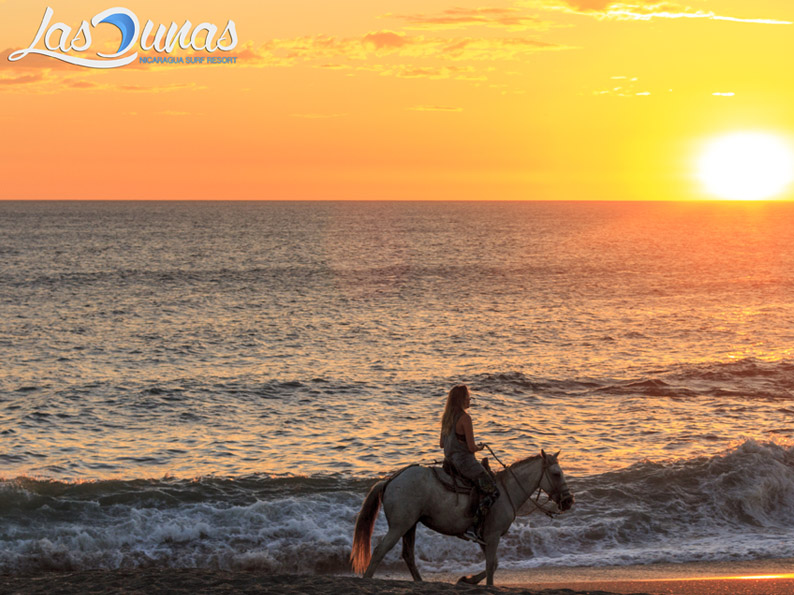 You also read it, various studies endorsed by the International Surfing Asociation, point out the benefits of surfing as a complementary therapy against problems such as anxiety, depression, autism, among others.
4. Improve patience: small goals
Like any activity that involves physical skills, surfing leads to reaching small goals on the learning path: From learning to balance on the board, improving agility when riding a wave to developing lung capabilities and more.
Small goals that are achieved with dedication, constant practice and patience.
5. Man and Nature: One Being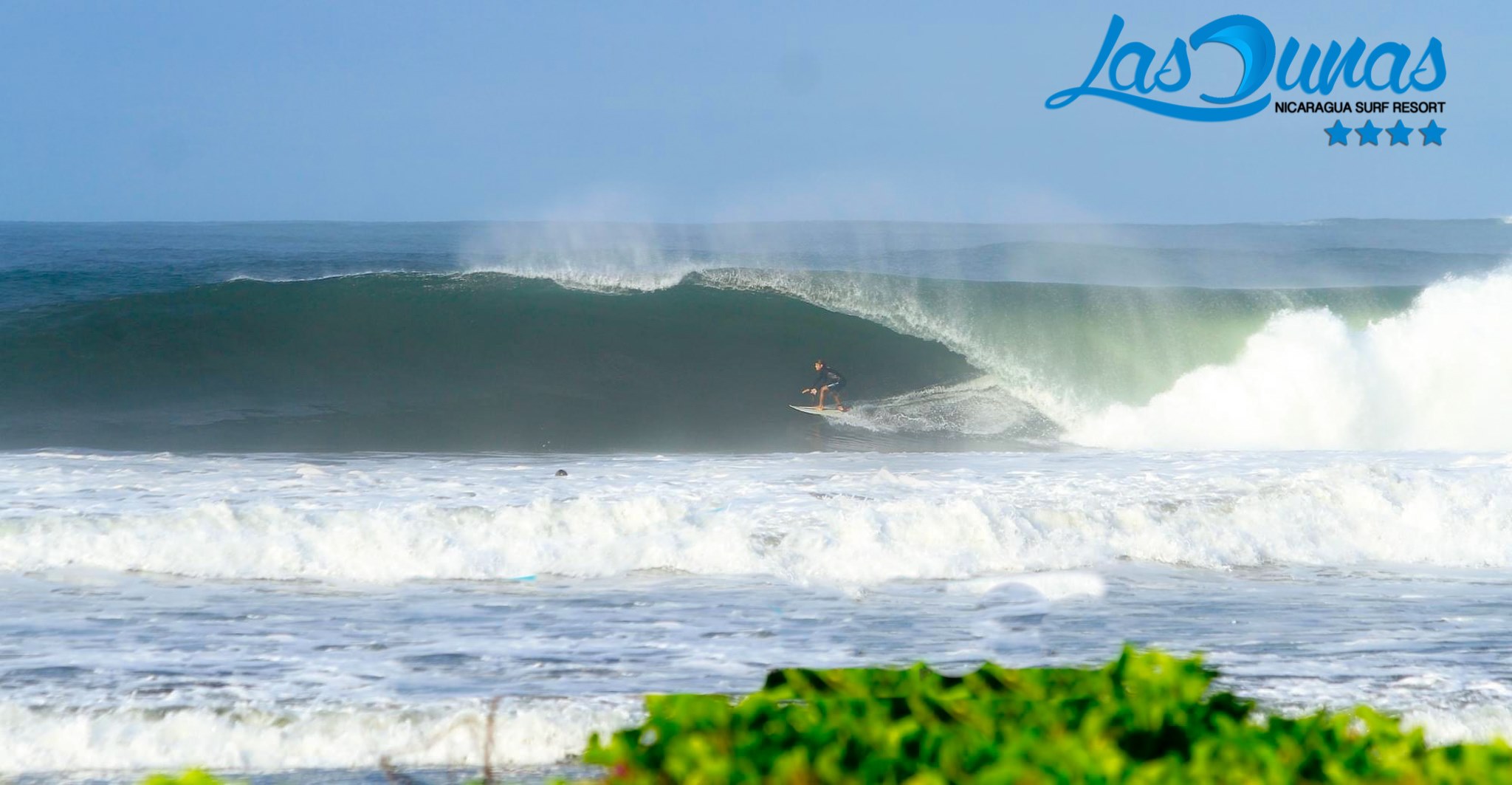 Being an outdoor sport, it allows you to come into full contact with the natural environment, in this case at sea. You literally immerse yourself in a new space and integrate into it.
Many of the best surf beaches are paradisiacal destinations, so their beauty is unique and unmatched.
You learn to live there, to respect and take care of that new environment. You become one with the sea.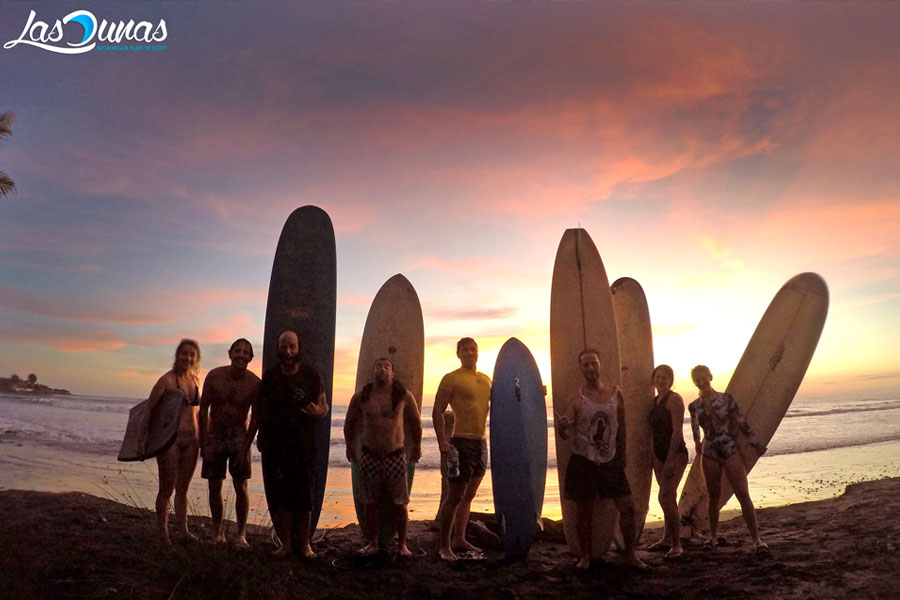 These are 5 reasons to practice surfing that we hope will help you decide on this beautiful sport. See you in the waves!