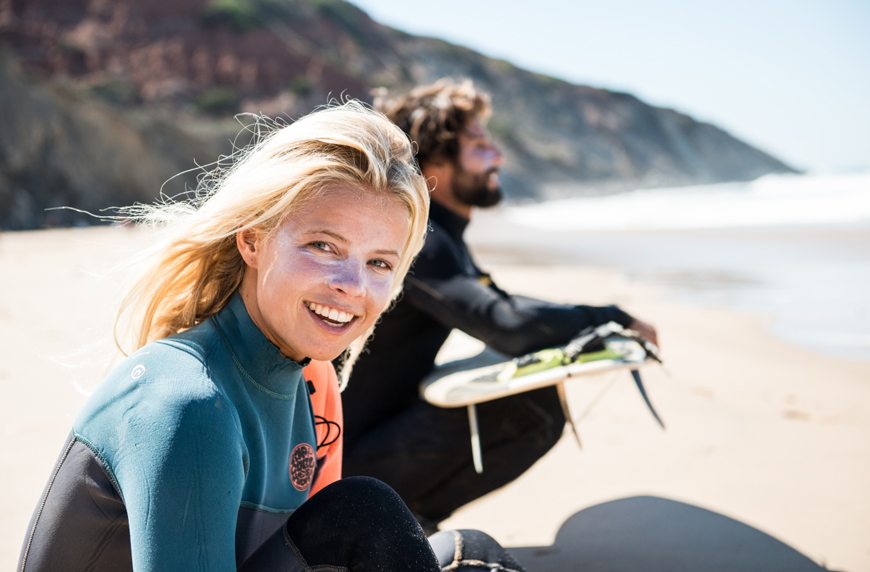 Sunscreens for surfers are products that are gaining more relevance every day in terms of skin care and personal care when practicing water sports. Products designed to withstand sea conditions while protecting us from the incidence of UV rays.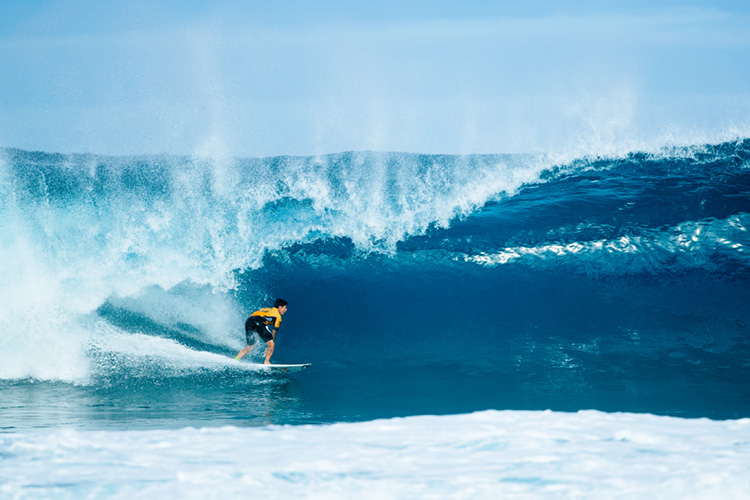 According to studies, surfers are 3 times more likely to develop melanomas from sun exposure than a non-surfer.
We have made a list of the 4 best sunscreens for surfers that you can find this 2021, brands with excellent quality products, ecological and designed for us, we are always in search of good waves. Take note!
Sunscreens for surfers:
Suntribe All Natural Zinc Sunscreen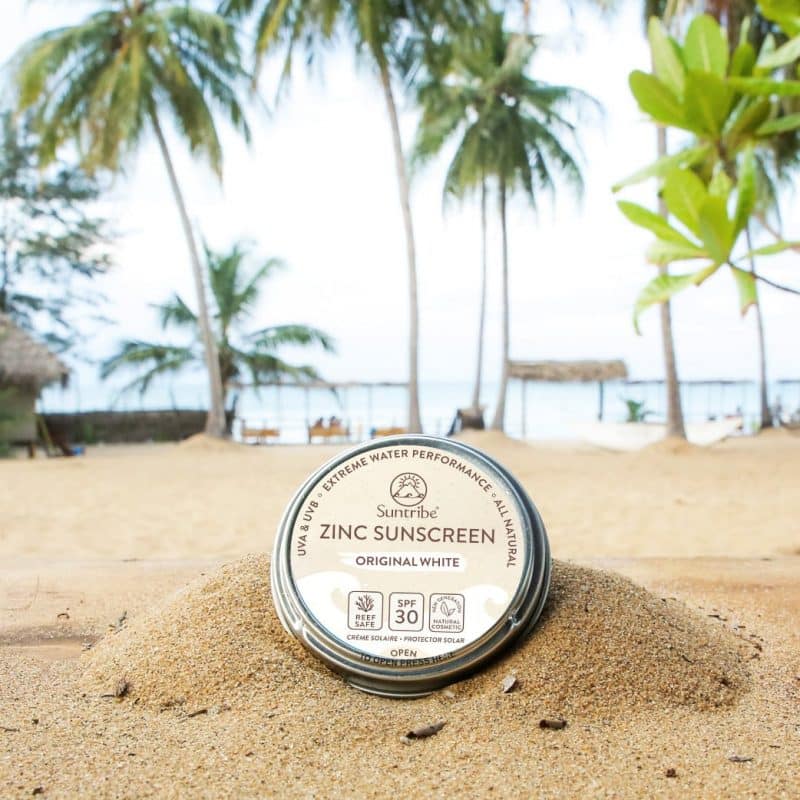 The first of our 4 best sunscreens for surfers is this one from Suntribe. Its best component indicates it in the name: Zinc. It has great properties for the protection of our skin.
This sunscreen in particular contains such small particles of zinc that there will be no problems when absorbing it into the skin, so you don't have to worry about possible rashes or irritations.
This product offers a somewhat low SPF protection of 30. However, by applying it several times during the day you can be calm. In addition, this product is 100% eco friendly. all its ingredients are natural and do not pollute the waters of the seas.
Fuka Eri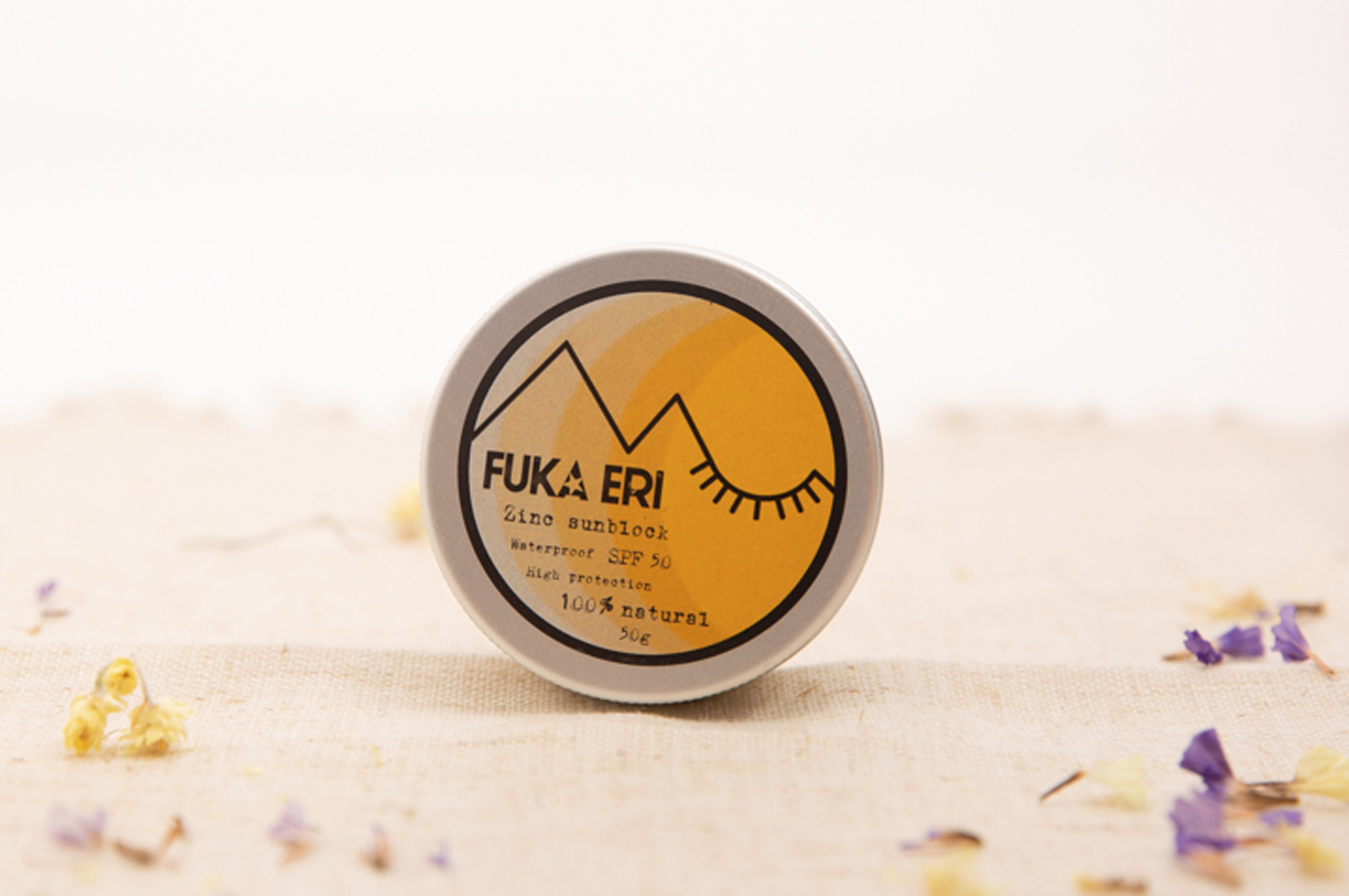 Fuka Eri is developed by surfers who lived in the wave mecca that is Bali. This product is void of chemical ingredients. Among its ingredients, jojoba seeds, parkii butter and cocoa stand out.
This product is also 100% vegan and cruelty-free. It offers 50 SPF protection, which is perfect. It is one of the best options to choose from. A point "against" is the color that stops after being applied. Not everyone likes it.
Sun Bum Original Sunscreen Face Stick SPF30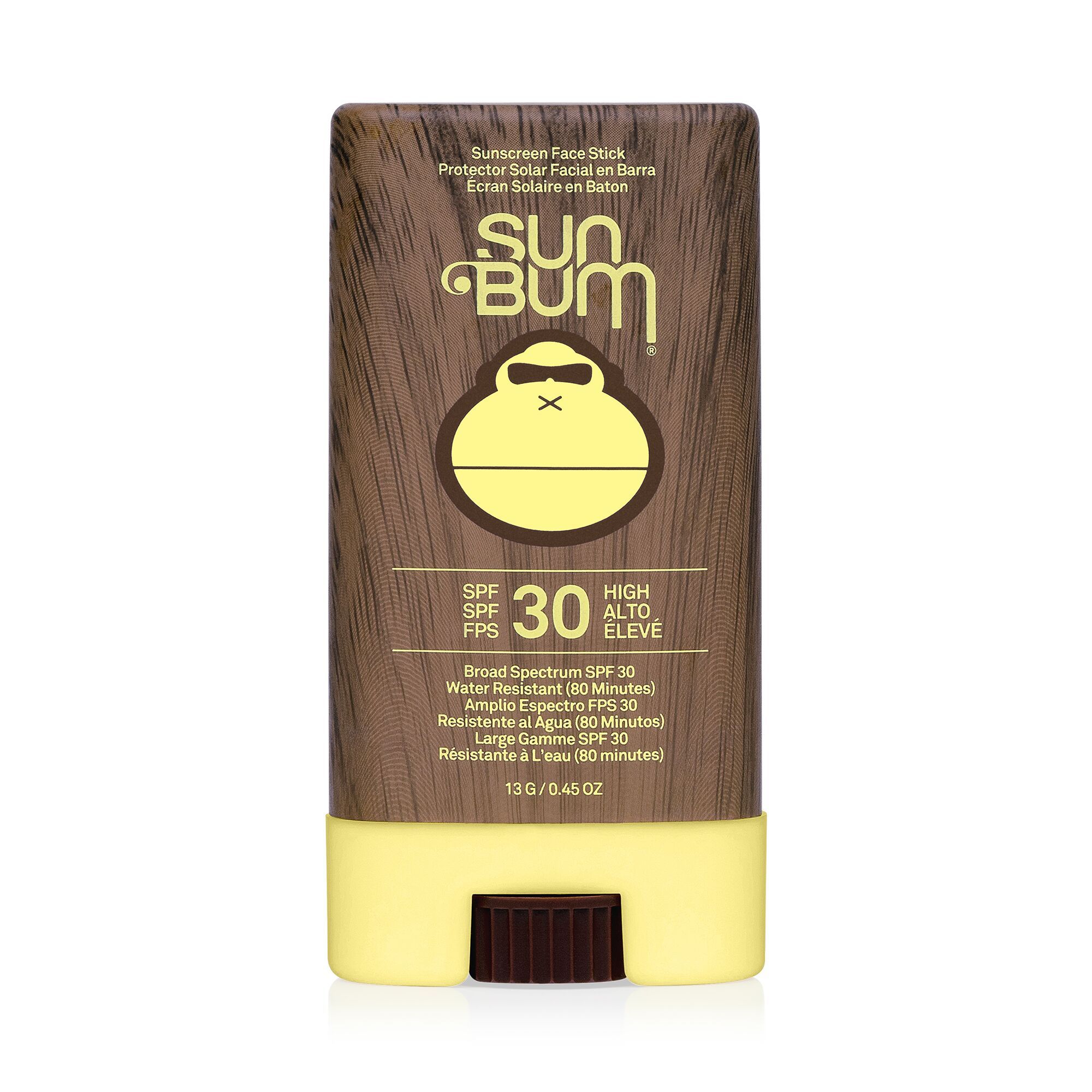 This product offers a chemical-based alternative to surfers who suffer from oily skin and acne. Its ingredients are less heavy on the pores.
As its name indicates, it contains Zinc, it also contains Avobenzone and Octisalate, which together make up 7% of its formula. These components have active qualities that protect against UVA and UVB rays.
Its other ingredients include: Vitamin E, Aloe and Beeswax. Which are incredible skin regenerators. Furthermore this product is also eco friendly and cruelty free.
Aloha Sun Stick SPF 50+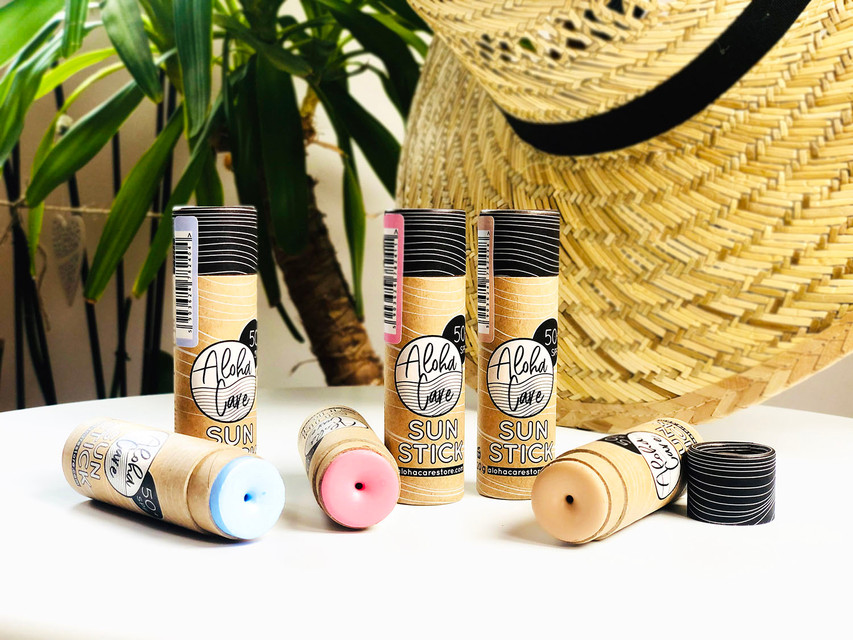 This is perhaps the best of our recommendations. Alhoa Sun Stick SPF 50+ offers two wonderful qualities to protect the skin while surfing: non-nano zinc and titanium dioxide.
Not to mention that it offers 50+ protection. What makes it the best option of our count in terms of sun protection. Its components include oxybenzone, OD-PABA, and 3-Benzylidene camphor chemtrails (6% of the total) compared to the remaining 94% composed of natural mineral ingredients.
These 4 sunscreens for surfers collect a series of ingredients with wonderful qualities for the benefit of our skin. Surfers are constantly exposed to UV and UVB rays and we need to have the best sunscreen on hand. Remember, you must complement this with a good skin care routine. So you are ready to go to the Surfcamp. And enjoy a nice surf session in a beautiful beach with your skin protected with one of our Sunscreens selections.