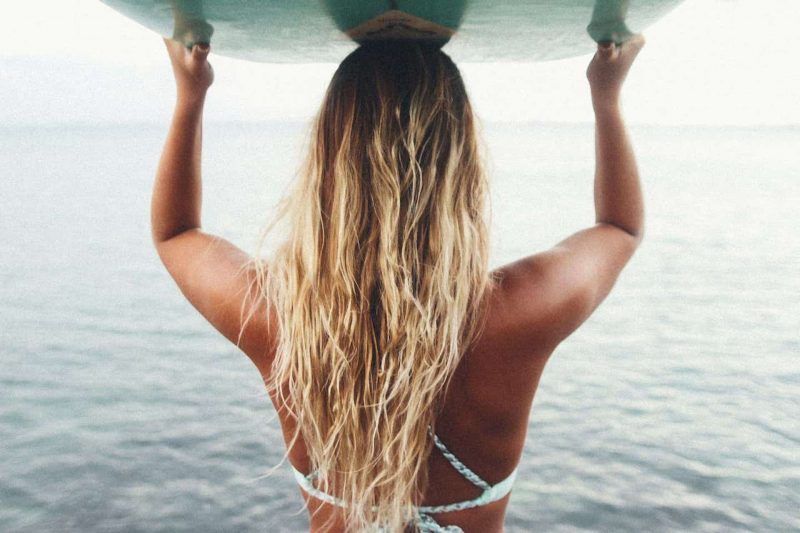 If you surf regularly, you already know the effects of the sun and salt water on your hair. Hair care for surfers is of utmost importance as well as skin care. In this way, we will be healthy while we go to Surfcamp for a good wave session.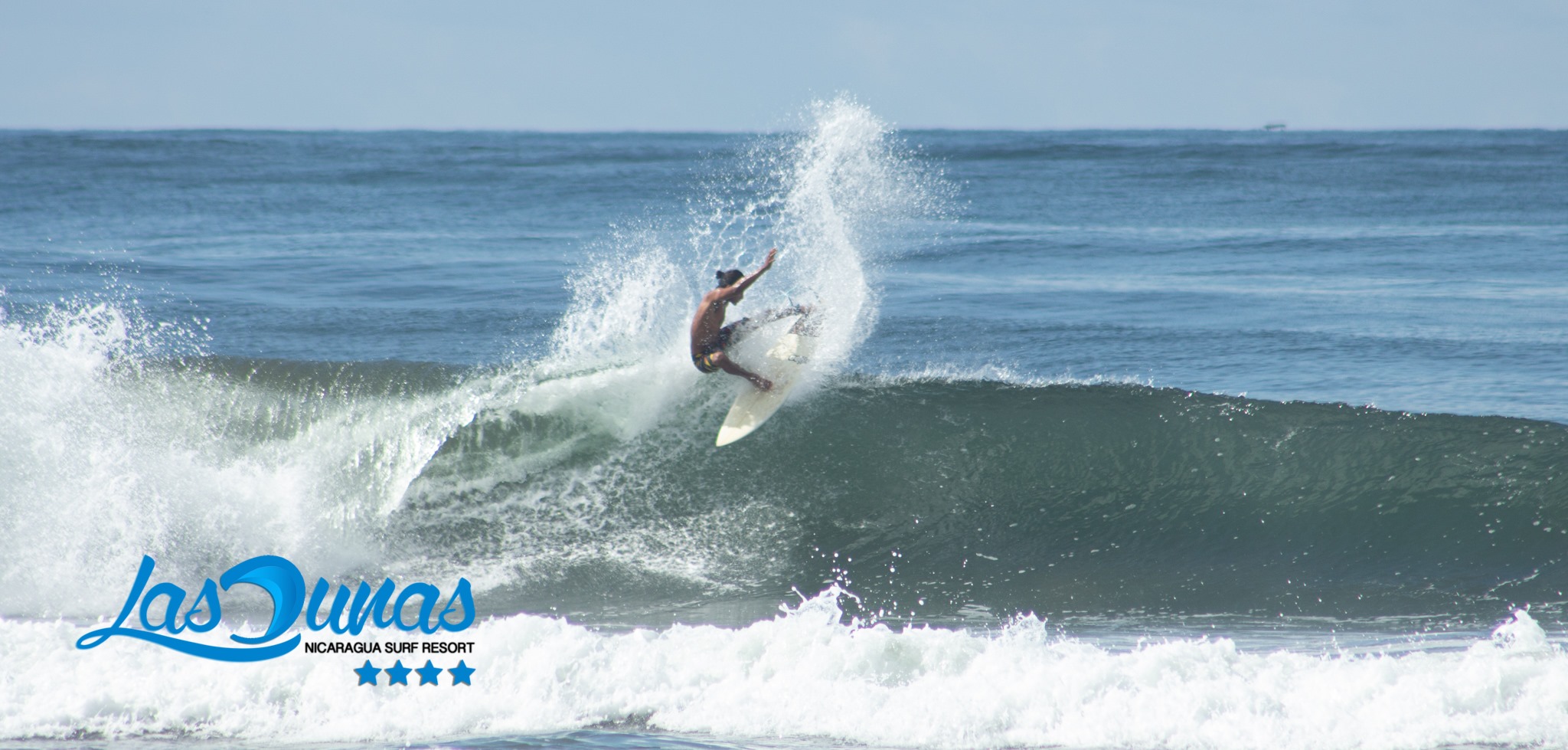 Many times you have heard the famous: "I would like a surfer style hair". This is due to the wear caused by salt water and continuous sun exposure on the capillary melanin.
In this post we are going to share 4 hair care products for surfers. They will help you prevent dryness, fragility and other problems related to the sea:
1. Sun Bum Revitalizing 3 in 1 Hair Conditioner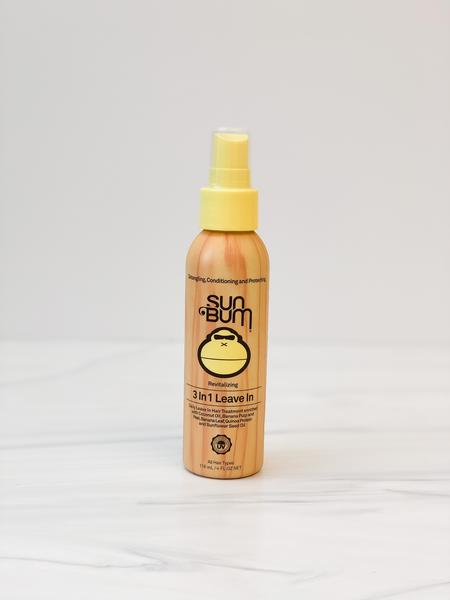 With its enriched formula that contains coconut oil, banana, and pulp, sunflower seed oil and quinoa protein. This natural ingredients combined helps detangle, condition, and protect even the most damaged locks.
Its suitable for both kids and adults. The special vegan blend helps restore moisture, repair damage, reduce tangles, and slow color fading.
Also it is gluten, cruelty, and paraben-free, so adds an extra to this amazing product.
2. Moroccanoil Protect & Prevent Spray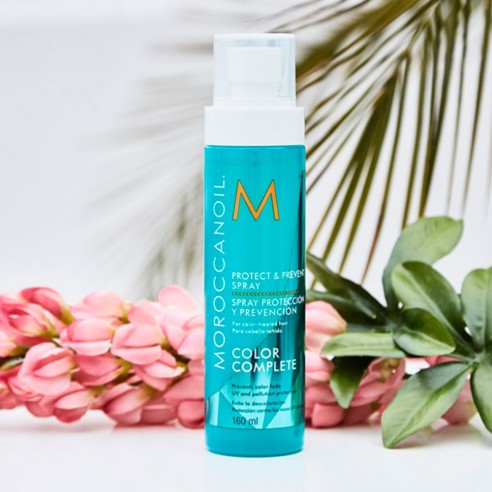 This second product has the wonderful qualities of Argan oil, Moroccanoil Protect & Prevent Spray is a perfect conditioner for those who want to return the shine and softness to their hair after a surf session.
This product has the ArganID- microencapsulated technlogie. A treatment that ensures that each Argan particle penetrates the cuticle and protects your hair from within.
The quality of this product is that it helps reduce and avoid the bleaching effects of salt water and the sun on the hair.
At the same time, it improves its elasticity, reduces frizz, protects the scalp and its aroma is wonderful.
3. Color WOW dream coat supernatural Spray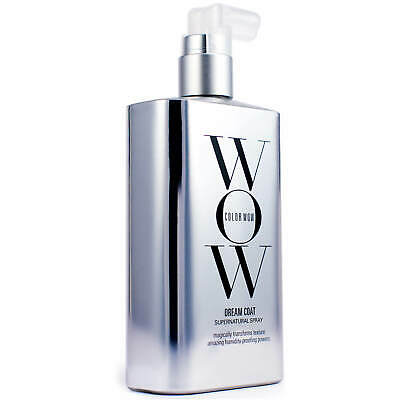 This is perhaps one of the best hair protectors you can find. It has a polymer technology that when activated with heat, covers the hair with an anti-water film. Keeping it silky and perfect.
This protective layer lasts 72 hours, preventing frizz, without adding a heavy or greasy texture to the hair. This product keeps the moisture inside your hair, its exterior will look silky and soft.
An extra is that it is designed for colored hair, so you do not have to worry about entering the water with your colored hair. It will not change the color. It will protect you from those unwanted changes.
4. Freeze IT NATURALS 12-in-ONE Argan Oil Leave-In treatments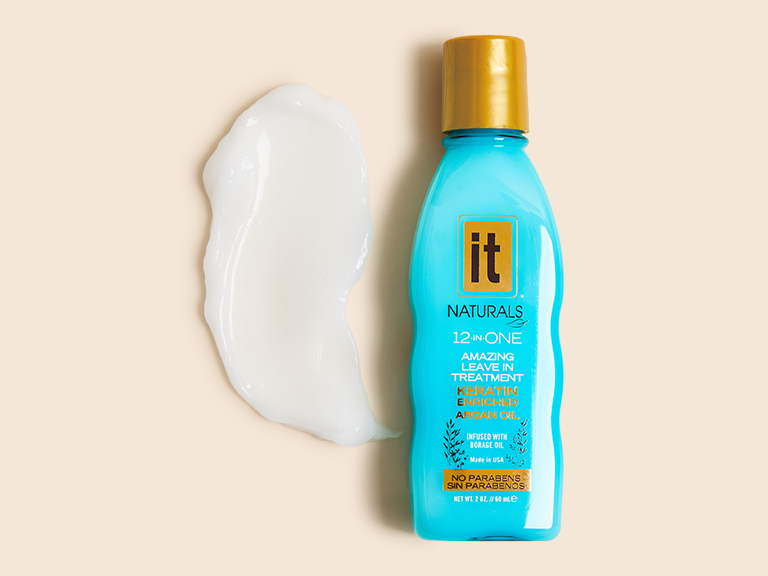 This last product is infused with natural Argan and Abyssinian oil that protects against UV radiation and heat while helps with detangling and frizz.
Another wonderful product that contains Argan oil, with its well-known qualities that revitalize and protect both the scalp and each hair fiber.
This product also takes advantage of keratin protein that maintains the hair's shiny, silky, and soft feel. While the Abyssinian oil protects from the heat, Argan oil provides the regeneration factor.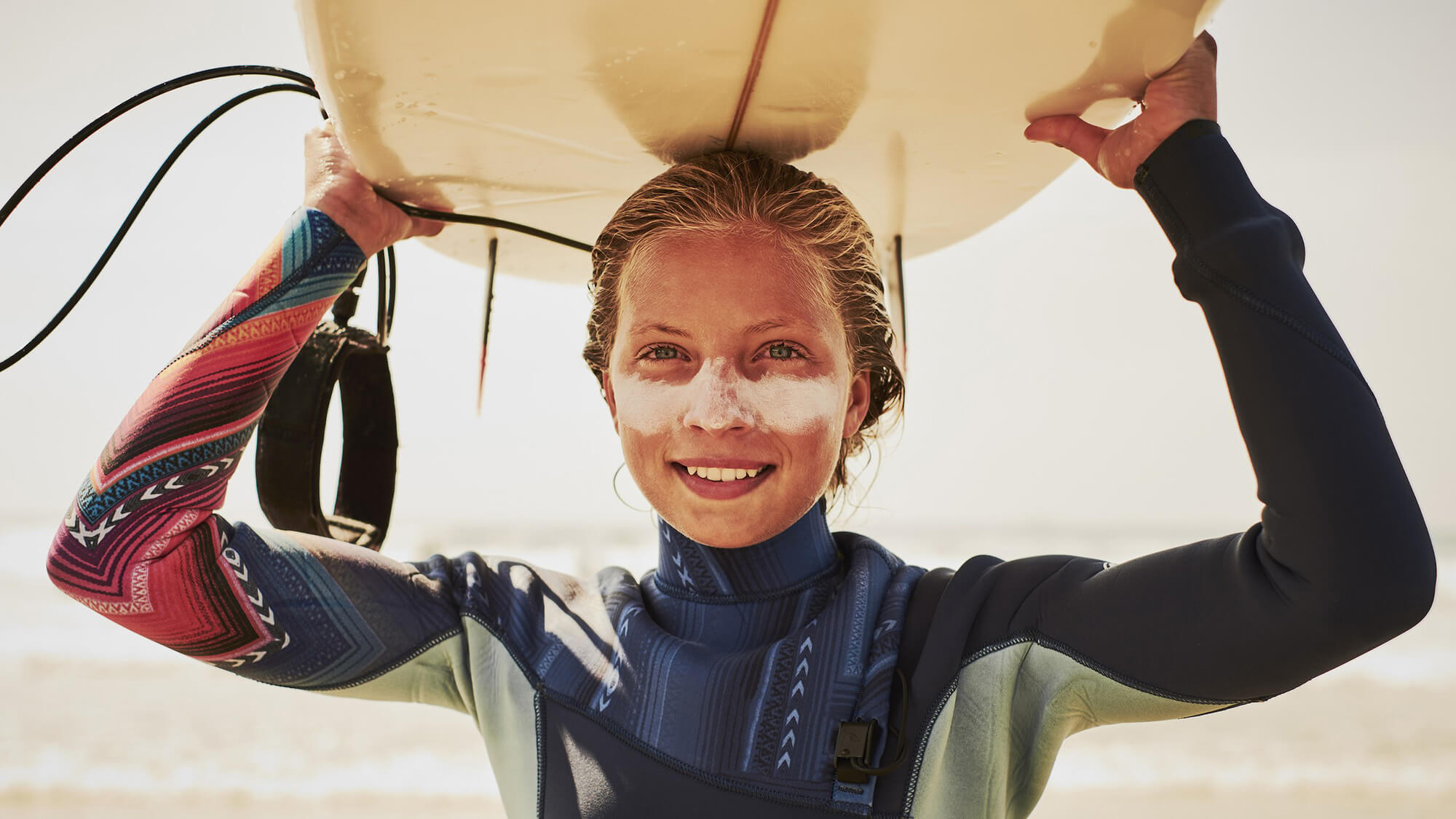 These 4 products complement a good skin care routine and a good diet. Surfing as an outdoor sport requires measures to keep us healthy and looking healthy.
The effects of overexposure to the sun are widelyknown and if we add constant contact with sea salt,we obtain a perfect combination that can damage the appearance of our skin and hair.
Now that you know these 4 products, it is time to start using them and show off great hair.