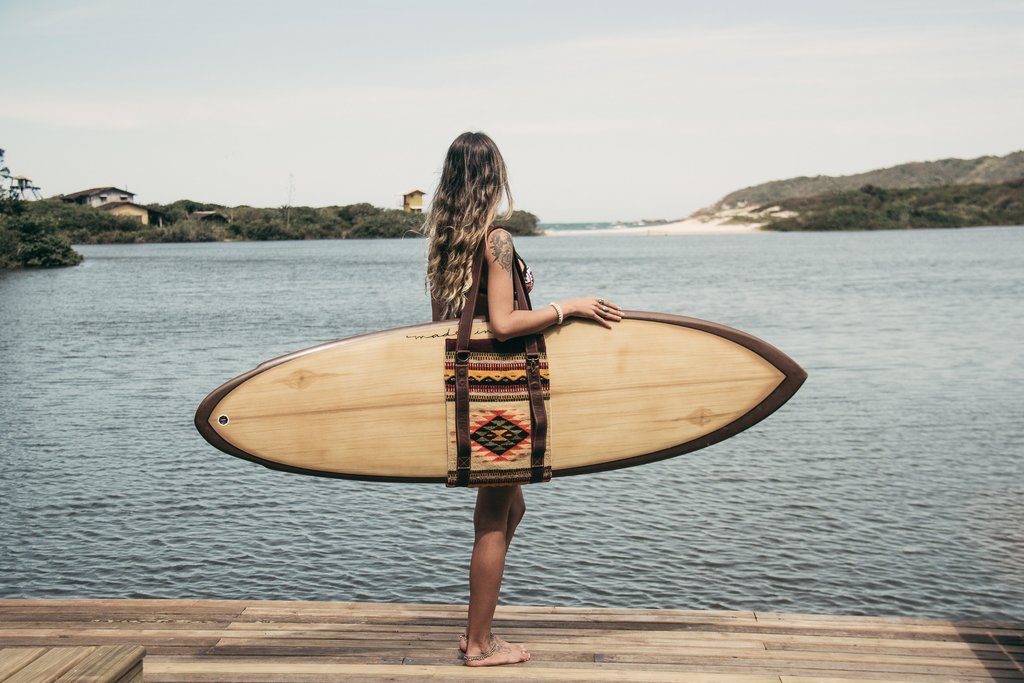 Eco-friendly surf brands are not just another trend. It is not someone's invention to sell a product. They are a need that is growing and that you must know.
Did you know that from your wetsuit, the wax you put on your board to the sunscreen to protect your skin, they are made with polluting materials? Very rarely do we stop to think about our impact on the environment, especially when surfing requires a natural environment to develop.
Luckily, more and more surfers and brands are turning to eco-friendly products, in order to significantly reduce our carbon footprint.
Do you want an idea of ​​the environmental impact that we leave while surfing? Here is a small summary:
Our equipment and its impact on the environment
Boards: Previously, boards were made of wood, an organic material that, if broken, did not cause a major impact on the environment, thanks to the fact that it degraded.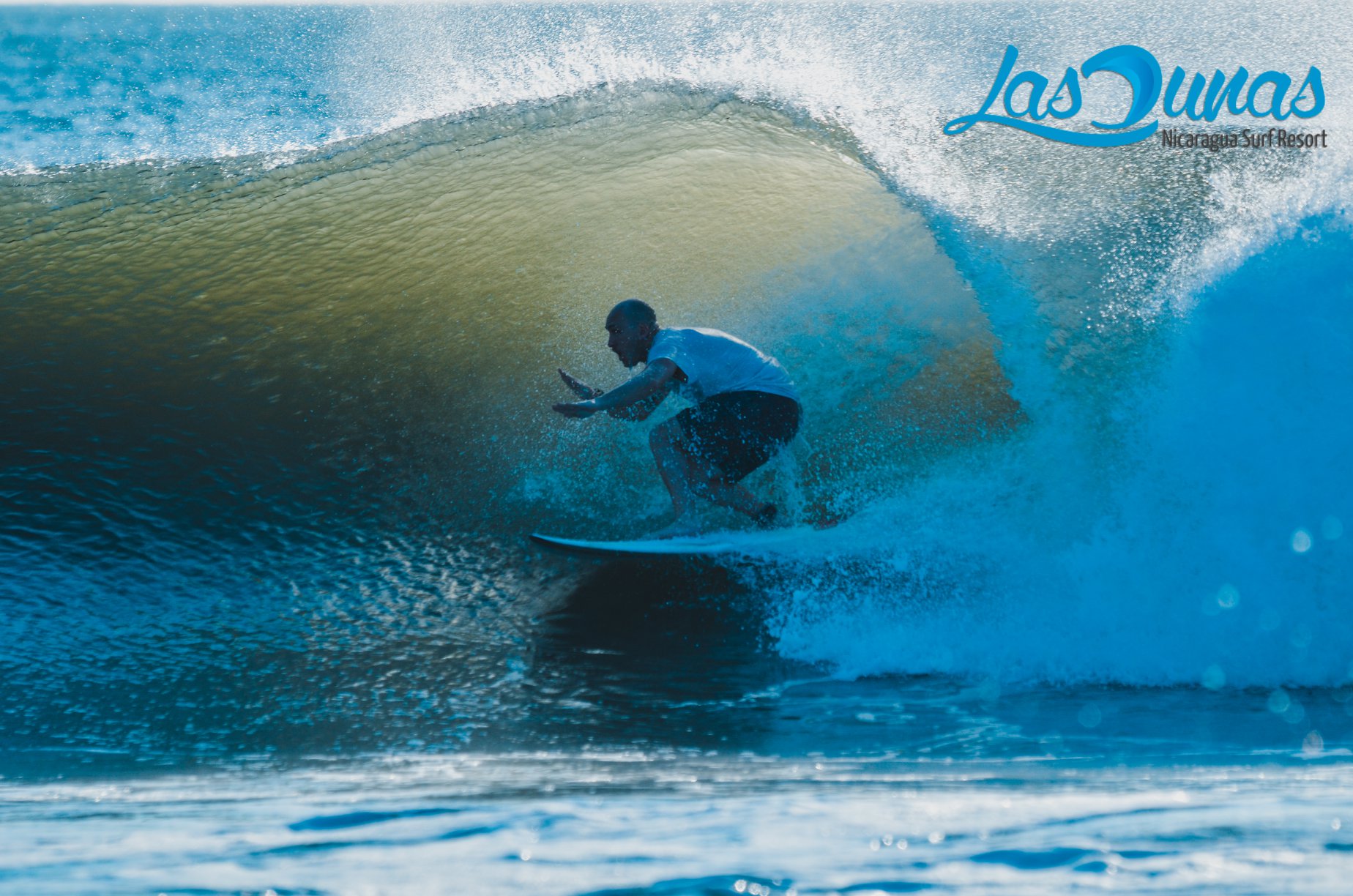 Today, the boards are made of plastics, foams, polyester and more. All this pollutes both its manufacturing process and its waste.
Waxes: The base of which is paraffin, a harmful component that remains in seawater.
Neoprene: This material is a plastic, one of the most polluting that exists. These remain in the sea thanks to breaks or tears, etc.
Sunscreens: This product stays in sea water, exactly like oil. Did you know?.
Luckily today, many more have entered the eco-friendly market by offering chemical-free, recyclable products that help preserve the environment.
Meet these 6 ecological surf brands: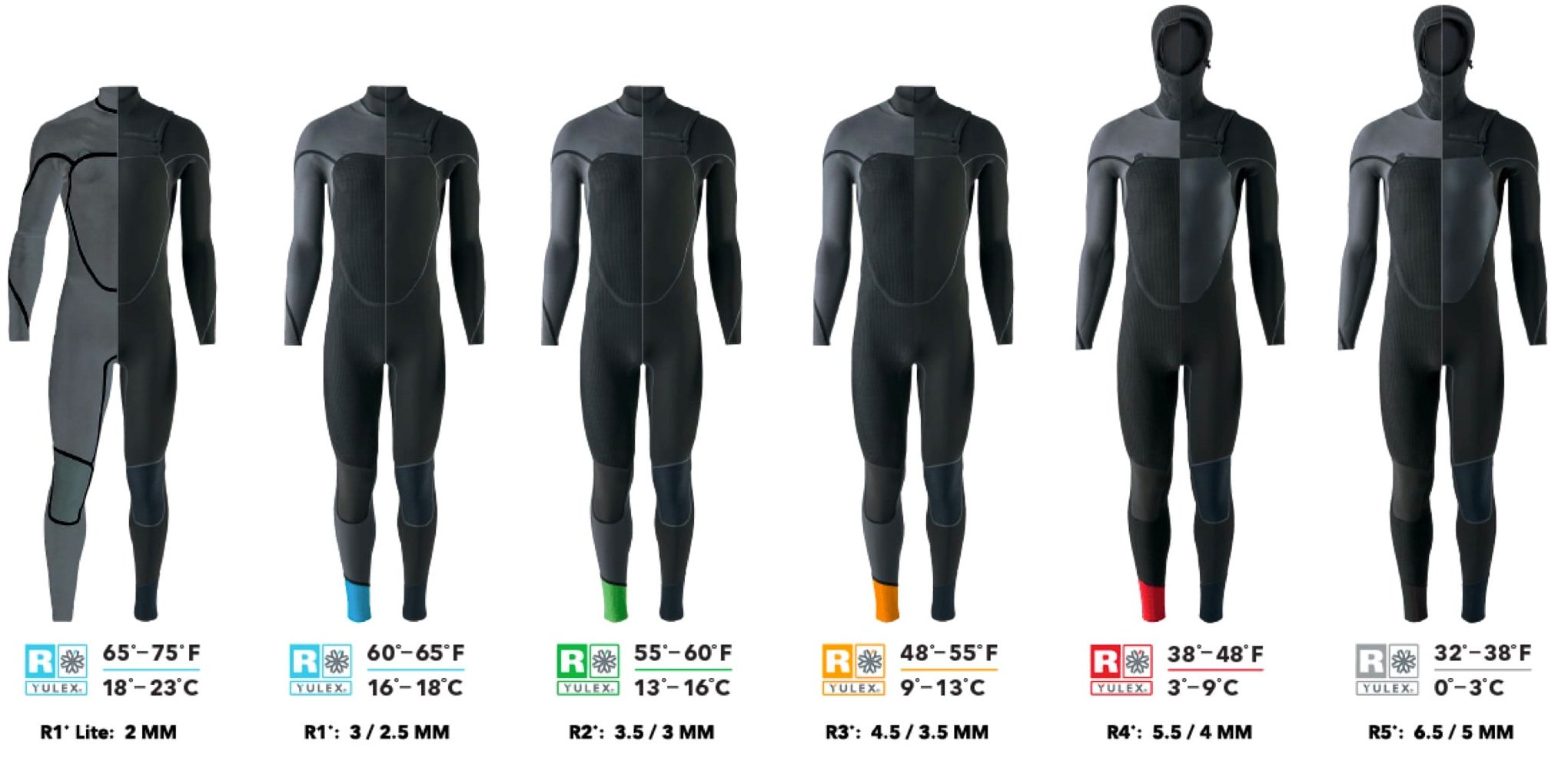 The Patagonia brand was noticed thanks to the development of a surf suit but without neoprene. How is it possible? Well, they created a compound derived from vegetable rubber, which 100% replaces neoprene in the creation of the suit.

Its boards are made of wood, and the best of the case is that its production is not in mass. The boards are made to order taking into account aspects such as: age, weight, surf level and other characteristics to make a unique board.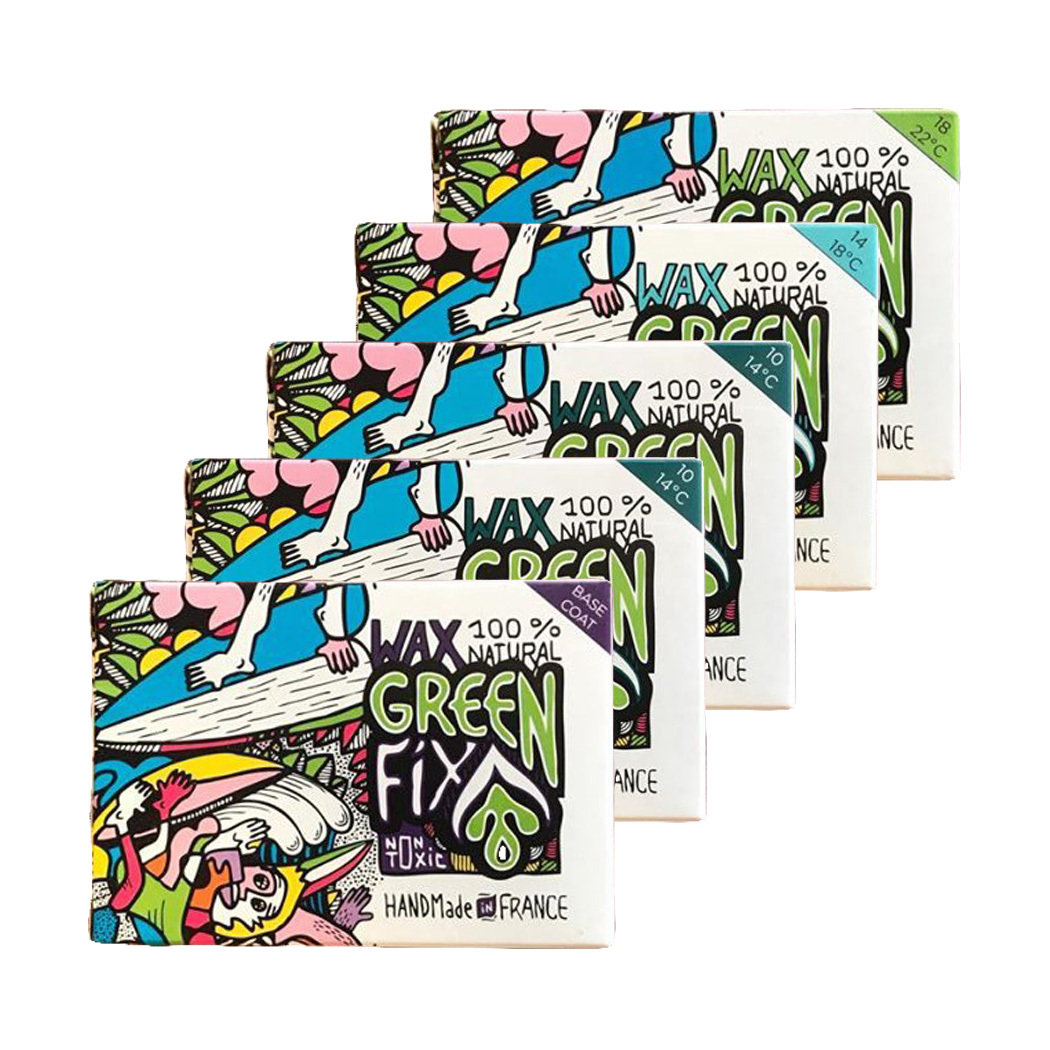 The paraffin from this French company is made with 100% renewable products. Its main ecological contribution is in the substitution of petroleum derivatives with natural organic compounds.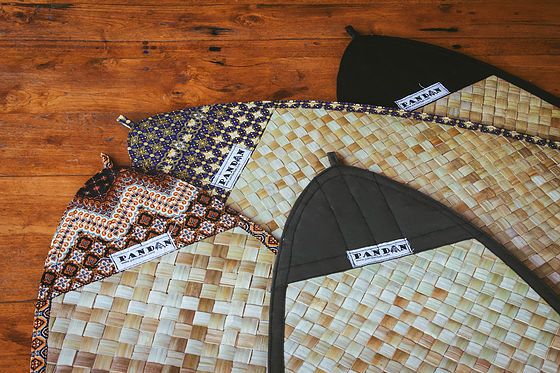 If you are looking for a good cover to take care of your surfboard, Pandan covers are the best option, made in Bali with the leaves of the Pandan. They are a 100% organic product.
The Spanish brand proposes surf bikinis made with recycled and natural products.
6. Eco Cosmetics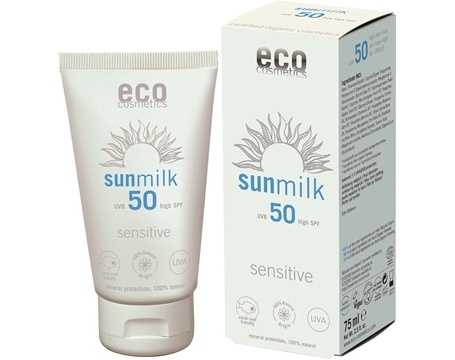 The cosmetics firm makes sunscreens with SPF +50, ideal for practicing water sports. All its components are of natural origin.
Now that you know these ecological surf brands, you can plan your surf retreat to that paradisiacal beach without worrying about environmental pollution.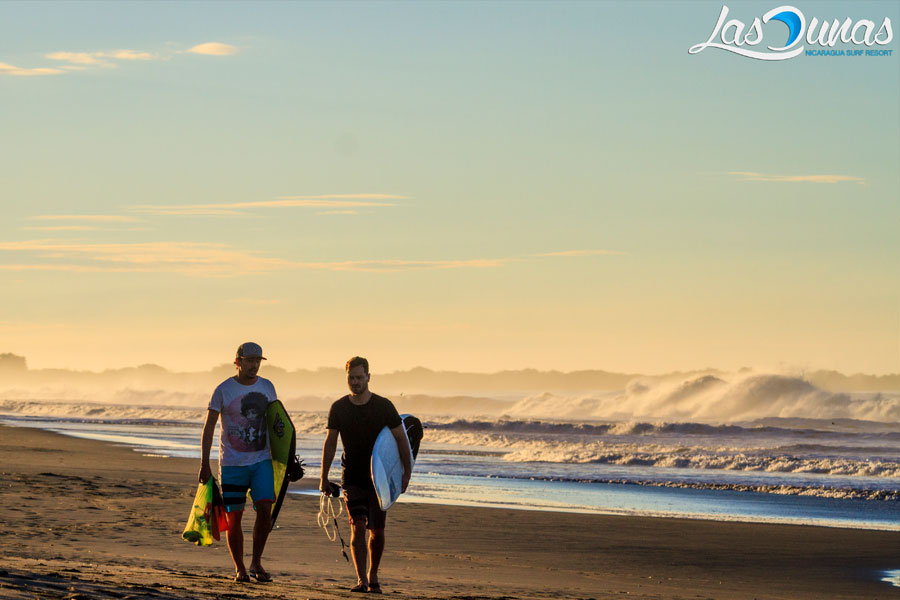 Surfing requires an ecological mind and we hope that everyone can continue to enjoy the sea while having fun riding waves.