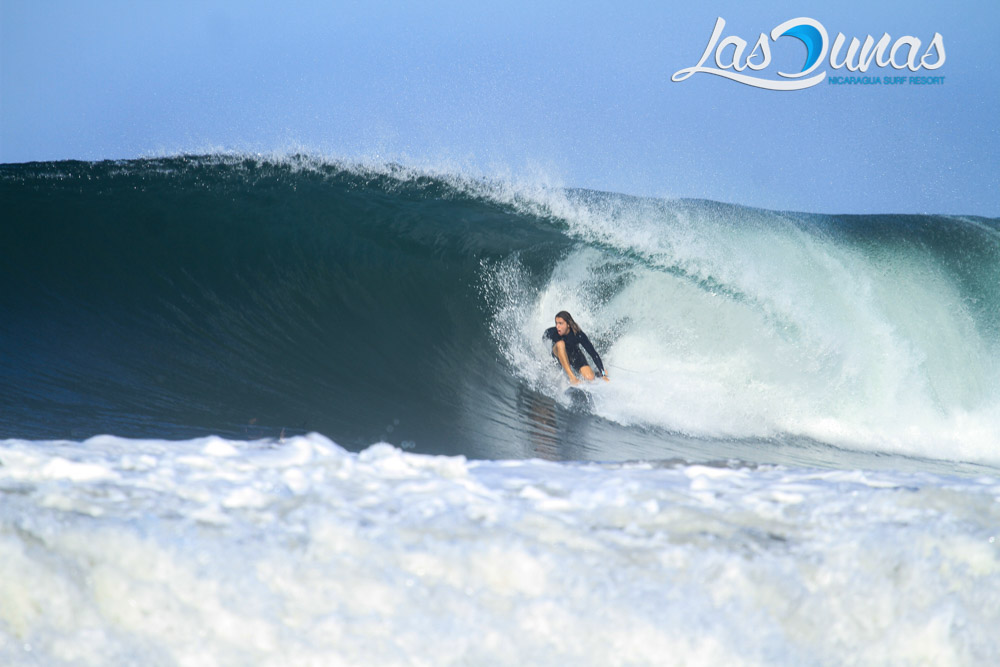 Planning a surf trip to Nicaragua is something that every surfer needs to do at least once in its life. Nicaragua offers very beautiful landscapes, incredible beaches and a characteristic hospitality that will make you want to return many more times.
For this, and many more reasons, we have decided to make this post to help you plan a surf retreat to one of the coolest spots for surfers in the world.
1. Know the destination: Nicaragua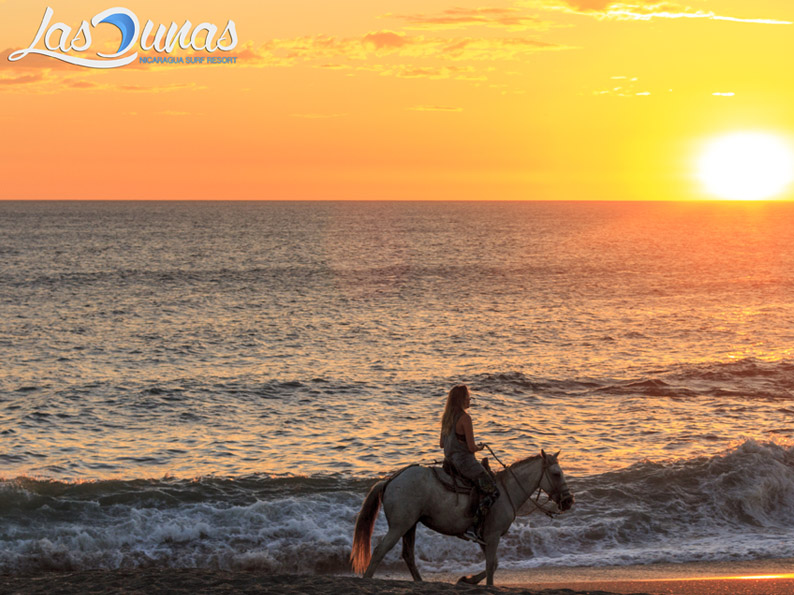 The main thing is to know the country, language, currency, how to get there (There are Surf-Friendly airlines that you should check). Do they request a Visa or not ?, among other aspects.
Nicaragua is located in Central America, it is a country that offers multiple international flights, decent infrastructure and an average flight from the USA to Nicaragua costs between $400-$500.
Its population is charismatic, attentive and friendly. Tourists are treated in a warm and friendly way.
2. How much money do I need?
The second aspect refers to the budget necessary for the surf trip, this depends on several factors, whether you come backpacking style or you hire the services of a travel agency.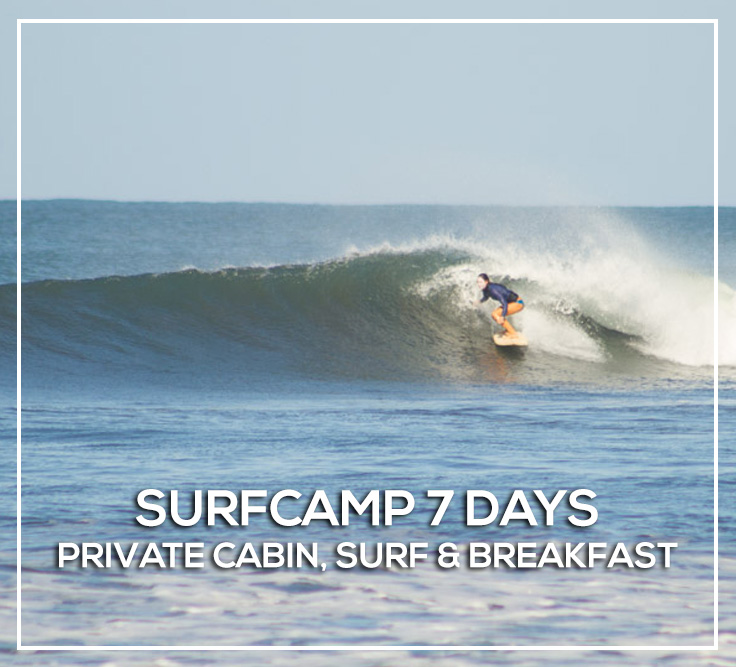 Traveling as a backpacker involves risks, the ideal is always to hire travel packages that include: Transfer Airport-Hotel and vice versa, full stay (room and meals, drinks and other basic services).
Many great hotels have full services and wonderful attention. The idea is always to try to organize the budget to guarantee a safe, reliable and quiet stay.
3. Travel insurance
The 3rd aspect to take into account when planning a surf trip to Nicaragua is an international medical insurance. A forecast that does not require further explanation but is essential for any tourist and more so if he is an athlete.
4. What beaches are ideal for surfing?
Nicaragua has wonderful beaches that are perfect spots for surfing, from Rivas to Aposentillo. Not to mention that all surf areas have hotel services.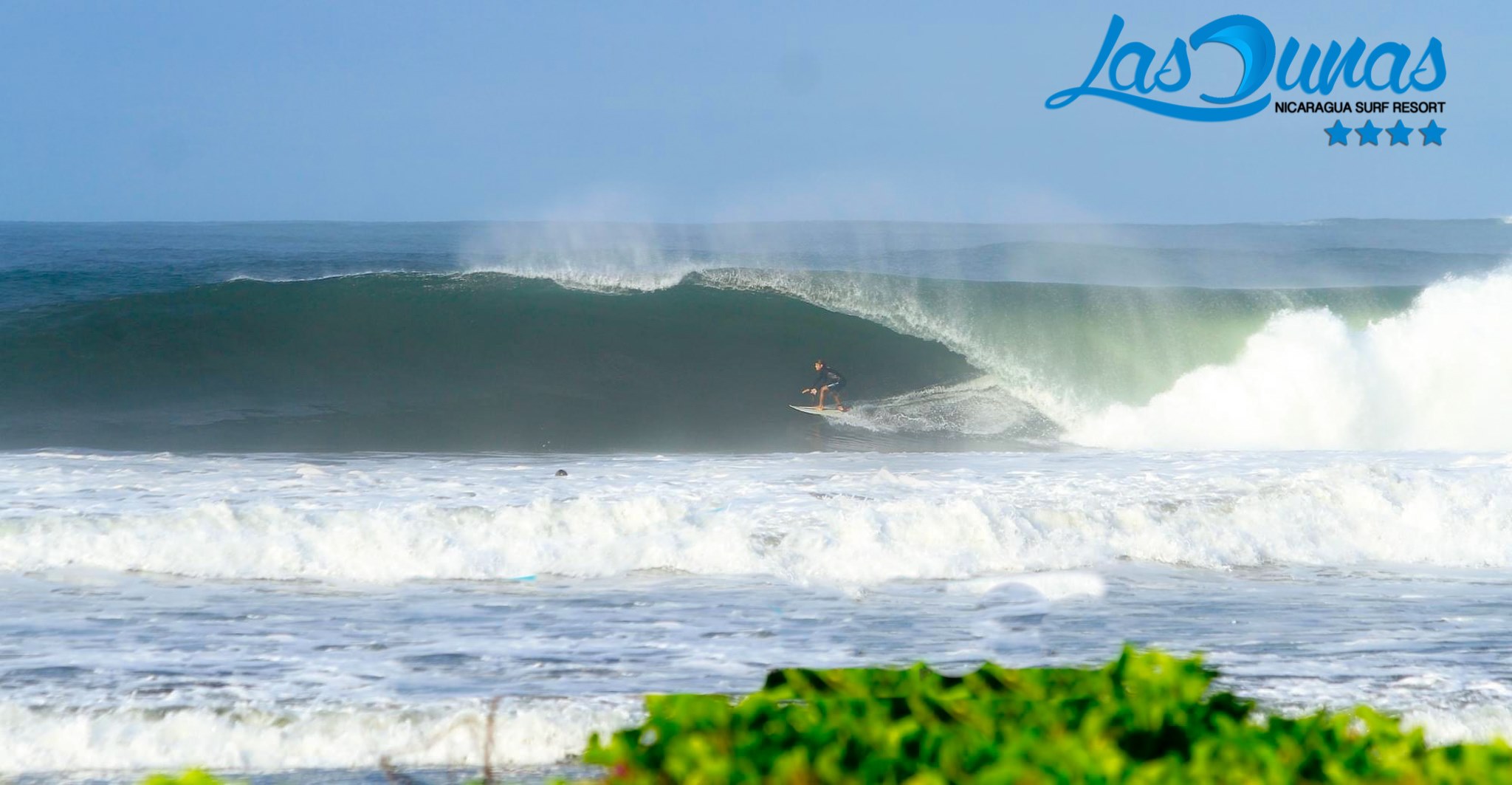 Each beach has its peculiarity, from straight waves to very high waves, among others. It is always recommended that you know the area and the experiences of other surfers on those beaches.
5. What can I eat during my surf session?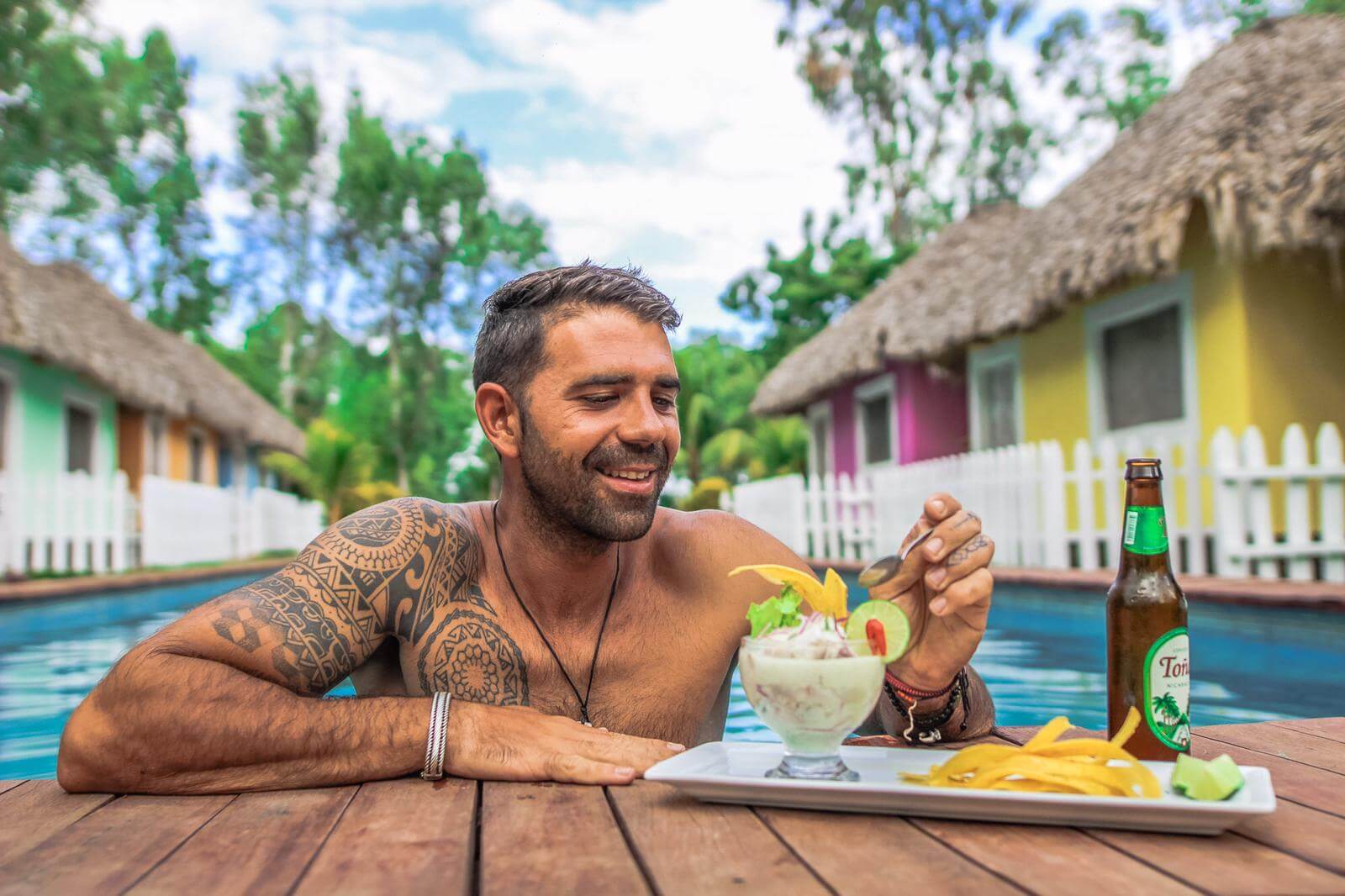 There are many healthy snacks that you can buy in establishments or even request at your hotel. From fruit bowls to lobster. There are multiple options! You could even venture out and try the local cuisine.
6. Essential skin care
Nicaragua offers a mild climate, with lots of sun, therefore it is important that you consider this when planning your trip.
It sounds obvious but in the excitement of traveling we sometimes overlook the fact that we are going to want to spend the whole day at sea and this entails many hours of sun exposure.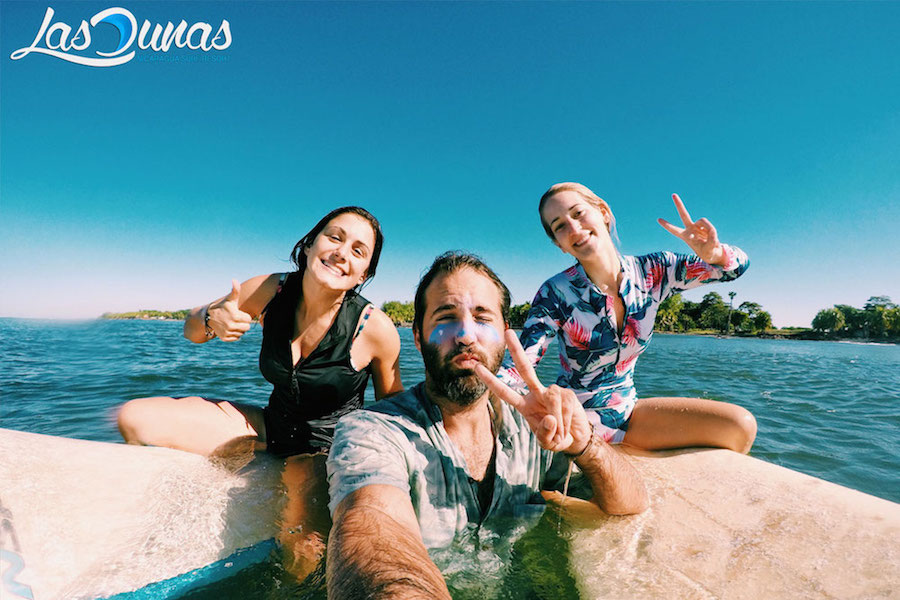 From your sunscreen to both facial and hair moisturizers, they cannot be missing. So you can spend all day riding waves on that spectacular beach in Aposentillo!.
These basic considerations are important when planning a surf trip to Nicaragua. Once the basics are covered, you can dedicate yourself to travel and enjoy your stay in this Central American paradise.