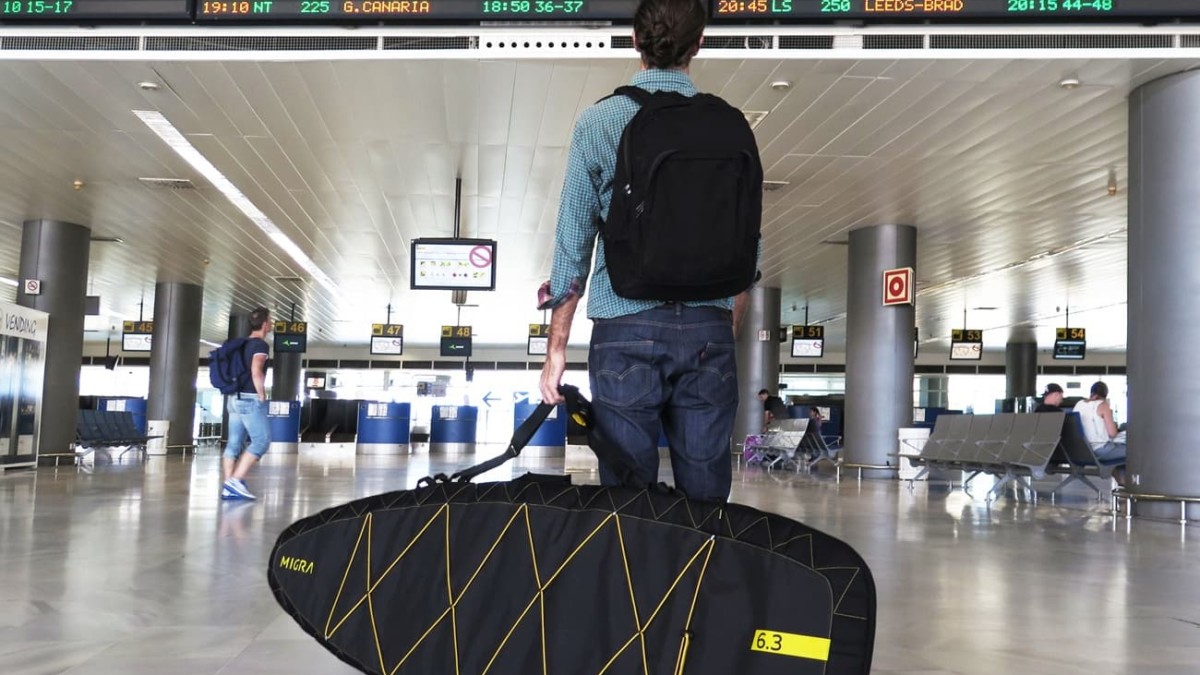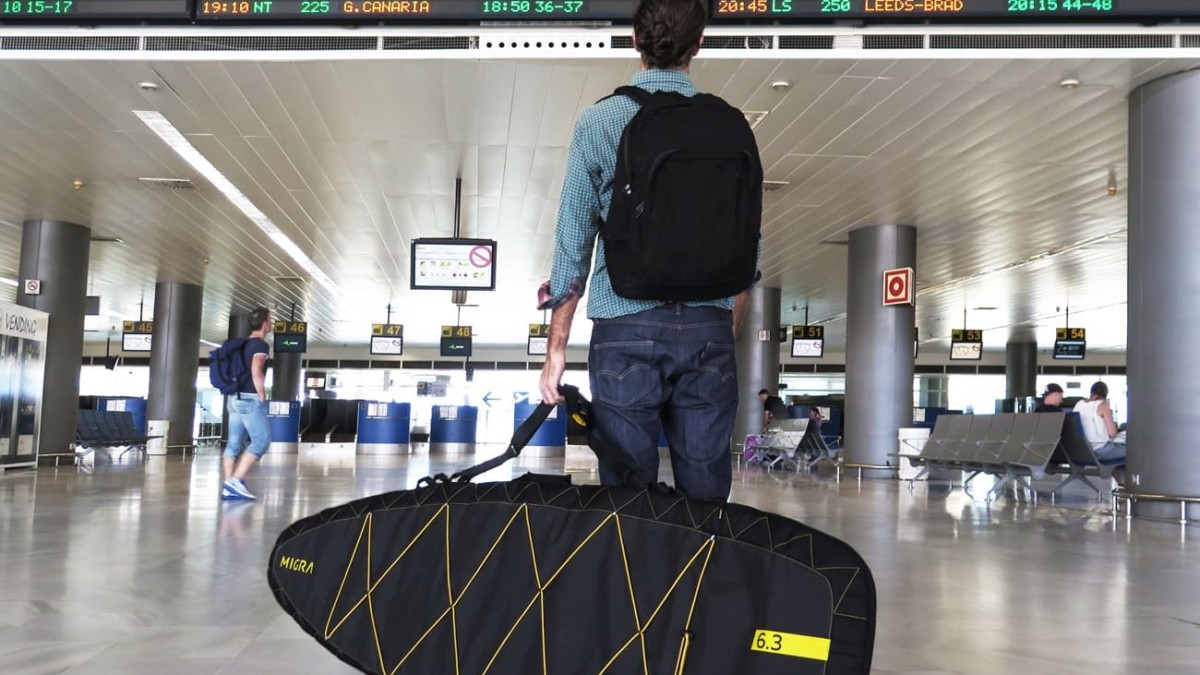 As surfers, we must opt ​​for Surf-Friendly airlines when planning our surf trips around the world. It is necessary that both our team and we travel safely to our wave destination.
Many of the current companies have a specific section for surfboards, differentiating them from the rest of the "special sports luggage" (Bicycles, skis, golf equipment, etc).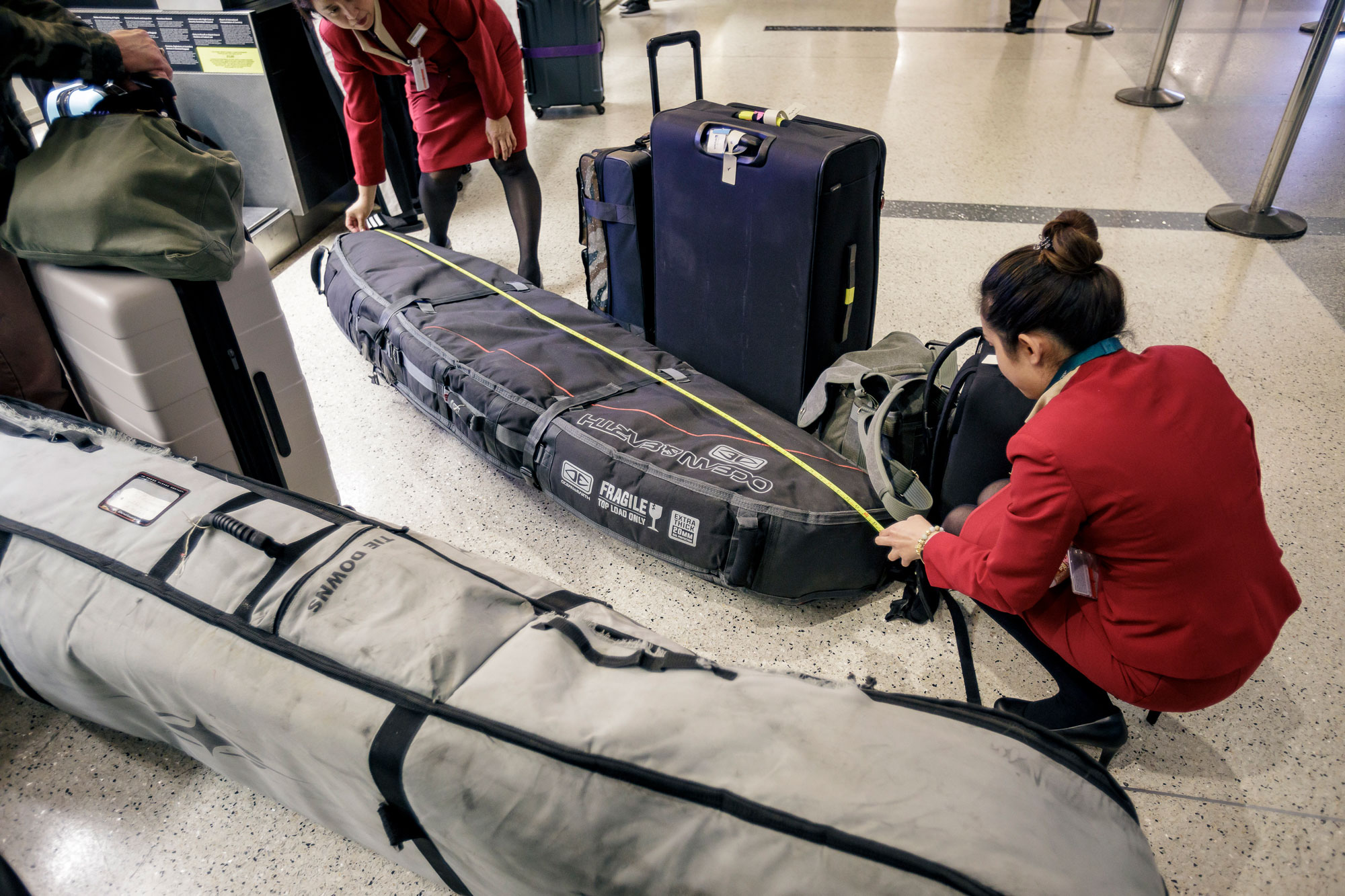 This is why many companies charge special rates for boards, whether for journeys, weight, etc. While others allow them totally free.
In this post we share with you some companies and their rate systems. Important aspect when wishing to travel to that dreamed Surf Hotel. Take note!
1. Qantas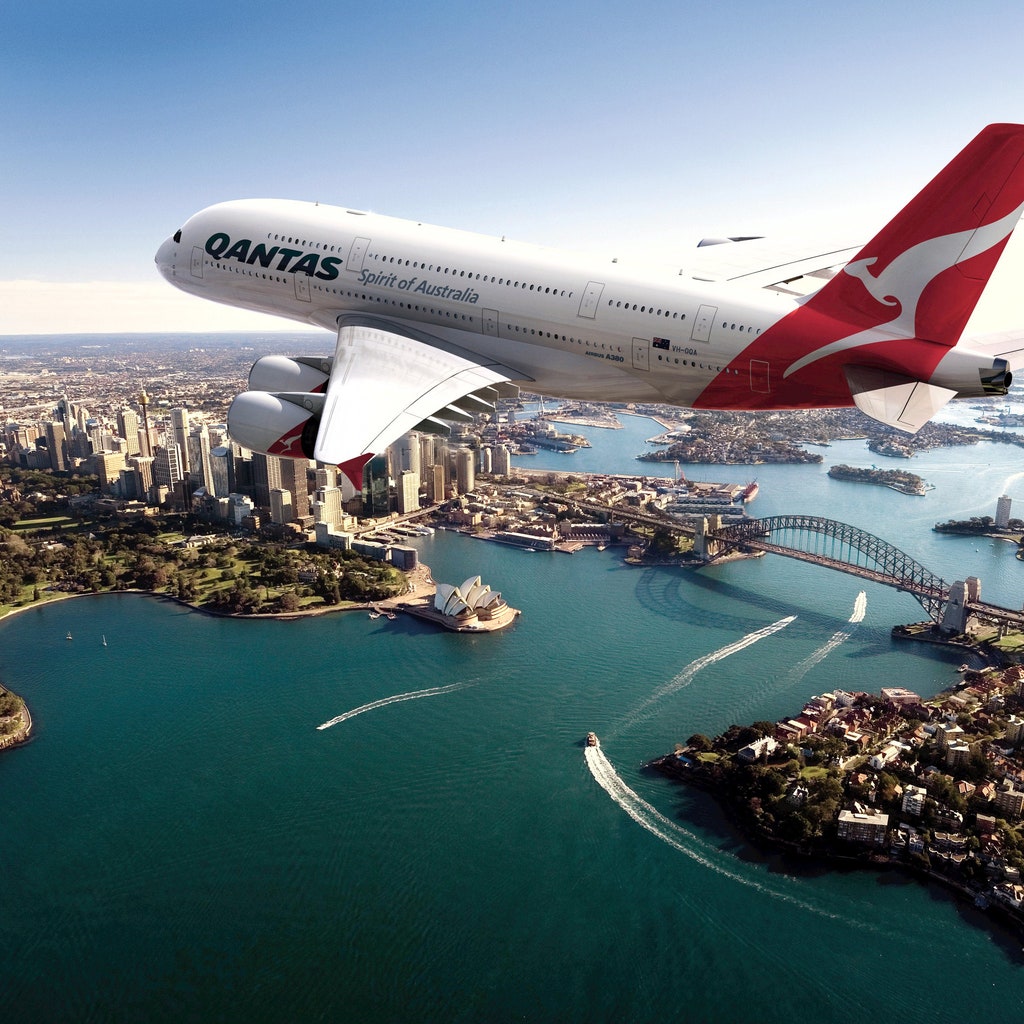 Their economy class flights allow free boards at check-in (2 pieces are checked in). The board must be in its cover, it must not measure more than 9 feet and its weight must be less than 31 kilograms.
If your board exceeds the allowed limits, you will have to pay a fee per trip, for example: From Australia to any country in America the fee is about $ 60.
2. TAP Portugal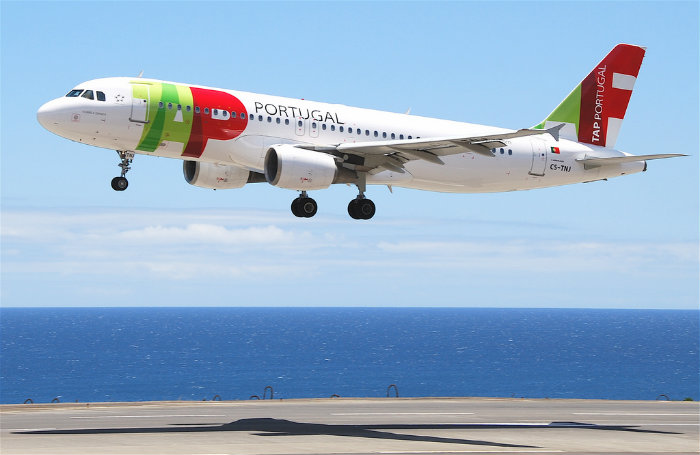 This airline allows you to travel with boards that do not exceed 6'5 "and that do not exceed 30 kilograms. For domestic flights the fare is $ 50, while for intercontinental flights the fare is $ 100.
3. Air France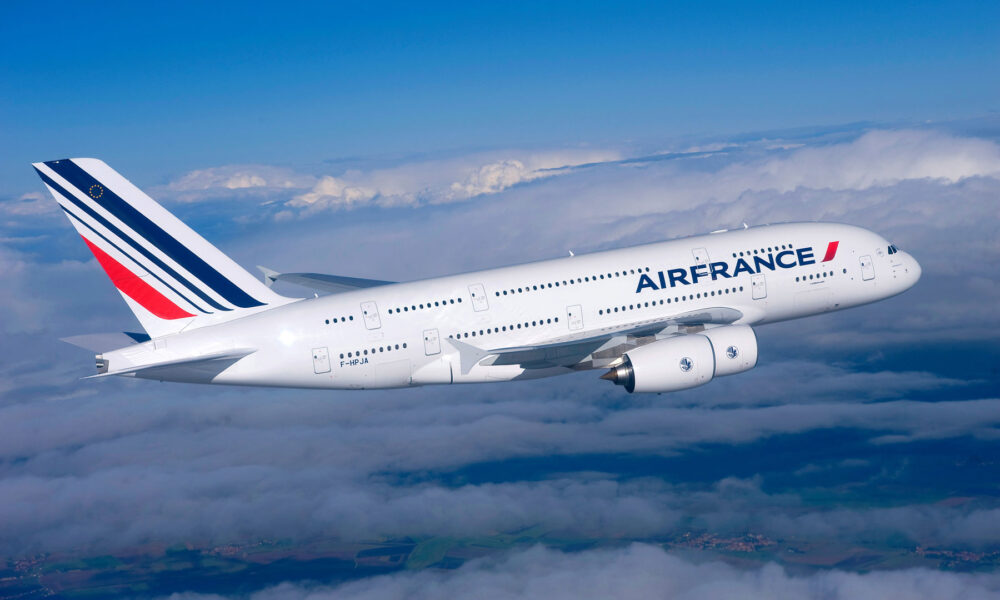 The 3 Surf-Friendly company that we bring you is Air France. In this airline you first need an approval to be able to carry a board. If approved, you must be less than 9 feet tall and weigh less than 22 kilograms.
In case your board exceeds the limits, you will have to pay a fee based on your destination. For example, from the USA to Central America, prices range from $ 75 to $ 150.
4. Iberia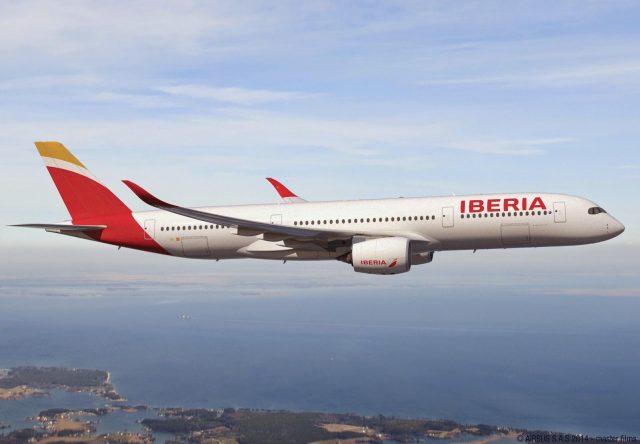 On this airline in certain circumstances your board can travel for free. For long flights, it can be part of the baggage allowance. So you would not pay any extra for its transport.
However, if you exceed the allowed weight (30 kilograms), you will have to pay a fee based on the destination you are traveling. The table must be less than 11'4 ".
For example, from the USA to Mexico or other Central American countries, it can be a rate of $ 85.
5. Singapore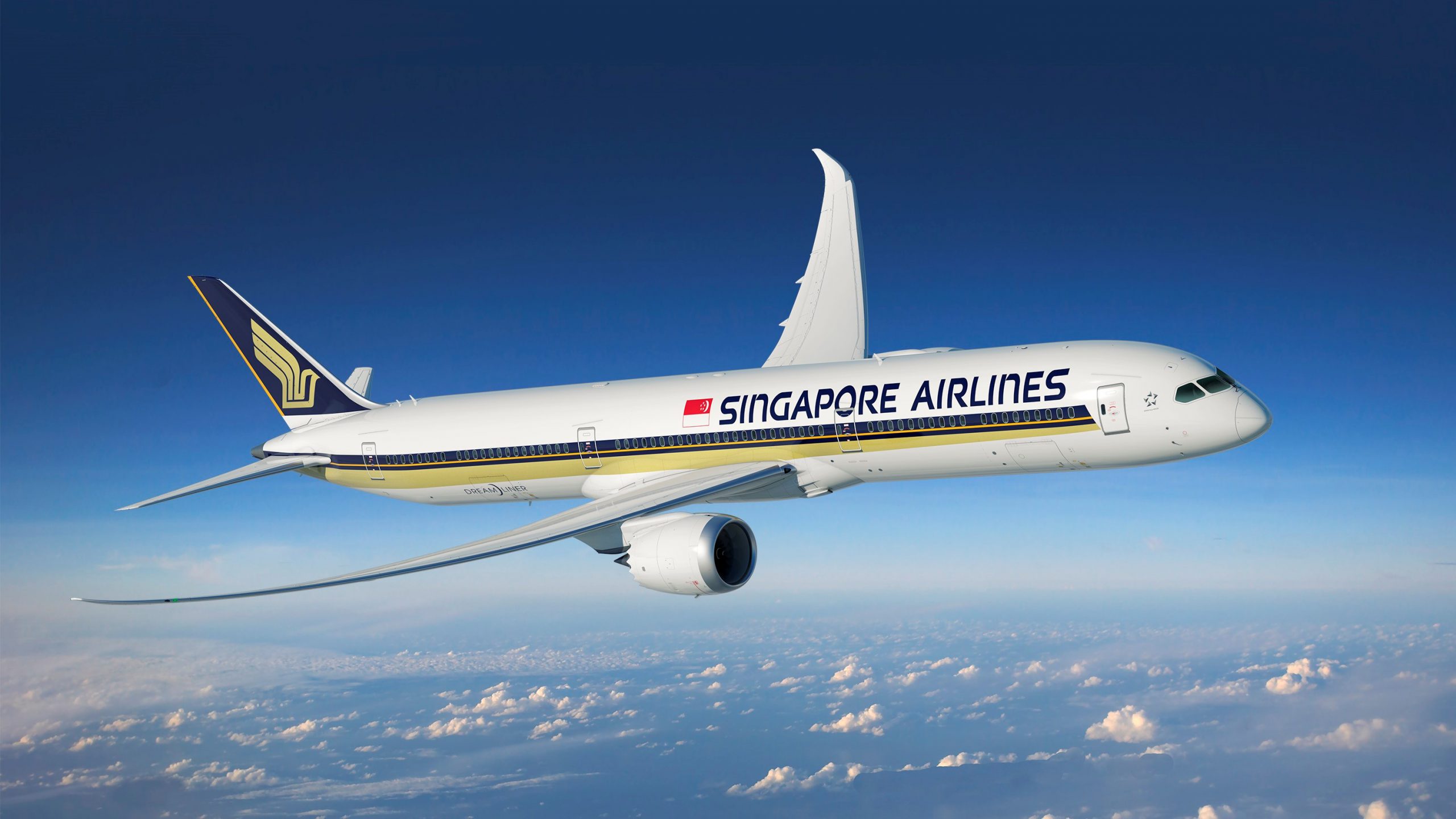 This airline allows you to check in two pieces of luggage, one of them can be your board. It must be less than 9 feet tall and weigh less than 30 kilograms. If you must take it as additional luggage, the rate depends on the destination, ranging from $ 150 to $ 300.
Tips to safely pack your board
It is super important that you take these considerations into account:
Use an excellent quality travel bag
You can pack your board using bubble wrap.
Avoid bumps or possible scratches by using cork.
Now that you know all this, you can plan that surf trip to one of the best beaches for surfers the world has to offer.