Are you planning a surf trip and want to be fully prepared for it?. We want to share with you some important tips on how to get physically perfect for our surf destination.
Many times when we are planning a surf retreat, we look for information about our surf destination, be it a hotel in Nicaragua or a beach in Australia. We seek to know the type of waves, and other details, but we leave aside perhaps the most important aspect. Our current physical condition (And even more being in quarantine).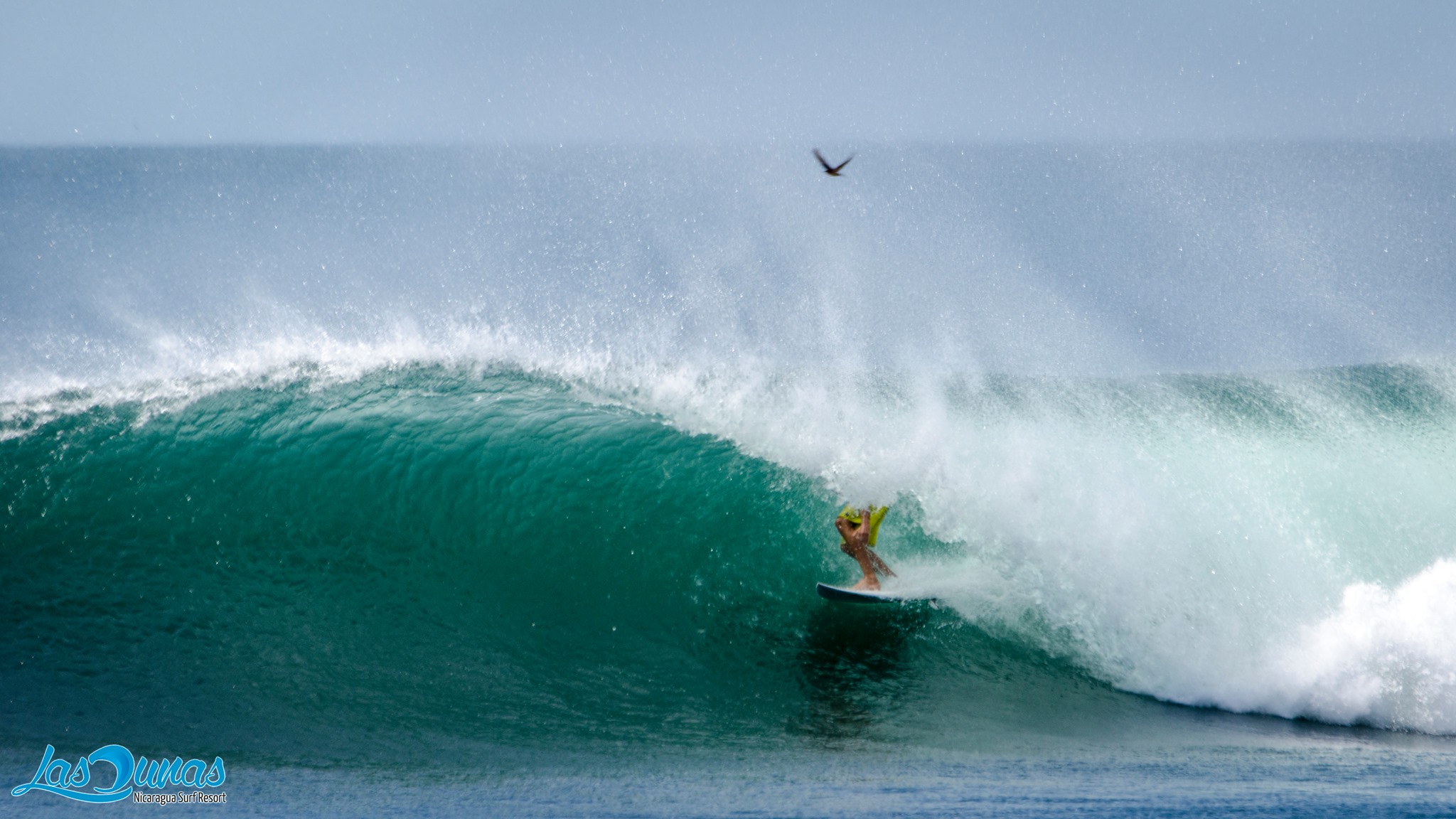 Surfing or Swimming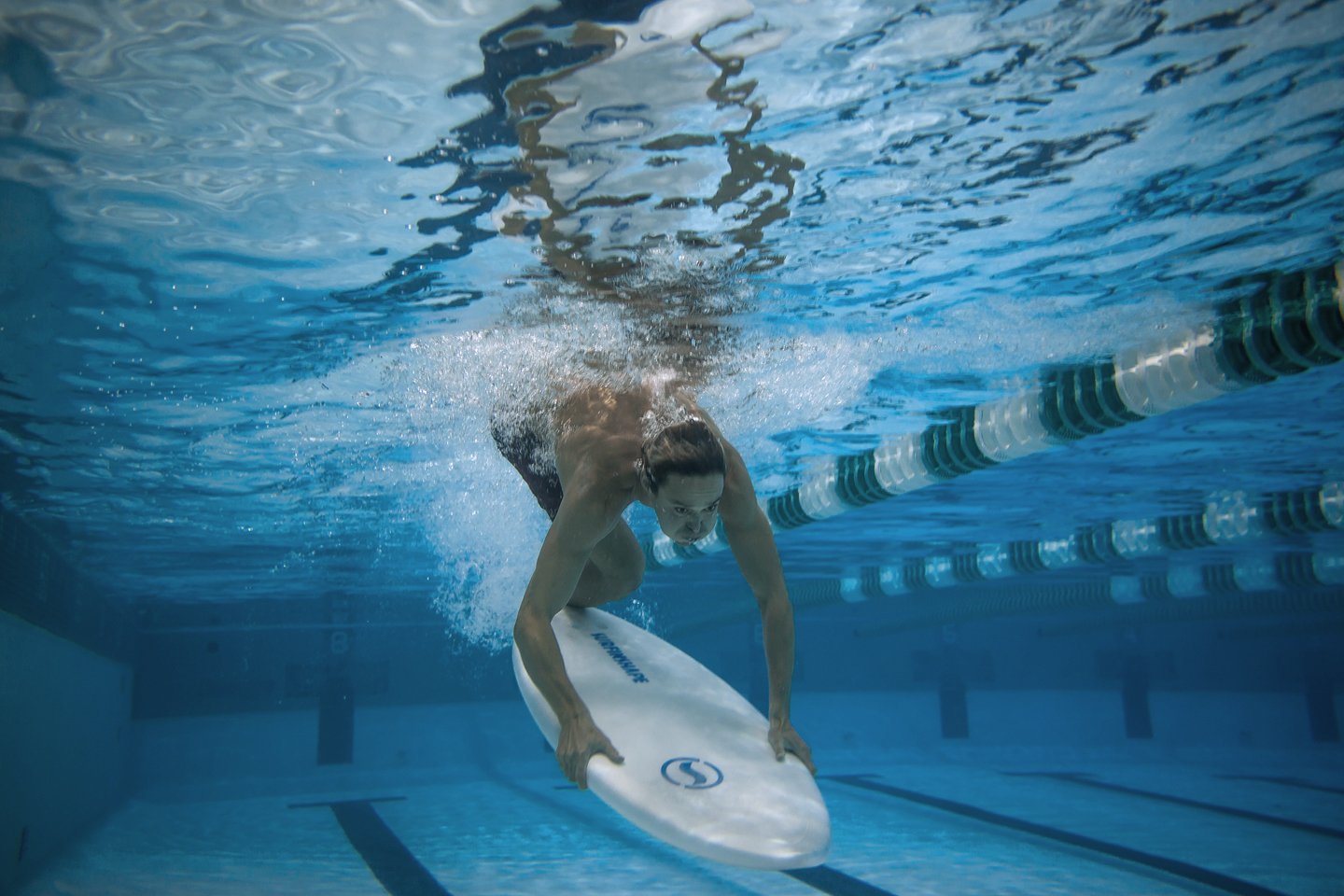 The best way to  get physically prepared for a surf trip is… surf !, although it sounds pretty obvious. You may do workouts in the gym every day, or run, or bike. But it is not the same as surfing (In terms of training). An important part of surfing is paddling. Even if the waves at home are not good, simply going out to row will train the muscles necessary to always be in condition.
Swimming is one of the fundamental parts of surfing, ideally you should practice between 4 and 6 times a week. A swimming session in the nearby pool that lasts between 20 and 40 minutes, will work all the muscles of your body, your lung capacity and will improve your condition remarkably.
Yoga: One of the surfer's best companions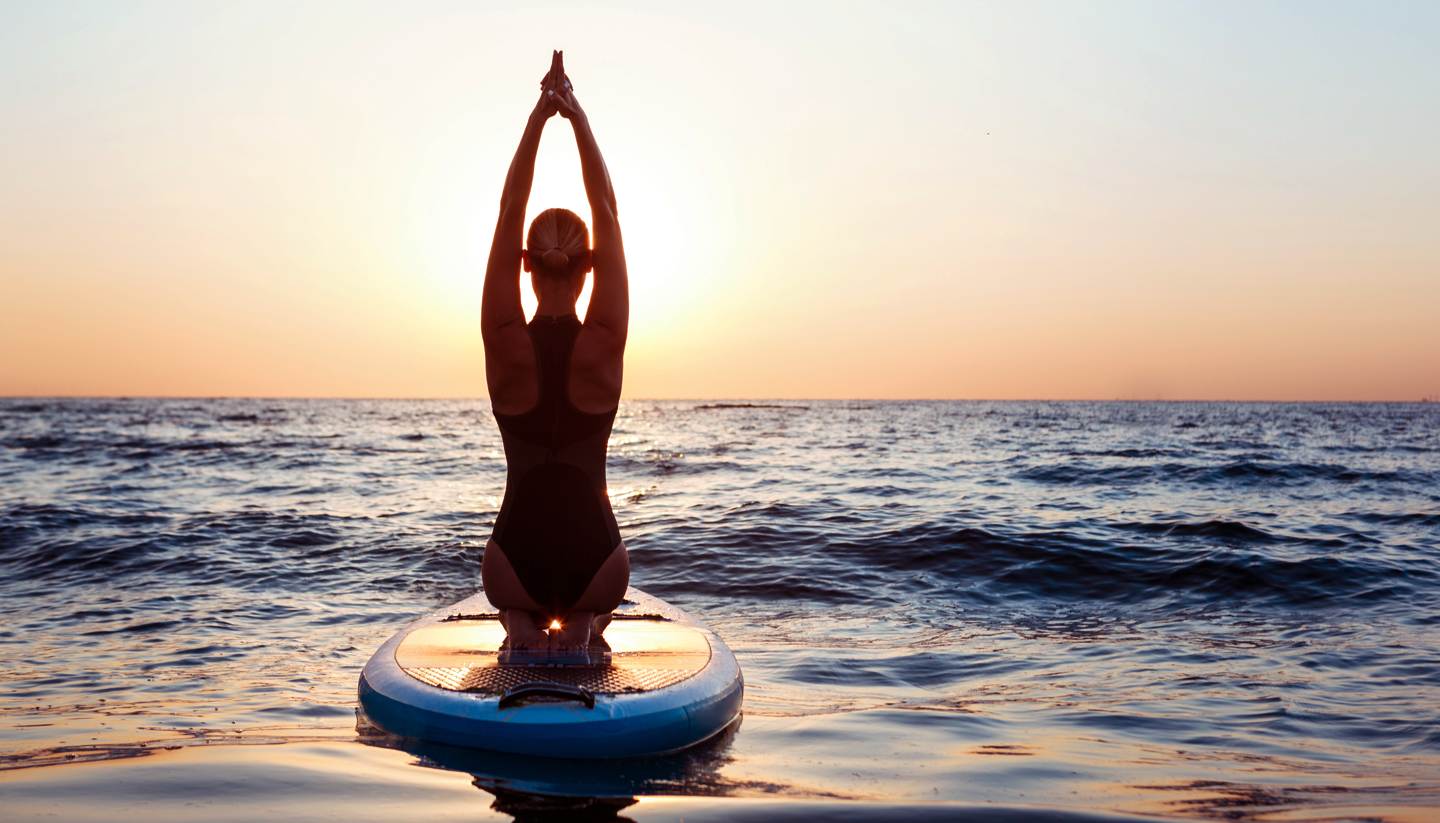 Mobility is essential for the surfer, it depends on both performance and avoiding injuries. Stretching poses that focus on the back, shoulder, arm, hamstring, and hips are usually the best. Because they are the ones we use the most when surfing. The benefits of Yoga in surfing range from the physical aspect, but also provide improvements to our mental and spiritual state.
Cardio & Training: Basic exercises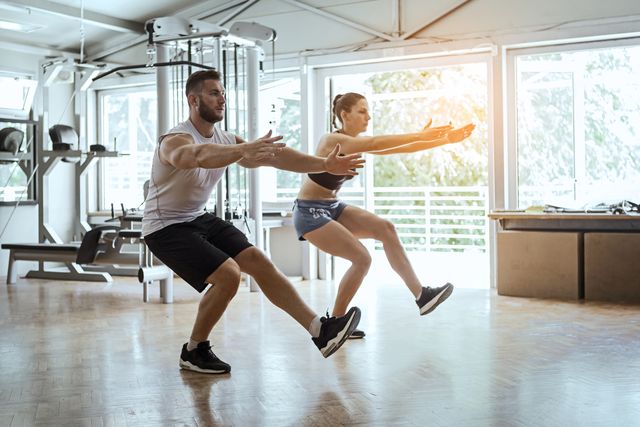 Another way to get physically ready for surf from home is a workout routine that covers the basic exercises (sit-ups, squats, push-ups, etc). These exercises will help you build endurance and strength in the core, arms, legs, shoulders, etc. Training these muscle groups will help you catch more waves and surf for longer sessions. Affection is essential for any sport or person who practices a specialty, from hiking, biking to climbing stairs.
Good nutrition: The best way to be healthy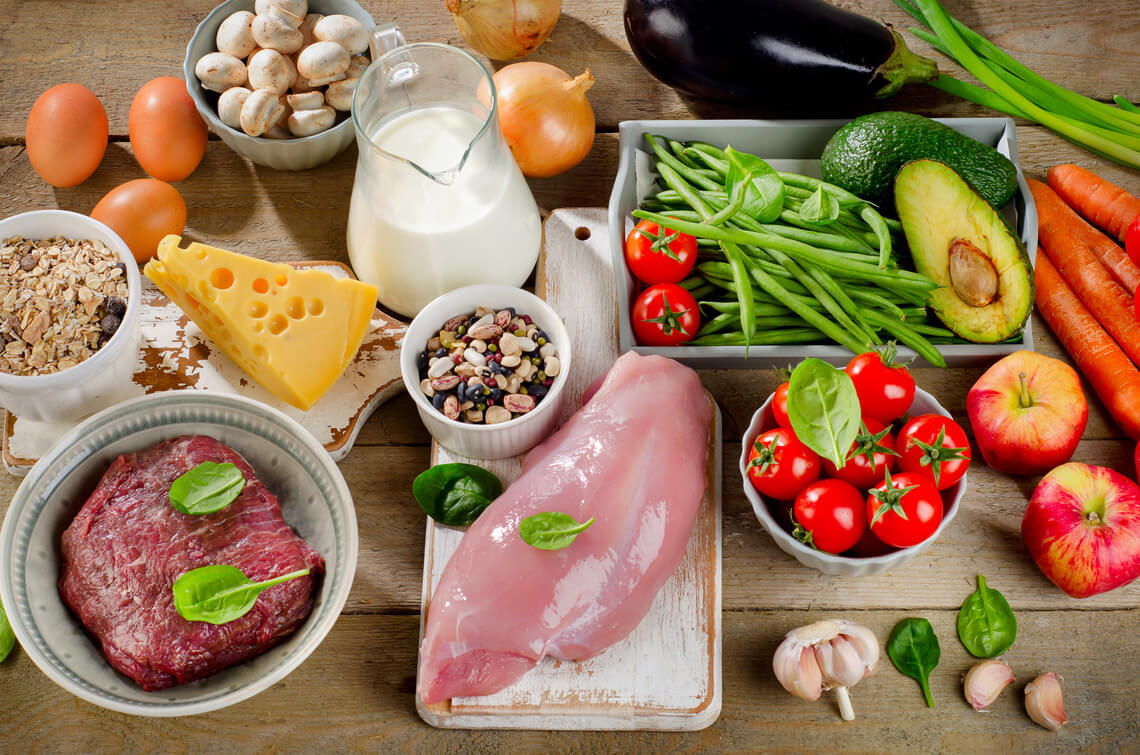 Healthy eating is essential in the life of any person, especially if you dedicate yourself to any physical activity, in this case Surfing. From consuming more protein products, reducing sugar and processed foods, to achieving a balance between the food groups. Everything is important when it comes to eating healthy.
Both before and during the surf session, it is important to have on hand the best healthy snacks for surfers. Many you can prepare yourself!
These are some of the basic tips that can help you to be in good physical condition and prepared for the surf retreat you have planned. Nicaragua is a paradise for surfing and you should know it.