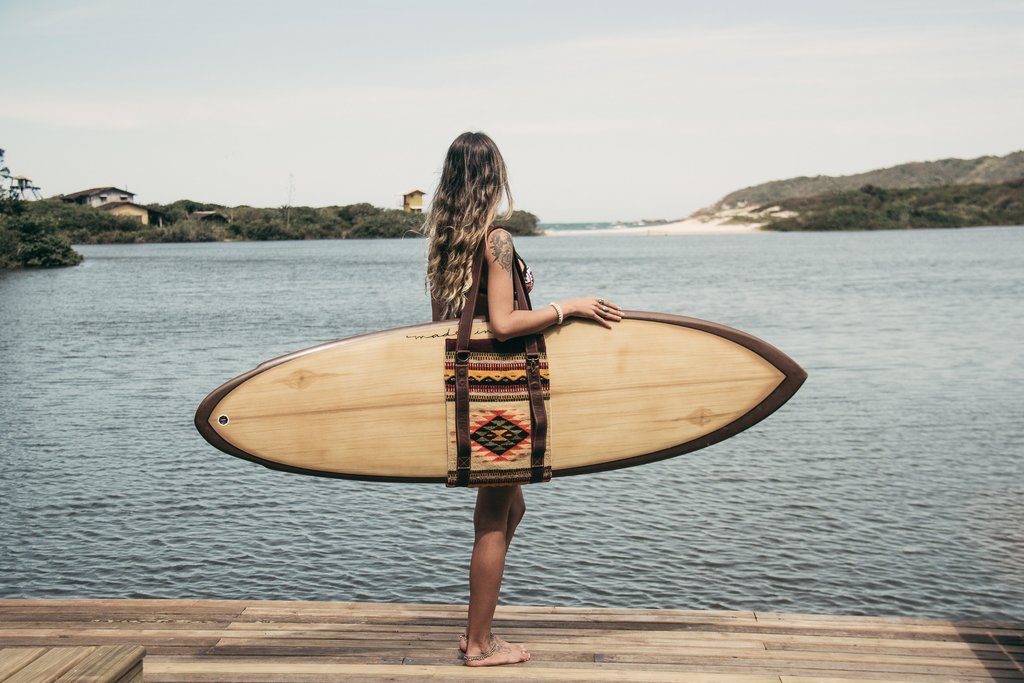 Eco-friendly surf brands are not just another trend. It is not someone's invention to sell a product. They are a need that is growing and that you must know.
Did you know that from your wetsuit, the wax you put on your board to the sunscreen to protect your skin, they are made with polluting materials? Very rarely do we stop to think about our impact on the environment, especially when surfing requires a natural environment to develop.
Luckily, more and more surfers and brands are turning to eco-friendly products, in order to significantly reduce our carbon footprint.
Do you want an idea of ​​the environmental impact that we leave while surfing? Here is a small summary: Continue reading