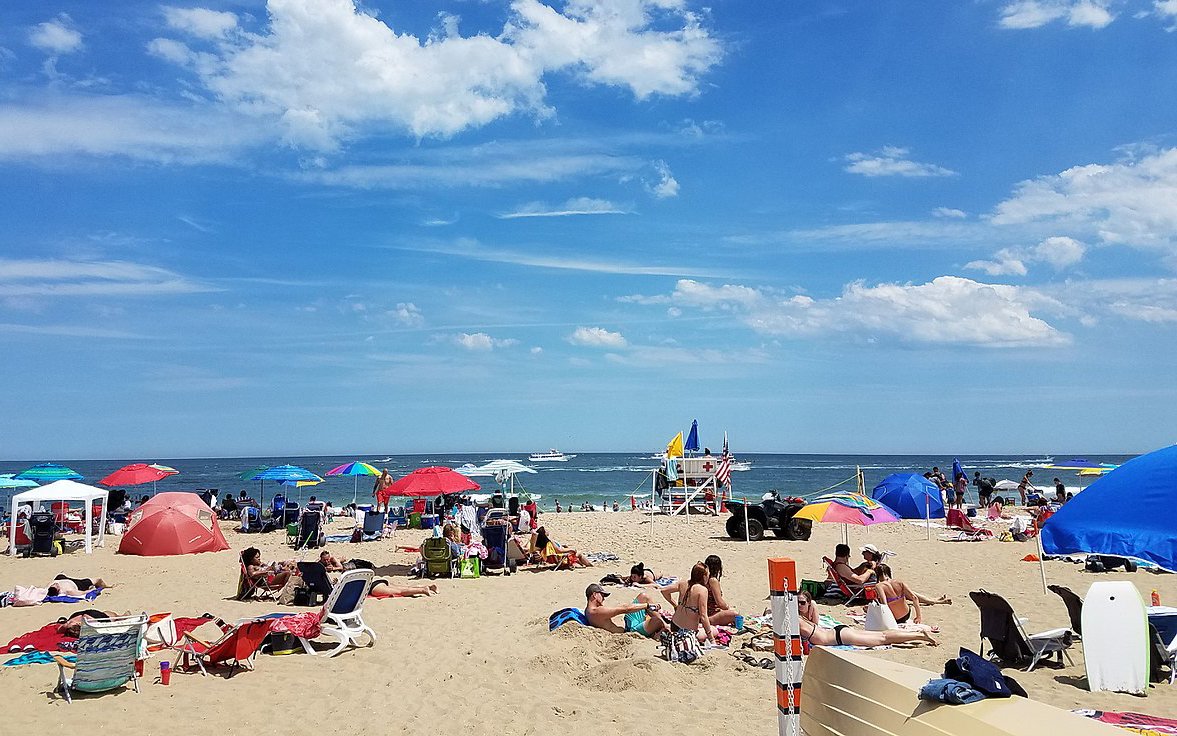 Enjoy the beach this summer, with our 8 tips to make the most of our trip, take note!
Summer is here and at Las Dunas Surf Resort we are waiting for you with open doors. And this season is ideal to go to the beaches and relax from the routine. Therefore, we have prepared a list for you to get the most out of your vacation.
Enjoying the beach: 8 great tips.
1. Sun protection: A must
The first recommendation is to always use sun protection. At the beach, we are incredibly exposed to the sun. And in a matter of hours we can burn our skin if we don't protect it. And no one wants to hurt themselves on the first day at the beach.
That's why it's important to use sunscreen products, and this will prevent sunburn. So its recommended to use +50 protection, so you can enjoy your time at the beach with peace of mind.
2. Flags on the beaches:
These flags are usually located in the lifeguard's booth. Each one has a different color for each possibility on the beach.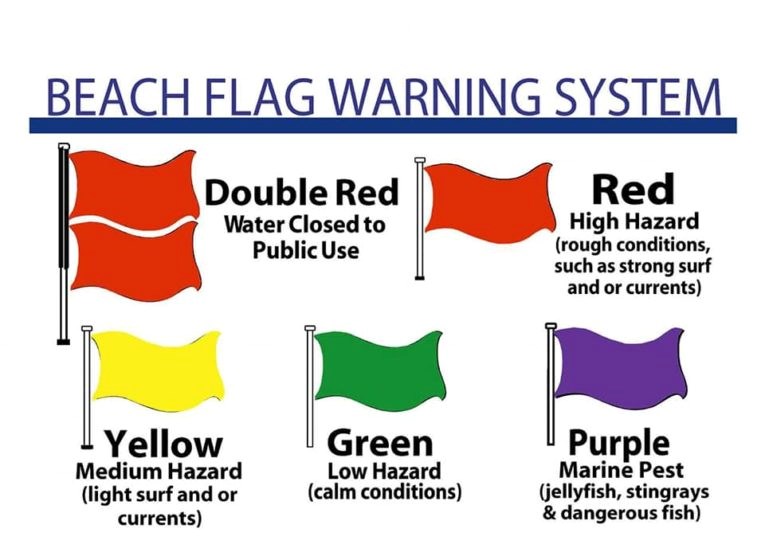 3. Take care of the children:
So many beach spots tend to be crowded, and it is feasible that a child gets lost. And we should always be aware of where the children are. The Nicaraguan beaches tend to be very crowded, so its unlikely that such an event will happen. However, this should always be avoided.
4. Beware of sand:
We all love to build sand castles. However, it is important to be careful because we can find glass, sharp stones and so on. At the same time, certain beaches tend to have high temperatures in the sand.
5. Respect the depths:
Many times we tend to abuse a little of this, and is that we should avoid swimming beyond the limits. And this will allow us to enjoy without problems or risks in the changes of the waves or currents.
6. Healthy and appropriate food: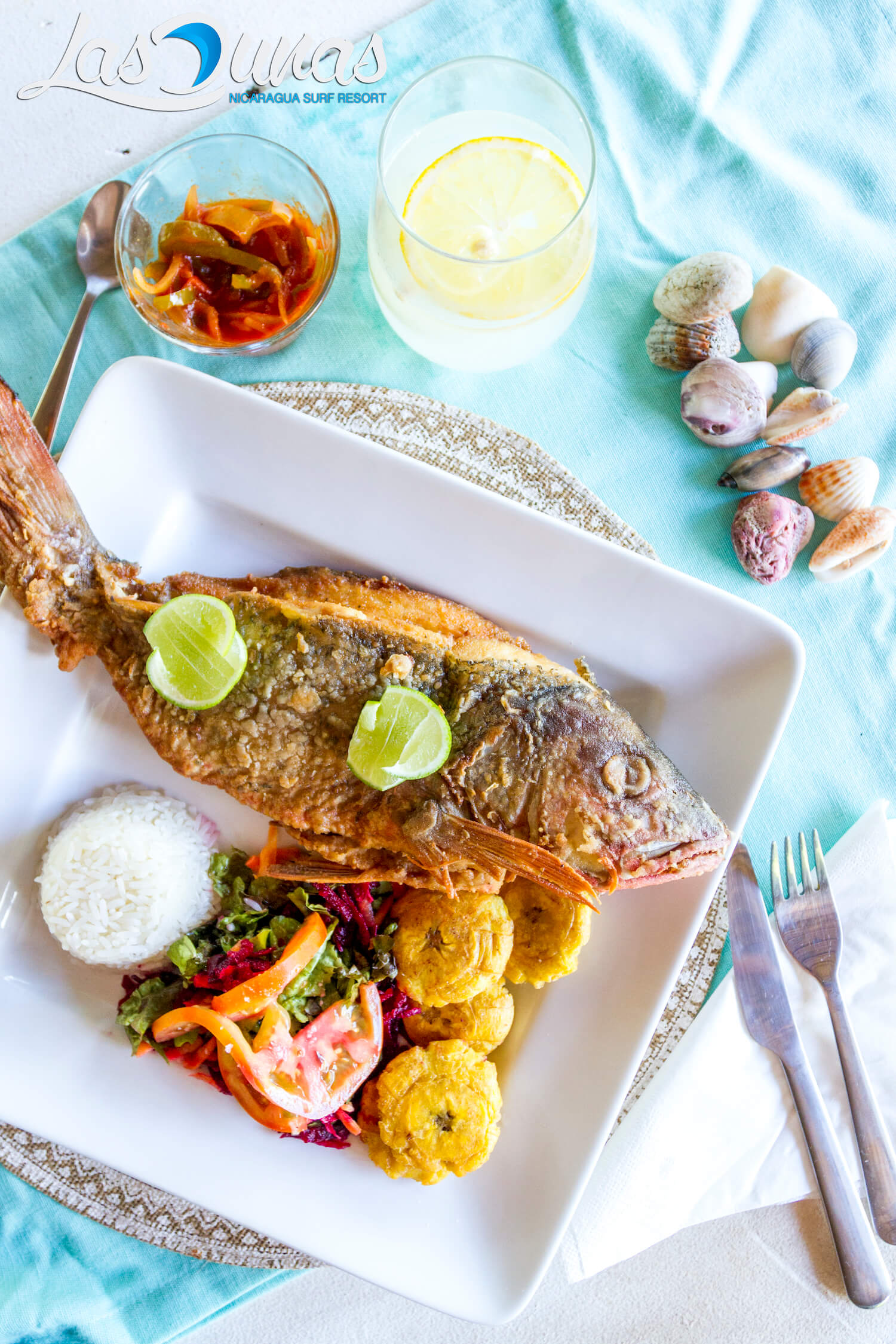 The food for a day at the beach should be healthy, rich in water, and light. So, large meals are something to avoid, since they influence the digestion process. It is of utmost importance to bring fruits and drinks. Hydration is key.
7. Respect swimmers, locals and communities:
Being a public space, we will be in contact with many more people. And for this reason its important to respect the spaces, avoid running, throwing sand, annoying noises and others. These are basic rules of coexistence.
8. Respect the environment:
We must be responsible and avoid leaving trash, garbage and other polluting objects. And the beach is one of the most complex environments and more prone to be polluted. And most important: we need to take care of it.
These are 8 tips to enjoy the beach this summer. And more if you come to Nicaragua. We, at Las Dunas Surf Resort are waiting for you with open doors.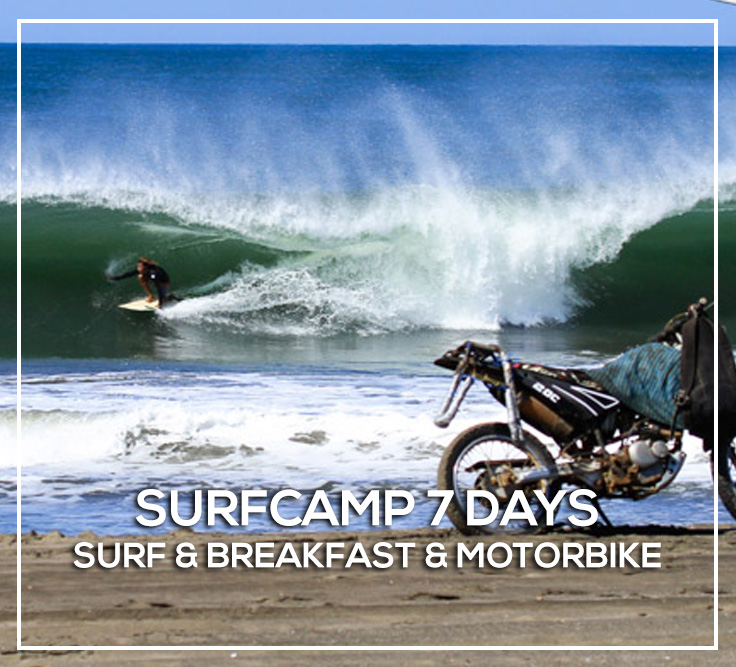 And we are located on the beach of Aposentillo, in Chinandega. We have for you incredible Surf Retreats that will allow you to experience unparalleled adventures.
Come to Las Dunas this summer!