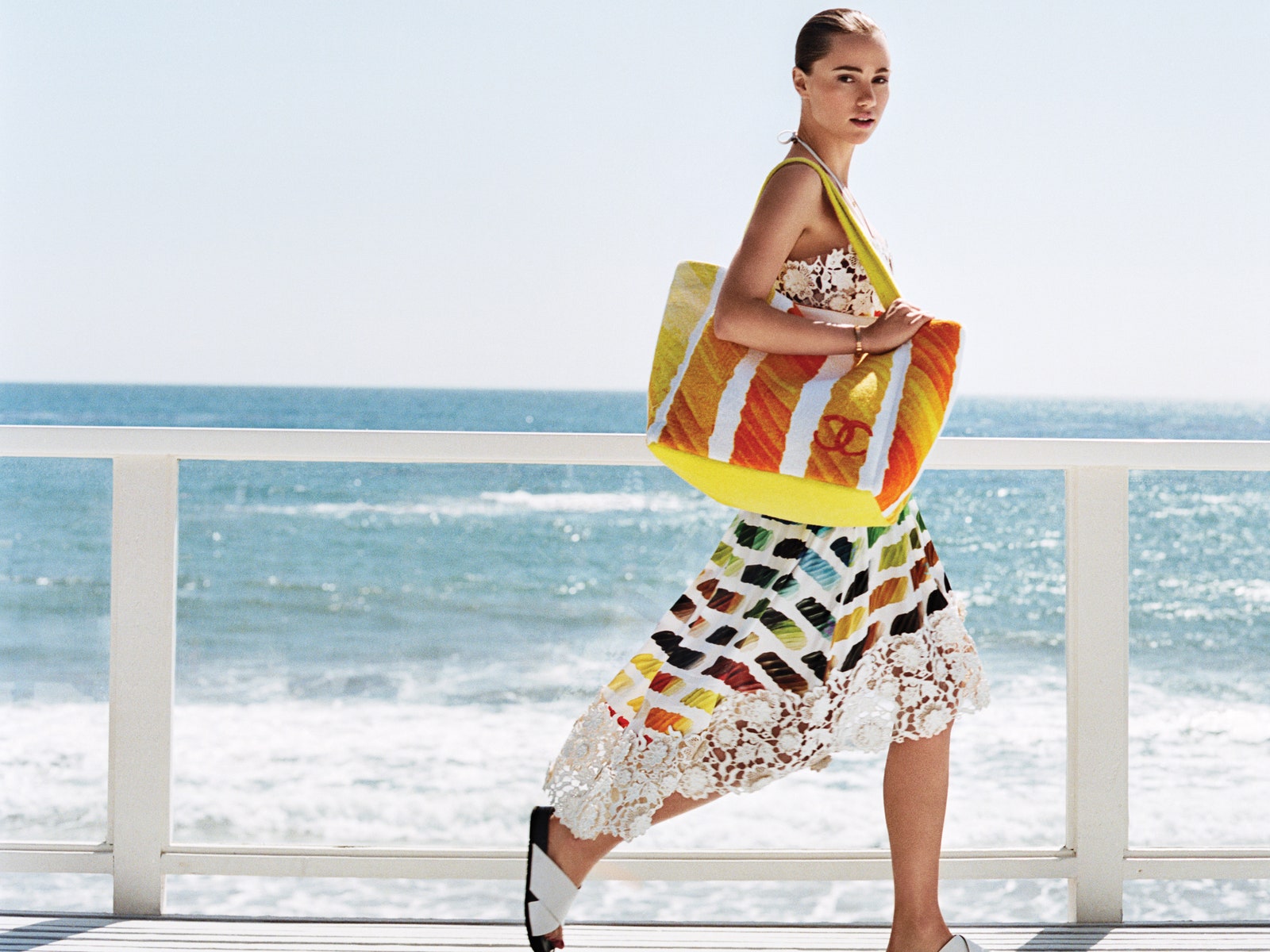 Traveling in style this summer is easier than you think. We've put together this fashionable list to guide you through the process, so take note!
From Las Dunas Surf Resort we not only know about surfing. We also know about Lifestyle and fashion is a fundamental part of it. And that's why in this post we will give you some style tips for this summer.
Traveling in style:
In the previous post, we talked about packing tips for a summer travel and in this one we will focus on the Fashion aspect. Summer fashion is very important when it comes to vacationing.
The premise is light, comfortable and stylish clothing. That is why based on this concept, we decided to elaborate a style guide to help you when choosing what to wear.
What should I wear in Summer?
1. Shorts: Basics
This piece is the most basic and ideal for the beach. Because of its comfort it allows us to be cool and protected from the sun. And the best thing is the multiple existing versions: Gabardine, Denim, Microfiber, windbreakers, linen and more.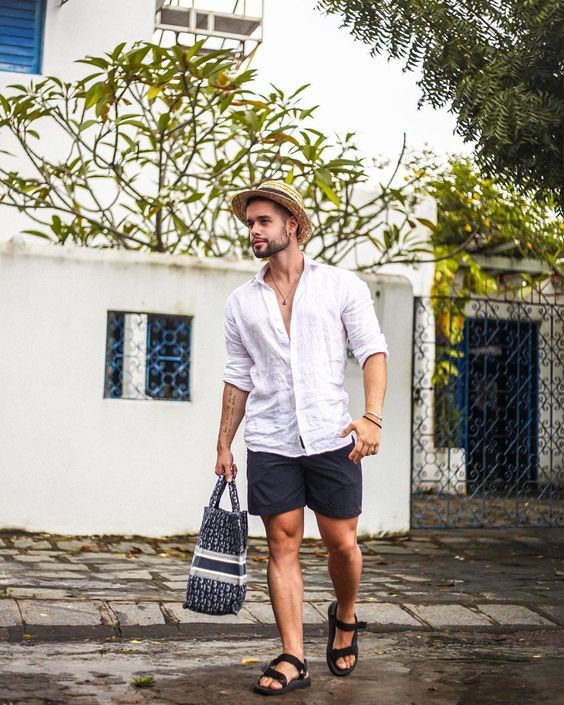 The proposals abound in the market, the ideal is to use neutral tones or easy to combine. And so you can wear them several times with different accessories.
2. Summer dresses:
A must-have piece for women: summer dresses. In addition to being beautiful, they are comfortable and versatile. Perfect for day or night. They bring style, simplicity and an effortless touch.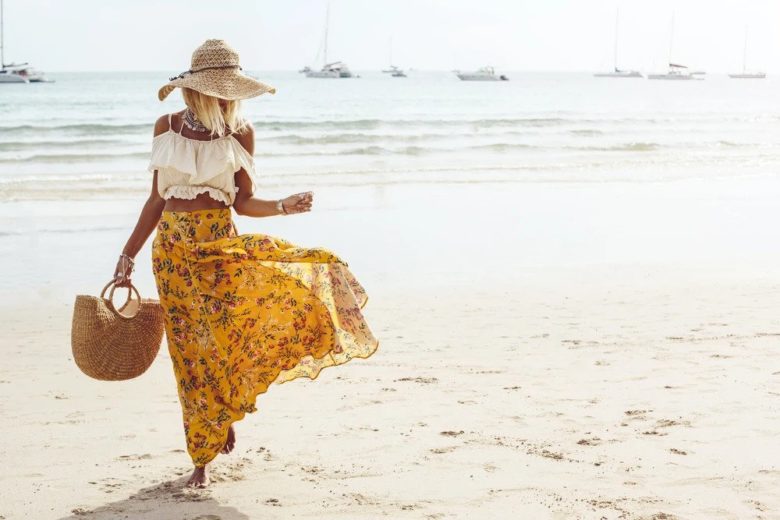 From linen, cotton, mesh, to tunic style dresses. All options are perfect. A tip: Wear light tones and easy to combine.
3. Lightweight dress shirts:
A very French aesthetic is to wear linen or cotton dress shirts on beaches. This adds a totally chic touch. For men, opt for linen or silk. The options for women range from cotton to shirt dresses.
A tip: include even a "semi-formal" look. A special occasion may come up and it is better to be prepared.
4. Accessories: Perfect complements
From caps, hats, to sunglasses and jewelry (steel or other inexpensive material). These pieces complement outfits perfectly. In the case of caps and hats, they are essential to protect from the sun.
Jewelry should be made of stainless steel, to avoid theft situations. At the same time, a pair of sunglasses with UV filter is important.
5. Swimwear:
Indispensable accessories, and swimsuits are essential. Modern proposals range from elaborate swimsuits with ruffles and transparencies for the most glamorous women. In masculine proposals we have the swim shorts, the slip type swimsuits and the classic shorts.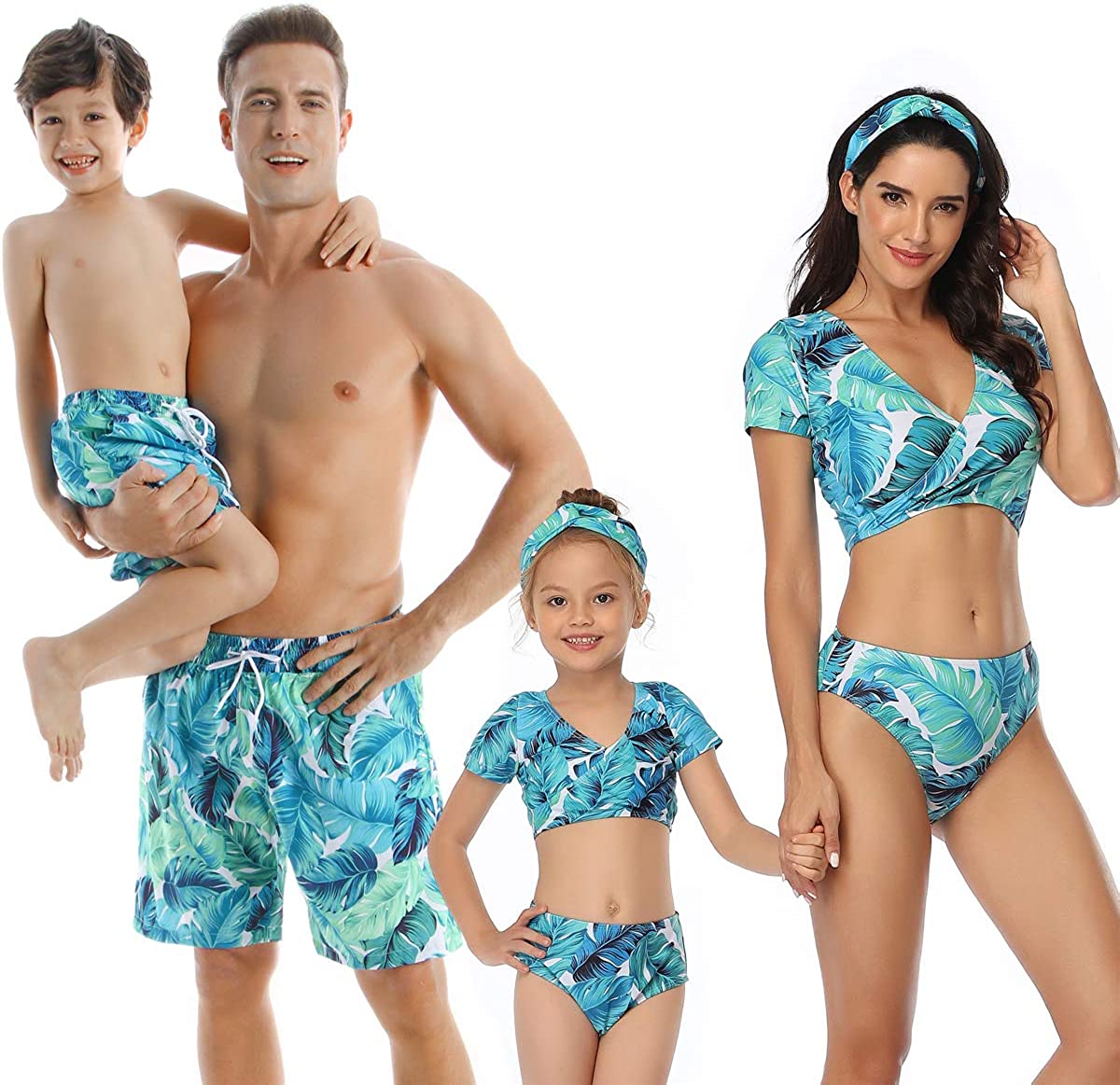 6. Footwear:
Comfort above all. And it is necessary to have a pair of neutral shoes that combine with everything. Preferably white or black sneakers. In turn, sandals for some days. The ideal is always to bring at least two pairs of shoes for a short stay and four for long stays.
7. Skincare:
Yes, skin care is an important part of a good beach lifestyle. After a long day at the beach, it is necessary to properly moisturize the skin. From repairing and moisturizing serums to facial masks. Sunscreen is important.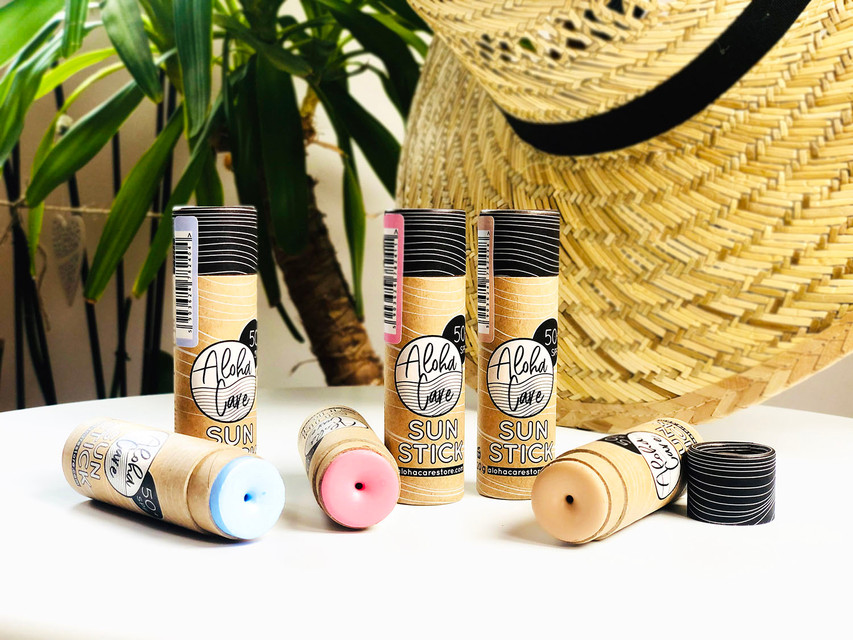 8. Makeup and hair:
Preferably hair should be tied up in braids, wavy or ballerina style. One way to protect the hair is to apply styling creams with UV factor. In the case of makeup, leave it aside and only use gloss or moisturizing lipstick.
These are 8 categories of tips for traveling in style to the beach. 8 key aspects that will allow you to know what to bring in your suitcase and look amazing.
Especially if you are traveling this summer to Nicaragua to visit us. And we are waiting for you at Las Dunas Surf Resort.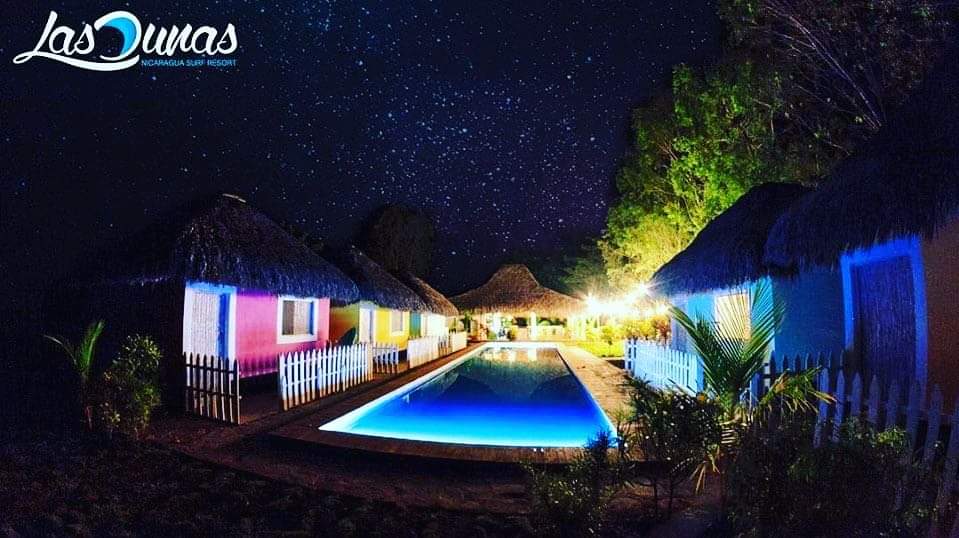 We have wonderful facilities, surrounded by jungle, beaches and an exceptional atmosphere. We have for you incredible Surf Retreats. Where you can live the adventure of surfing in one of the most privileged spots in Nicaragua.
We are located in Aposentillo, in Chinandega. We are waiting for you this summer at Las Dunas!