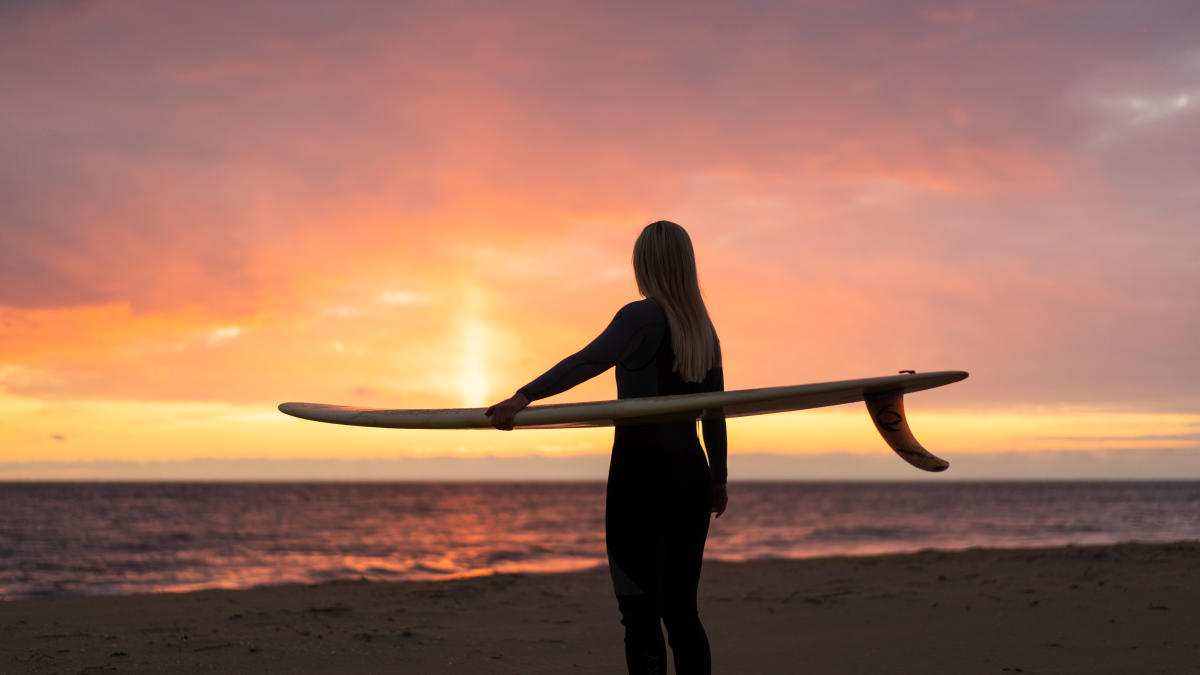 Caring for your surfboard after these 7 tips will seem easy and essential. Because it is, however, sometimes we neglect basic aspects that accumulate over time.
As surfers, we know the importance of having our equipment in perfect condition, this is more than something aesthetic. It is a necessity, as we are in constant contact with salt water and strong sun exposure.
Just as we take care of our skin from environmental factors, we must take care of our fundamental piece, the board.
Here are 7 tips you should start applying. Continue reading