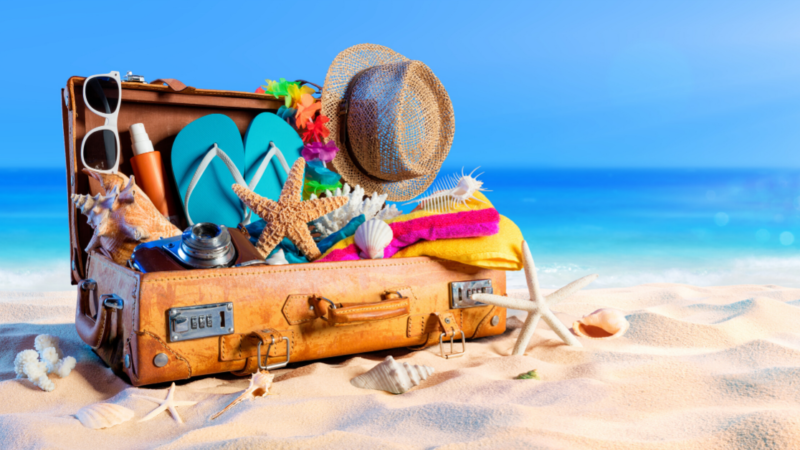 Packing tips for summer involve many things. It is important to know what to pack to ensure a comfortable and perfect trip. Take note.
When traveling to the beach we must pack certain essential things. From Las Dunas Surf Resort we have prepared a list to help you with it. This way we guarantee you a great summer with everything you need.
Packing tips for summer: What to pack for a trip to the beach?
Many people hate packing. And in many cases not really knowing what to bring becomes a problem. And this sometimes results in leaving something behind or taking something else unnecessary. That is why today we will tell you 5 different categories of things that can not miss in your suitcase.
1. Documents: Primordial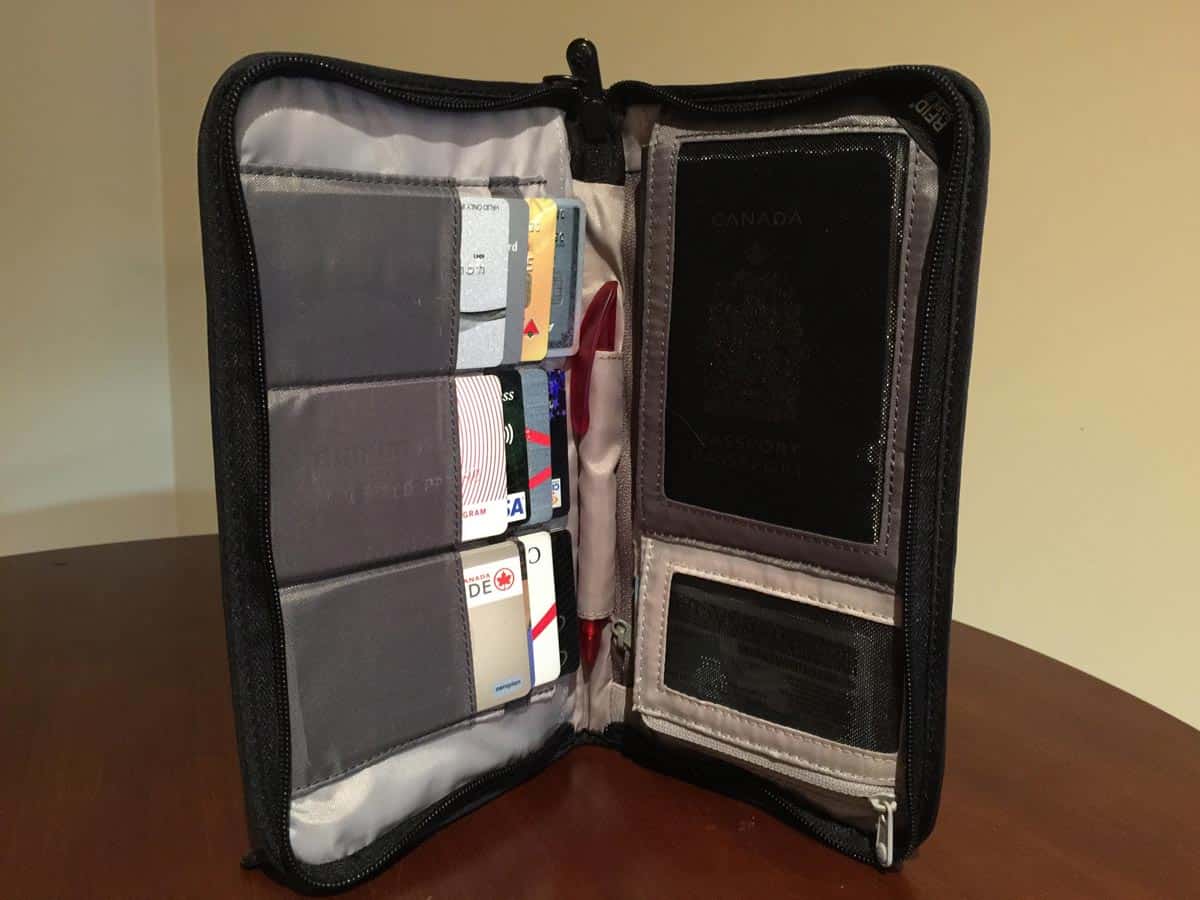 Personal documents should be carried separately from your regular luggage.  Preferably in hand luggage. And it should include: ID document, bank cards, driving licenses, passport, relevant medical information and any other documents needed on the trip.
A tip: Keep them in a waterproof envelope or case. You will avoid the risk of water damage.
2. Clothing suitable for the destination:
Here the basic advice is: Prioritize your needs. For example, at the beach you will not need formal clothes. The beach environment is sunny, hot and you need clothes accordingly.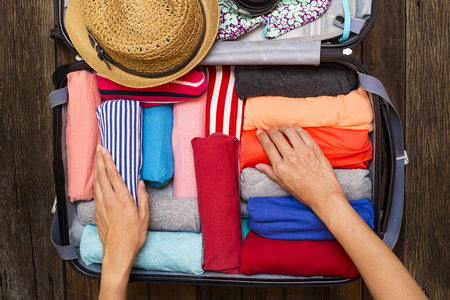 Choose shorts, light dresses, cotton T-shirts and T-shirts, linen shirts and light clothing in general. When it comes to textiles, opt for cotton, silk, linen and microfiber. Swimwear is important. Multiple options for men and women abound in the market.
Important: A UV protection shirt is a plus. And it is perfect for long stays under the sun. Perfect for surfers or kids.
3. Personal hygiene:
You should never miss a small bag or case with all the personal hygiene items. It is of utmost importance to carry them and here we mention them:
– Travel toothbrush, which has its own case.
– Shampoo, conditioner and soap.
– Antiperspirant or deodorant.
– Sunscreen.
– Moisturizing cream or after sun balm.
– Toothpaste.
– Combs.
– Shavers and shaving foam.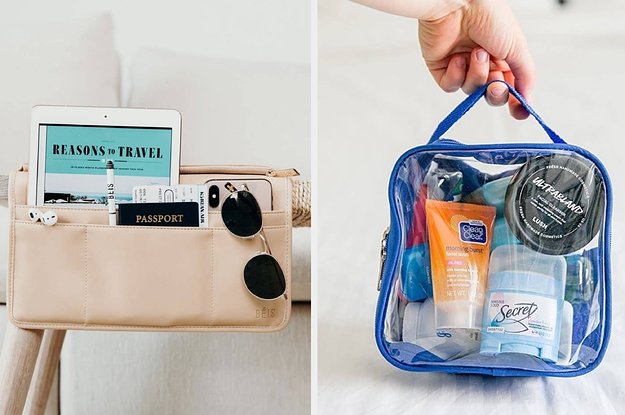 4. Complements:
Here are the extras that would be best to bring from home. And these range from towels for personal use, caps, hats and sunglasses. Comfortable and appropriate footwear. Accessories such as waterproof watches, steel jewelry (avoid valuable items), books, tablets, etc.
A tip: Carry a bag for dirty clothes. This way everything will be tidy when you return.
5. If you are traveling with children:
The little ones require certain precautions. And is that traveling with children should include: candy, bottles (if used), wet wipes, first aid kit, toys, etc.. Obviously everything packed carefully.
Here are 5 categories of packing tips for summer. 5 key aspects that will allow you to know what to bring on your trip. Especially if you are traveling this summer to Nicaragua to visit us. And we are waiting for you at Las Dunas Surf Resort.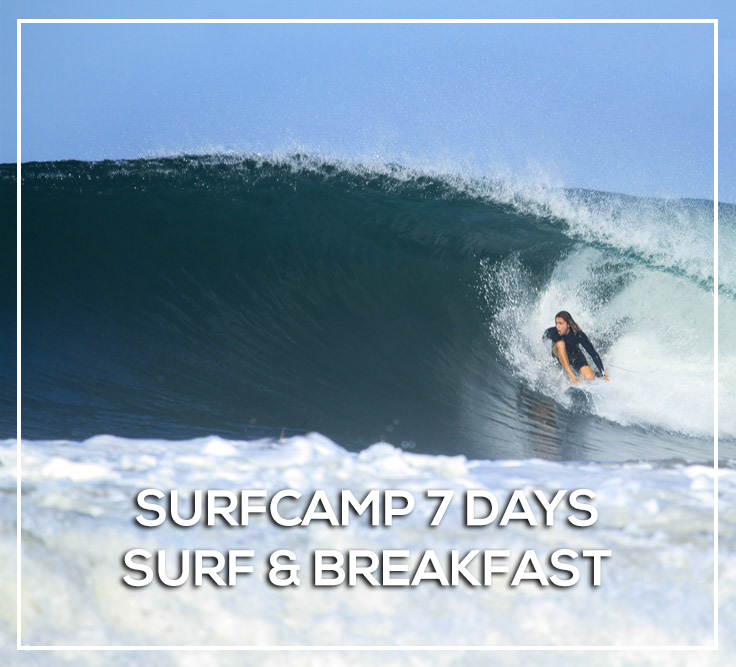 We have wonderful facilities, surrounded by jungle, beaches and an exceptional atmosphere. We have for you incredible Surf Retreats. Where you can live the adventure of surfing in one of the most privileged spots in Nicaragua.
We are located in Aposentillo, in Chinandega. We are waiting for you this summer at Las Dunas!