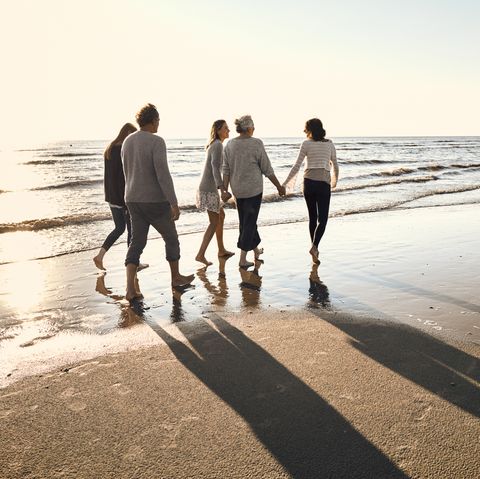 The benefits of the beach on our body, proving that the sea helps us to be healthier. Come and learn more!.
From Las Dunas Surf Resort we bring you an incredible post about the 7 benefits of the beach on our body. And we all love a walk on the beautiful beaches, and even more if they are in Nicaragua.
Benefits of the beach: 7 great benefits
1. Helps reduce stress:
The combination of sun and waves helps to relax the mind. And this reduces stress levels in the body. It also helps to release serotonin, which helps to achieve a state of happiness and relaxation.
Exposure to sunlight has been shown to have positive effects in treating anxiety and stress.
2. Helps improve sleep:
The sea helps to alleviate 3 factors that inhibit sleep: physical fatigue, high levels of stress and anxiety and hormonal imbalances. Contact with nature, especially the sea, helps to improve our organism. For example: the relaxing sound of the waves changes brain patterns. And this helps to achieve deep relaxation.
3. Vitamin D:
This Vitamin can be obtained in small doses from food. However, spending at least 10 minutes exposed to the sun allows us to receive it directly through the skin.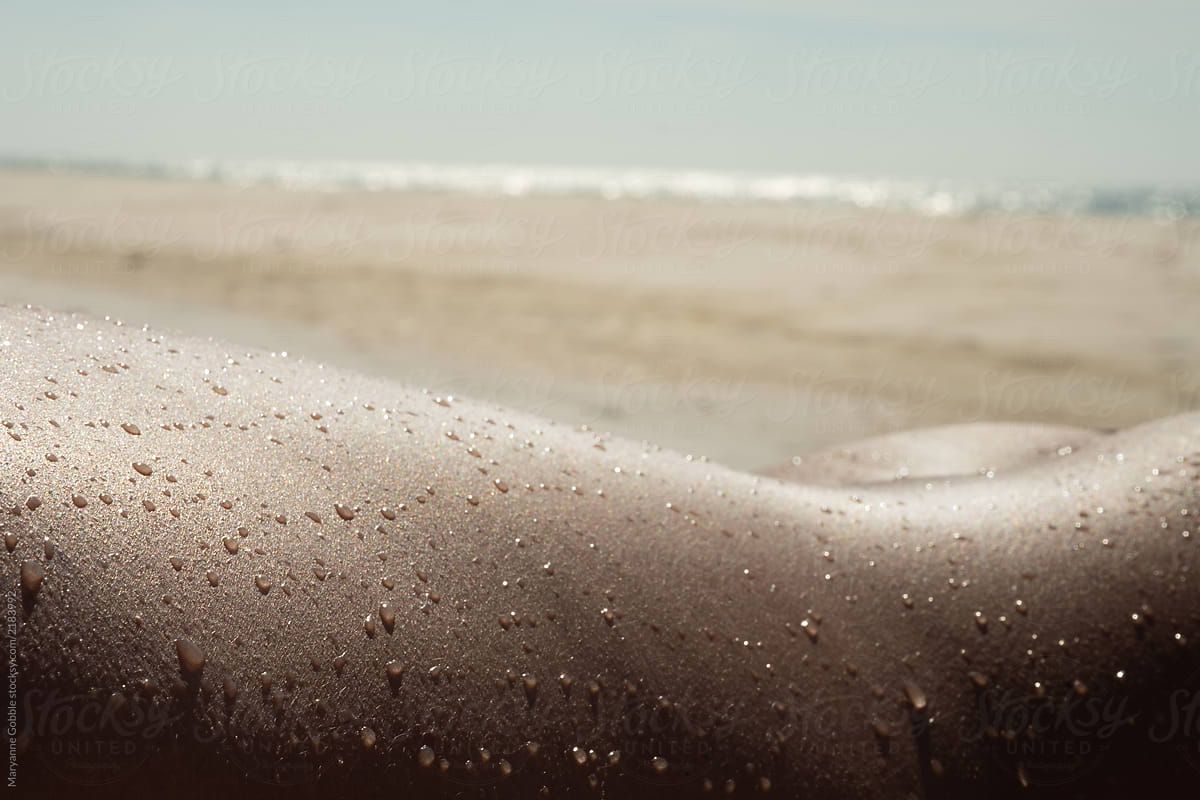 4. Helps fight infections:
Salt water contains antibacterial and antifungal properties. And this makes it helpful in cleansing and healing the skin. Also, the iodine in seawater is perfect for boosting the immune system. It improves the thyroid gland and is antiseptic.
5. Excellent workout:
The beach offers several opportunities for exercise, believe it or not. And is that involuntarily on the beach you use more muscles than in other terrain. Also, swimming generates more blood flow and cellular oxygenation.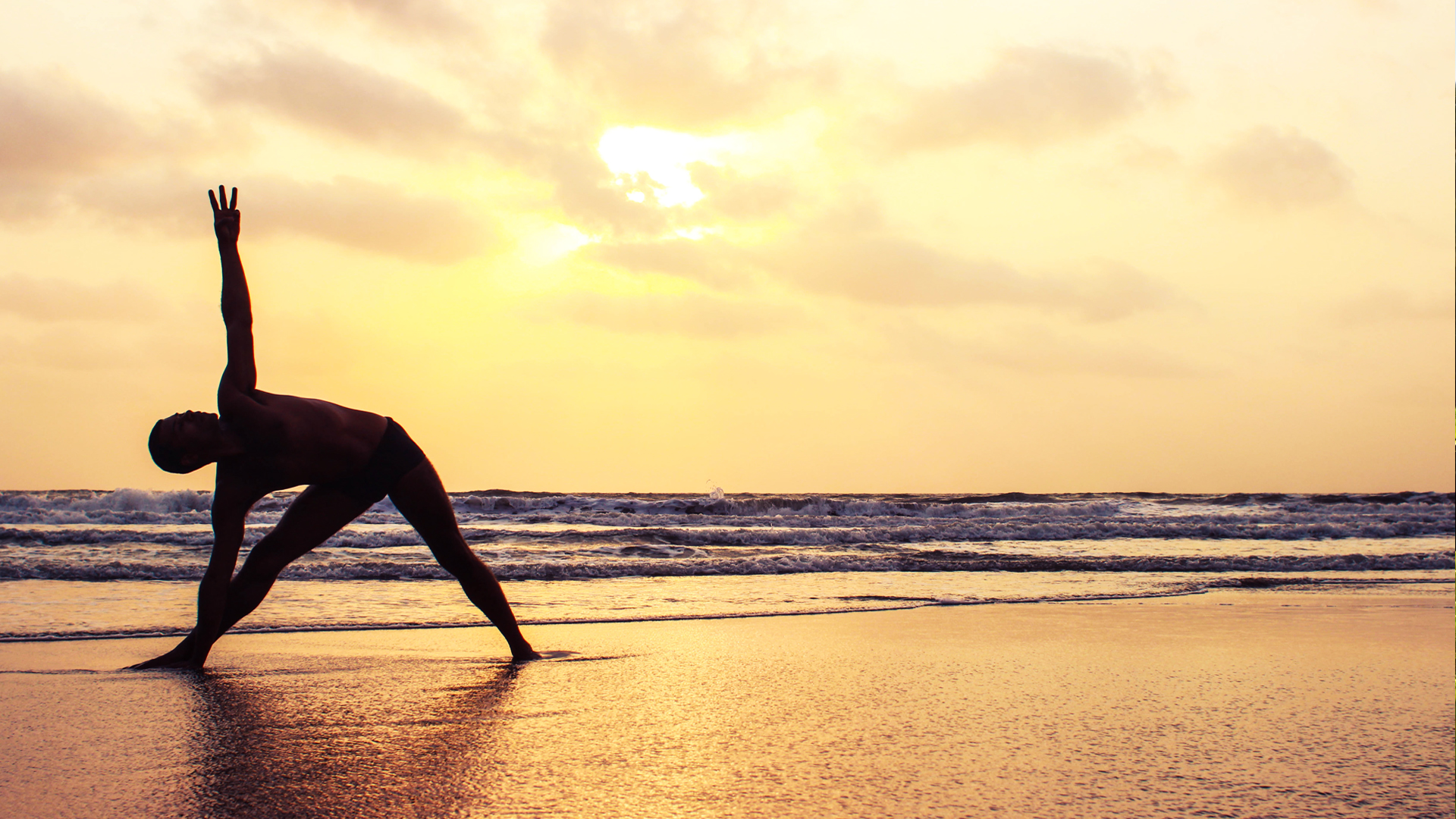 6. Skin treatment:
Under a conscious and controlled exposure, a trip to the beach is one of the best beauty treatments. The water, sand and sun can help treat: chronic psoriasis, dermatitis, allergic rashes and more.  Also, a natural exfoliation removes dead skin and toxins from the dermis and helps care for the skin.
Important: Use proper sun protection and do not expose yourself for long periods of time to the sun.
7. Reduction of inflammation and pain:
Another benefit of aquatic activity, is the reduction of joint pain, discomfort from arthritis or muscle injuries. Thanks to the effect of reducing body weight by almost 90% when in the water. This allows for improved mobility.
And these have been 7 great benefits of the beach that you should know. Now that you know them, you should come and spend the summer at Las Dunas Surf Resort, your best option for surfing and adventures in Nicaragua!
We have comfortable and spacious facilities, a privileged location, pool, bar, delicious food and the best surf in Aposentillo. Our incredible Surf Retreats are waiting for you!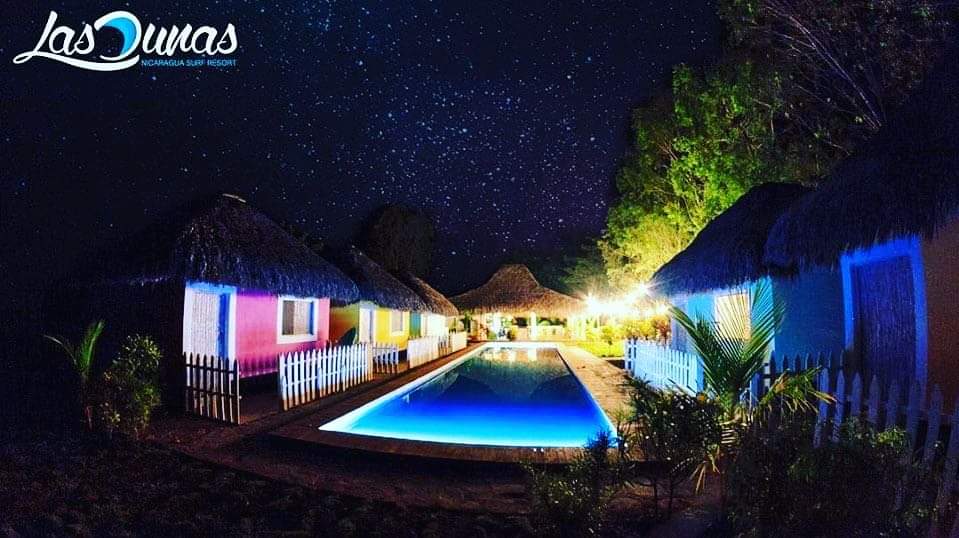 We are waiting for you this summer at Las Dunas Surf Resort!