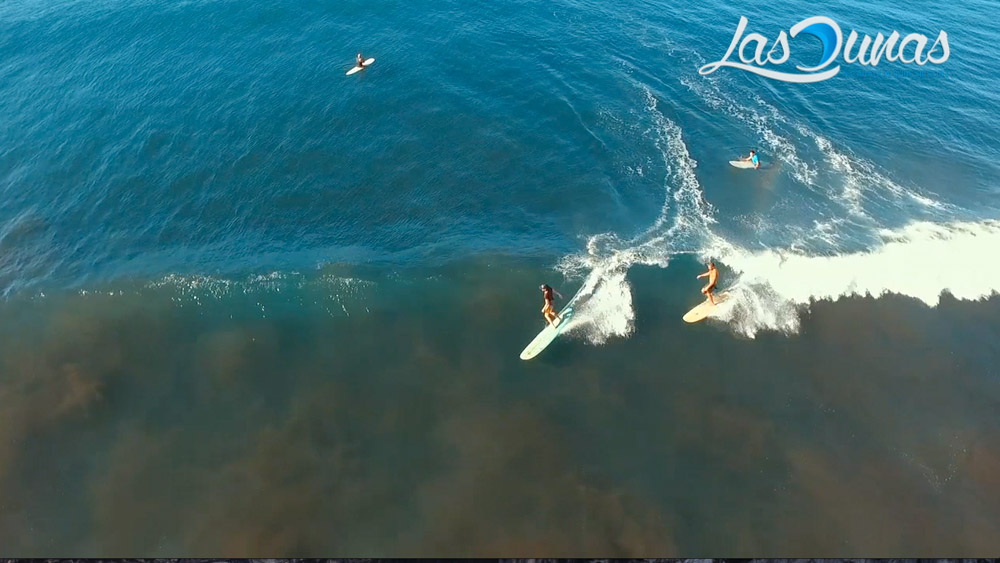 If you are going to surf for the first time, it is important that you take in consideration these tips that based on our surfing experience we have listed for you.
Surfing is a physical activity that requires certain skills, adequate equipment and a great desire to learn everything that this beautiful sport can offer.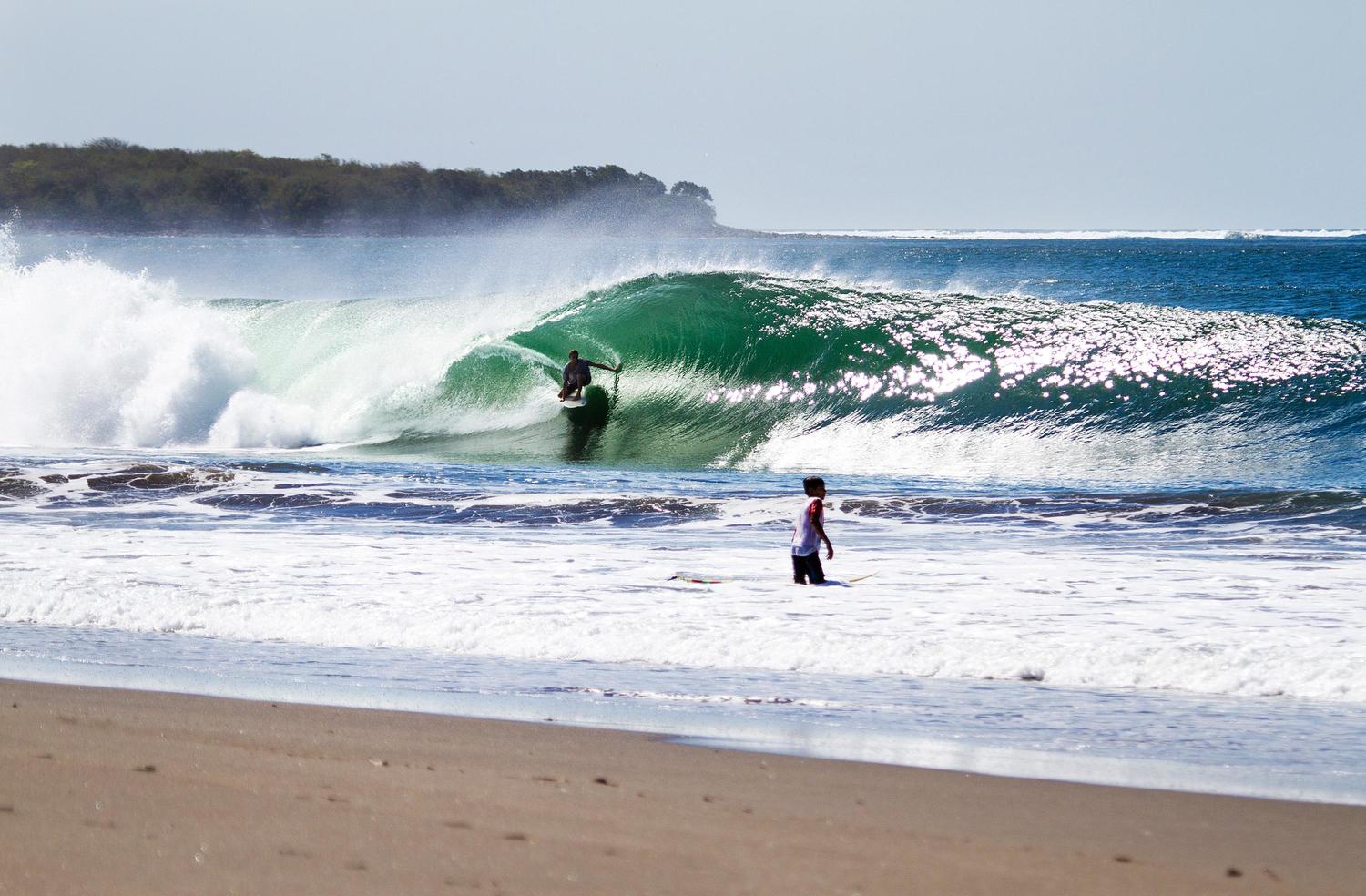 Not counting the beautiful beach landscapes, paradisiacal sites that are the best spots for surfing, surf schools with professionals and surfcamps in beach resorts. Multiple options that can help you make your first time surfing excellent.
That is why, based on our trajectory, we have listed a series of important recommendations that you should take into account when surfing for the first time:
Surfing for the first time: Tips
1. Before getting into the water, get to know the sea.
And we do not mean that you know how it is, but its conditions, since the experience must be safe, and the sea is variable.
Surfing is more than riding waves and standing on a board, it requires knowledge of the waves, weather conditions, wind, temperatures and more.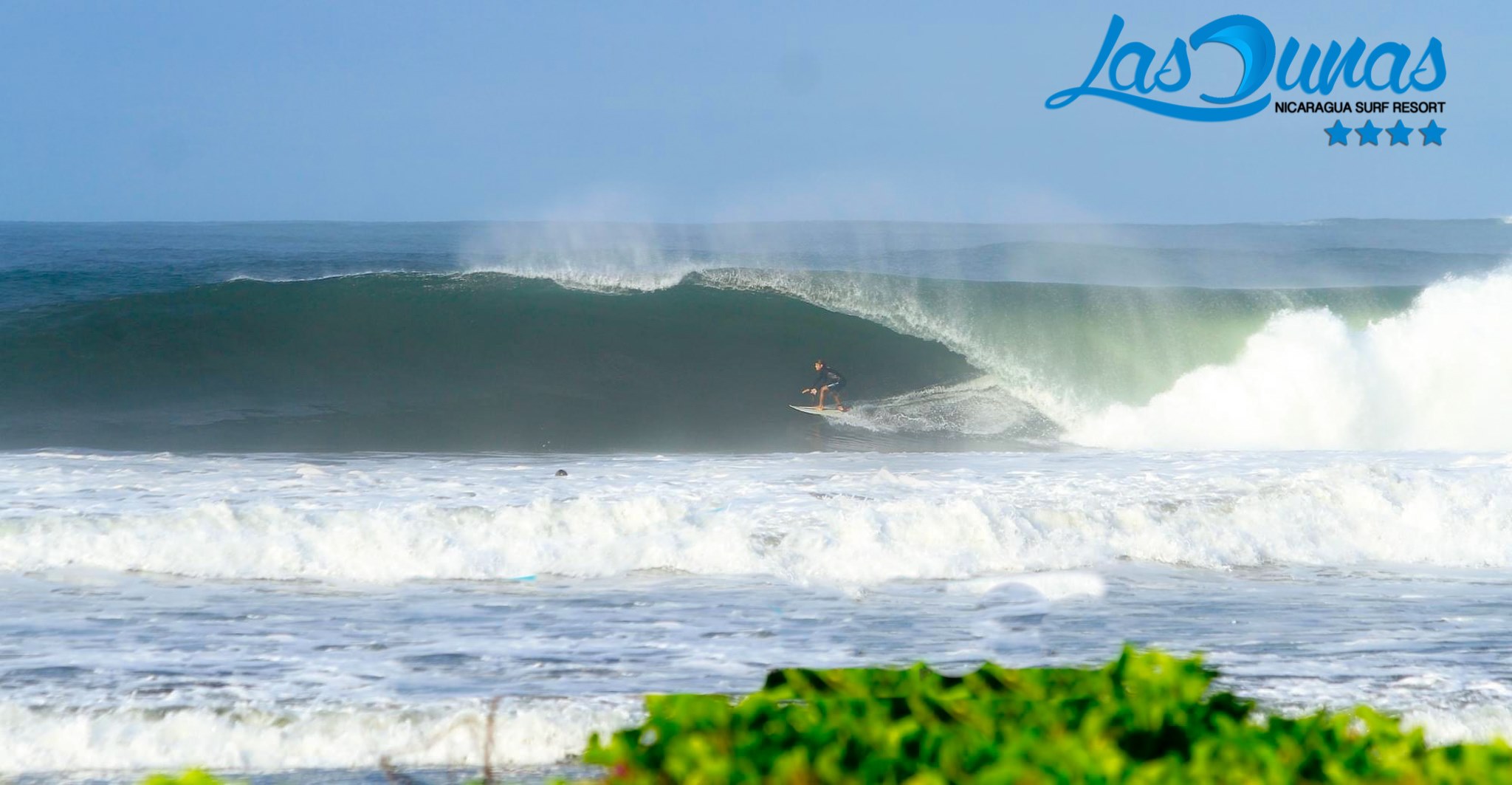 And the sea is complex, the waves have different sizes, directions, currents, underwater terrain. All of this is of the utmost importance. A good surfer knows his environment.
And at present it is very simple, there are mobile applications that allow you to know all the weather conditions of the beaches or your favorite spots.
Not to mention that in the sea you will find fish, urchins, turtles and even sharks. And you must know how to act in each case correctly.
2. Physical preparation: Capacity building
Like all sports, surfing requires training that allows you to be in suitable conditions to carry out surf sessions.
Surfers have a series of exercises that are essential to improve our physical condition, in addition, many of them can be done from your home.
3. The right equipment: It will help your abilities
It sounds obvious, but if you do not have the right equipment according to your level of surfing, your progress in surfing will be slow and in many cases frustrating.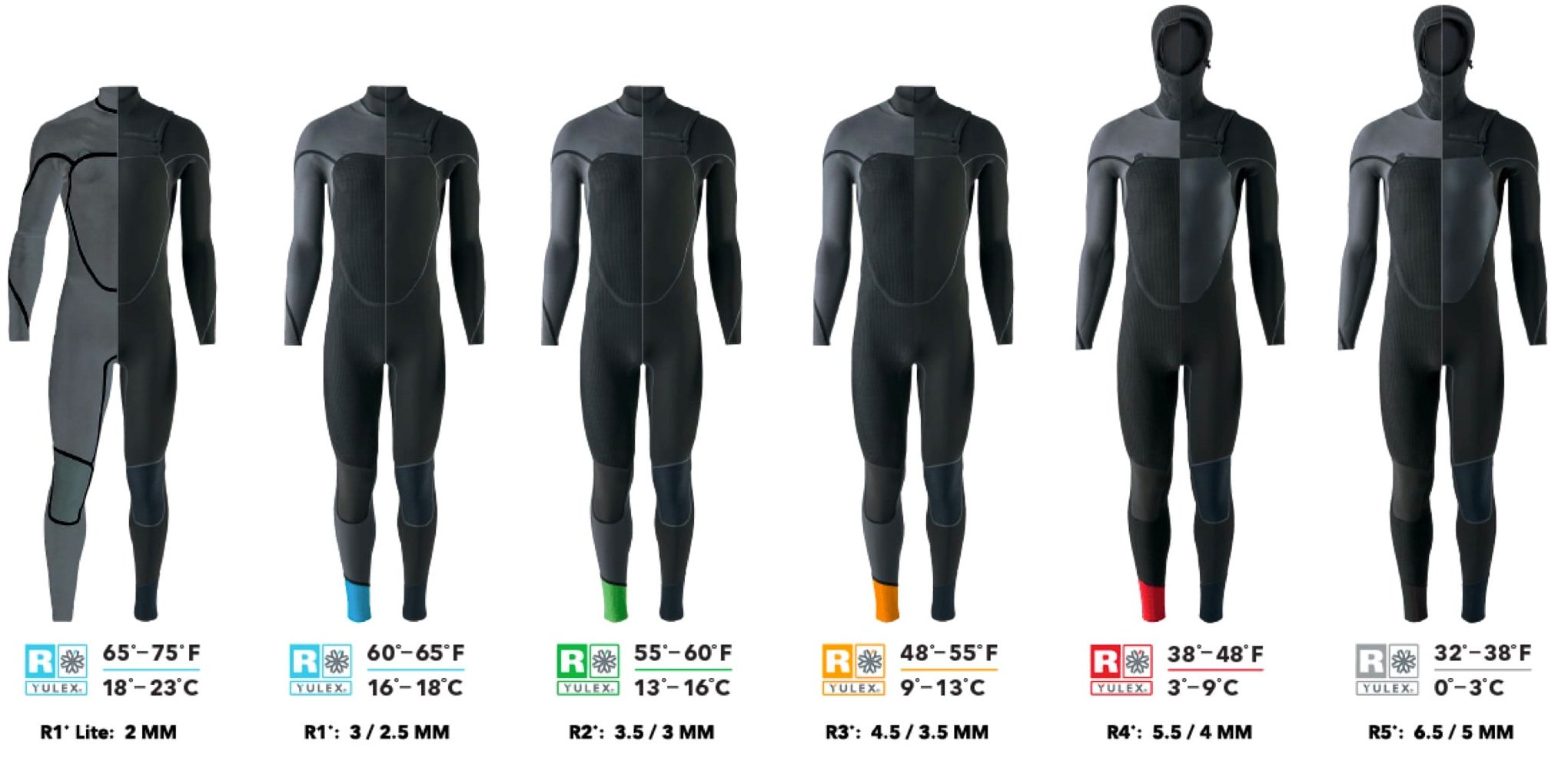 A suitable board, a good wetsuit and other implements will facilitate your learning and development.
If you already have your board, you must give it the proper maintenance to preserve it and that you can get the most out of it.
4. Protect your skin and hair: Important
And it is no secret that so many hours of exposure to the sun and salt water lead to possible damage to our skin and hair.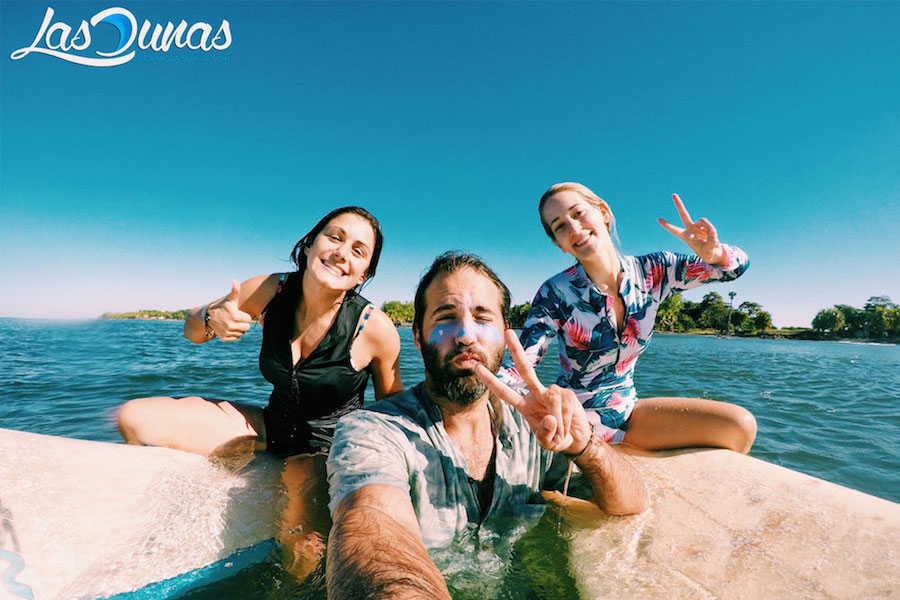 That is why it is important to know the best sunscreens and hair protectors for surfers. With this, we avoid burns, hair loss and possible problems in the dermis. Good prevention is important to surfers.
5. Lose your fear of the sea:
The sea can seem dangerous to many, however, it is necessary that you lose your fear and have full confidence in yourself.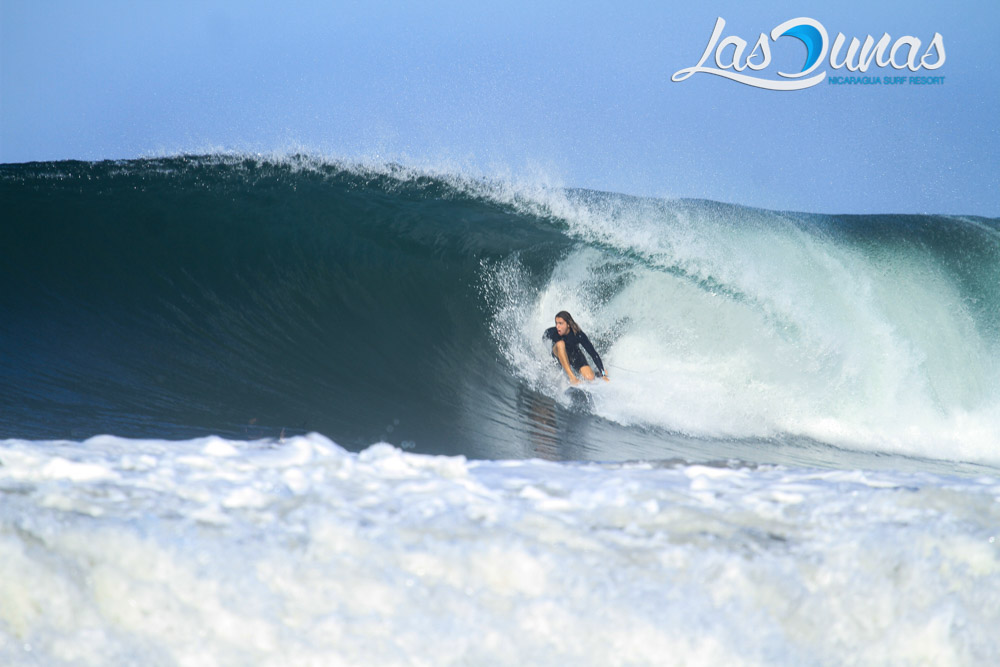 The sea is a friendly, natural and unpredictable environment. If you trust your skills and your level, you will be able to face any condition in the waves.
6. Always start at a Surfcamp or surf school:
The last tip is perhaps the most basic and important: Start your surfing experience at a surfcamp or a school.
You will have the help and guidance of professionals who can teach you to improve your qualities and get the most out of your desire to learn surfing.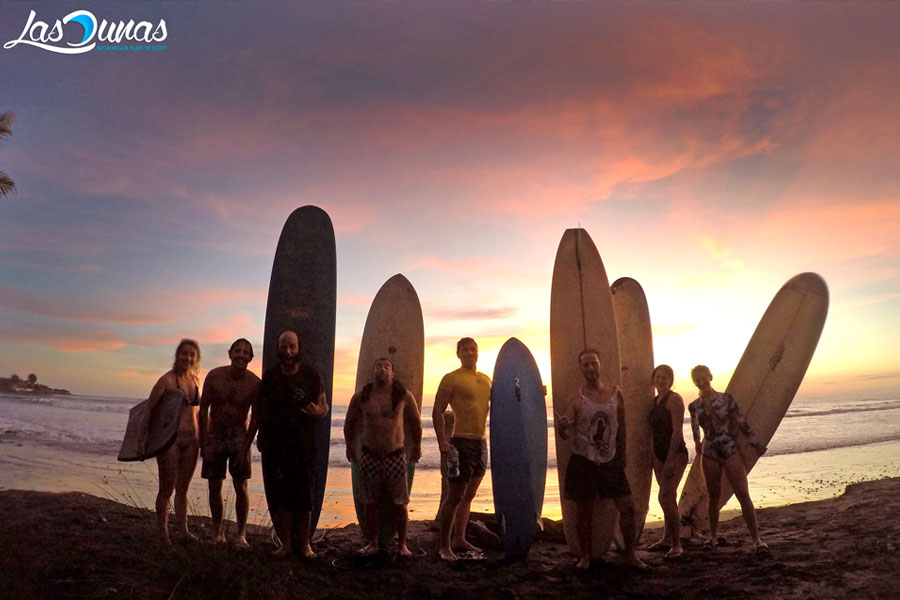 These are 6 tips for those looking to surf for the first time. Tips that are basic and sometimes for that very reason are forgotten.
You must keep them in mind since many times by ignoring them we make beginner mistakes, so you know, take note so that your first experience in surfing is pleasant.
And if you are looking for a good surf retreat, you should come to Las Dunas Surf Resort, on the beautiful beach of Aposentillo, in Nicaragua.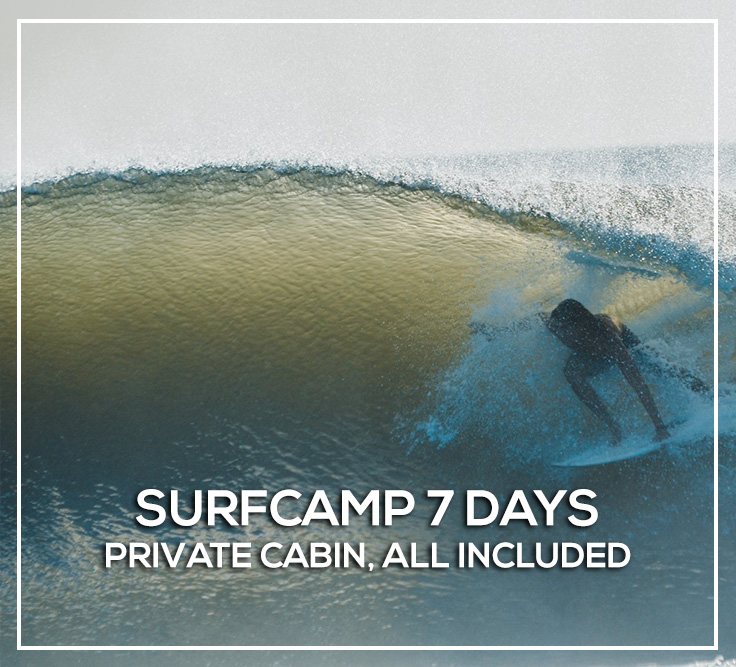 Come and live the Las Dunas experience!