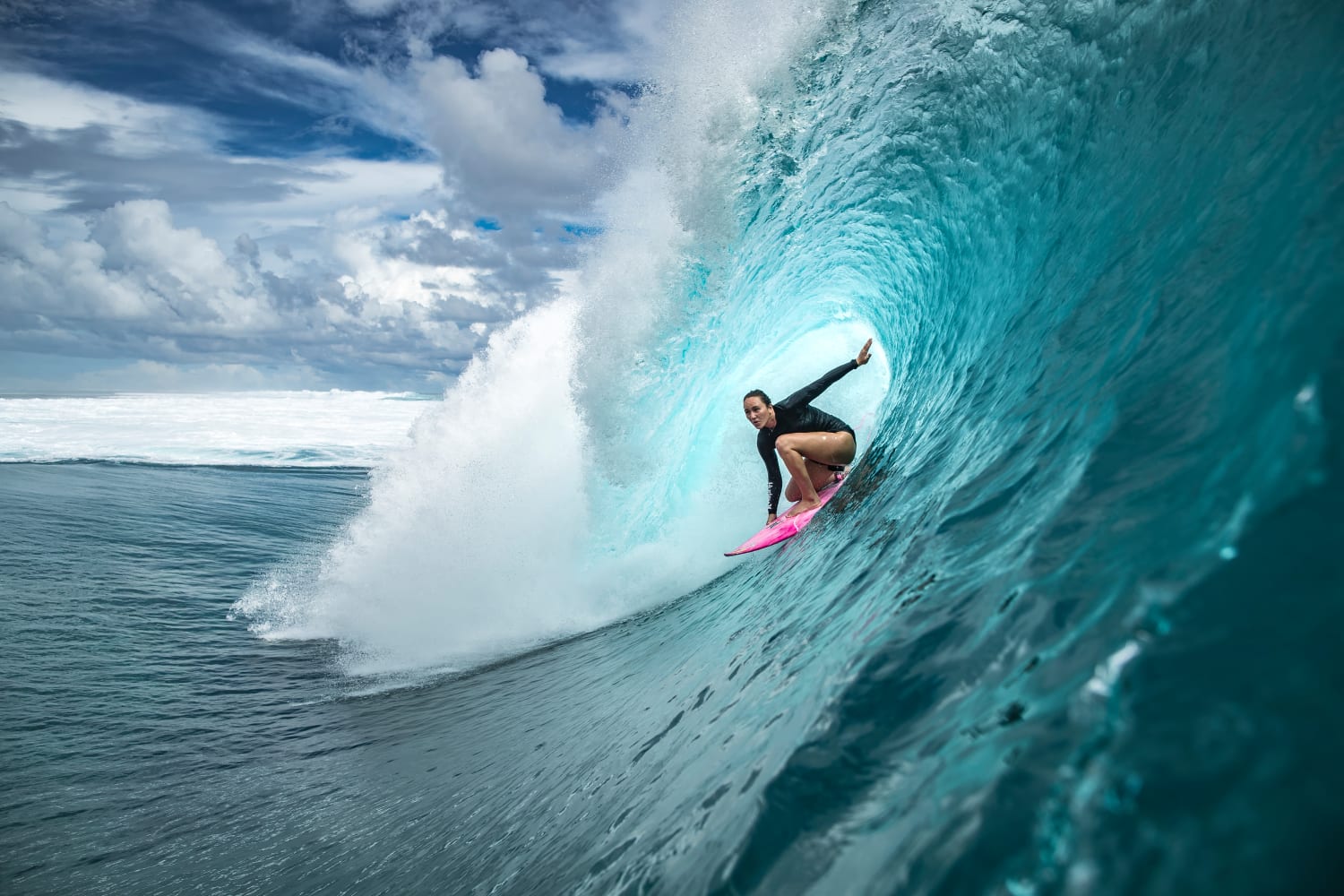 If you are planning a surf retreat for Latin America, you need to know the best beaches for surf.
5 beautiful places in so many countries that offers to you the perfect spot for a wonderful surf experience.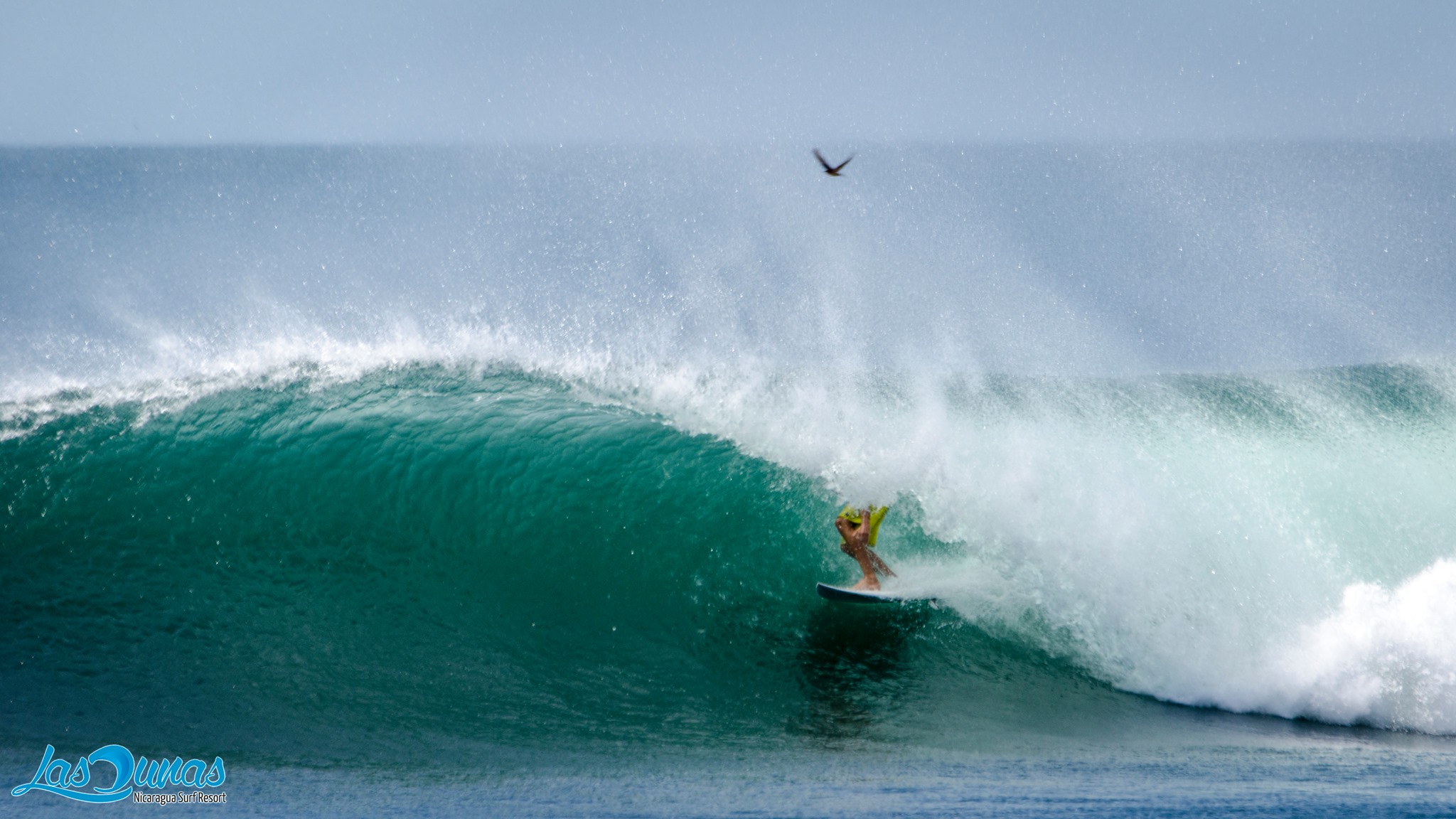 Us, as surfers, spend a lot of time looking for a perfect place with the perfect waves, specially if we are planning a trip to other country.
We spend a lot of time on internet or mobile apps for surfers looking information about beaches, spots quality and others surfers experiences, that help us to make a choice.
In this post we make a list of the 5 best beaches for surf in Latin America, a truly paradise for a surf retreat:
Best beaches for surf: Latin American Edition
1. Nosara, Costa Rica.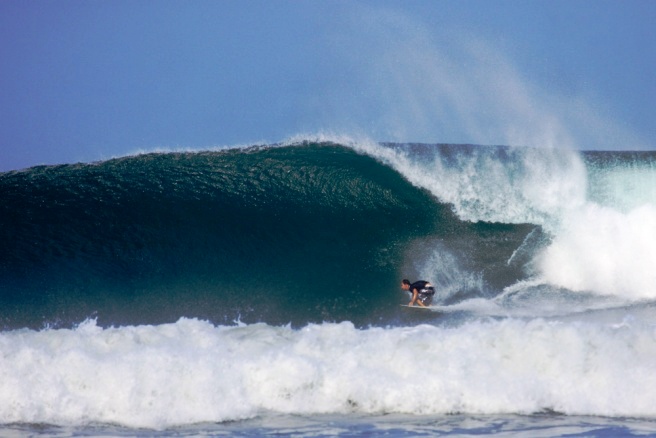 Perfect waves in warm waters, a beautiful paradise for us to enjoy a wonderful surf session. This is Nosara, located in the blue zone of Costa Rica.
Its climatic conditions of the Pacific Ocean make it one of the best beaches in that country for surfing.
Between the months of April to September it is ideal to visit this Central American paradise. The beach stands out for its waves and privileged location.
2. Florianopolis, Brazil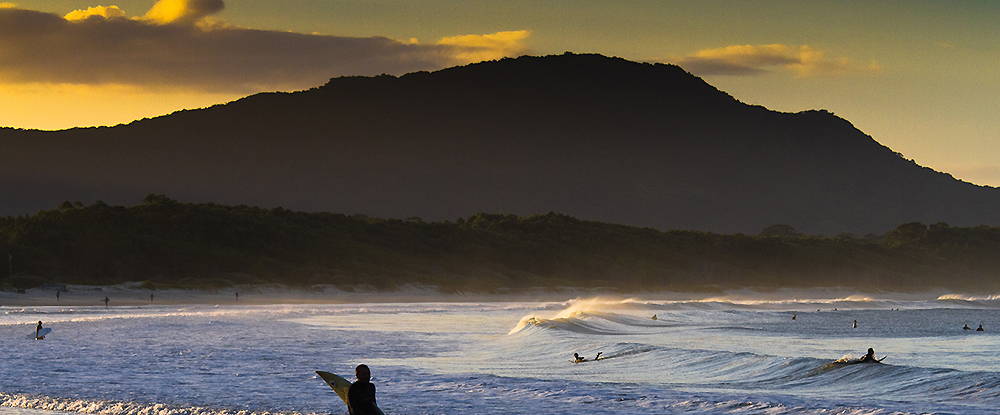 Florianópolis offers more than 7,000 km of beaches, an international surfing paradise that you should definitely visit.
In total there are 42 beaches, all varied in waves and with different characteristics. Whether you are an expert or a beginner surfer, each beach offers its possibilities at each level of surfing.
A recommendation: La Joaquina, internationally known as a championship beach.
3. Aposentillo, Nicaragua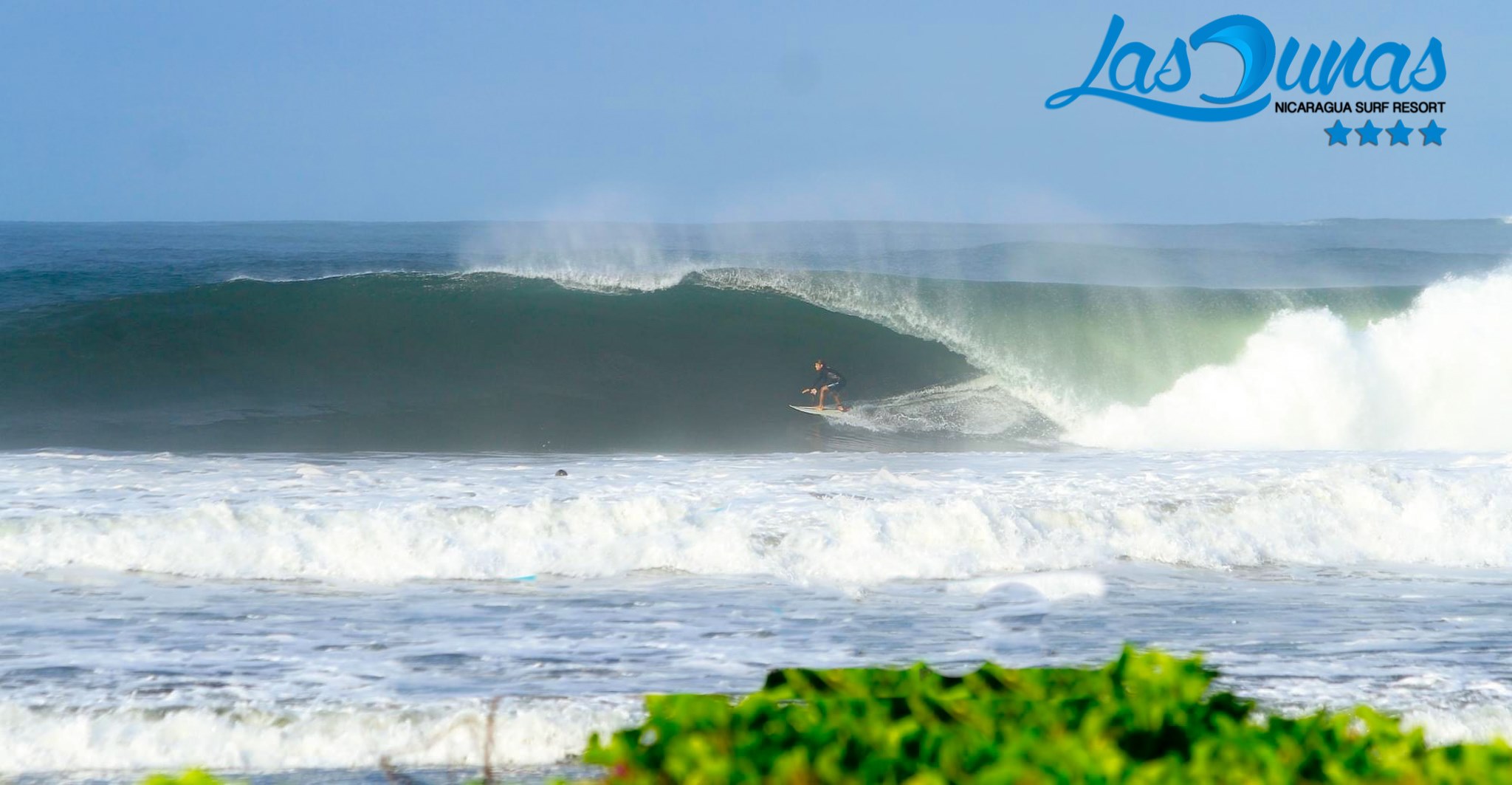 In the 3rd place on our list of the best beaches for surfing, we have Aposentillo, a little paradise in Nicaragua. Its beaches are some of the best in the entire continent if you are looking for good surfing.
Warm waters, good waves most of the year and a perfect climate make this area of ​​Nicaragua a privileged spot in the region.
4. Puerto Escondido, Mexico.
Just 80 km from the capital of the Aztec country, is the state of Oaxaca, one of the most visited destinations for surfing in the world.
Puerto Escondido is located close to the Acapulco area, the average temperature is 27 ° and its low prices make it a perfect destination for surfers.
A perfect swell, which requires some experience and an incredible environment make this beach one of the best in all of Mexico.
5. Chicama, Peru.
Located 600km from the city of Lima, Chicama is an internationally recognized beach for its long waves, which exceed 2 km.
The South American Pacific Ocean offers peculiarities in this beautiful region and Chicama beach brings together surfers from all countries who are looking for action and adventure on the waves of Peru.
This short list of the 5 best beaches for surfing in Latin America, offers you in a summarized way 5 wonderful options to visit Latin America, discover these perfect spots for surfing and live experiences that only this region of the world can offer.