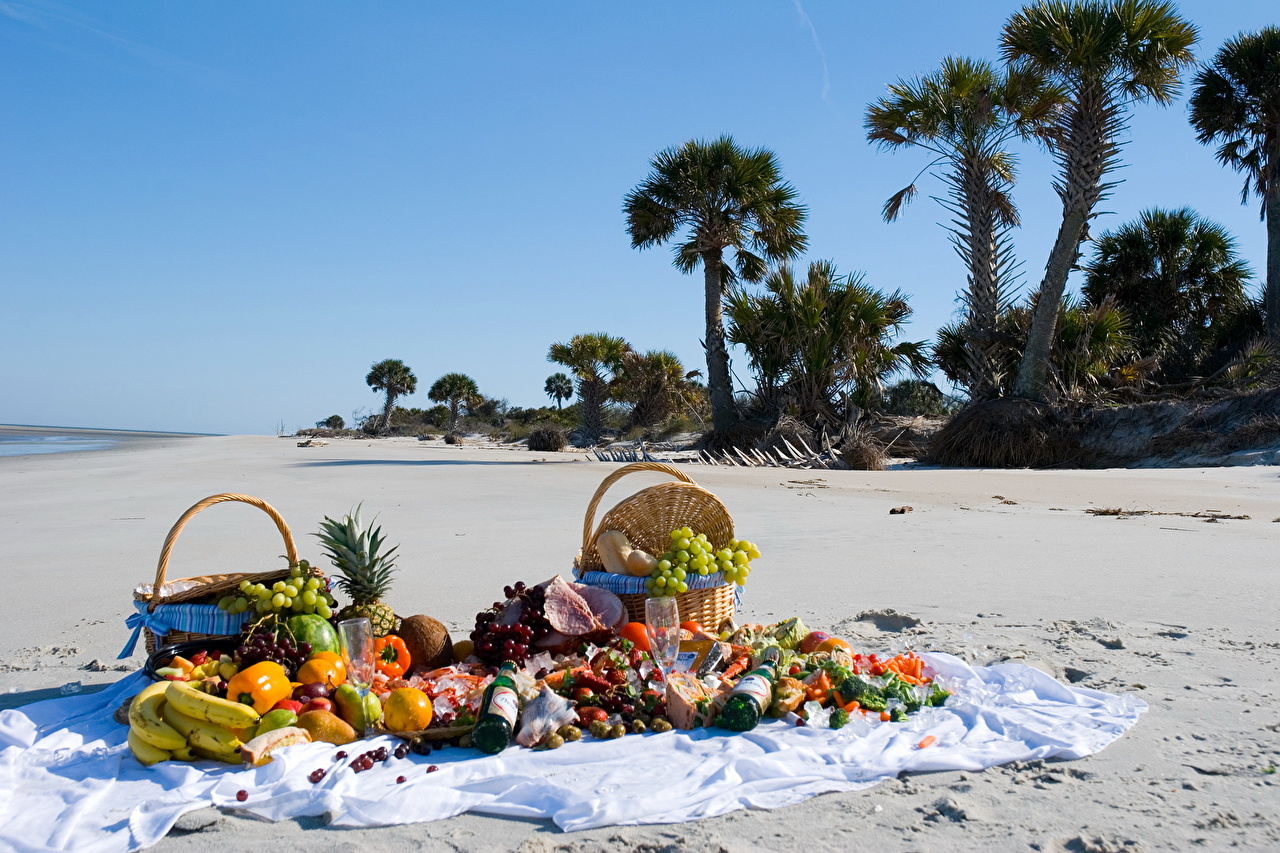 Fruits for the beach should be those that provide vitamins, hydration, freshness and help us feel good, take note of them!
From Las Dunas Surf Resort we bring a post with several nutritional tips. An important aspect in the life of a surfer is healthy eating. Fruits are a wonderful choice of nutrients.
Fruits for the beach:
Summer is heat, and if we go to the beach we need to be hydrated and well fed, more if we will have a surf session. Fruits are full of vitamins, minerals and nutrients. Their consumption helps prevent dehydration and will give us healthy energy.
It is important of course, to know which fruits are best for us. Stone fruits in this regard are the best. From cherries, plums to apricots. From peaches, peaches and nectarines to umbrellas and nectarines. Let's look at this in more detail.
Five best fruits for the beach:
1. Peach:
There are more than 2000 varieties of this fruit, being one of the best to take to the beach or pool. Its composition is 88% water, rich in Vitamin C (25% of the recommended daily intake).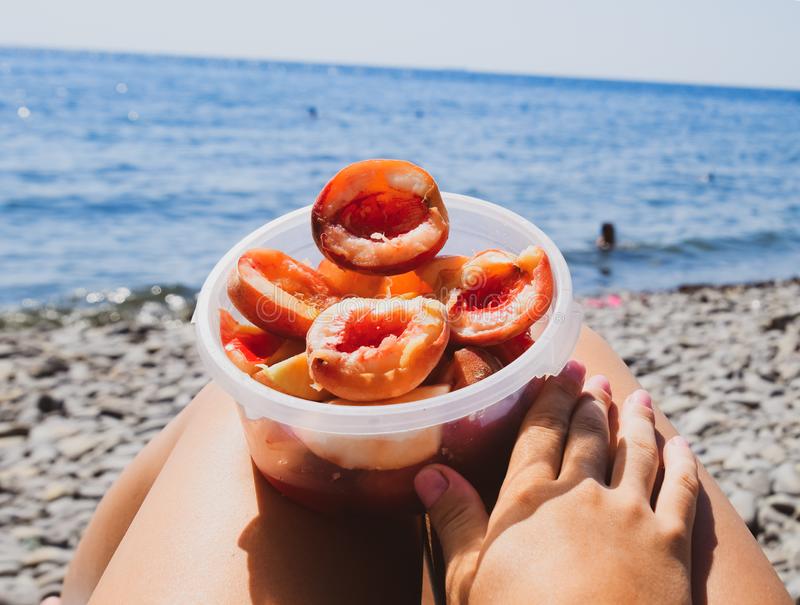 2. Cherries:
Besides being rich in water, it has a high level of natural sugar, being this quality a perfect option to replenish strength. Its mineral content allows us to recover the micronutrients we lose when we sweat. The best way to preserve them is in a bag with ice.
3. Apricot:
It is the best fruit for summer, its natural properties make it rich in minerals, vitamins, fiber and micronutrients. Besides being easy to eat and does not stain. The ideal is to make refreshing juices with it, add stevia and that's it. A perfect drink to cool off at the beach.
4. Plum:
This fruit has 86% water and comes in different varieties: yellow, red, black and green. A more or less sweet and juicy fruit. It is also an important source of vitamins and minerals. It is important to keep them at a cool temperature, like cherries.
5. Paraguaya:
It is a hybrid of the peach, it has a sweet and juicy pulp. Its flattened shape made it be called by the Anglo-Saxons as "peach donut" or "Saturn peach". This fruit has 86% water, natural sugar and antioxidant properties. It is ideal to eat them cold like plums and cherries.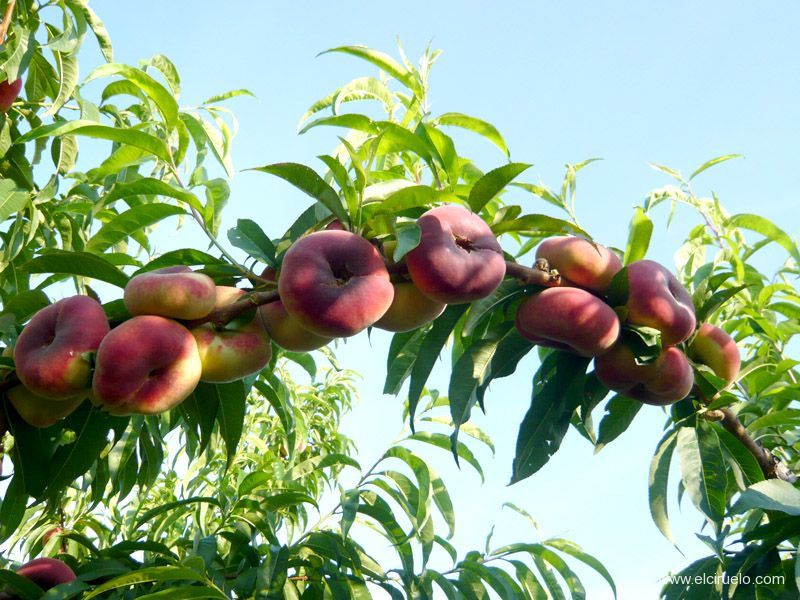 This selection of fruits for the beach is ideal for everyone, especially surfers. The athlete's diet should be healthy and rich in nutrients. Surfing is a demanding sport and we need foods that nourish our body.
Healthy eating is an important part of the surfer's learning and development. Therefore, any of our wonderful Surf Retreats will allow you to live a unique experience.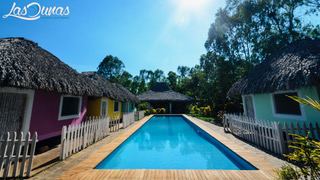 We are located on the beach of Aposentillo, Nicaragua. An incredible combination of jungle, beach and adventure.
See you this summer at Las Dunas!