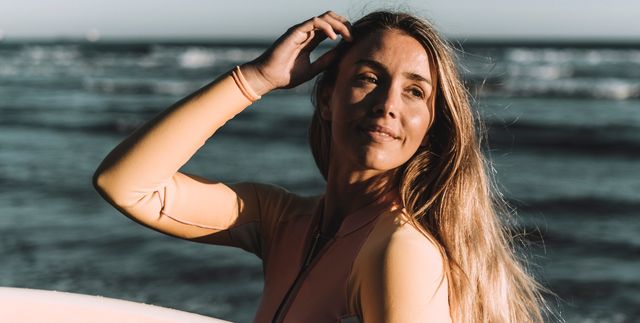 Sun and hair protection is an important topic for those who spend their daily life at the beach or pool, learn more about it!
From Las Dunas Surf Resort we bring you this week a post about lifestyle. Going to the beach also means taking care of our skin, but sometimes we forget about our hair. The sun and water can also damage it, so here's how to protect it!
Sun and hair protection:
And if there is something we have in mind every day is the use of sunscreen. It helps prevent spots, wrinkles, dryness and more.  However, do you know how to protect your hair?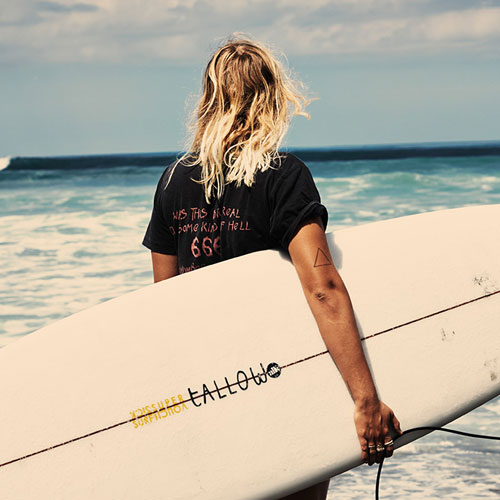 We never talk about the importance of protecting the hair and scalp. Your hair and scalp are obviously also damaged by exposure to the sun and seawater. Did you know that? Solar radiation also affects hair fibers.
Effects of radiation:
And is that solar radiation generates multiple changes in the hair structure: Alters the pigments of hair color, dries and weakens the keratin, generates opacity in the hair shine. Likewise, sand irritates the scalp and causes sensitivity.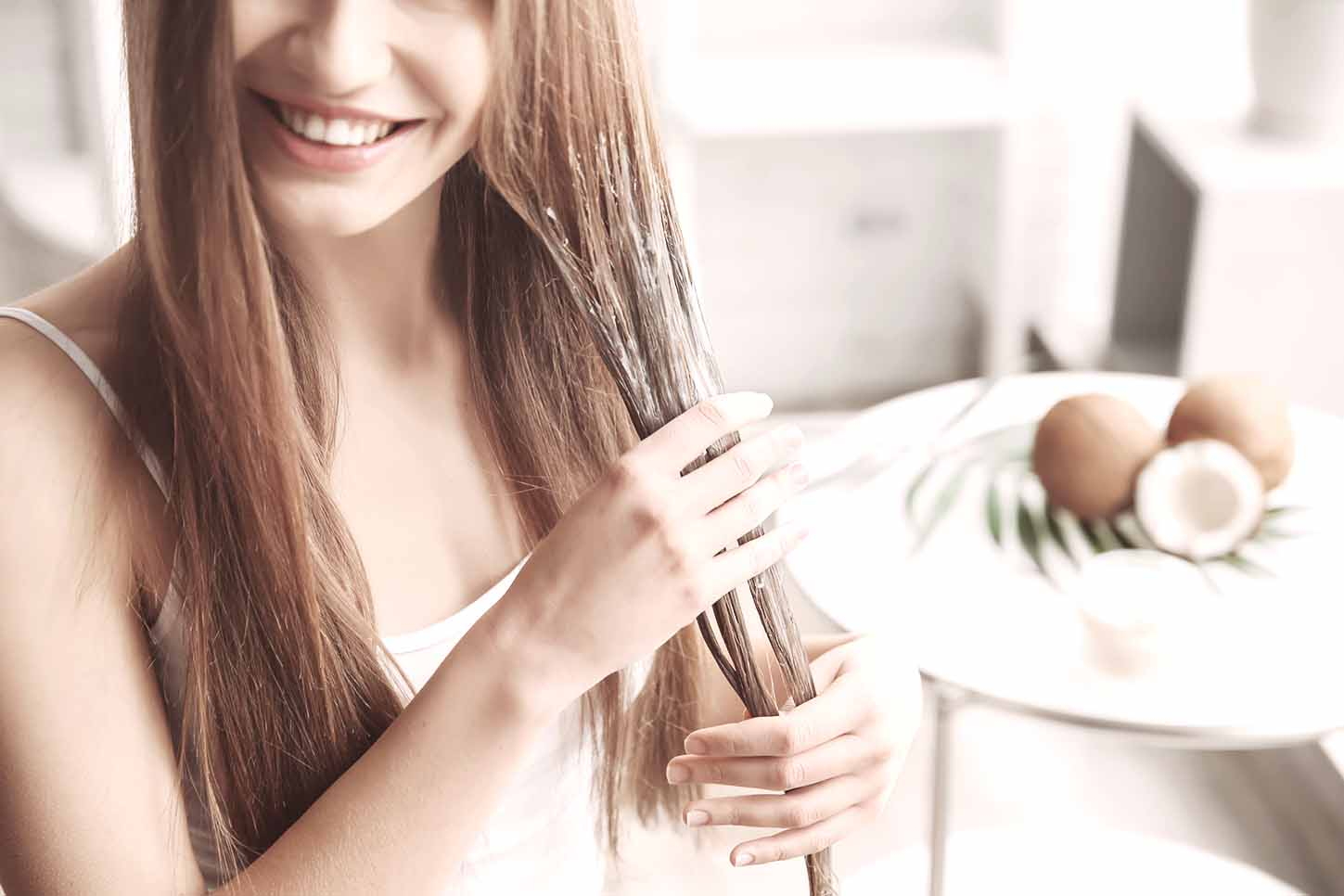 Chlorinated swimming pool water modifies hair color and eliminates the hair's natural oils. Sea salt crystallizes on the hair and opens the ends. Heat irritates the scalp and removes nutrients.
What should we use to prevent damage?
Healthy hair is synonymous with shine and strength. To achieve this, it is important to have a routine of care and maintenance, this will allow a positive, healthy and abundant growth.
Today, there are multiple body care brands that include hair in their product lines. From protective sprays to cream baths and sunscreens.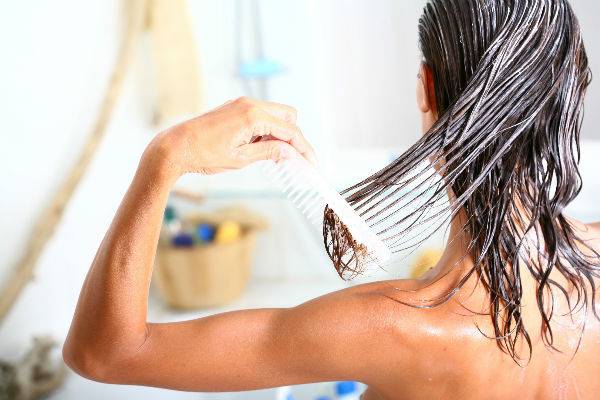 The ideal is to establish a pre and post exposure routine to the beach or pool. Include: salt-free shampoo, repairing conditioner and moisturizing cream bath. And on beach days use products that include sunscreen.
Another idea is to use caps or hats and avoid direct contact with sand. The use of updos and buns is important in the case of girls.
A tip: DO NOT apply oils to the hair and expose it to the sun. This can literally cook the hair keratin.
Now that you know these tips about sun and hair protection, you can plan your trip to the beach safely, ensuring your hair is taken care of. Did you know some of these tips?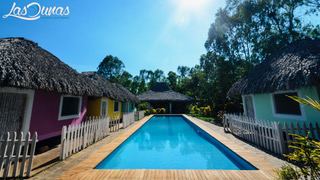 We, Las Dunas Surf Resort are waiting for you in our incredible Surf Retreats to live a wonderful experience of adventure and surf. Aposentillo beach in Nicaragua awaits you.
We have wonderful facilities, first class service, delicious food and much more.
See you at Las Dunas!