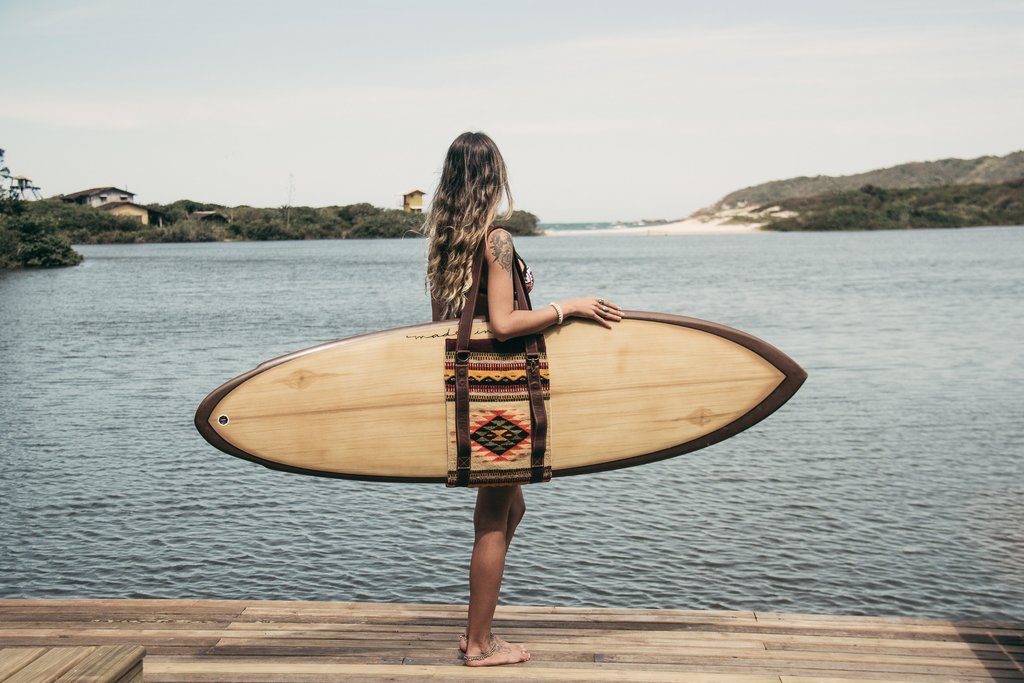 The surf fashion wave is always in the inspirations of clothing. And here we will give you some tips, take note not to lose your style.
From Las Dunas Surf Resort this week we bring you a post full of style. Surfer fashion caused a revolution in the 60's, it has been evolving as time goes by, however, keeping the same essence: Be relaxed, cool and casual.
Surf fashion wave: Style keys
1. Perfectly "relaxed" hair:
One of the most distinctive hallmarks of surfers is wavy hair, bleached by salt water and sun. Slightly wavy and with an effortless aura.
2. Bathing suits: Second skin with style
The swimsuit is an important part of the surfer or anyone who lives in the sea. There are multiple options to look good and stylish. The important thing of course is to apply enough sunscreen to avoid sunburn.
Here lies the difference with the wetsuit, the swimsuit is for an unplanned surf session, something casual and spontaneous. While the neoprene is already for a more serious and sporty session.
3. Aesthetic: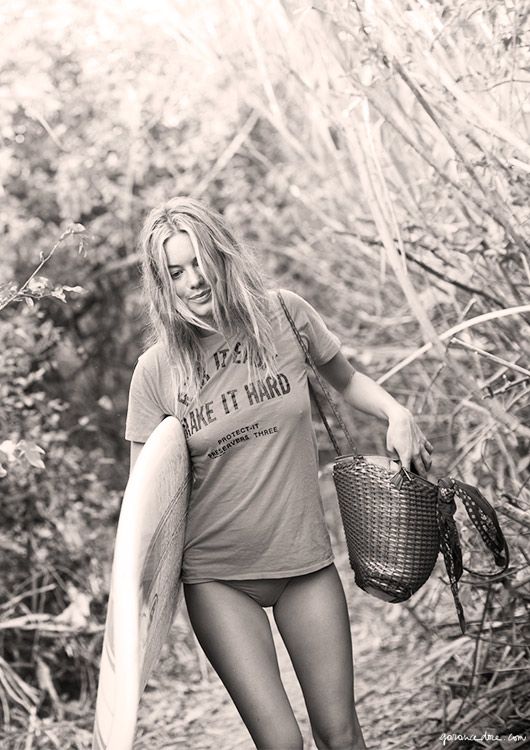 The aesthetic surrounding surfing is very relaxed and cool. The beach touch adds that casualness that makes it cool. Usually the clothes are loose-fitting, in fresh and colorful fabrics. There are plenty of inspirations to guide you in the process of adopting the surfer aesthetic.
4. Personality:
Surfing is a sport and lifestyle for people looking for that connection with nature. While fashion is more than just clothing, it is important that it represents and identifies us. The key is to feel comfortable with what you are wearing.
5. Where to get inspiration?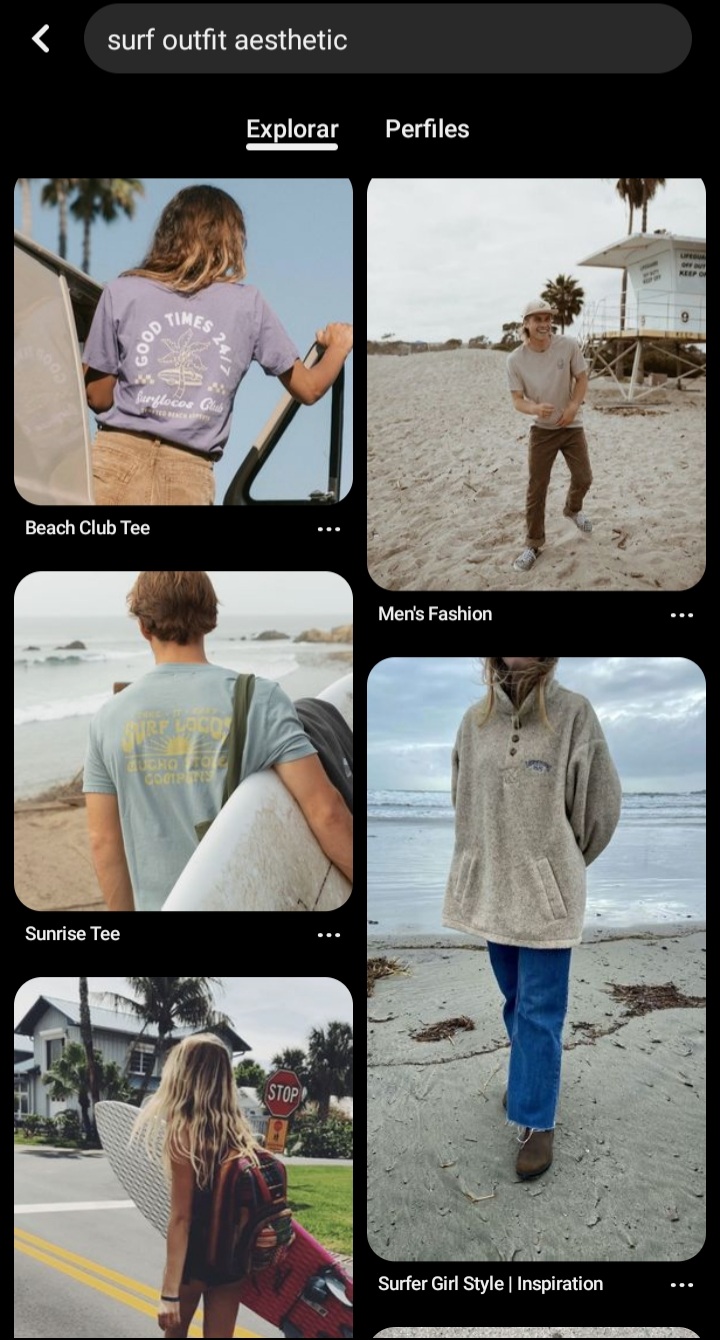 From sites like Pinterest.com to Instagram. Everywhere you will find the inspiration you need to not only learn from the surfer style, but also to develop your creativity. Many brands in their SS and Cruise collections present options that can serve as inspiration.
6. Accessories:
Nothing says surfer like accessories with marine details. Preferably purchased from local artisans on the beaches you visit. This not only supports the little creative ones, but also promotes the surfer culture. The materials must be resistant as the salt in the water can damage them.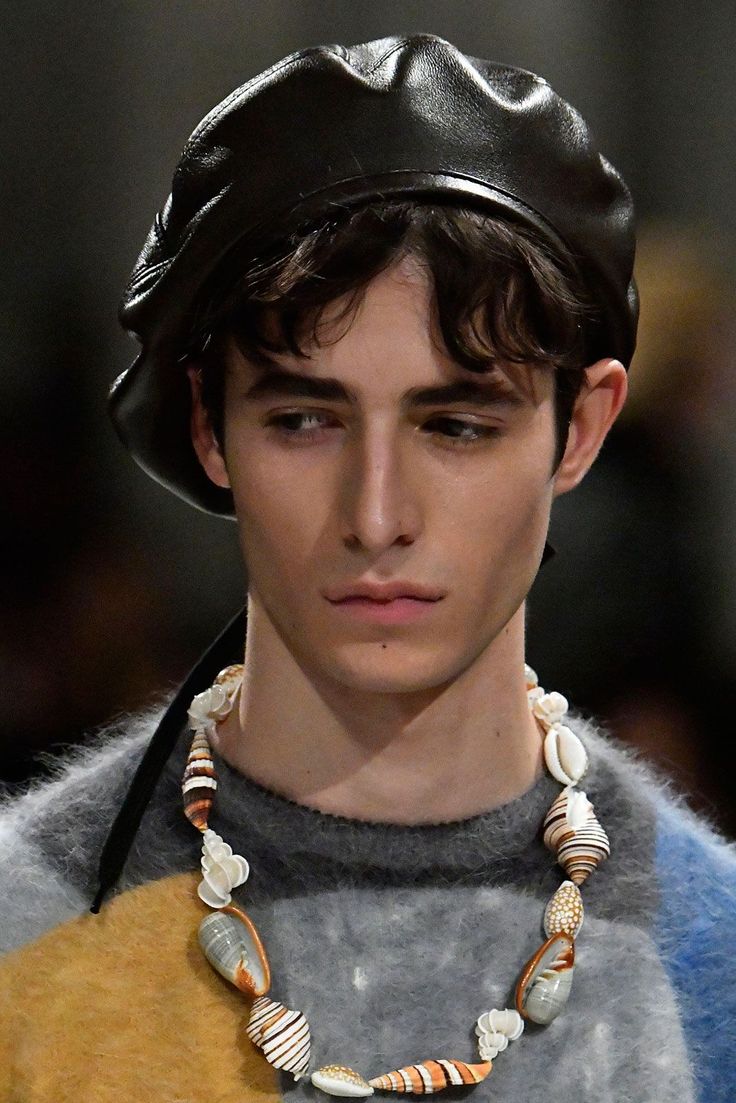 These 6 points about surf fashion are important aspects that go beyond the visible. The surf fashion wave is an allusion to the fact that season after season brands are inspired for their SS or cruise collections in many ways that surfers have already adopted.
The surfer aesthetic represents that free, fun, adventurous, environmentally conscious, chill and "good vibe" soul. So it goes beyond clothing. It is a matter of attitude.
At Las Dunas Surf Resort you can live a wonderful surfing experience, while living an adventure in a paradise of waves and jungle in Nicaragua. We are located in Aposentillo, one of the coolest surfing areas in the country.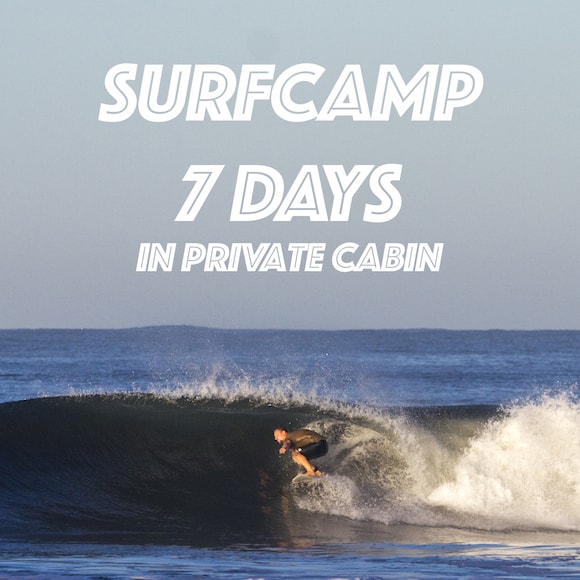 We have the most amazing Surf Retreat in Nicaragua, where you will experiment the perfect combination between surf, relaxation and wild adventures.
See you at Las Dunas!