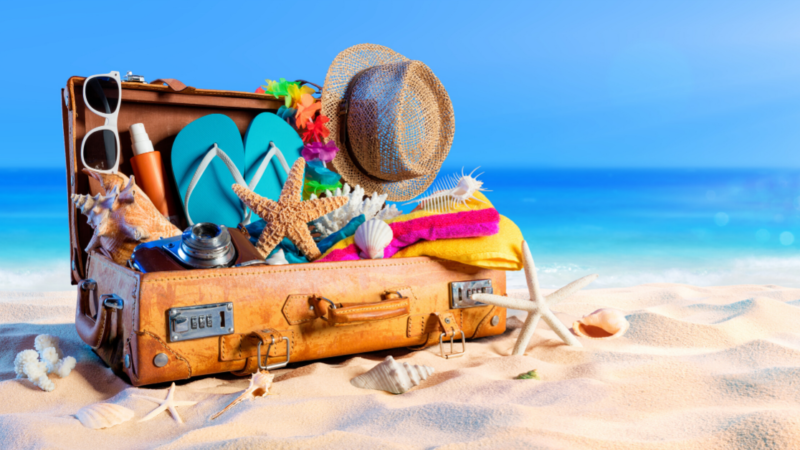 The best Beach accessories are extremely useful, as they help us to enjoy our trip in a more comfortable way. Take note!
From Las Dunas Surf Resort we have prepared for you a list of 7 essential items that you should take to the beach. They will allow you to enjoy a more comfortable stay. Are you going to miss them?
The best Beach accessories:
A trip to the beach translates into rest and disconnection, it means a time to get away from the daily chaos and relax on the sand while sunbathing and enjoying the sea. Nowadays, the beach lifestyle market has created multiple accessories and utensils that make our trip to the beach easier.
And is that each of them, has been designed to make our walk, something much more comfortable and with less "problems", whether to store our things, keep order and even rest.
7 items you need:
These items you get them on Amazon. It is important to note that Las Dunas Surf Resort is not related to any of them. This list is merely informative.
1. Portable inflatable pillow: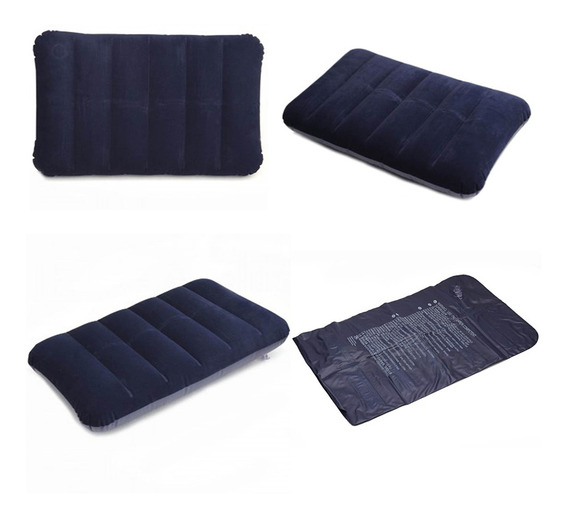 Because it is often complex to transport a chair or hammock, this inflatable pillow is an incredible option. Its perfect size makes it easy to carry in a backpack. It is water resistant and measures 43 x 28 x 9.
2. Umbrella hooks:
Tired of putting your bags or wallets in the sand?. These hooks are designed to attach to your umbrella to keep everything in one place secured. Its pack includes 2 units and they adapt to all types of umbrellas. Each hook has 4 handles for objects.
3. Fast-drying compact towels: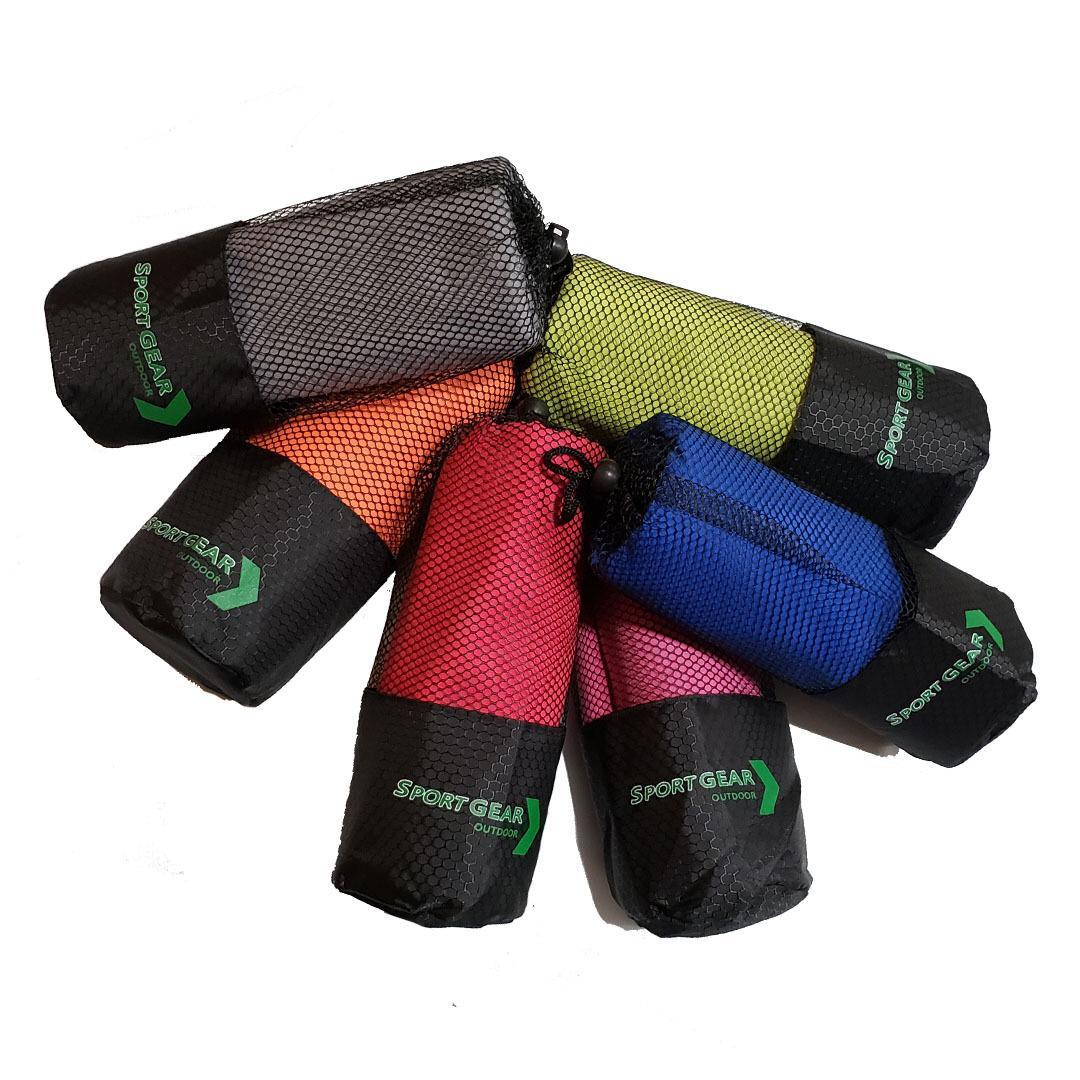 Ultra-thin towels, made of microfiber, a highly absorbent material that dries faster than conventional towels. This helps to avoid overloading backpacks or beach bags. They are the perfect option to carry and include a mesh bag for storage.
4. Portable solar battery: Power on the beach.
High temperatures cause mobile devices to drain their batteries more quickly. That is why a solar power charger is the perfect option to recharge cell phones at any time.
These devices offer up to 26800 mAh charge, usb and type C input ports and are a must-have accessory for any excursion.
5. Waterproof bag for cell phone or documents: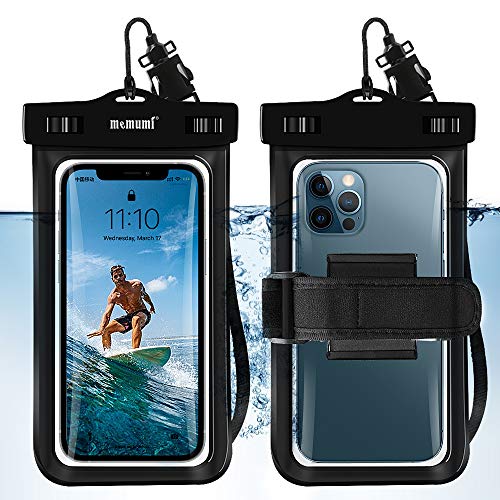 This is a comfortable, practical and functional option to protect your phone or documents from water or sand. It is a bag made of high quality PVC that can be submerged without problems, usually have an adjustable strap and are a must-have item.
6. Backpack Cooler: Have you seen them?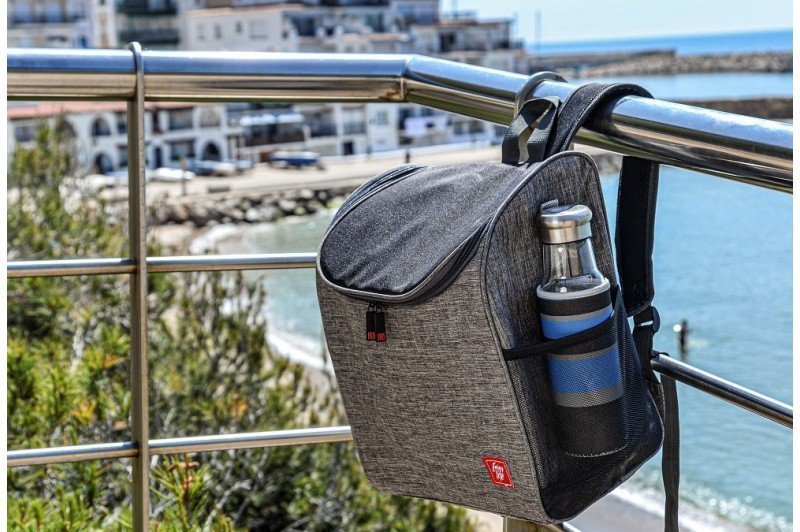 For obvious reasons the food and drinks we take to the beach will get hot. A backpack with thermal finish is the best option to keep food at the right temperature. They usually have a capacity of 24 liters, insulated pockets and finishes that allow an excellent temperature.
7. Dining table/briefcase:
Another problem of going to the beach is when it comes to eating: There is no comfortable space for it. So we present you this briefcase that transforms into a folding table and so you can enjoy a table to eat more comfortably.
The best beach accessories have been selected to make your walk, a more comfortable and practical experience. From Las Dunas Surf Resort we invite you to visit us and live an experience of adventure and surf in Nicaragua.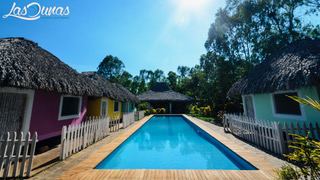 Our facilities have comfortable and spacious rooms, swimming pool, jungle, beaches and more. We are located in Aposentillo Beach, Nicaragua.
Our Surf Retreats are the best option for you, if you are looking for adventure, relaxation and an unforgettable experience, we are waiting for you!
See you at Las Dunas!