The skin ready to tan is a must before going to the beach. This way you will get a perfect and healthy tan, take note!
From Las Dunas Surf Resort we care about your well-being, because we care that you enjoy the summer in a healthy way. That's why before you go to the beach, read this post where we will share with you some tips to prepare your skin before tanning.
Skin ready to tan:
The skin care lately has been gaining more and more momentum, and is that skin care (both face and body), has become a necessity. Summer begins, and with it our mind travels to the coast, sitting under a palm tree, while the sea welcomes us with its waves.
It is in this season when everyone wants to show off perfect tans, but did you know that the skin must be prepared beforehand? And that's why we bring you some unmissable tips:
Where to start before tanning
1. Exfoliation:
Exfoliation is an important part of skin care, as it removes dead skin cells and cleans pores. This facilitates an even tan, avoiding "spots". Nowadays there are several body scrubs that include rice, almonds, coffee and even aloe vera.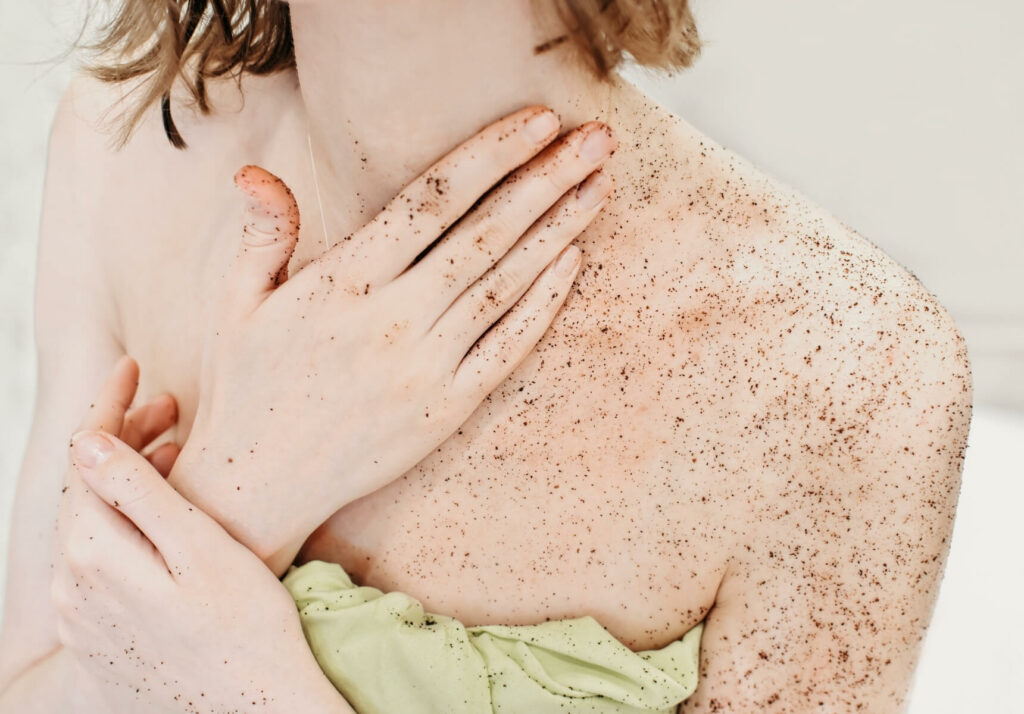 Using them is very simple, apply an appropriate amount of exfoliant to damp skin. Massage gently in circles, with special emphasis on elbows and knees, where dead skin cells and melanin tend to accumulate. Exfoliation should be done once a week.
2. Moisturizing:
The skin needs Moisturizing to keep it smooth, soft and in perfect condition. This also helps to increase its strength and resistance to UV rays. Properly moisturized skin is softer, more elastic and radiant, so it will tan better.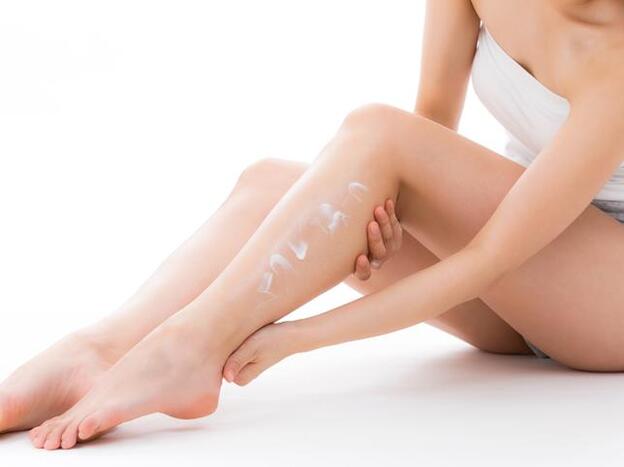 A moisturizing body cream is the ideal option to apply every night. In addition, drinking water every day ensures perfect dermal health.
3. Solar nutricosmetics
The famous sun capsules alone do not protect against UV radiation. They need to be combined with typical topical protection. These capsules help in the process of pre-exposure to the sun, protecting from the inside to achieve a more beautiful and lasting tan.
They are usually taken a few weeks before sun exposure, during and after.
4. Sunscreen:
A recurring product that we always talk about, the famous sunscreen. And it can not miss in the day to day (even in the city). If you have spent months without going to the beach, your skin has become more sensitive to the sun and therefore you have a greater chance of getting sunburned.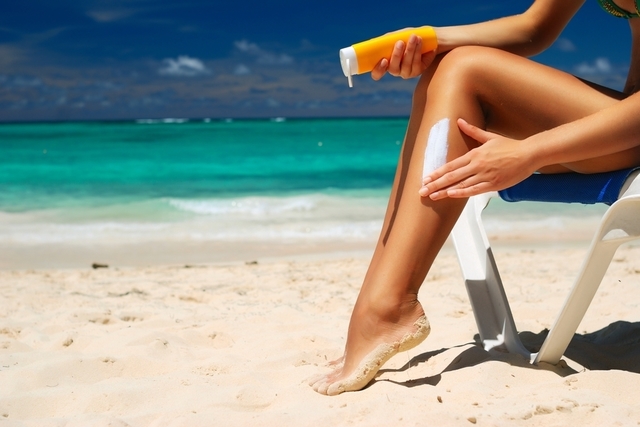 The ideal is to use a sunscreen +50 and apply it as often as necessary. Remember that the beach is about relaxation and fun, not bad times and sunburn.
5. Correct nutrition:
Another aspect we always talk about is food, which should be balanced and healthy as much as possible. A diet rich in fruits and vegetables guarantees a wonderful skin. This food group is rich in beta-carotene, vitamin A, D and C, antioxidants and minerals.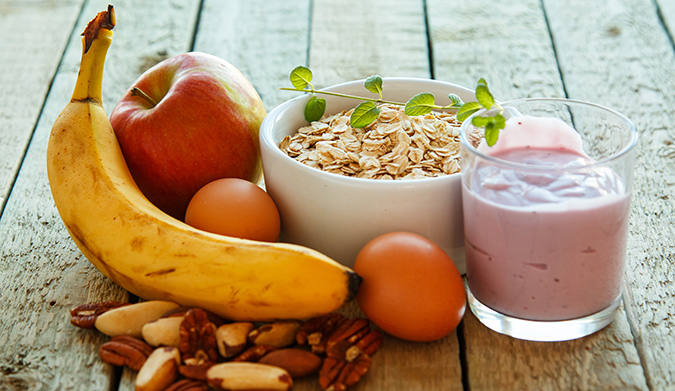 A healthy diet will allow you not only to feel good, but also to look good and radiant.
Here are some tips to get your skin ready to tan. At Las Dunas Surf Resort we want you to prepare yourself in the best way to enjoy the summer.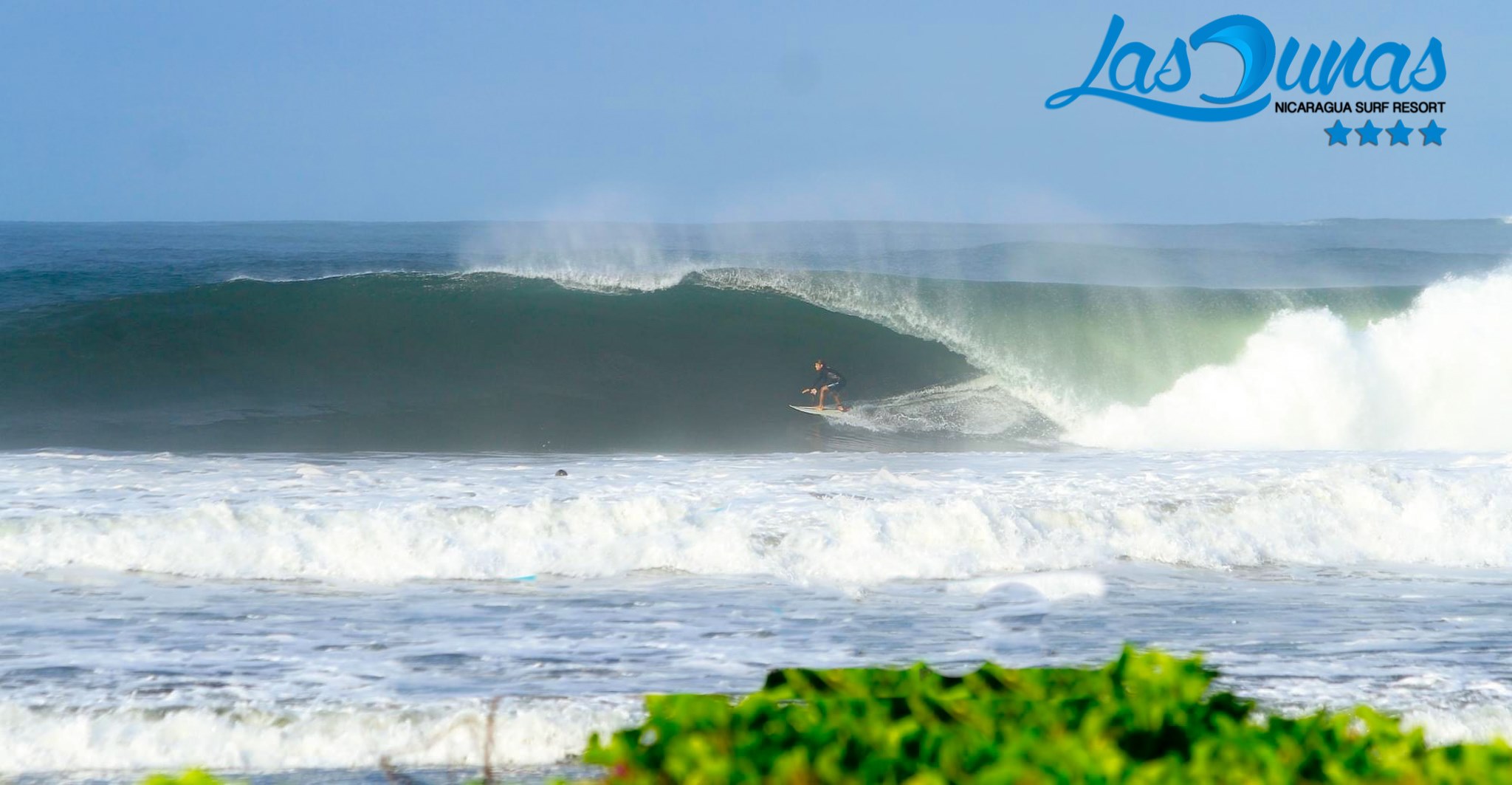 Therefore, we invite you to visit us in Aposentillo, Nicaragua. A paradise of waves, jungle and surf. We have a Surf Retreat that you can not miss, it will be a wonderful experience without a doubt.
See you this summer at Las Dunas!