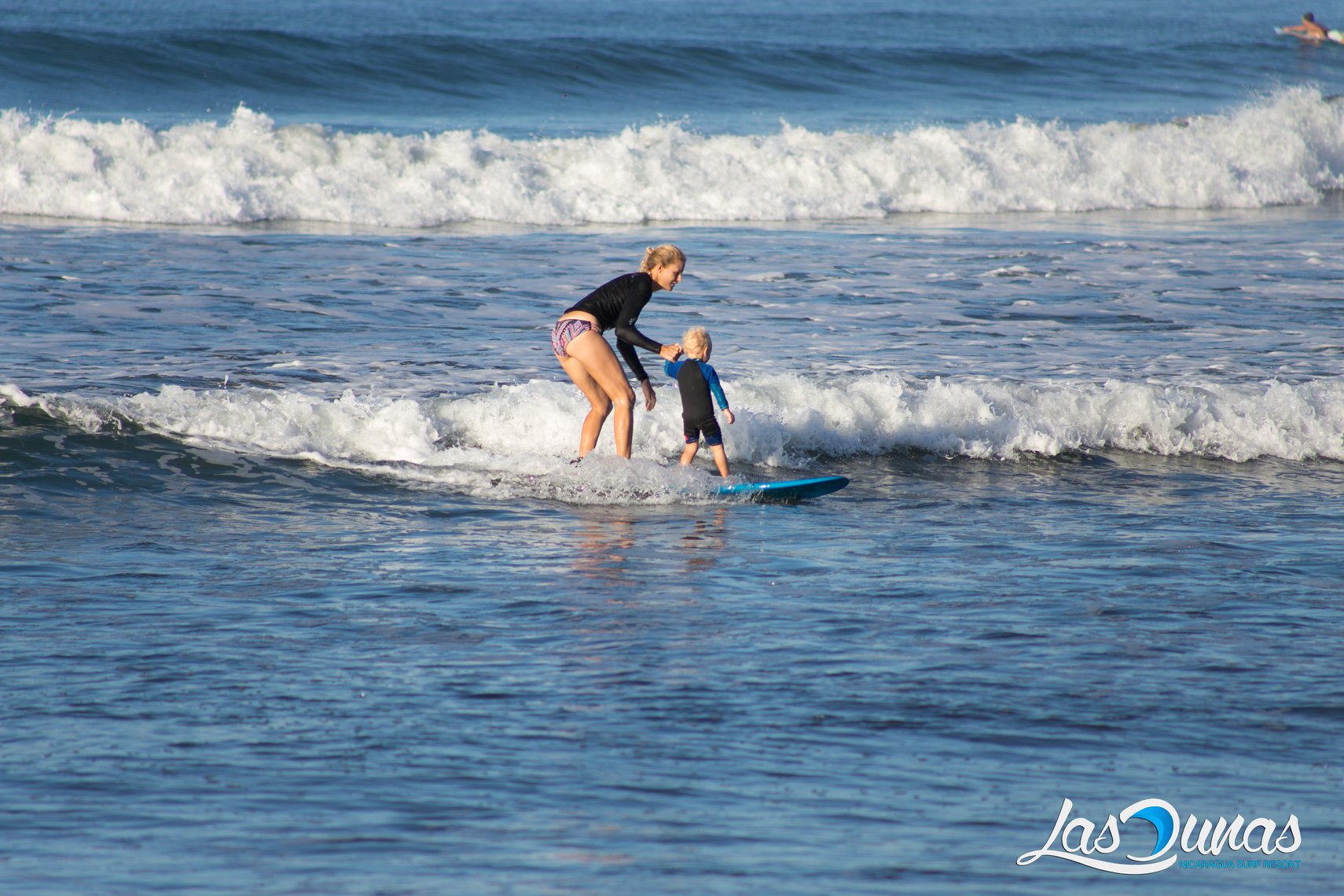 If you are planning a surf trip with kids, this post is perfect for you. Planning a trip can sometimes be complex, however, if you are well informed about the destination, tour packages and others, this will be easier.
Planning a surf trip with kids may require a little more patience and research. Ideally, the destination we go to includes activities for the kids.
Surfing can be a great activity for kids, especially if you plan a surf retreat to Nicaragua, one of the best surf destinations on the American continent.
Here we share several tips that you should consider when organizing and planning your next surf trip:
Surf trip with kids: TIPS
 1. Kids and surfing
First of all a consideration that seems pretty obvious, your kids must want to surf. If this is not the case, you may need to plan other activities.
While surfing is more than just a sport, it can help as complementary therapy, not to mention that it is an entertaining activity. However, not all children are comfortable in the sea.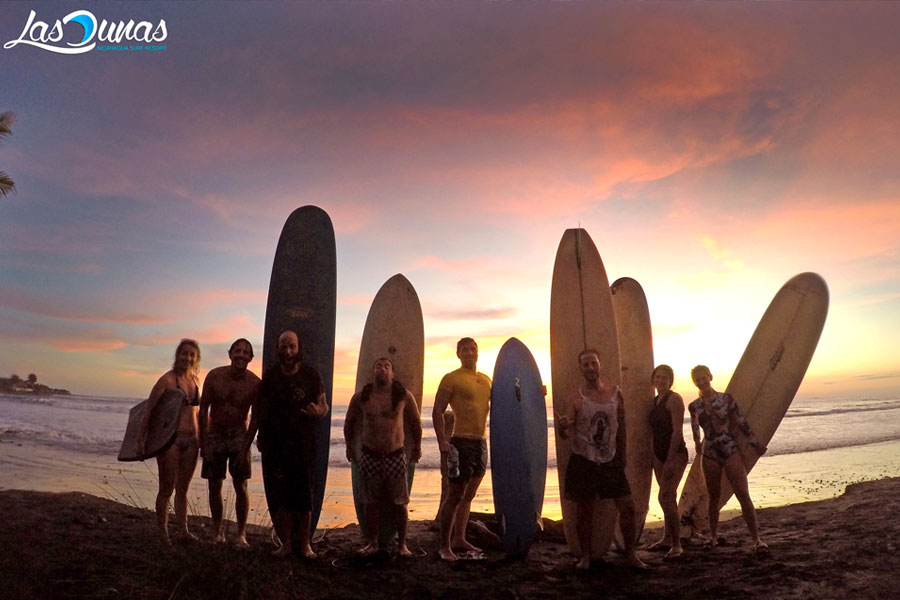 Hotels that have surf camps or surf schools are the best option for you. Expert and qualified staff can make this experience unforgettable for your children.
2. Know your travel destination:
Many of the tourist destinations for surfing are located on beaches that require certain knowledge in surfing.
Ideally, you should investigate the hotel you are going to and how is the condition of its beaches. We do not want our children to go through risky situations.
3. Surf schools or hotels with surfcamps: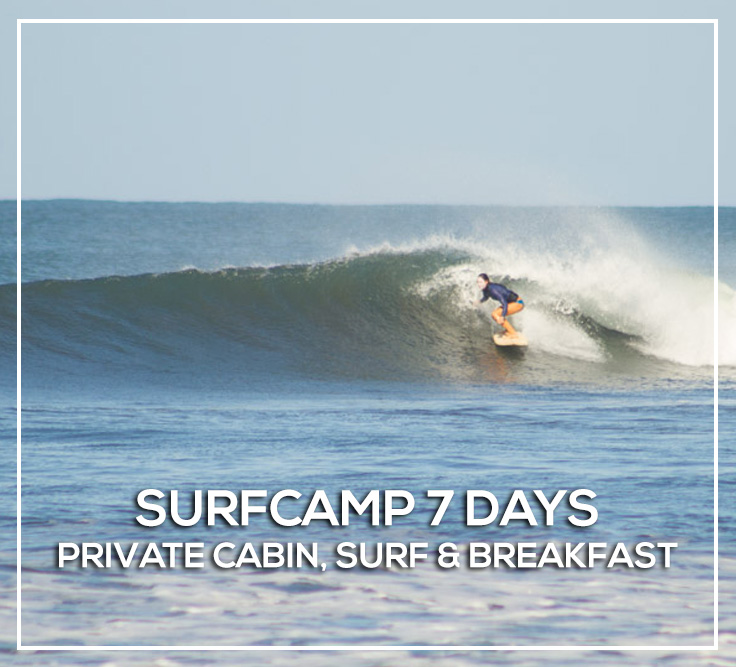 Many surf hotels have their own school which during your stay will be available for adults and children. Look for good tour packages that include surfcamps! There are packages for the whole family to live the surf experience.
4. Surf Friendly Airlines
If your whole family loves surfing, and they want to travel with their own boards, the ideal is to look for airlines that are surf Friendly, since this way you will have a guarantee that both your family and their boards will arrive safely at their destination.
5. Be in good physical condition
The 5th tips about planning a surf trip with kids is been in a good physical condition. And it is that many times our children spend more time at the pc than doing any physical activity.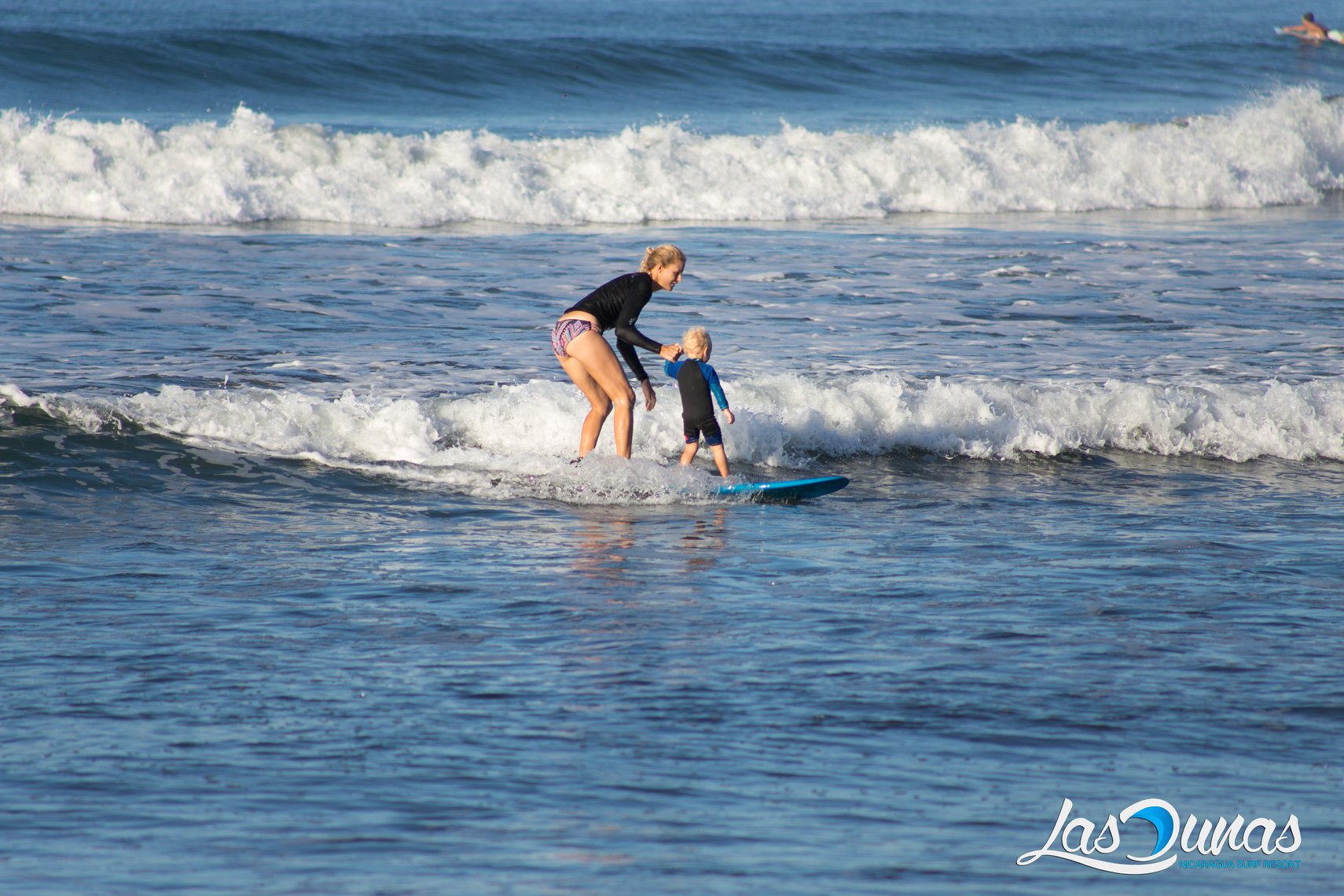 Ideally, a reasonable time prior to the trip, the whole family is involved in simple practices of some perfect exercises to do at home. In this way, when the time comes to travel, they can be fit to enjoy the surf sessions.
6. Travel insurance
An important aspect of traveling with children is that they have travel insurance that perfectly covers any situation that may happen. It is the best forecast for a quiet journey.
7. Disconnect from digital life
This last tip applies to all children who spend a lot of time connected to their online games. A surf retreat to a wonderful destination is to be enjoyed in real time, as a family and to be a wonderful experience.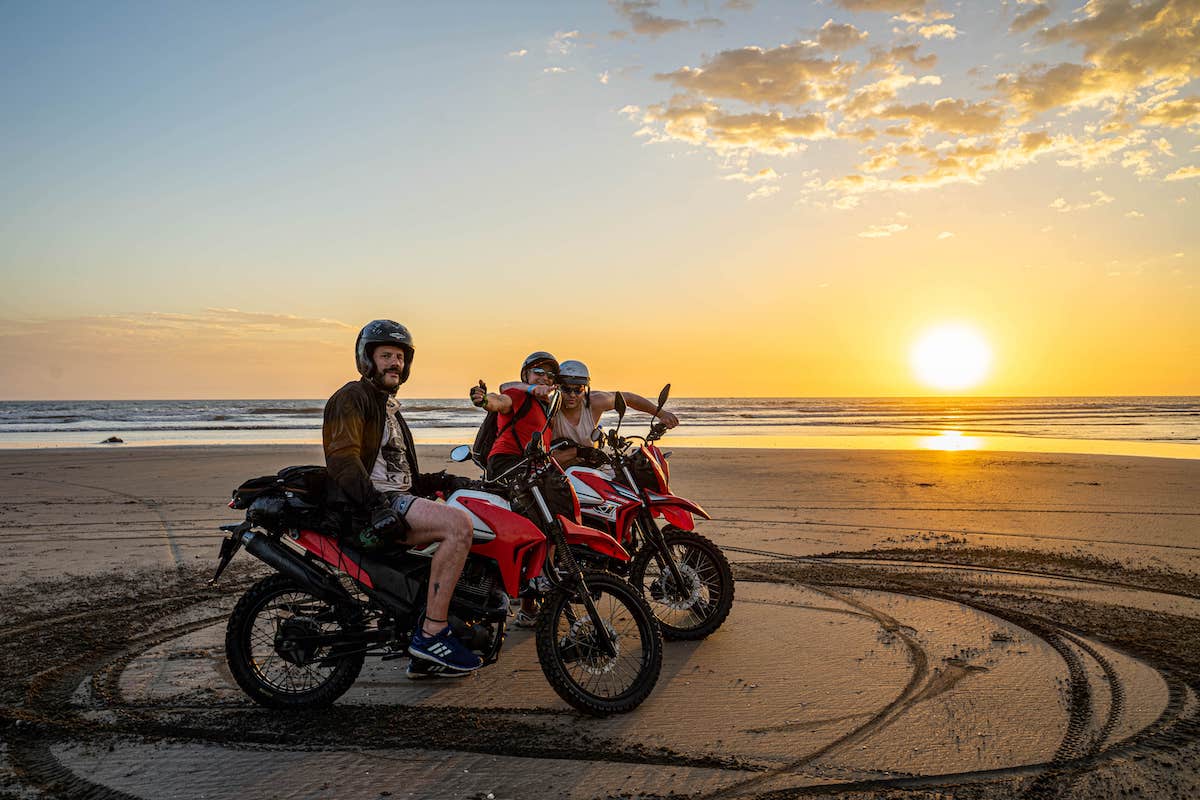 Try to involve the whole family in outdoor activities, games, motorcycle rides, or horseback riding. There is much to know!.
This series of 7 tips on planning a surf trip with kids is designed to serve as a basic guide and guide you on some important aspects.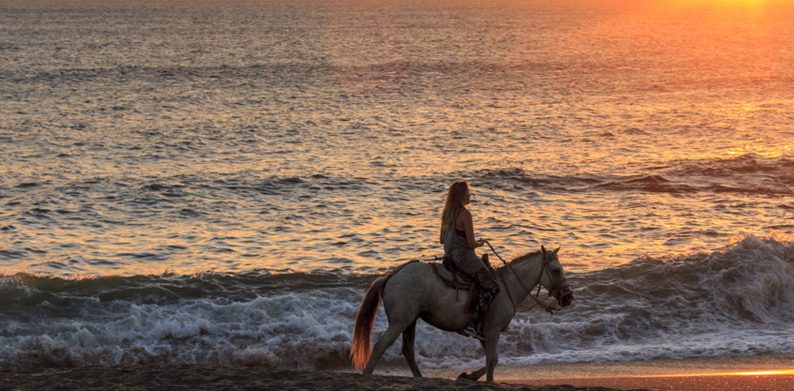 Now that you know them. What are you waiting for to come to Nicaragua and discover its wonderful beaches with your family? .