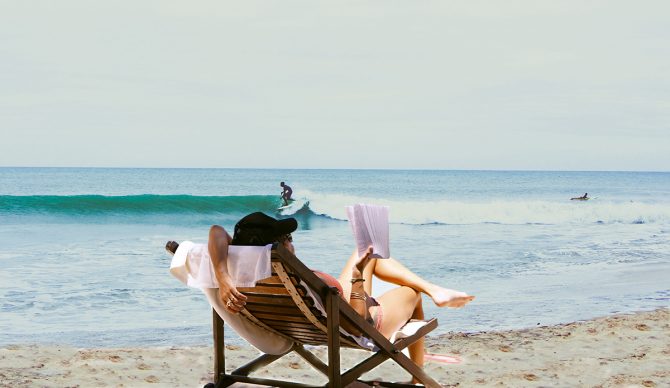 If you are looking something to read, this 5 best surf book of all time are a perfect choice for you.
As surfers, we spend a lot of time riding waves and looking for a perfect spot to surf, but somedays are not perfect for a surf session, so we stay at home, taking a moment for us and a book became a best partner in those situations.
Can I learn something reading about surfing?
The answer is: Yeah!. Books are just more than words. They have in their lines experiences, histories, memories, tips for being a better surfer and other more important things.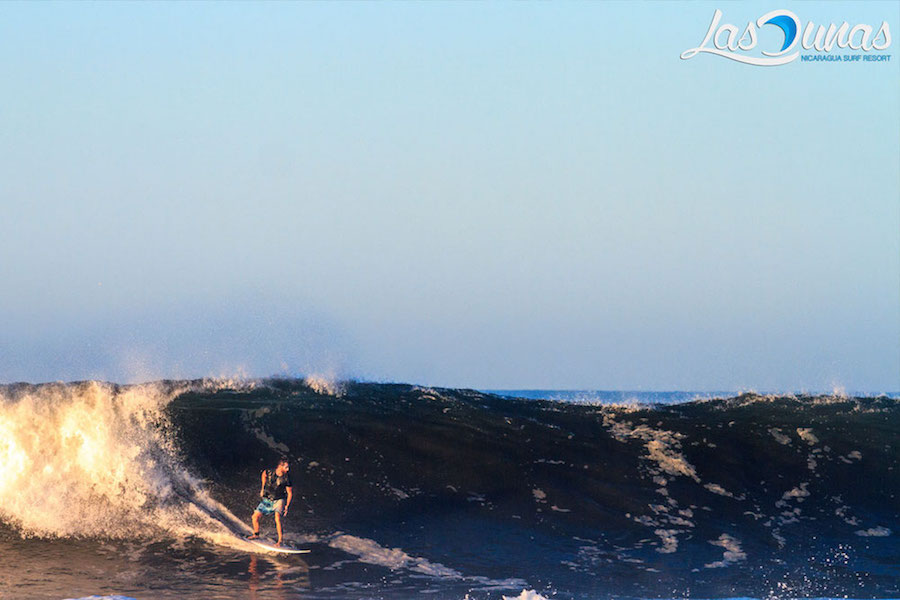 So, we decided to share with you a small list of 5 best surf books for all time, we hope you find them as interesting as we do.
Best surf book for all time
1. West of Jesus  by Steven Kotler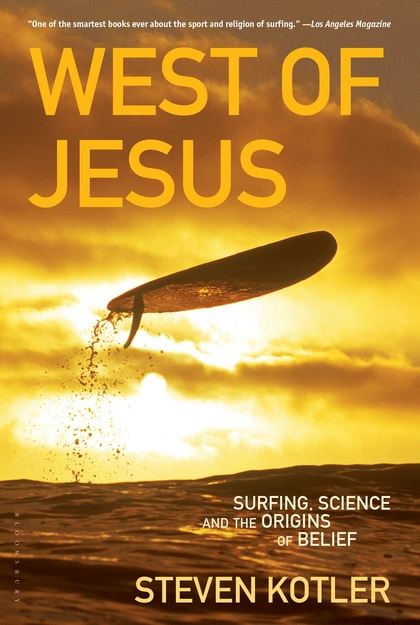 Steven Kotler covers the bases of belief as it relates the human connection with the sea. All over the globe and throughout every step of recorded history, humanity has woven his foundation of survival as well as spirituality connected with the sea.
In this book, Kotler talks about life and how we as a human beings are connected with mother nature and specially the sea. As a surfer we spend part of our life in this environment. So we create a spiritual connection with ocean.
For us, surfing is just like a ritual, something that make us feel liberated and in full connection with something more than waves and beautiful beaches.
2.  California Surfing and Climbing in the Fifties by Yvon Chouinard and Steve Pezman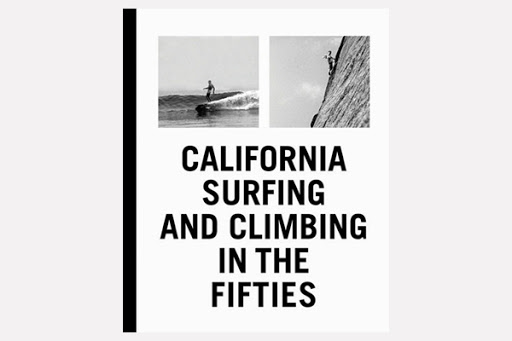 A masterpiece that is very hard to find. With this book you will travel to the past. A special moment in time in the golden era of California surf culture.
This book captures perfectly the spirit of the moment in time that created the surf culture that still exists today . The fifties represents the surf nostalgia that builds the prototypical image of the sunny coast lifestyle and the classical surfer life.
3.  The Wave: In Pursuit of the Rogues, Freaks, and Giants of the Ocean by Susan Casey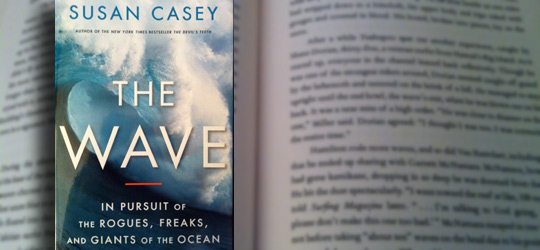 This book combines science, waves, rouge and educational structures that surely will help surfers to understand better the waves.
A wonderful tale with Laird Hamilton and his jetski in connection with the scientific knowledge about ocean. A very enjoyable reading.
4.  The History of Surfing by Matt Warshaw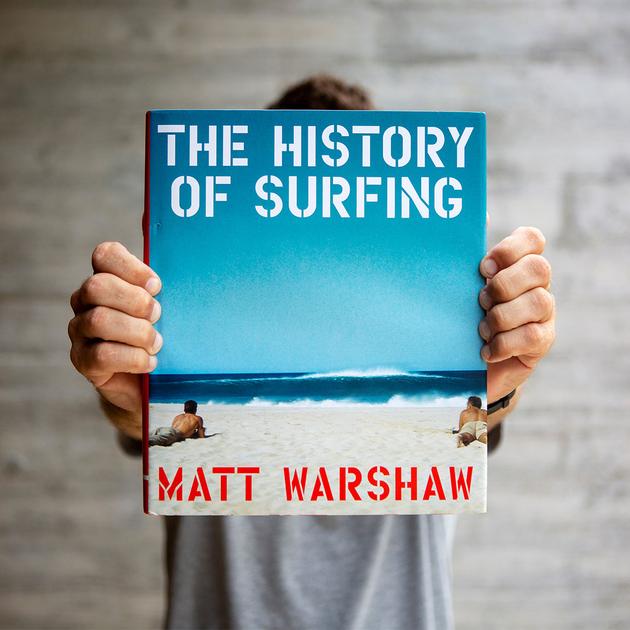 The 4th of the best surf books is an extraordinary book about the most memorable and important moments of the surf history.
Matt Warshaw, who also wrote the Encyclopedia of Surfing, has chronicled the surf in a very exhaustive way to create this magnificent book. Doesn't have tales or fictional episodes, you'll find pure surf history.
5.  Surf Is Where You Find It by Gerry Lopez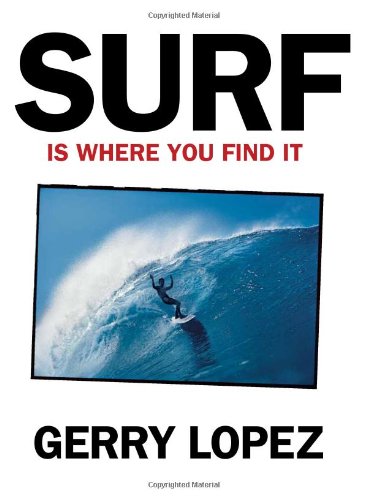 To close our list, the last book, surf is where you find it. Lopez share with us 38 stories about the lessons he's learned over spend a lifetime in the ocean.
In this book you can find very important life lessons and experiences. Also you can see through his eyes and understand the energy and wisdom that only sea can give to us.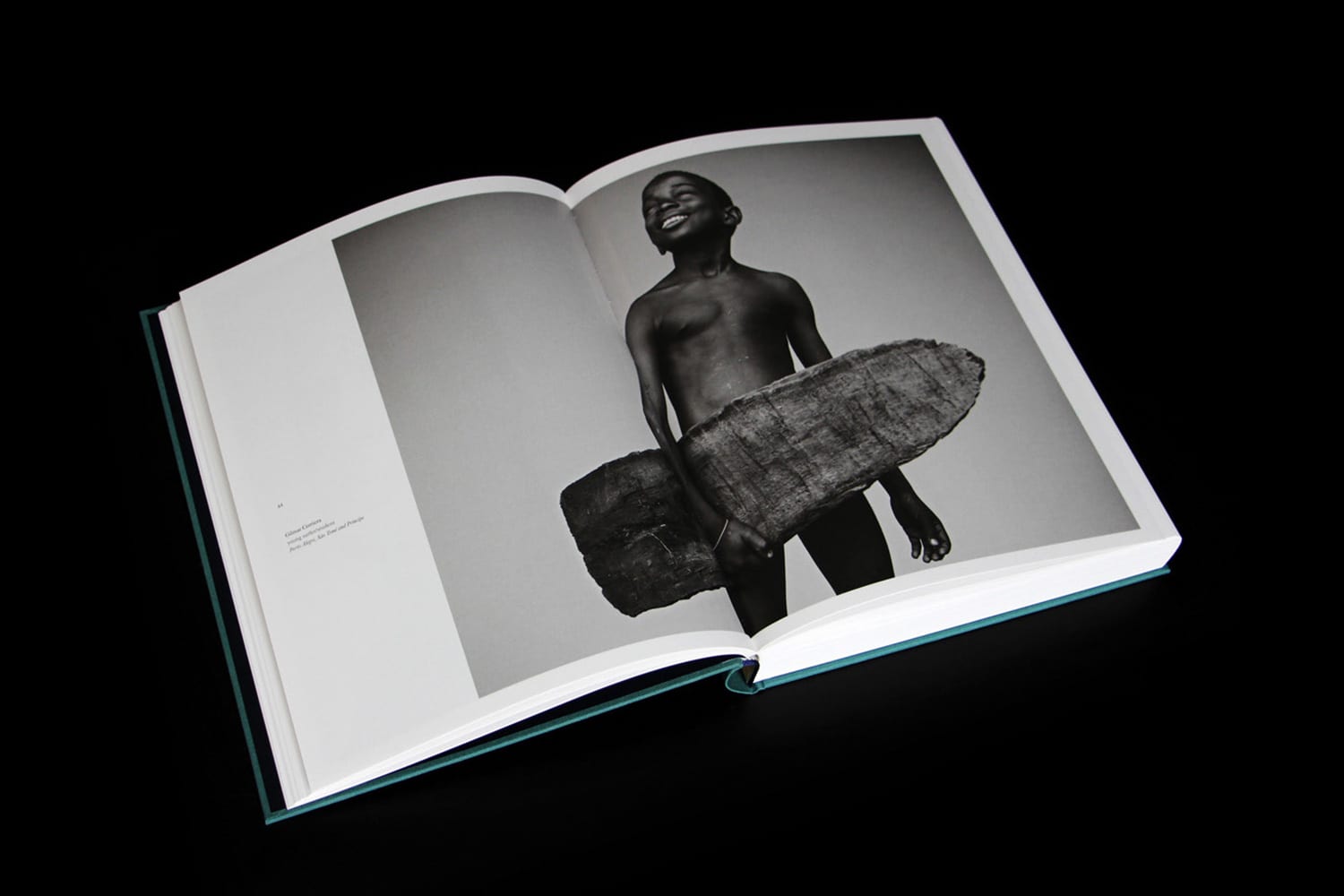 So, there's a small list of 5 of the best surf books to read whether it's an afternoon surfing or while you're on a surf retreat on some wonderful beach.
These readings serve to nurture our surfer hearts, since not only in the sea can we learn more about our beautiful sport and its incredible experiences.