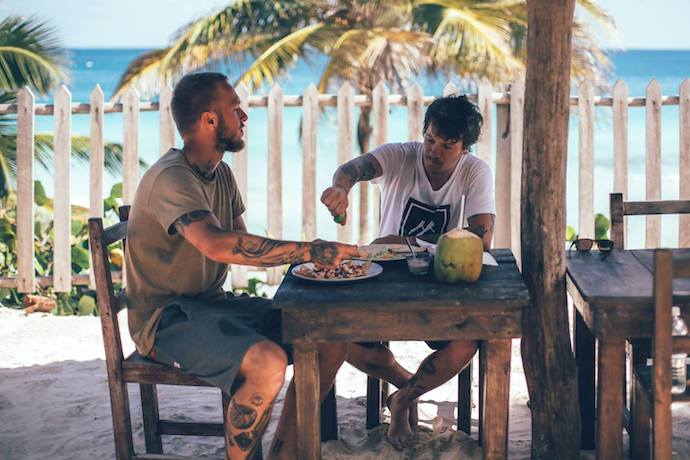 Many people when hearing about snacks imagine processed foods, rich in flour and sugar, the usual "junk food". And we will share in this post several ideas rich in proteins, vitamins and minerals that will nourish your body and that are perfect for a wonderful surf session. So take note about the best Snacks for surfing.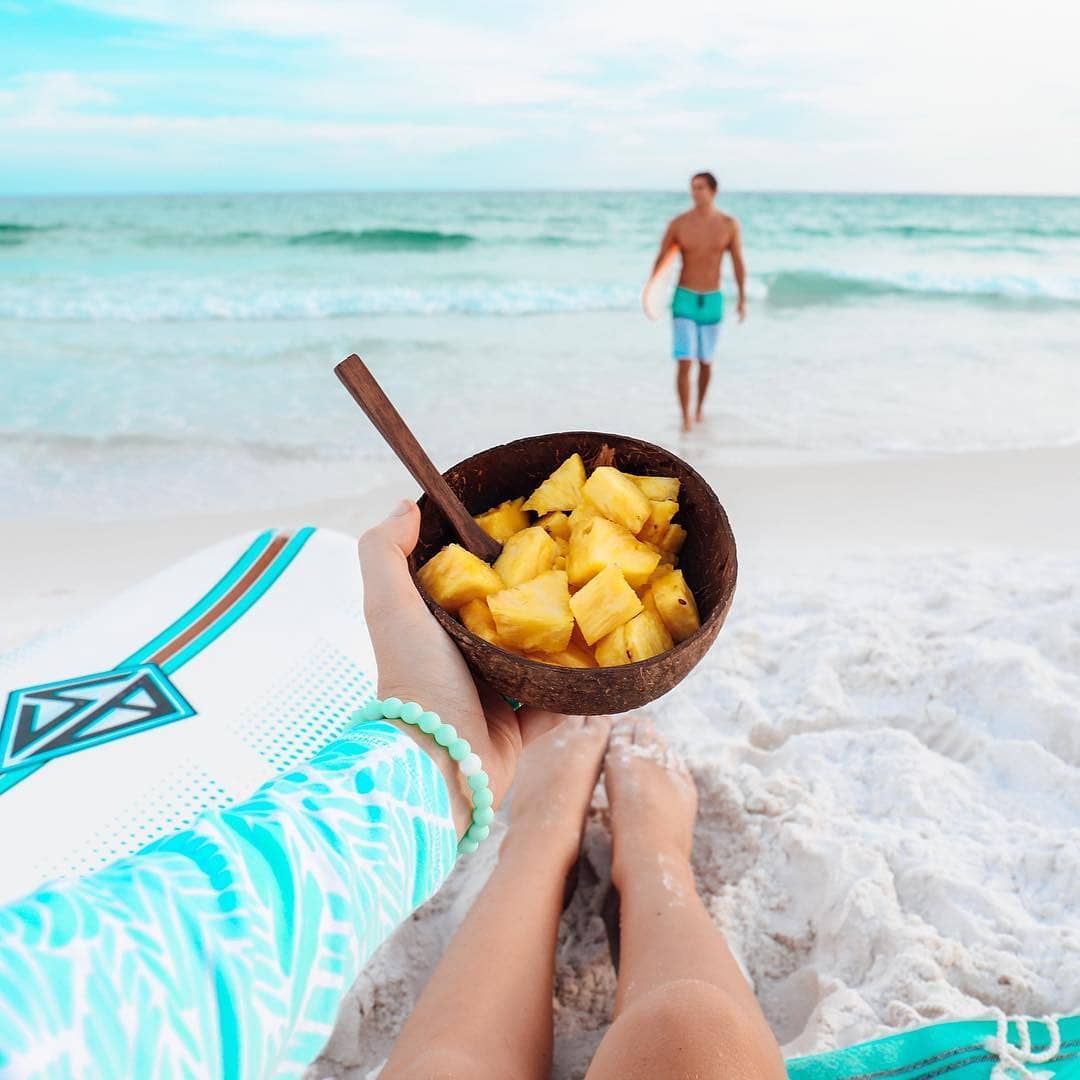 Another easy bowl to do is the Cheese and fruit combo, chesse offers decent amount of protein and fruits offers energy and water. Use Parmesean or Cottage cheese, they are the most clean cheeses. This bowl combines good fats, proteins and carbohydrates.
These are some ideas about the best snacks for surfing that you should consider when organizing your beach day. Simple ideas, easy to do and above all: Healthy. Now you know a little more about healthy snacks, incorporate them into your surf routine and your body will appreciate it.