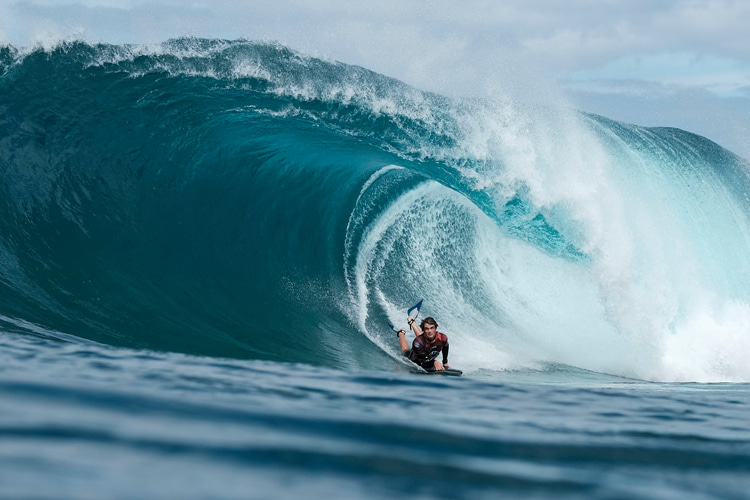 What is Bodyboarding?. Is a surfing modality that helped create the sport as we know it today. We will explain more about it in this post.
From Las Dunas Surf Resort we have been elaborating a series of publications regarding the existing modalities of surfing.
All of them are important because in one way or another they have shaped the history and culture of surfing.
What is Bodyboarding?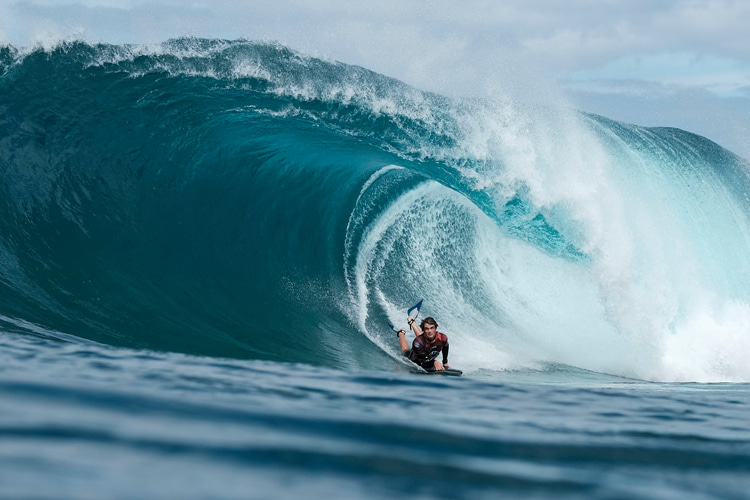 Bodyboarding or "Bugui"  (as it is also known). its a water sport that is practiced in the shallow waters of coasts and beach shores.
To practice it we need a board similar to a surfboard, but smaller and more flexible.
Bodyboard
Generally a short board is used, approximately 1mt long. Its main characteristic is the flexibility of the material.
Fins can also be incorporated for greater movement and speed.
"Recognized "Buguis
Among the most recognized athletes are:
Mike Stewart, Ben Severson and Jeff Hubbard, from Hawaii.
Also, the Australian Ryan Hardy, the French Pierre Louis Costes and Amaury Lavernhe and the Brazilian Guilherme. Just to mention a few.
How did Bodyboarding begin?
We must travel back in time to the time of Captain Cook.
By the year 1780 in Hawaii, Cook witnessed and noted in his journals that the inhabitants of the Hawaiian Islands were riding the waves on Acafia Koa wooden boards.
These boards called Alaia by the natives of the area. These practices gave rise to the development of bodyboarding.
A long time later, Tom Morey used a "Bugui" board for the first time by accident.
How an accident created the modern Bodyboard
Tom Morey was on a beach in Hawaii when while trying to ride one of the waves. His surfboard broke in half.
In order to make it to shore he took the floating part and used it to ride the wave and finally made it to shore.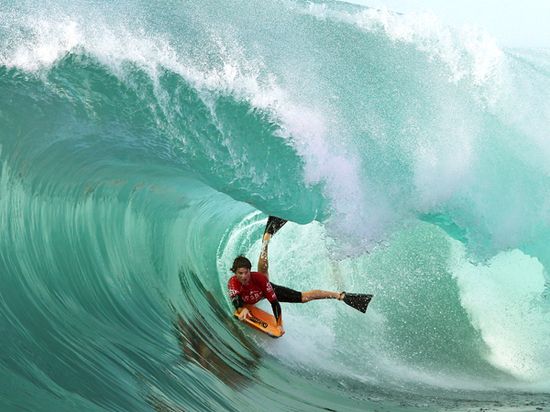 This served as a base to develop the boards and their practice. In the 90's, this practice was strengthened by Guilherme Tamega, Ben Holland and Michael Eppelstun.
They improved the maneuvers and acrobatics capturing people's attention.
Women in Bodyboarding
Phylis Dameron was the first woman to ride a bodyboard across Waimea Bay in the 1970s.
Glenda Koslowski, Mariana Nogueira and Sthepanie Petterson promoted its practice to world class.
Types of Bodyboards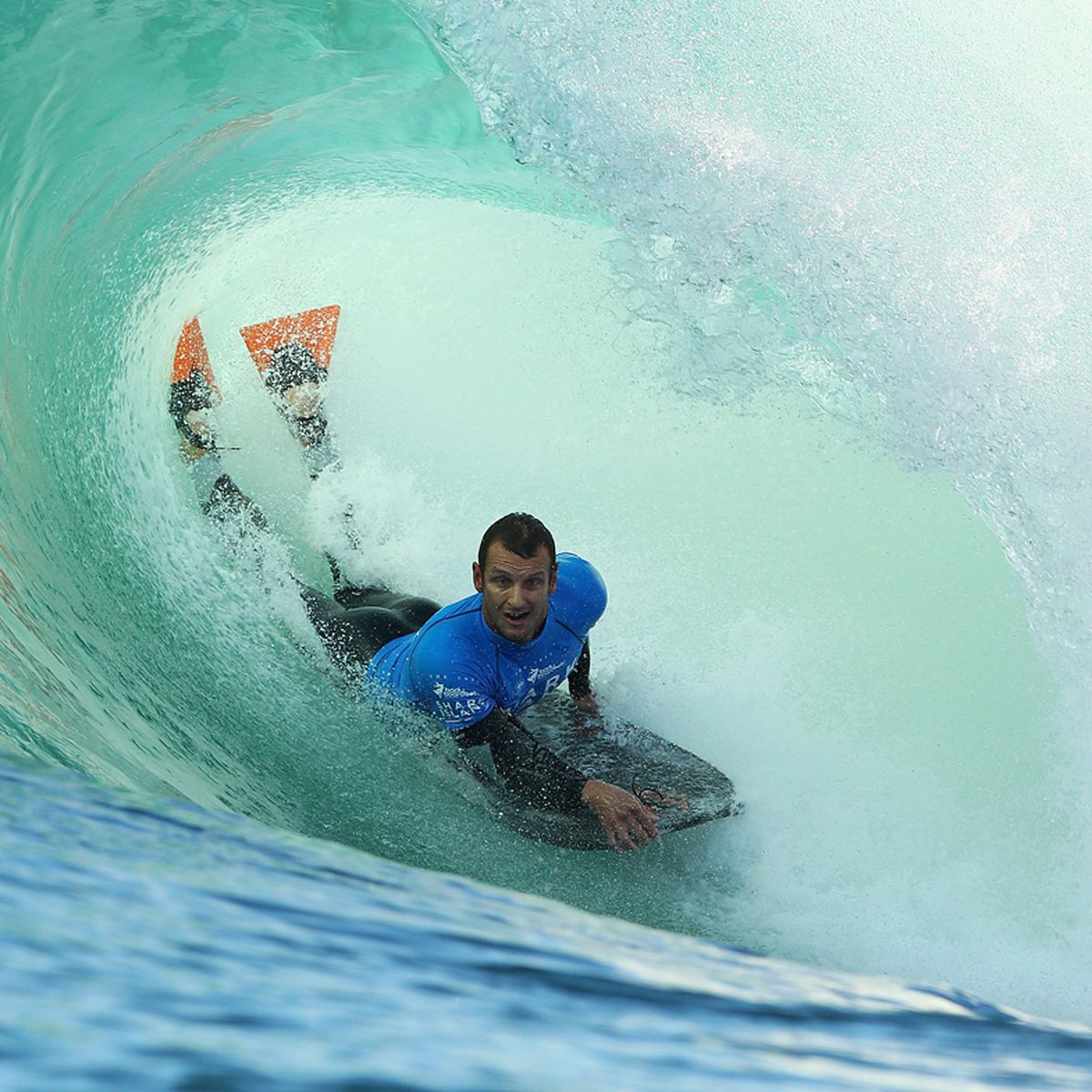 Now that you know what bodyboarding is, let's talk about the different boards that can be found for its practice:
1. Polystyrene boards:
These are the most economical and accessible that can be found in the market. They are the lightest and indicated for beginners and children in general.
2. EVA rubber boards:
They are ideal for beginners in Bodyboarding, they are very flexible, which facilitates the movement through the waves.
3. Polyethylene boards:
They are very light, just like the EVA rubber boards. They are manufactured with a solid rubber part. Usually the lower part is smooth. Expert athletes prefer them because of their lower flexibility.
4. Combination foams:
Many manufacturers combine materials, thus achieving a balance between flexibility, resistance, durability and lightness.
Did you know all this about Bodyboarding, it is undoubtedly a very interesting and entertaining surfing modality.
If you want to learn more about surfing while improving your technique, we invite you to join our Surf Retreats.
We are Las Dunas Surf Resort located in Aposentillo Beach, Nicaragua. We have first class facilities. A group of expert instructors will guide you in the best way.
Come and live the Las Dunas experience!