Vacationing in Nicaragua is one of the best options you have in Latin America. So if you are looking for adventure and surf. Come and learn more about it!
From Las Dunas Surf Resort we cordially invite you to meet us. We are a surf and natural connection oriented hotel.
Nicaragua allowed us to create this wonderful space. Where nature welcomes you. And allows you to disconnect from the world.
A Central American country, with an impressive tourist potential. And most importantly: you can visit it all year round!
Vacationing in Nicaragua:
1. Experience the nature, adventures and culture of Nicaragua: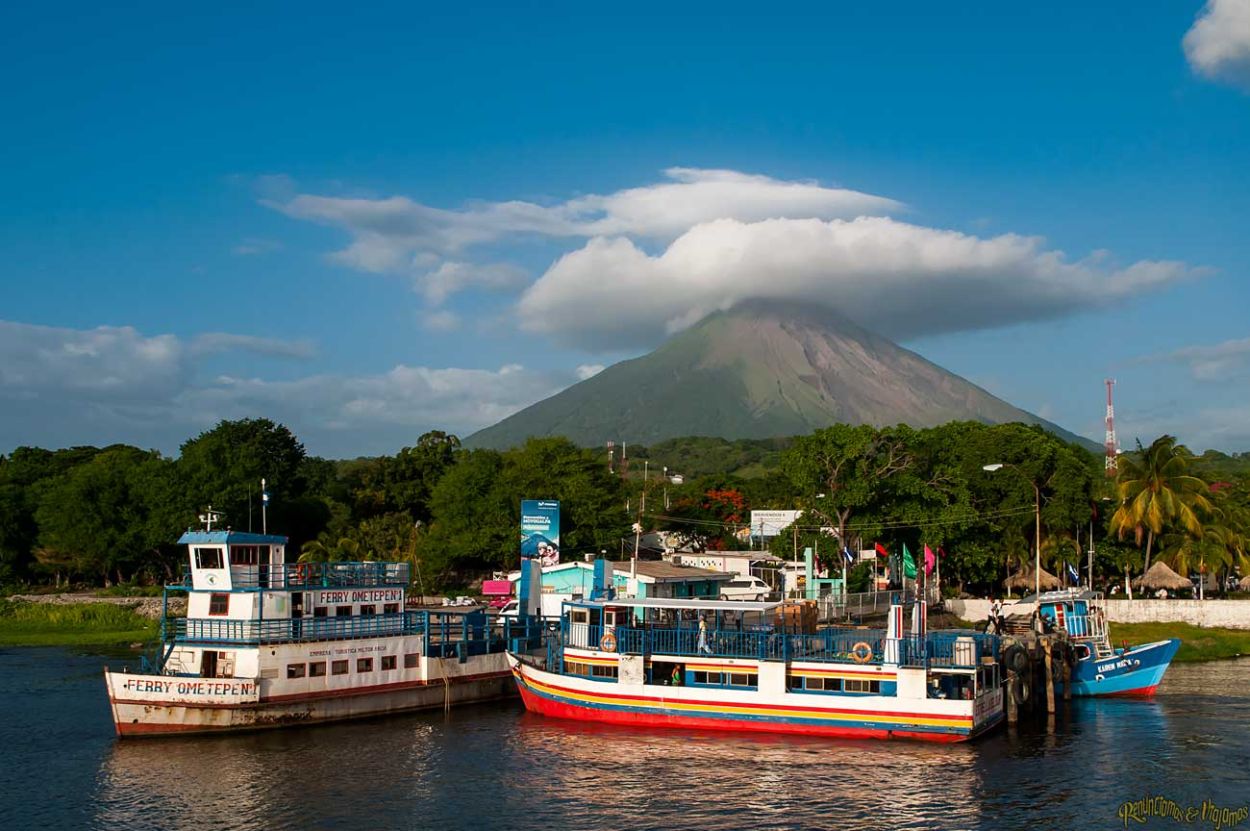 A territory full of lakes, beaches, jungle and volcanoes. Fields of crops, wonderful gastronomy. Need another reason?.
A culture influenced by its indigenous traditions. They make Nicaragua an Ecotourism paradise.
A country that seeks to promote its ecological tourism.
Most importantly, by its mountainous landscapes, cloud forests, ample flora and fauna.
This characteristics, are part of the natural offer that Nicaragua has to show.
2. The best surfing in Central America:
Something we have repeated many times. Thanks to its location, Nicaragua has beaches with warm waters and empty waves. The most amazing coastal landscapes.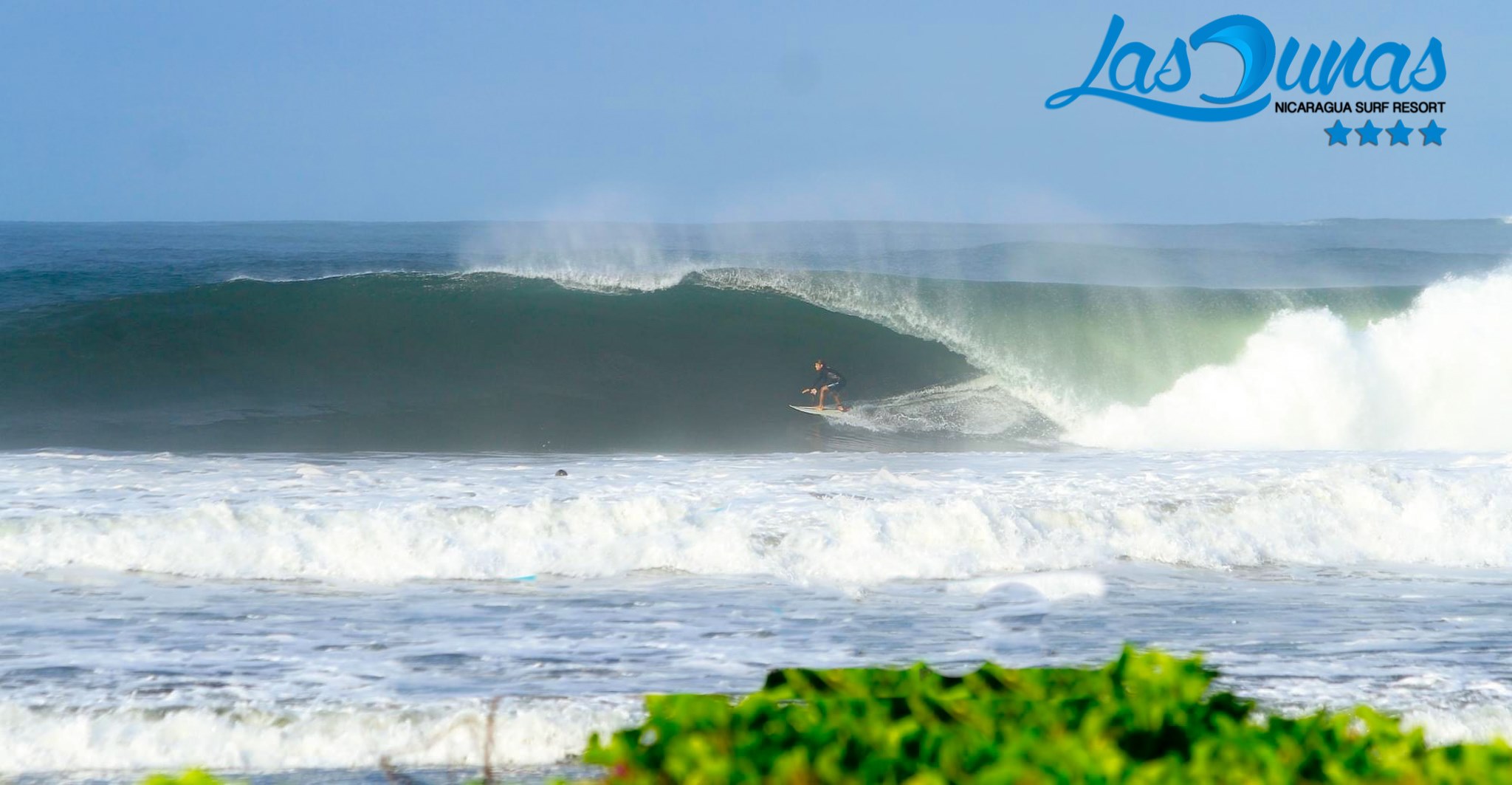 But that's not all, Nica has the best surfing in the region. Offering waves with an amazing quality, empty spots and waves for every level.
And of course, the famous route of the 7 beaches. As natural attraction that you must to know.
Latin America's surfing jewel:
The Nicaraguan region is considered one of the continent's surfing jewels. In first place, thanks to its wonderful spots, little crowded, reefs and others.
Highlighting 5 of the best beaches:
Aposentillo Beach, Chinandega
Salinas Grande, Miramar.
Amarilla Beach, Amarilla
Remanso Beach, San Juan del Sur
Santana Beach, Popoyo
3. Colonial cities to visit: Granada and Leon.
Granada is the perfect example of a colonial city:
All its cobblestone streets.
Its magnificent churches and bright colors.
And its huge squares and museums.
It is located on the shores of Lake Nicaragua, Just one hour from Managua. Being the main tourist attraction of the country.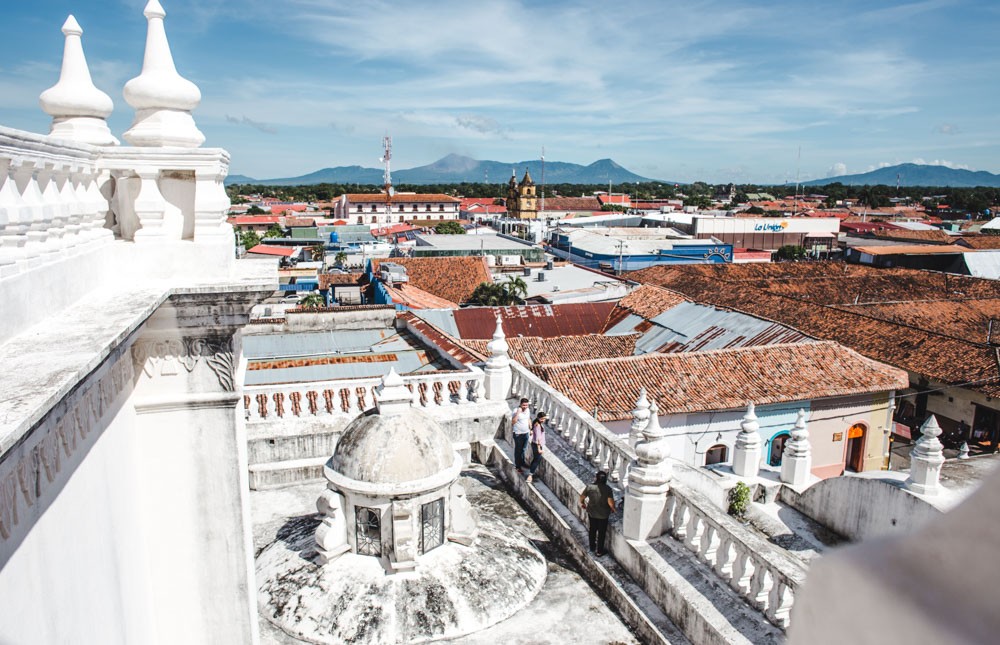 Leon is located just 2 hours north of Granada, one hour from Managua. Its condition is perhaps not exactly preserved.
And it is here where its beauty lies. Full of museums, exhibition galleries, churches and more.
4. Fishing in the San Juan River:
The giant Royal Sábalo is perhaps, the fishing attraction that attracts more tourists. Other species are:
The guapote de rio or Robalos.
The Machaca or Sabalete.
Tilapia.
And the Gaspar or lizard fish.
The Sábalo has shiny silver scales, it is characterized by its acrobatics in the sea.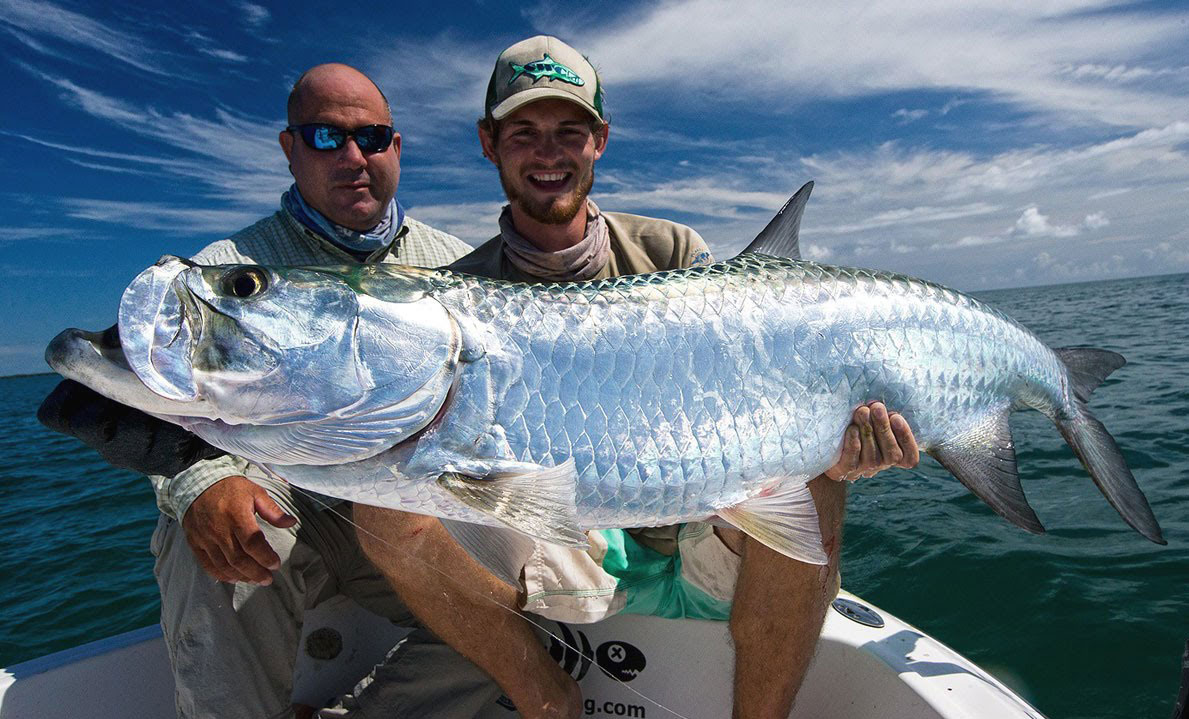 The difficulty its part of the attraction.
In this first part we share with you the first 4 reasons to vacation in Nicaragua. From Las Dunas Surf Resort we cordially invite you to visit us.
And our doors are open for you.
We have incredible Surf Retreats for you. We are located on the beach of Aposentillo, in Chinandega.
And we have wonderful facilities and we are surrounded by incredible nature.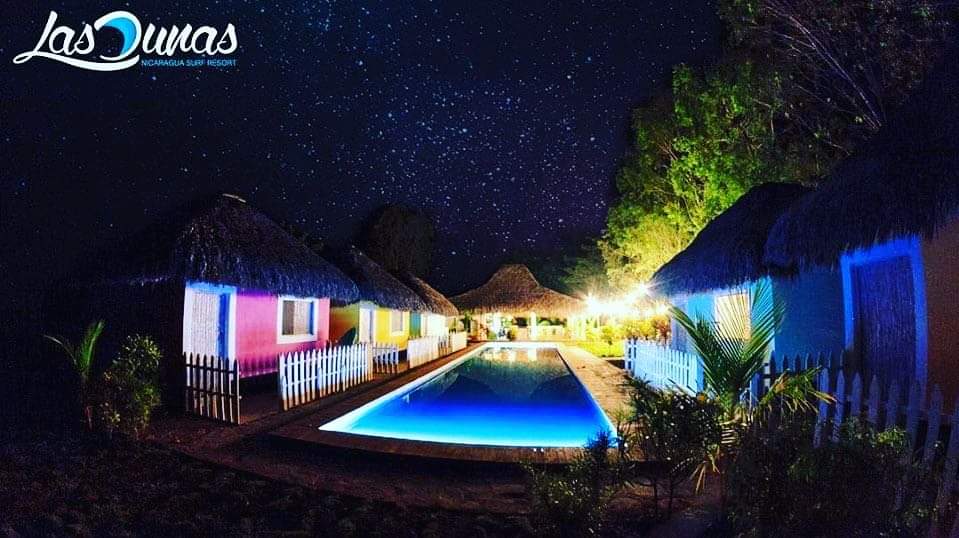 Come and live the Las Dunas experience!