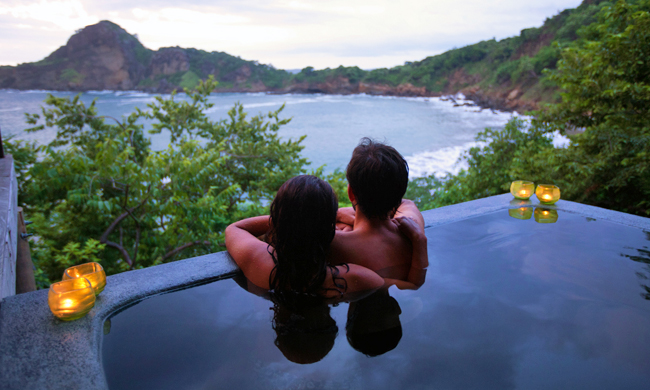 Vacation in Nicaragua is the best option in Central America. From surfing to jungles and adventure, are you going to miss it?
From Las Dunas Surf Resort we invite you to visit us. Nicaragua is a tourist jewel that you must visit. Here, the 2nd part of 8 great reasons to Vacation in Nicaragua.
Vacation in Nicaragua: Part II
1. Lakes and volcanoes:
Another of Nicaragua's great attractions are its lakes and volcanoes. In addition to jungle and rainforest, a real adventure, but the best thing is that you can live an ecological experience.
Not only wide golden shores of sun, but also lakes to enjoy. And the best part is that you can hike the mountains and volcanoes. There are 27 volcanoes that crisscross the country, not all of which are active.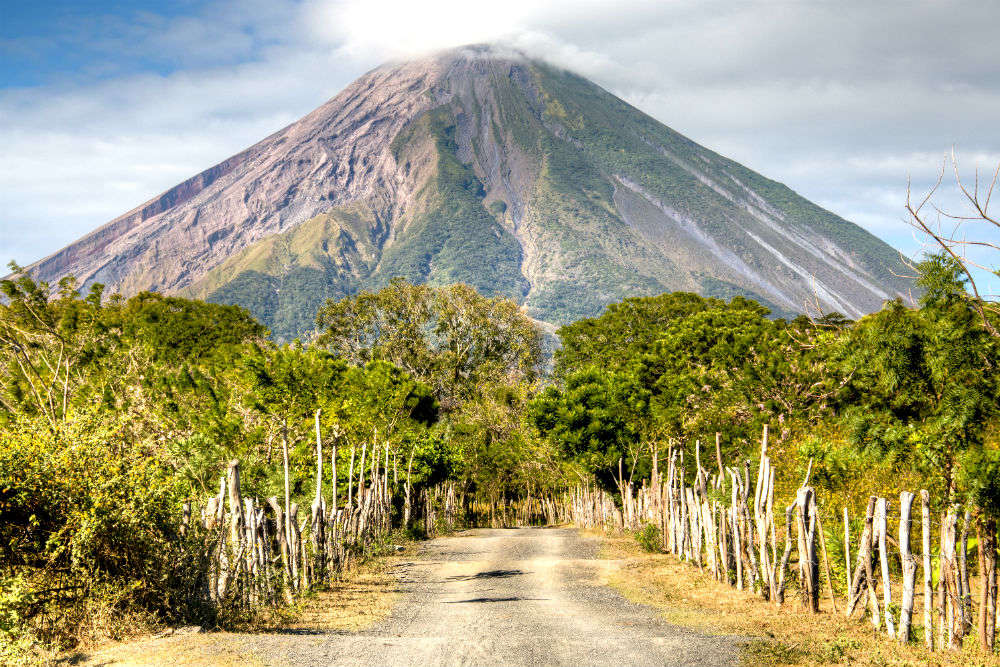 The largest lake of Nica covers 8265 km², and is accompanied by islands and islets. The island of Ometepe is the largest and you can kayak, swim, visit archeological museums and more.
2. Free of crowds:
One of the advantages of the country, is that the tourist influx is low. Compared to other nearby countries, in other words: You will be able to enjoy free spaces for you.
This is favorable because you will be able to enjoy beaches literally all to yourself. Coastal towns full of warm and friendly people. Historical sites that you will be able to visit without haste.
3. Wonderful wildlife:
Here you can get from turtles, parrots, monkeys, sloths, dolphins and whales, armadillos, wild cats. The list is endless and it is an impressive attraction. Because you can safely enter the animal environment.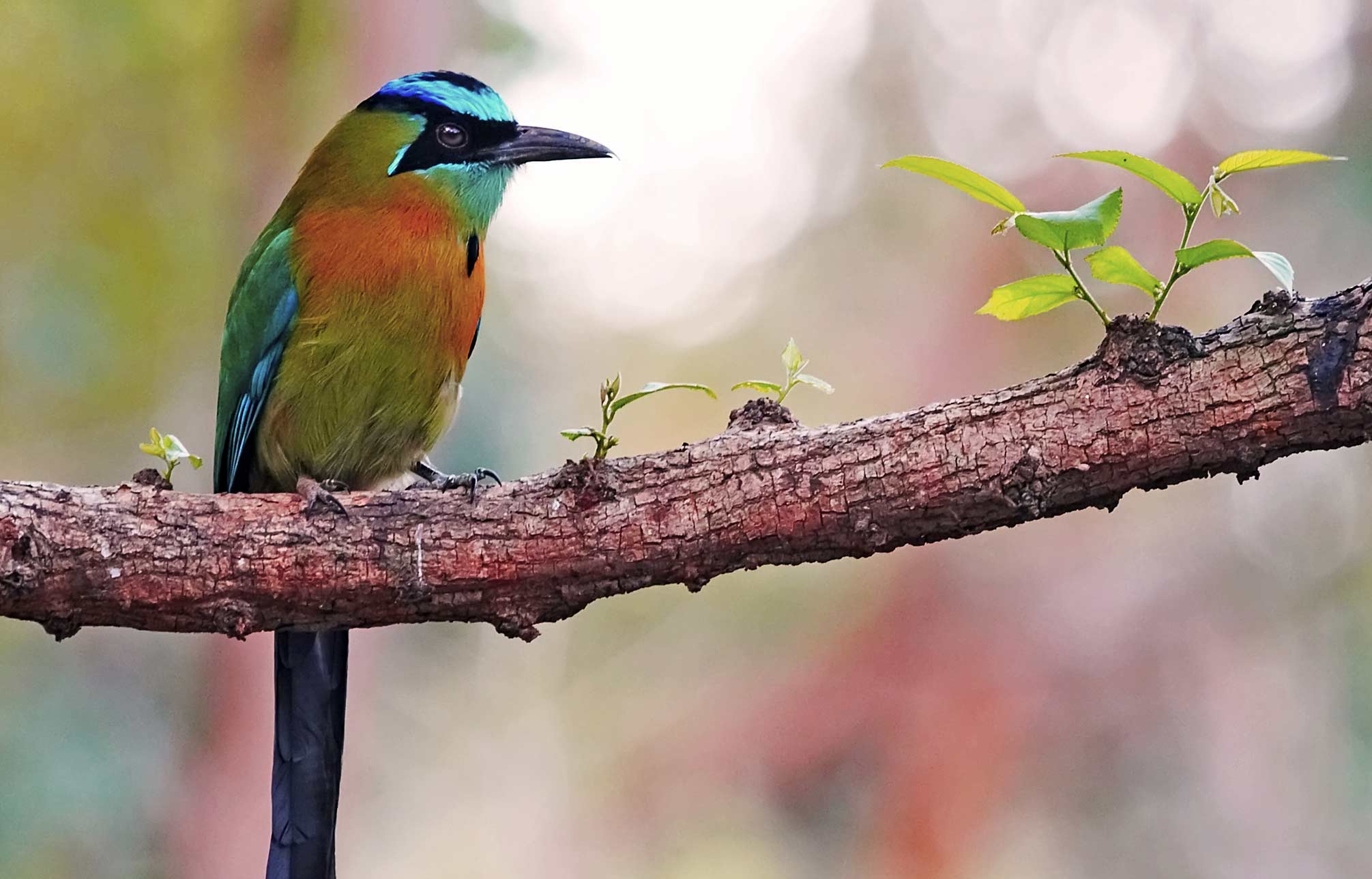 The water offers from colorful fish, rays, sharks and humpback whales. Of the 7 species of turtles, Nicaragua has 5 and it is a wonderful spectacle. But that's not all, you can enjoy boat rides along the coast.
4. Delicious gastronomy:
We previously wrote a post about the incredible gastronomy of Nicaragua. And the best thing about a trip, apart from getting to know Nicaragua, is to eat: Eating. And this country offers a wide culinary offer for all tastes.
Dishes made with fresh products and superior quality.  Here you can get from soups, creams, pastas, salads and typical sweets.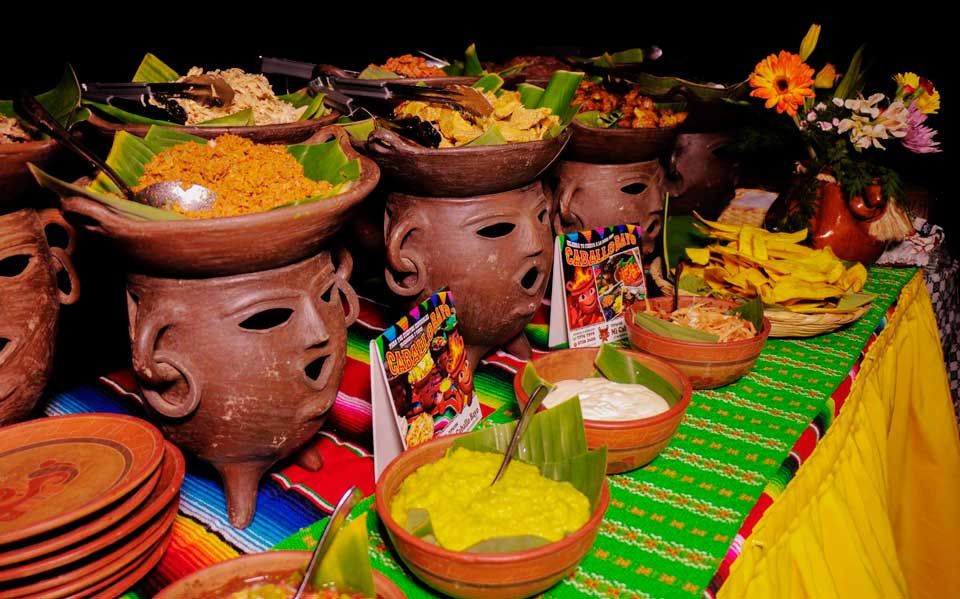 A tip:
Visit the local markets. Here you can taste fruits and vegetables that are new to you. Also, Nicaraguan homemade dishes, a real experience!
These are just some of the many reasons to come to Nicaragua. The territory is a combination of adventures, experiences, colors and flavors, and more if you come to Las Dunas Surf Resort!
We have amazing Surf Retreats for you. We are located on the beach of Aposentillo, in Chinandega. Our hotel has the doors open for you.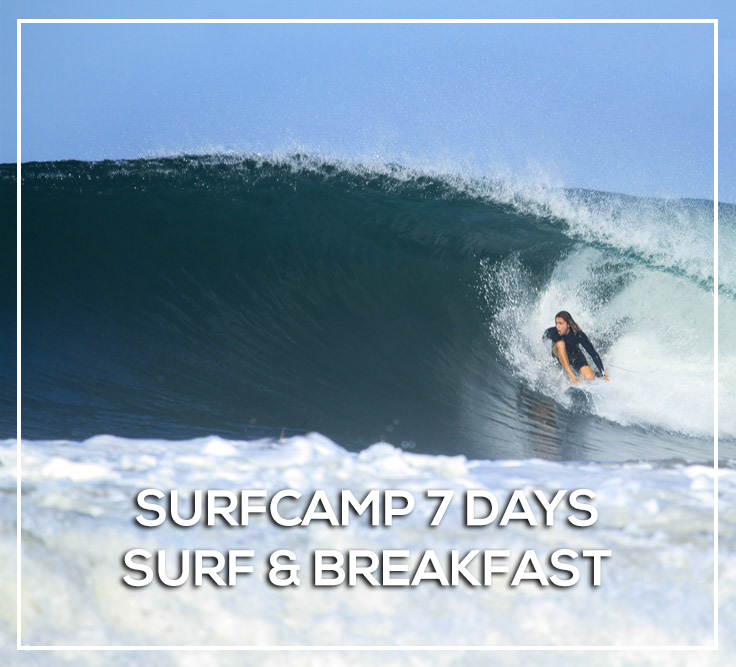 Come and enjoy nature, surf and adventure at Las Dunas.