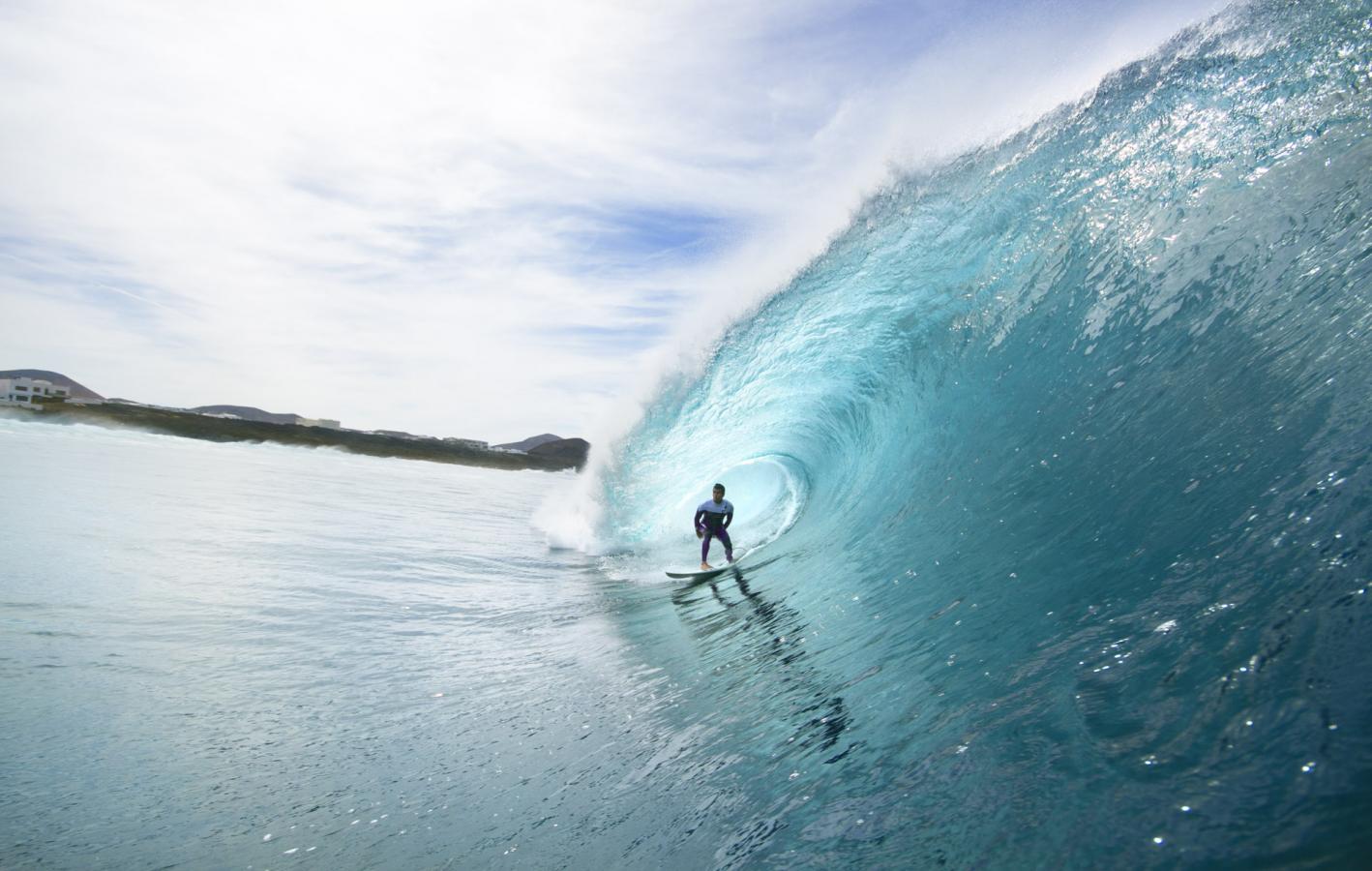 Traveling to Nicaragua has never been easier with these tips and advice we have for you, take note of them!
From Las Dunas Surf Resort we bring you a list of tips and advice to visit Nicaragua. And more if it is among your summer plans to come to know this paradise of jungle and surf in Central America.
Traveling to Nicaragua: Everything you should know, part one.
When is the best season and what is the weather like?
The high season to visit the country goes from December to April, which is the dry, hot and sunny season. This way you can enjoy long days at the beach, hiking and outdoor adventures.
The middle season is November, when the weather is rainy. In this month hiking and mountain activities are perfect, thanks to the freshness of the environment. It is necessary to watch for rainfall.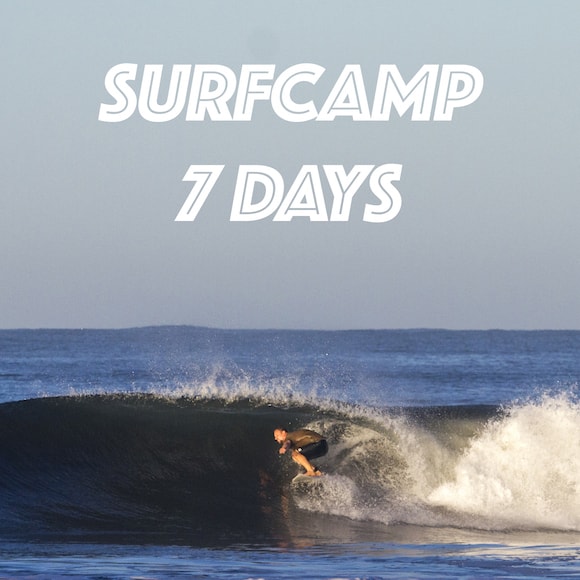 The low season, from May to October, is the best time for surfers. This guarantees relatively lonely beaches and unoccupied spots. Also, the low influx of tourists allows you to visit the colonial areas and places of interest in a better way.
2. What current documentation do I need to visit Nicaragua?
Most Spanish-speaking countries do not require a visa to enter the territory. The most important document is the passport. It must be valid for at least 6 months during the trip. In addition, the maximum length of stay is 3 months.
Currently with the Covid-19 pandemic, although no vaccination card or certificate is required, the ideal is to carry it, to be vaccinated and to have this information up to date.
3. Health: Important advice
Travelers to South America are required to carry the yellow fever vaccine. It is also advisable to be vaccinated against Hepatitis A and typhoid fever. An important tip: carry mosquito repellent.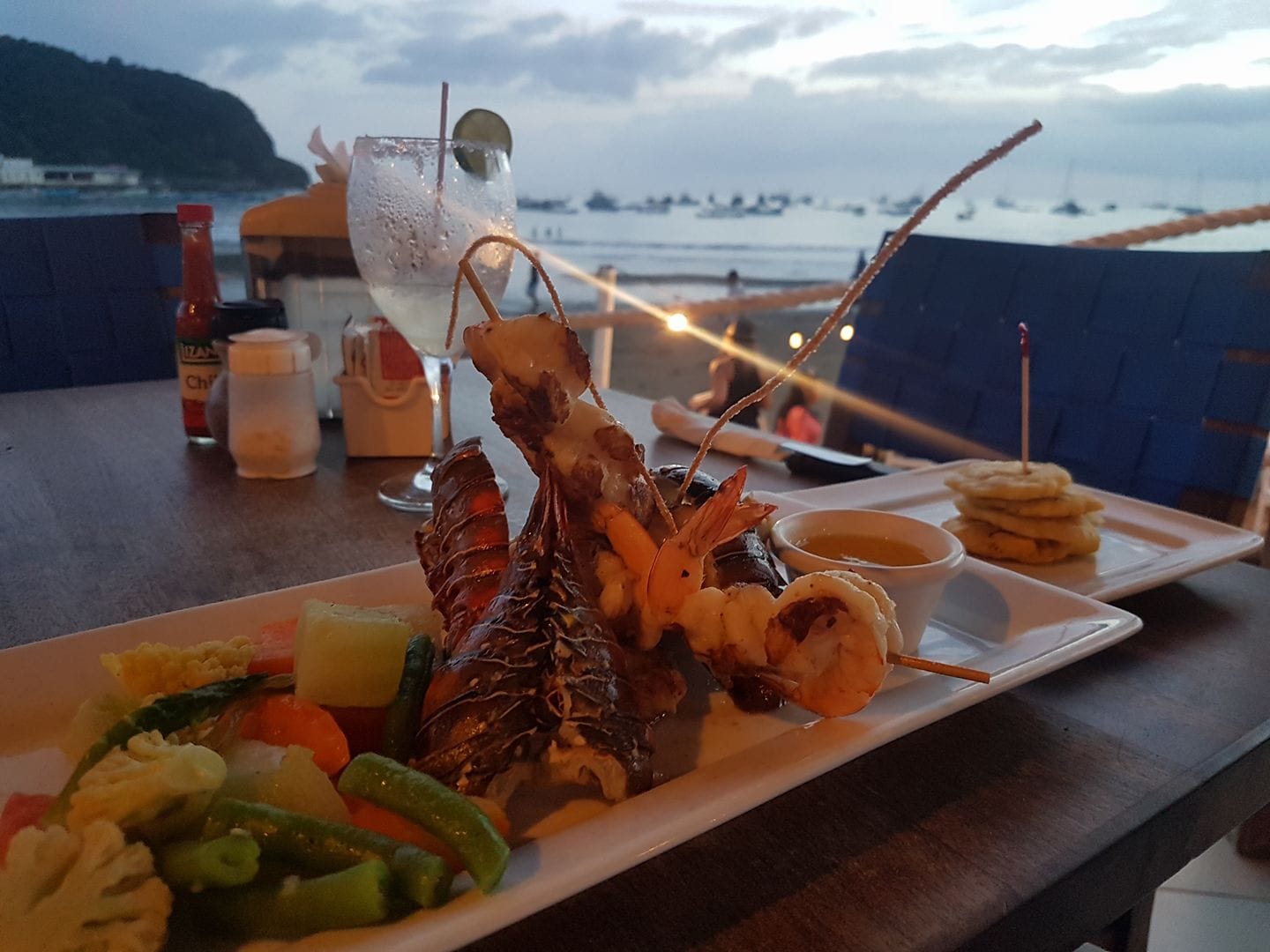 Water should preferably be bottled or from reliable sources, food should be perfectly cooked and fruits and vegetables should be well washed and cared for.
International travel insurance is a must for every traveler. This will guarantee not only a useful tool (in case of emergency). But also to enjoy assistance and attention.
4. Let's talk about money: How does the economy move in Nicaragua?
The Nicaraguan currency is the Cordoba, created in 1912. In colloquial language it is also called Peso. Currently, there are bills of 10, 20, 50, 100, 200 and 500 córdobas in circulation.
As for coins, they range from 5, 10, 25 and 50 cents to 1, 5 and 10 córdobas. In the territory it is possible to pay in Cordobas as well as in Dollars.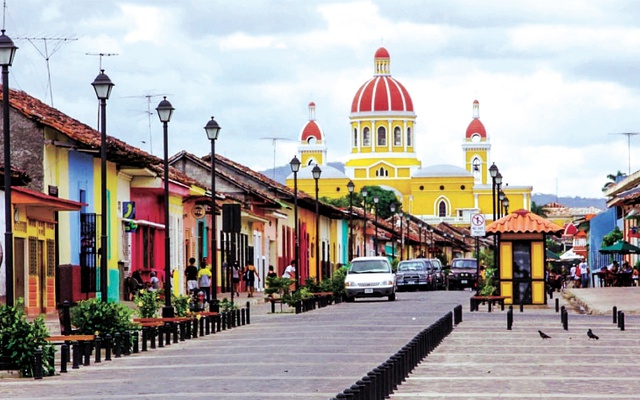 In terms of travel economy, Nicaragua is a very economical country for tourism, especially for Europeans and North Americans.
An important tip is to always carry cash, because although there are ATMs, not all places accept credit cards. If you need to change currency, it is best to go to official exchange houses and avoid making these transactions at airports or customs.
Prices in Nicaragua are not usually bargained, only in the markets. So avoid having a bad time. Also, cab drivers do not receive tips.
In this first part we talked about some basic aspects of traveling to Nicaragua. This brief guide summarizes some important things you should know if you plan to visit this beautiful Central American country.
From Las Dunas Surf Resort we will be waiting for you with open doors in our Surf Retreats. In addition to offering you an unparalleled lodging in Aposentillo, we have the best surfer experience in the country.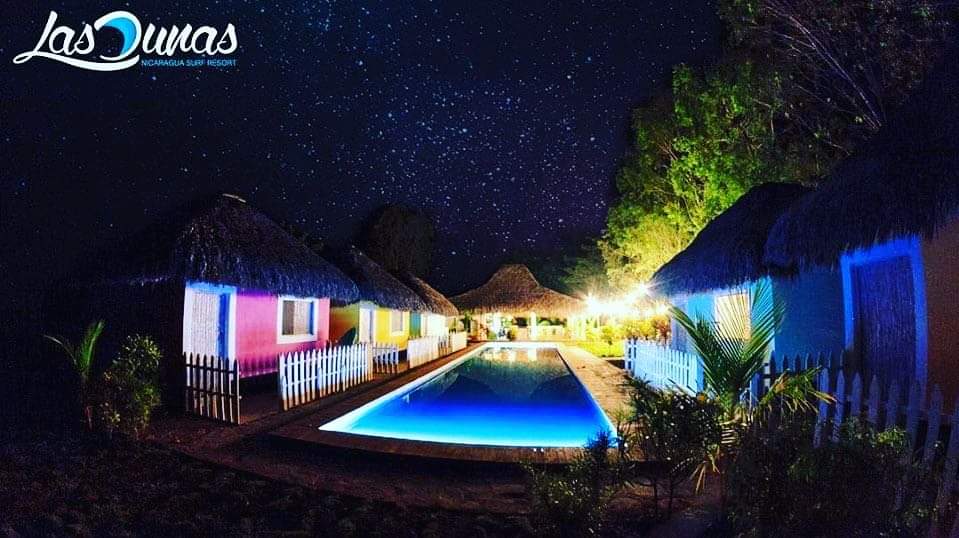 Not to mention, of course, wonderful facilities surrounded by nature, delicious and fresh food and a trained staff that will make you feel at home.
See you this summer at Las Dunas!