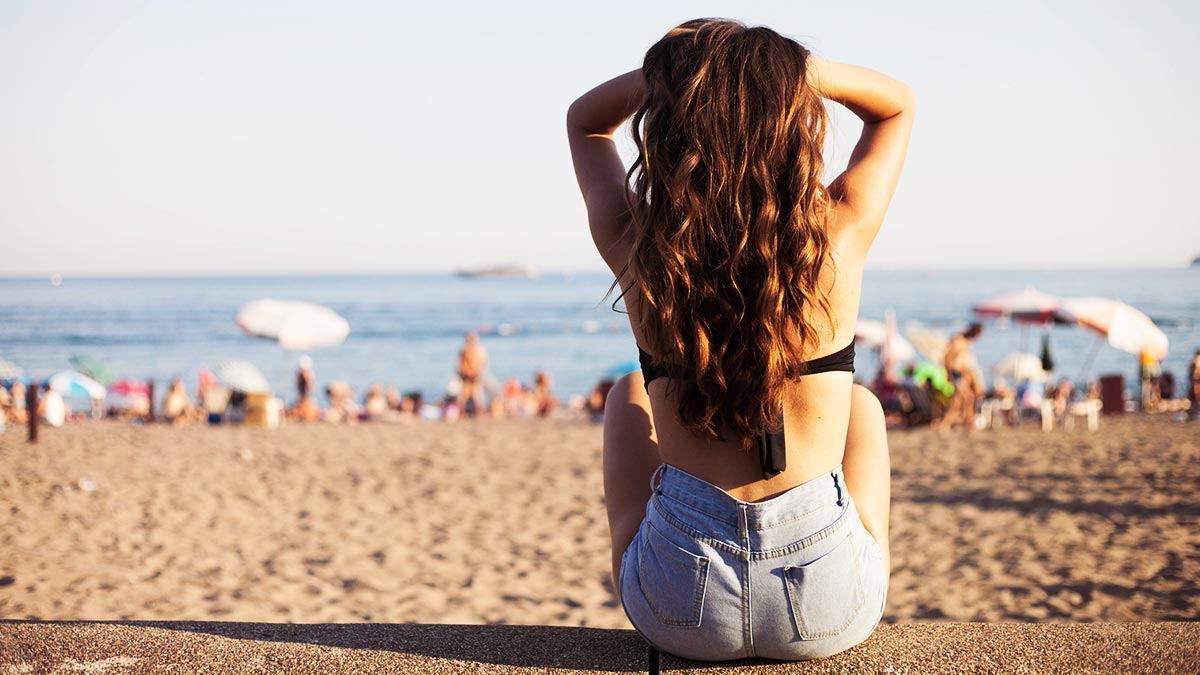 Summer hair care is very important if you are going to the beach, here are some tips to protect your hair!
From Las Dunas Surf Resort we are always thinking about tips and advice on the beach lifestyle. And this time we will talk about the right hair care when going to the beach. An important aspect that we should know before exposing ourselves to the sun.
Summer hair care:
Summer time means intense sun, beach and vacations. This is why we should protect our hair more, as prolonged exposure to the summer environment can cause damage.
Just as the sun affects unprotected skin, hair must be taken care of to avoid dryness, hair loss and even other problems. Hair care often goes unnoticed and it is a key aspect to have perfect and healthy hair.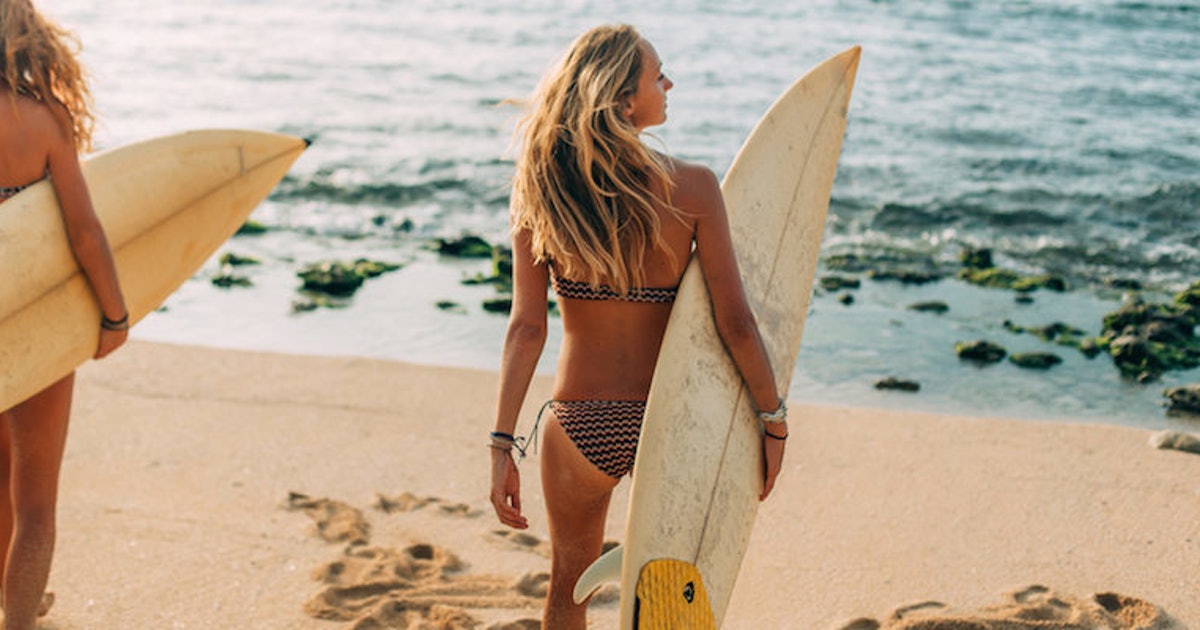 Hair care tips:
1. Hair sunscreen:
There are several hair creams that have UV protection. Prolonged exposure to the sun damages the hair. Therefore, we recommend using protective creams, not oils.
2. Hats or caps:
Beyond being fashion accessories for the season, hats and caps offer protection to the face and hair. Avoiding direct incidence on the scalp. You can also use cloths or bandanas, there are many options!
3. Suitable hairstyles:
The wind plays a key role in the accumulation of sand in the hair. If you have long hair you can make pigtails or braids, even a bun. This will keep sand out of your hair.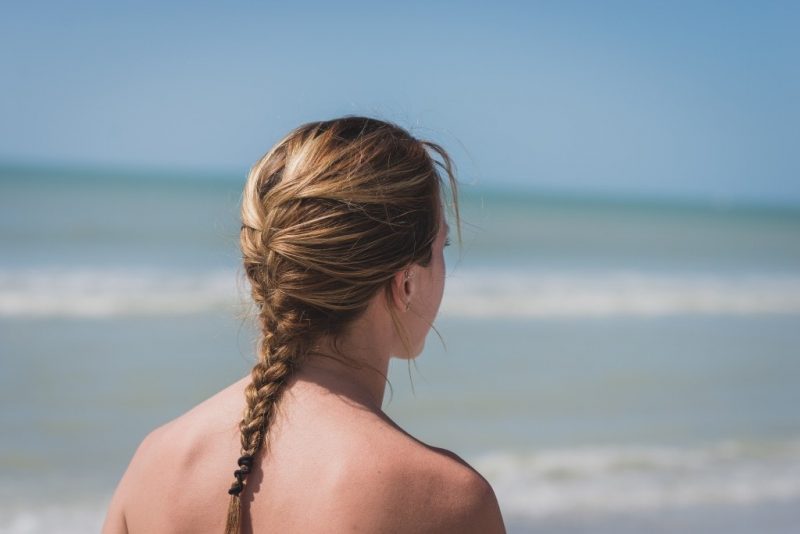 4. Moisturize your hair:
The sea water and the sun dry out your hair, that is why it is extremely important to rinse your hair with fresh water when you get out of the sea. This will remove salt and sand. At home after washing your hair properly, you should use deep moisturizing creams.
These creams will regenerate the hair, moisturize the scalp, eliminate frizz and thus maintain hair health. There are homemade masks to more elaborate products. The important thing is to moisturize after going to the beach.
5. If you opt for homemade masks:
There are options ranging from honey and banana, avocado, aloe vera and others. The ideal is to apply them 3 to 4 times a week to ensure proper hydration. Besides, since they are natural, they will not cause other unwanted impacts (such as allergies or side reactions).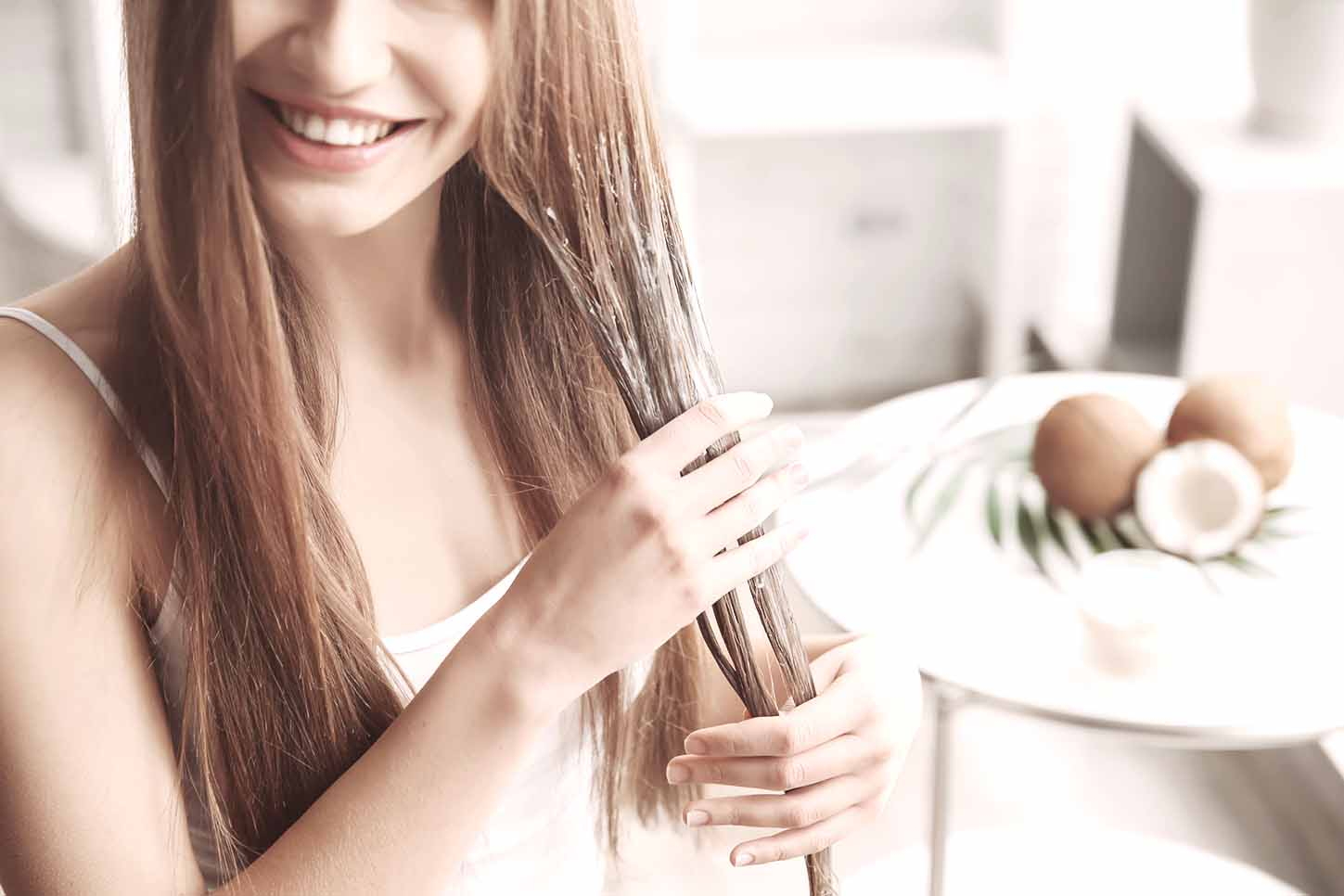 6. Natural hair shine:
A tip to combat dull hair in summer is to rinse it with water and half a glass of lemon juice. This preparation will help to restore the hair's natural shine.
7. If you dyed your hair:
The ideal would be NOT to wet it with beach water, because if it is recent, you can alter the composition of the dye and leave with other colors in the hair. Not to mention that bleaching processes are abrasive and need days to recover.
Hair requires a lot of care, especially in summer. Exposure to environmental factors affects it in many ways. If you are planning to visit the beach this summer, you already know our recommendations.
From Las Dunas Surf Resort we are waiting for you with open doors this summer to enjoy a wonderful experience. Jungle, surf, hospitality, delicious food and a great atmosphere. This is what you can get in Aposentillo, in our facilities with our Surf Retreats.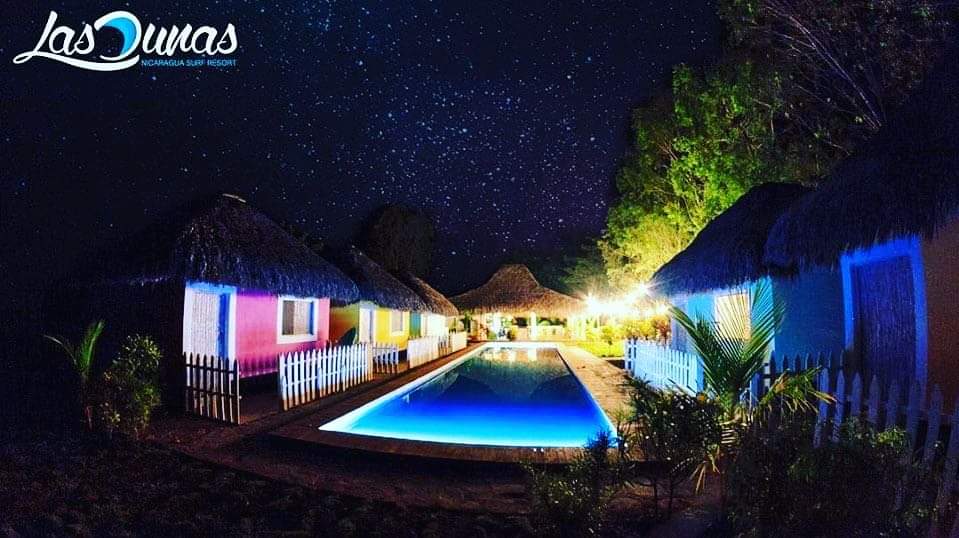 We are a surf hotel located in the middle of the 7 beaches route. One of the most important tourist routes in Nicaragua. We invite you to visit us and experience a wonderful stay.
See you this summer at Las Dunas!