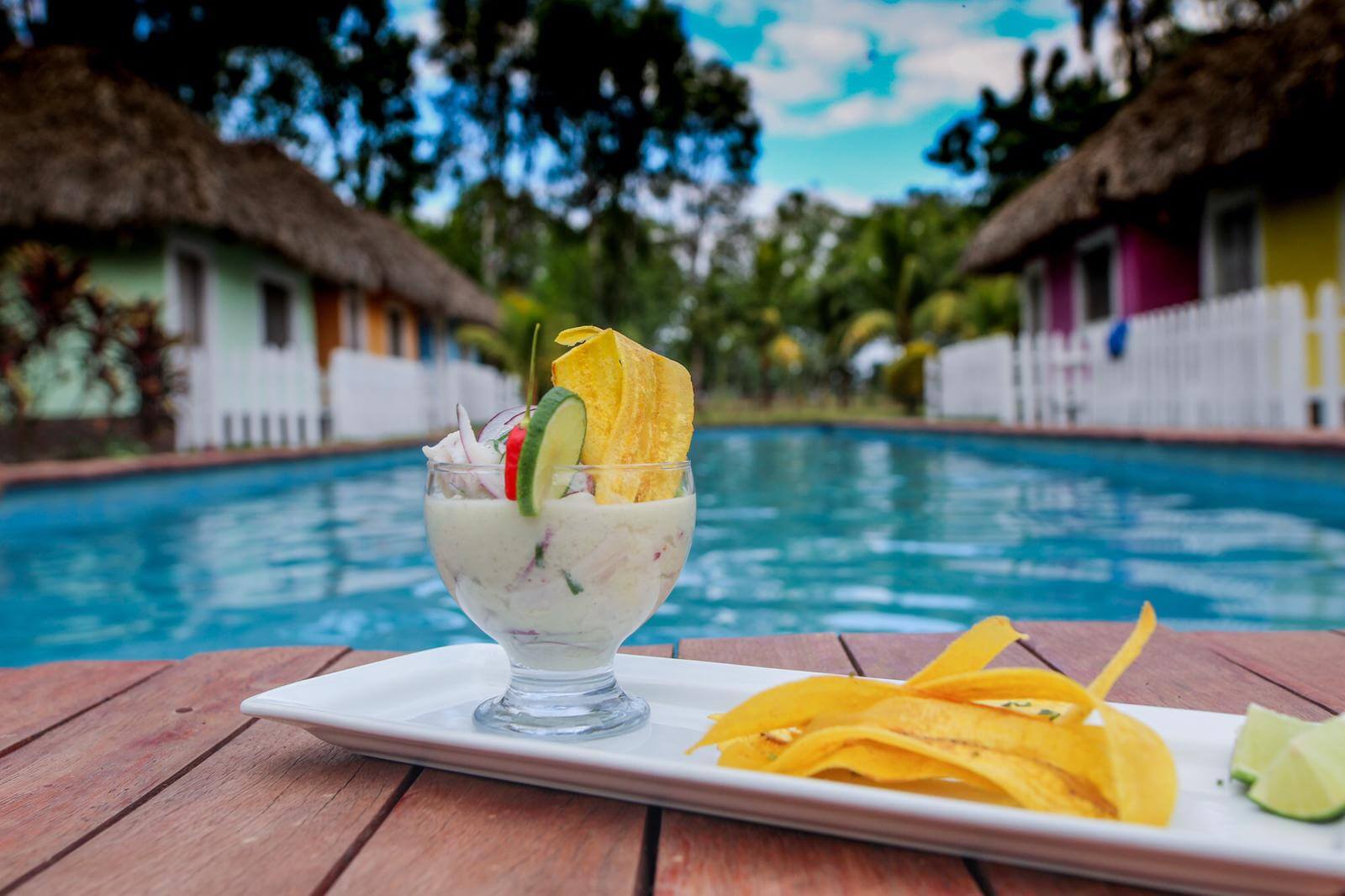 Tips for healthy eating, in this post we give you 10 tips to eat amazingly. Don't miss these tips.
This week from Las Dunas Surf Resort we bring you a post about food. An important part of a healthy lifestyle is what we eat. Each food is necessary and important for our body.
Tips for healthy eating:
1. Varied foods:
Our body needs different foods from each food group, about 40 nutrients are needed to keep us healthy and strong. That is why the diet should be varied, which allows to cover the organic requirements.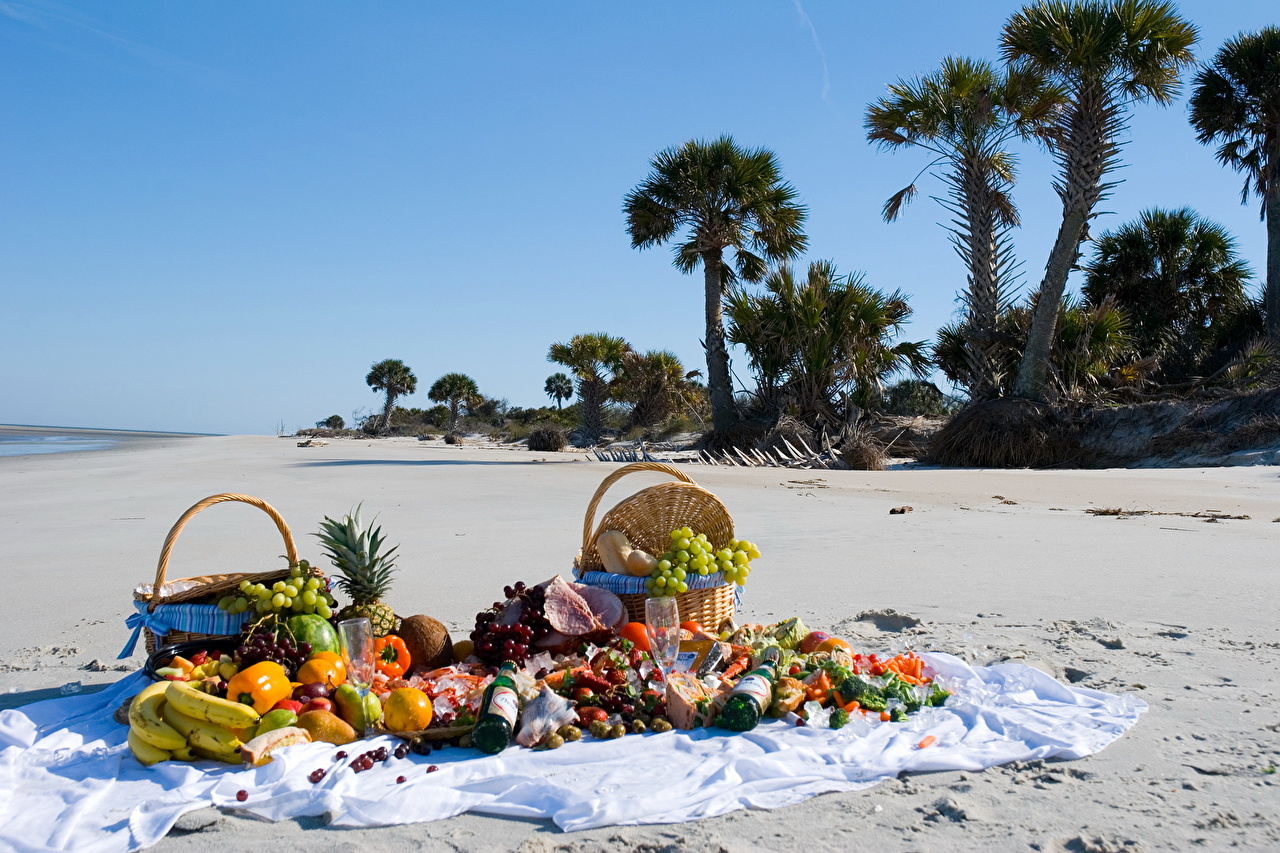 Thus, with an ample diet we can obtain all the vitamins, minerals, nutrients and other components that allow the healthy functioning of our organic system. That if: without abusing them, everything in fair measure.
2. Diet rich in carbohydrates:
And is that foods such as bread, pasta, rice, potatoes and other cereals should be consumed more often, since at least half of the calories we consume should come from these foods. This guarantees the necessary intake of fiber.
3. Always fruits and vegetables:
Both food groups are rich in protective nutrients, vitamins and minerals. The ideal is at least 3 servings per day, in salads, snacks and more. There are hundreds of recipes to incorporate them in the day to day.
4. Maintain a healthy weight: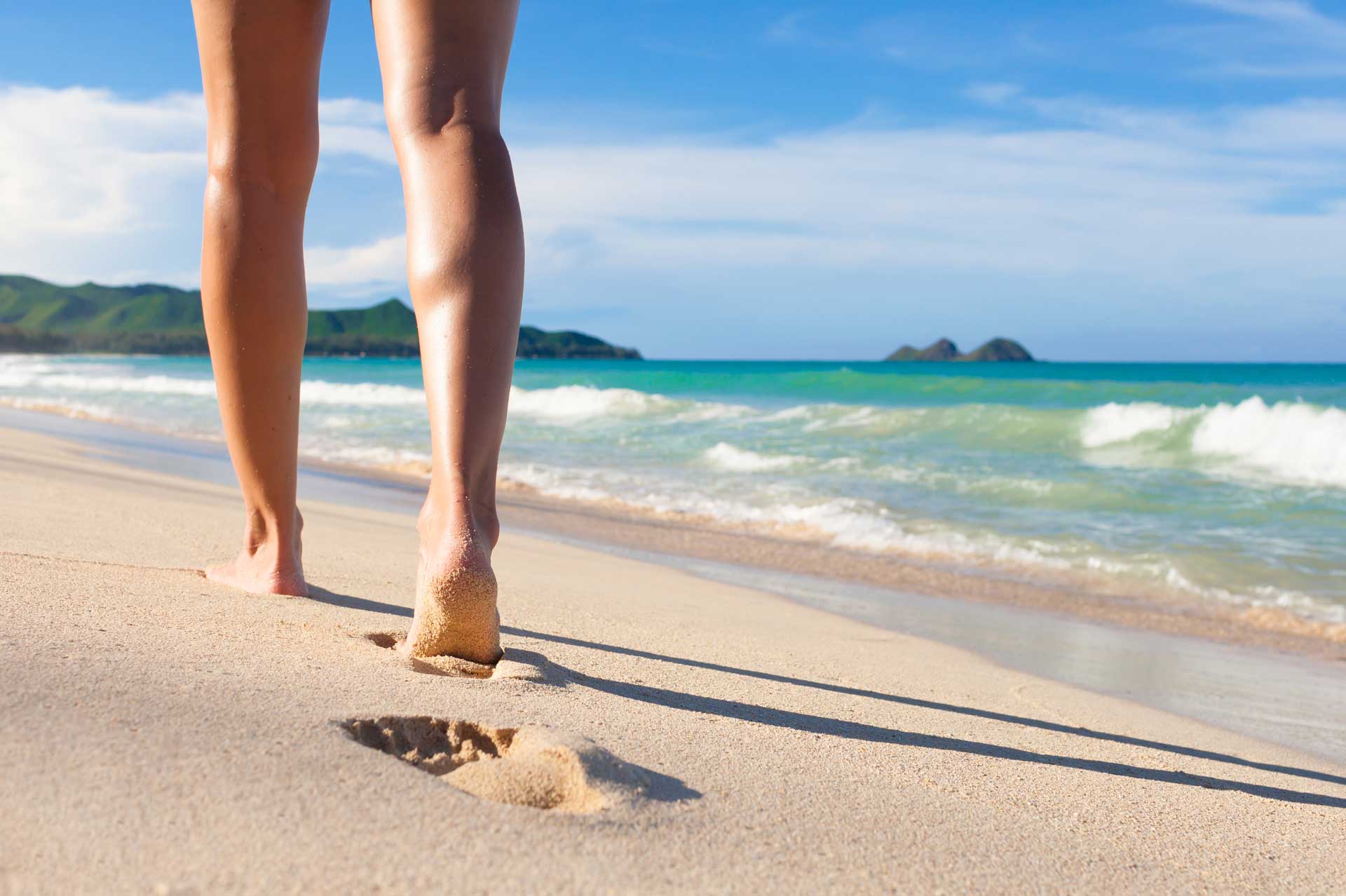 It is of utmost importance to maintain a stable weight that allows us to feel good, and that helps our body to be well. The healthy weight should be indicated by a medical specialist based on individual needs.
5. Eat moderately, do not eliminate food:
A diet does not imply the total elimination of certain foods. The ideal is to distribute each one properly so that we can eat all of them without eliminating any. Each one is necessary to a greater or lesser extent.
6. Eat regularly, avoid fasting or long periods without eating: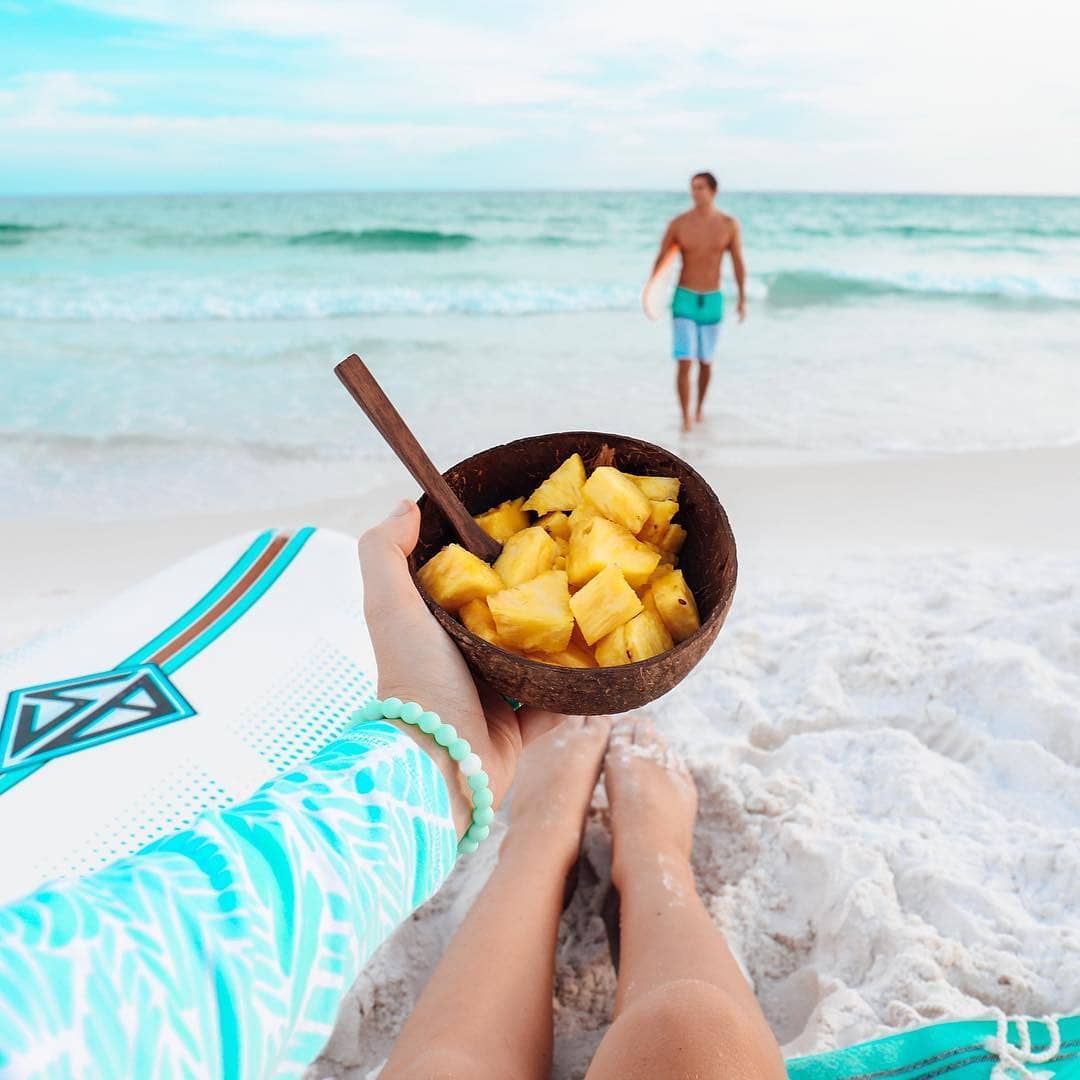 The body is constantly asking for food, as this is the only way it will be able to function properly. Do not skip meals, avoid long periods of fasting. If you can not make any of the meals, eat something light like cookies or fruit. Do not leave your body without food.
7. Drink plenty of water and exercise:
The reminder to drink plenty of water is again present, at least 2 liters of water a day is just enough. Physical activity does not necessarily imply a sporting discipline. It is enough to walk 30 minutes a day, use the stairs instead of the elevator, light jogging. This allows to oxygenate the blood, keep the body active and relaxes.
These are 7 tips for healthy eating that we have made for you from Las Dunas Surf Resort. We remind you that we have for you incredible Surf Retreats to live a great surfing experience. We are located on the beach of Aposentillo in Nicaragua.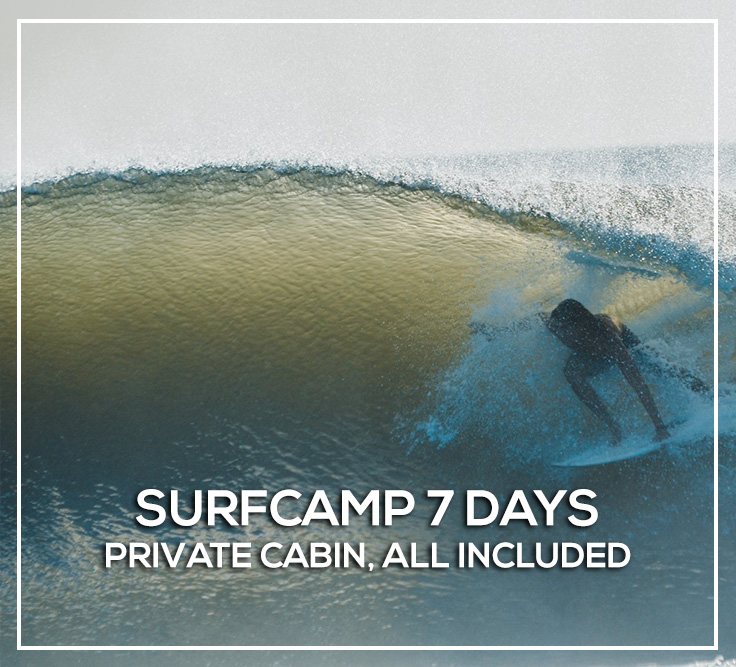 We are in the middle of the famous route of the 7 beaches, one of the most incredible tourist destinations in Nicaragua, come and meet us!