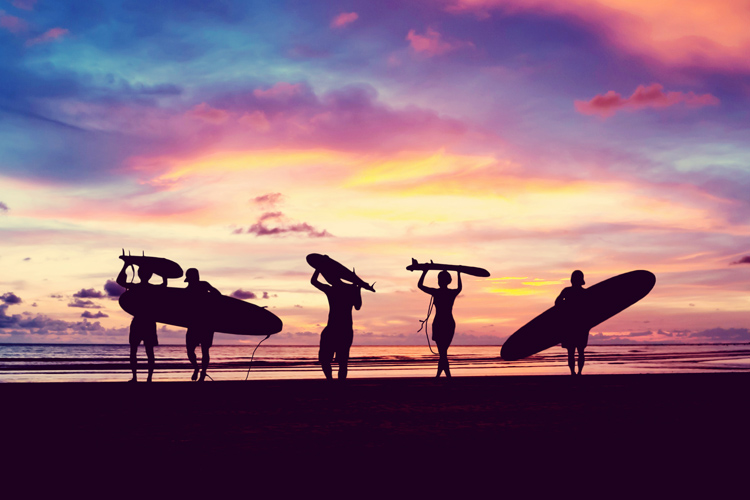 New Year's resolutions is a list of ideas that you can develop for this 2023. Here's to a year filled with many adventures and more… Take note!
From Las Dunas Surf Resort we want first of all to wish you a happy and prosperous new year. We hope that this 2023 will be full of happiness, travels and adventures. Therefore, we make a short list of resolutions that you can develop.
New Year's resolutions: Beach Lifestyle 2023
1. Travel more: There's a world to know.
One of the goals of many people is to travel, to know new places, especially when you love the beach lifestyle. In every continent there are endless beaches and wonderful coasts. Paradisiacal surf spots, from Africa to North America.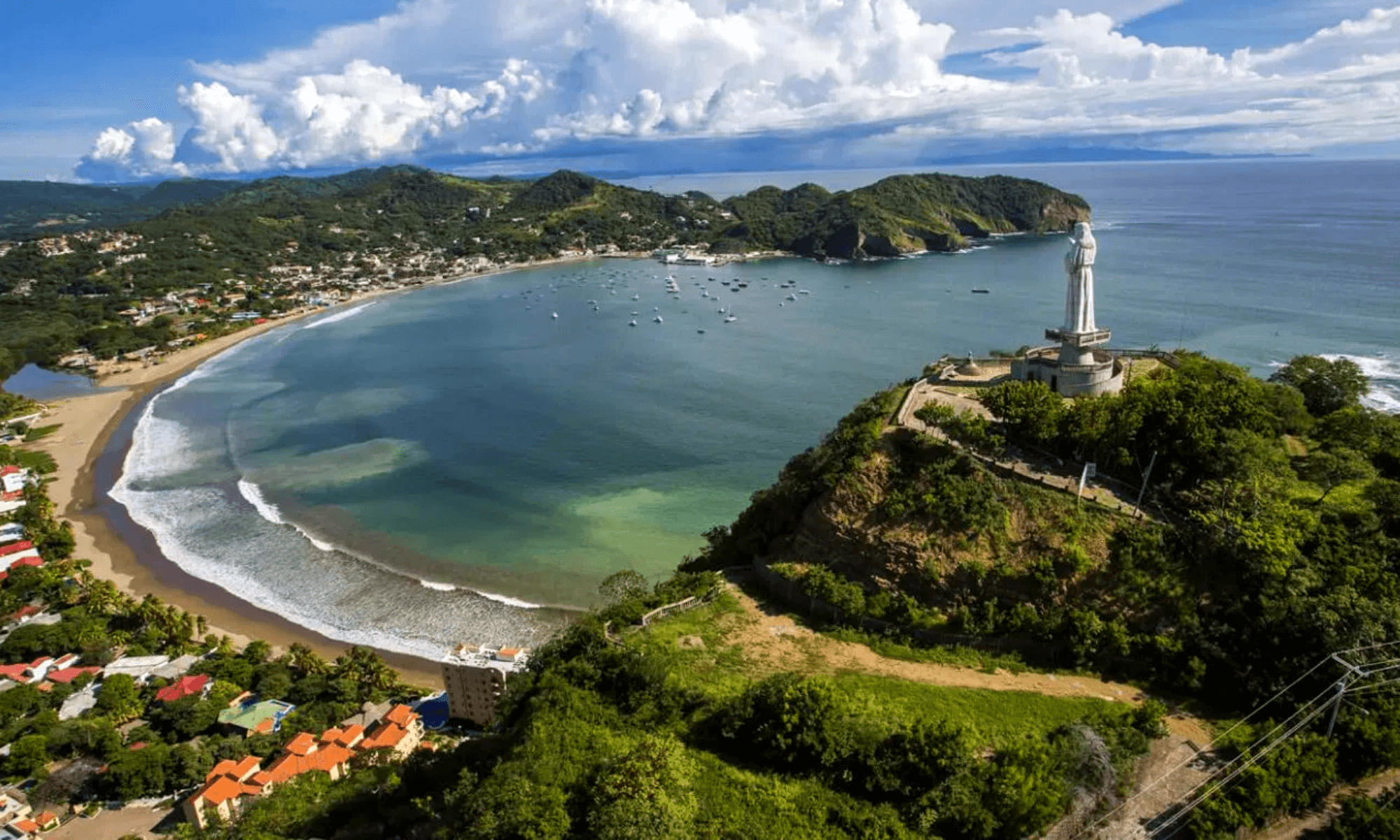 Latin America presents itself as a wonderful option full of adventure, jungle, beaches and volcanoes. Nicaragua is an example of all these natural wonders and we invite you to come!
2. Responsible tourism: Taking care of the environment is paramount.
It is no secret that climate change is wreaking havoc. Environmental pollution is the great problem of the century and we can help to stop it. Traveling produces incredible amounts of pollution, that's why we want to invite you to be greener when traveling.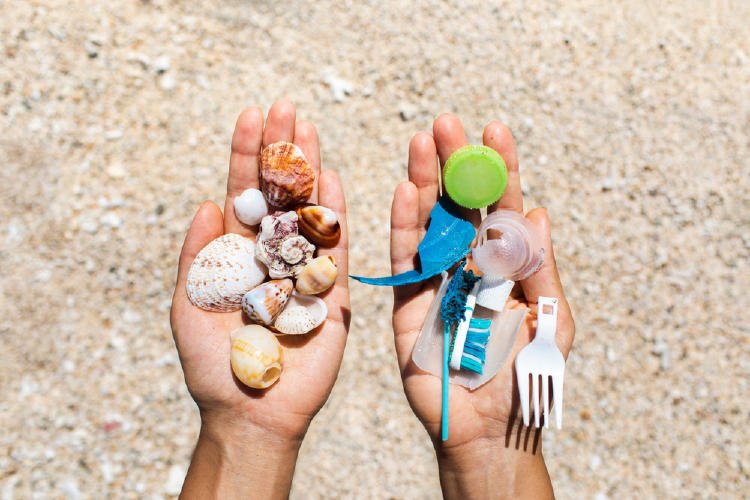 This applies to transportation, consumption, products used, food and so on. Nowadays there are multiple ecological alternatives in terms of lodging, clothing and others.  Likewise, the environmental protection of the places we visit, don't pollute your environment!
3. To really get to know new cultures:
Traveling involves more than just getting to know places: it is knowing their history, getting to know their people and culture, dances, traditions and more. When you travel, allow yourself to get involved with each culture, immerse yourself in its essence. This way, you will really enjoy every experience.
4. Learn to surf:
Surfing, more than a sport, is a lifestyle, and we at Las Dunas Surf Resort have excellent Surf Retreats for an incredible experience. You can enjoy a wonderful experience in our incredible facilities, we have jungles, beaches and the best surfing in Aposentillo, Nicaragua.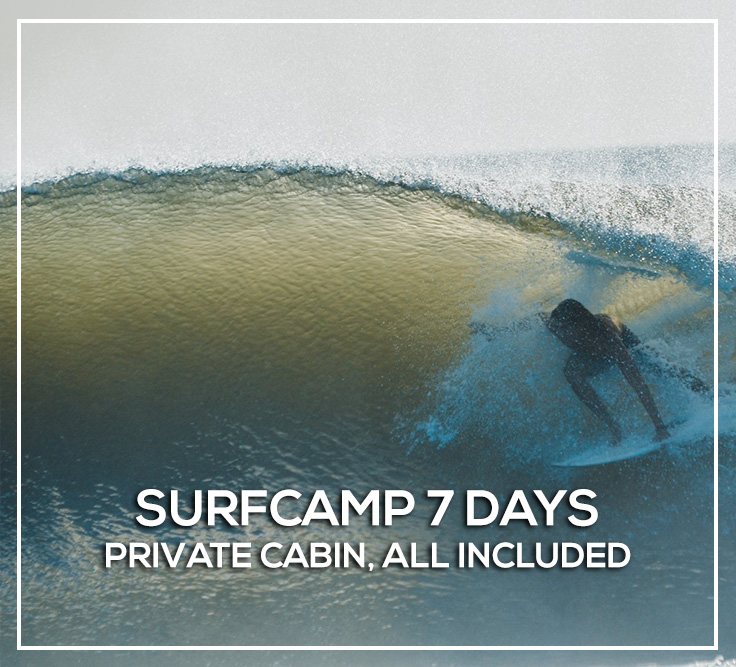 These are 4 New Year's resolutions that we have created for you from Las Dunas. A short list that we have prepared for you and that you can develop and expand. The idea is that you can use them as inspiration to expand your goals for 2023.
We, Las Dunas Surf Resort are more than a surf hotel, we are a wonderful space that will allow you to disconnect and reconnect with nature. We are located in the middle of the famous route of the 7 beaches, in Nicaragua.
See you at Las Dunas!