4 Beach sandals that are the strongest trend of this year. So take note of it and don't lose your style.
This week from Las Dunas Surf Resort we bring you a style post for this 2023. And is that beach fashion for this year brings many incredible proposals.
4 beach sandals:
And is that the following list of 4 summer sandals, you will find incredible models, water resistant, ideal to look stylish on the beach. And is that the classic silhouettes are reinvented season after season to offer new aesthetics, these 4 are our favorites:
Elevated Sandals:
This type of sandals are a fundamental piece of the summer closet. They have several important advantages: They are easy to put on and do not run the risk of slipping when walking on the sand. The proposals of this style range from the classic rubber, to leather, with details in fabric, bangs and others.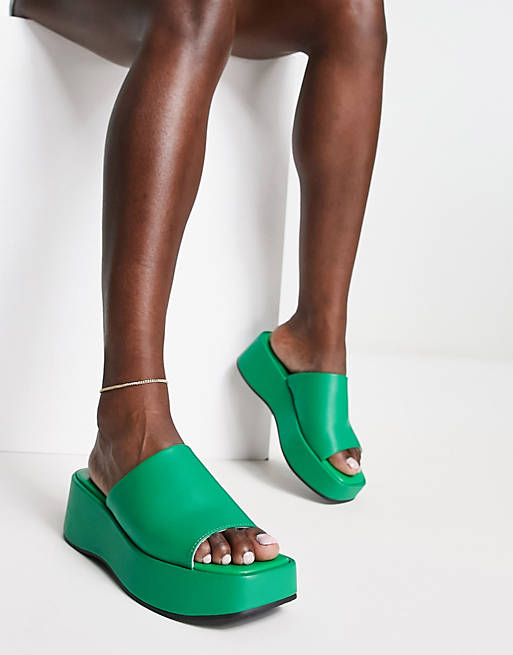 In today's market we can find multiple options in different price ranges. Our favorites are undoubtedly the ones that catch the eye and take the style to a fresh touch.
Minimalist style:
Another of the proposals that will be in force this 2023 will be the minimalist aesthetic. Shapes that highlight elegance, simple and discreet style, this elevates any outfit immediately. The proposals range from flat designs, without laces, neutral colors and very structured lines.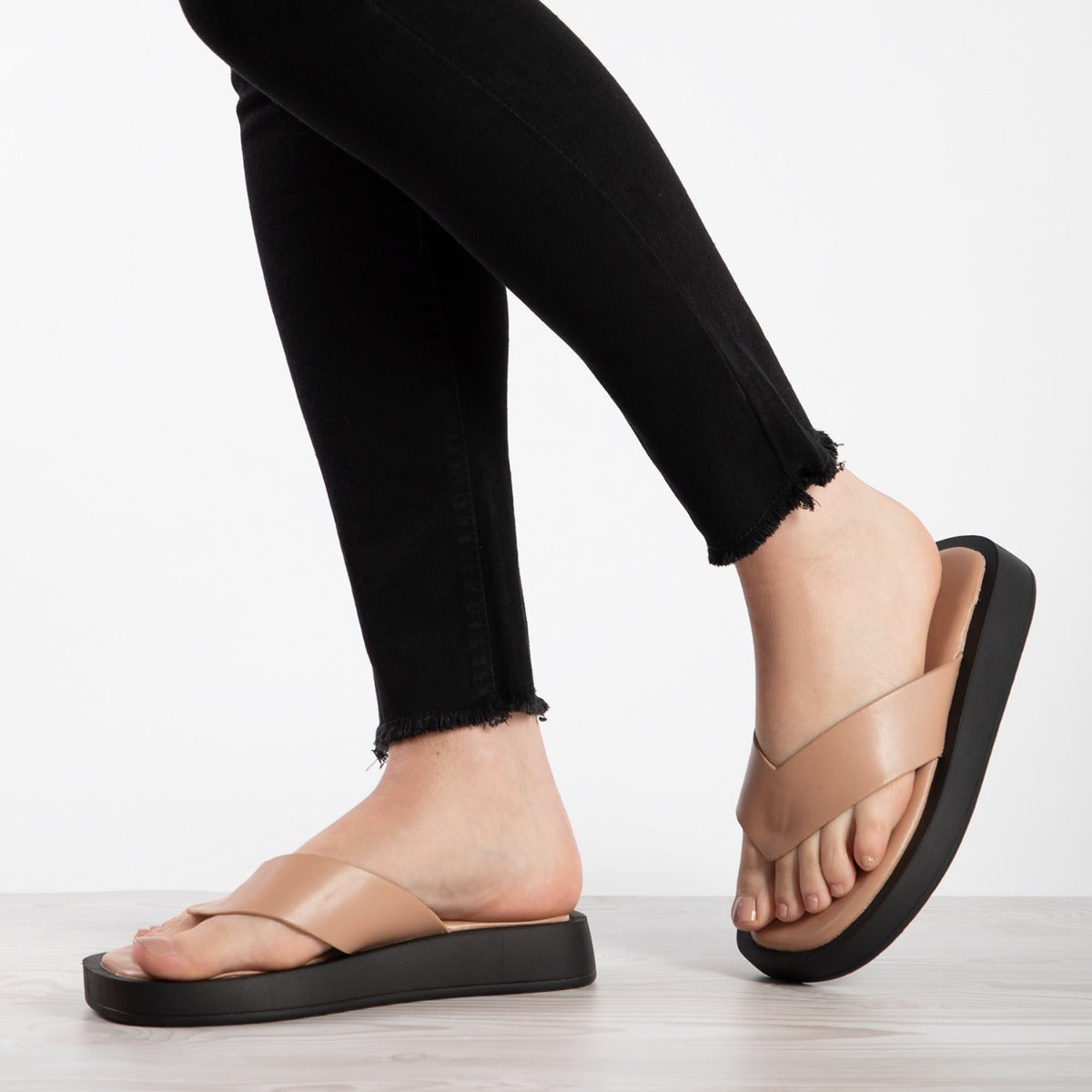 Chunky sandals:
An aesthetic that has been going strong for several years and that still prevails is the chunky. That is, the exaggerated shapes and sizes, with platforms, oversized structures and others. While, they are not a trend for everyone, they can be a great piece to have in your sights.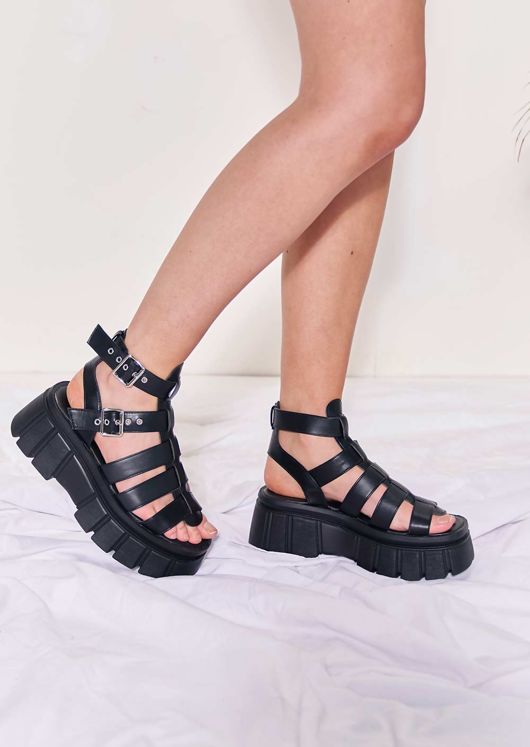 The classic style:
A model that never goes out of style is the sporty style, those that have a technical touch. They are perfect for walks on the beach, for strolling, for getting into the sea and so on. This model offers multiple options in the market, the ideal is to adopt one that fits your style.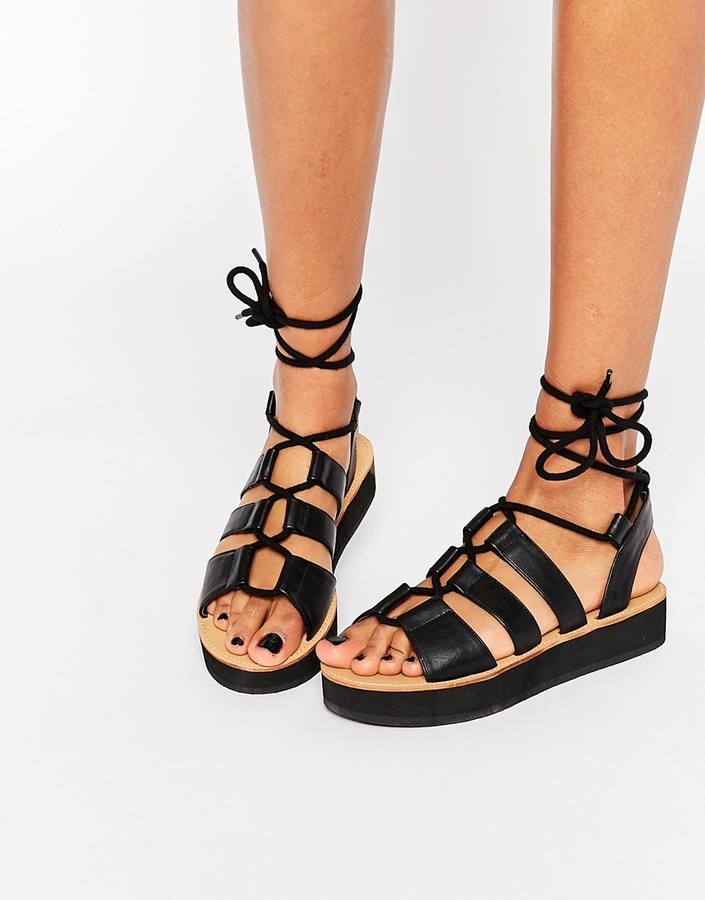 Which model do you like the most, take advantage of the summer season is coming in a few months to get yours before anyone else. The important thing is to look great with these 4 beach sandals. From Las Dunas Surf Resort we invite you to visit us and be part of our surf retreats.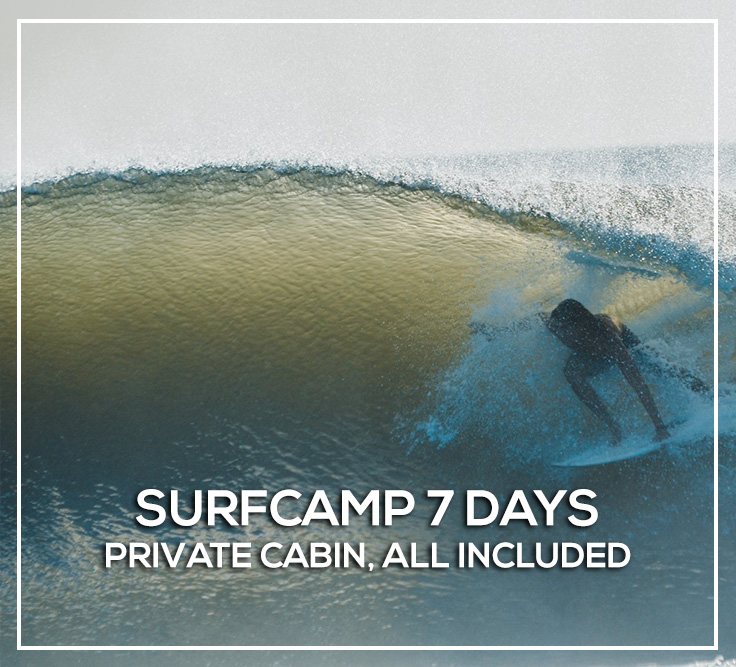 We are located in the incredible beach of Aposentillo in Nicaragua. A natural space where the beach and jungle come together to offer you a wonderful spectacle.
Live the Las Dunas experience!