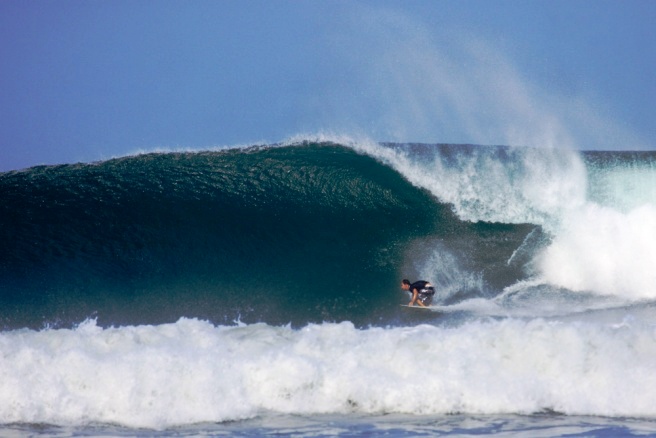 The surfers diet must be a priority to achieve not only a healthy state, but also to be able to perform adequately in surf sessions.
At Las Dunas Surf Resort we always recommend a varied diet based mainly on natural products, fruits, vegetables, animal proteins and aimed at a healthier lifestyle.
The Surfers diet
A surf session requires stamina, strength and energy. The force of the sea is enormous and we need a complete, balanced diet that allows us to have enough energy to carry out our surfing.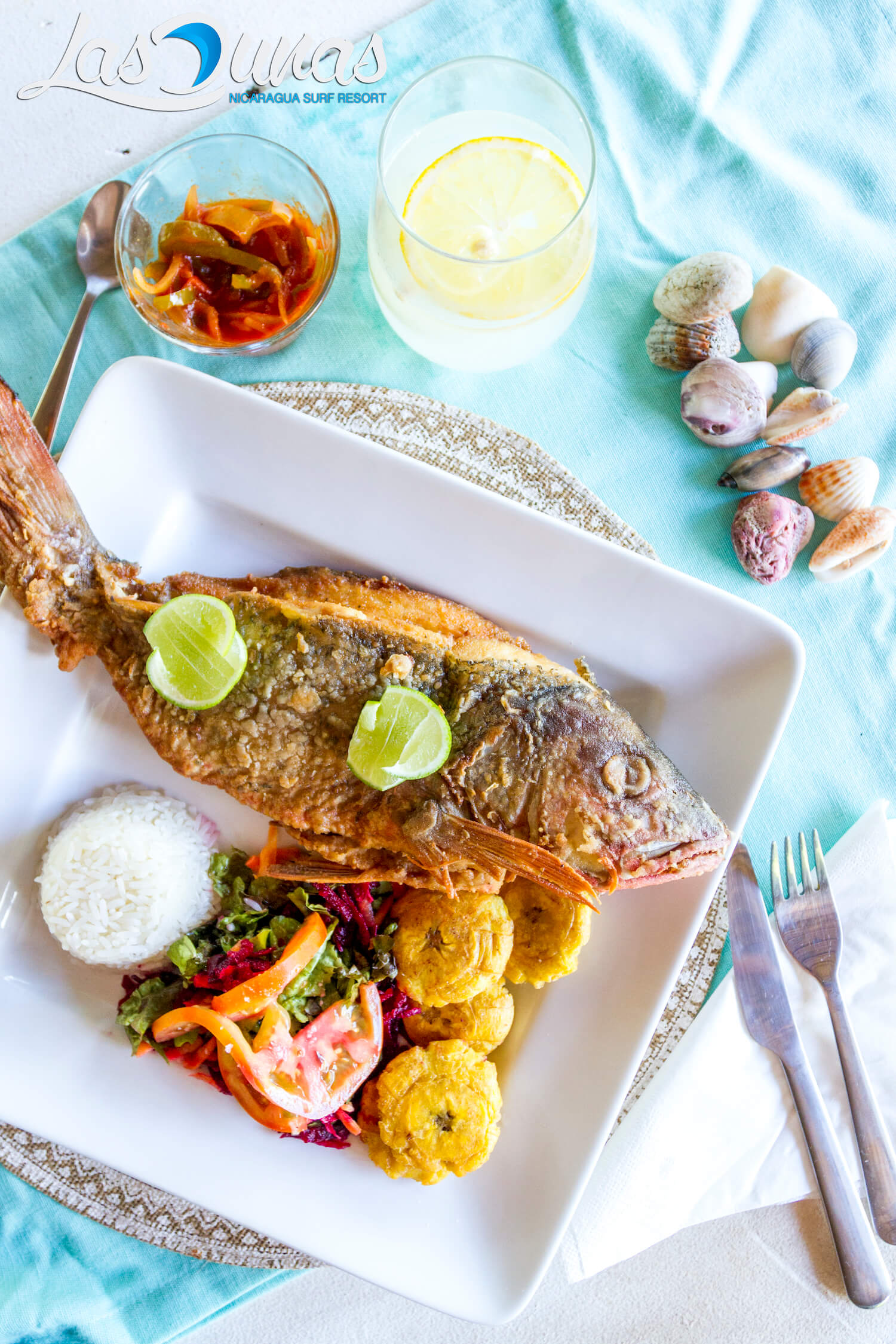 Main focus of healthy eating in surfing is the recovery of muscle glycogen, since although it may not seem like it, surfing is a fairly complex practice of physical demands.
A fisherman's diet
If we analyze the coastal areas where surfing is done, we will see not only that the surfer's morphology is adequate for the activity, but also that the diet (mainly based on sea food), emphasizes the development of a good anatomical capacity.
2 basic food: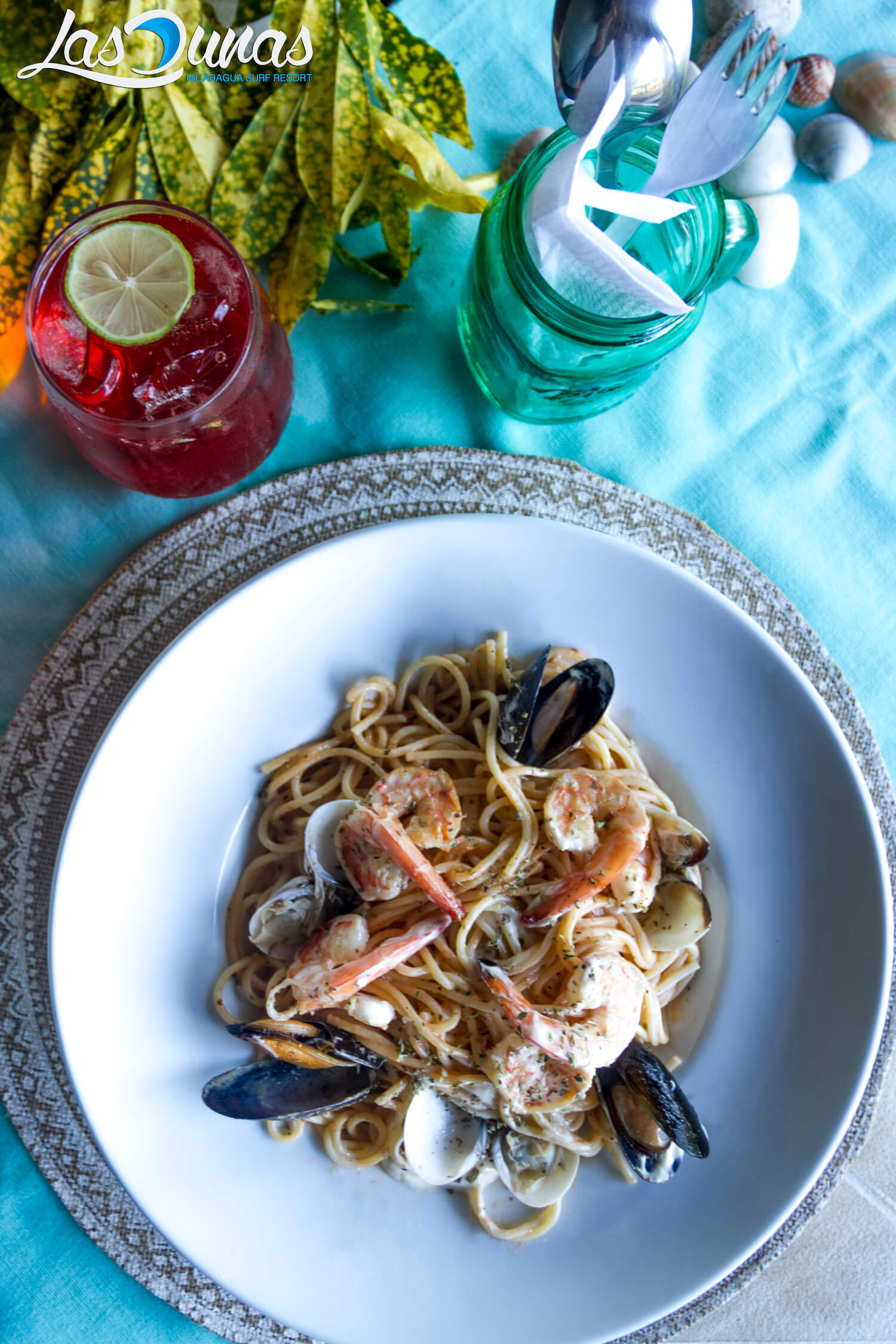 The white meat of fish is one of the healthiest, not only because it contains omegas, but also because it is a source of proteins and minerals, it helps the development of muscles and it is an easy-to-digest meat.
Among the dominant carbohydrates we have rice and pasta, since we need them in the body as a source of energy to be able to have the necessary strength to surf properly.
And vegetables?
Meals are usually accompanied by portions of fresh salads or cooked vegetables, being a source of minerals, vitamins and water. Carbohydrate-rich diet Compared to other sports practices where protein prevails in the diet, the surfer's diet must be rich in carbohydrates.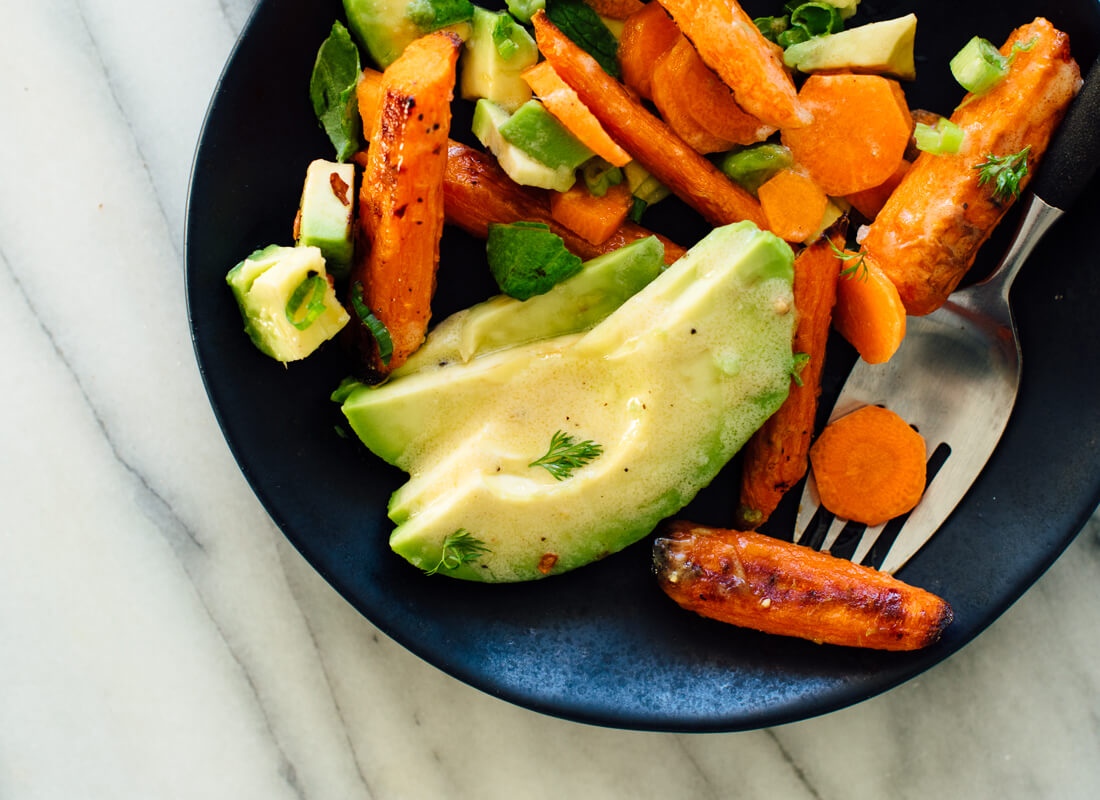 It should be made up of 60% to 70% simple and complex carbohydrates: Flours, rice, pasta, and bread should prevail in the surfer's diet.
But what about excess sugar?
You all know that carbohydrates are transformed into sugar, however, surfing demands so much activity that it is burned almost instantly.
High protein diet
It is a mistake to think that only protein is needed to surf, in fact, a diet based exclusively on protein can cause: indigestion, dizziness, and other gastrointestinal problems. Therefore, in the surfer's diet, protein occupies a second place.
Carbohydrates
This aspect is important in the surfers diet, since it depends on the complexion and weight of each surfer. For example: An amateur or casual surfer requires 7 grams per kilo of weight. For a session of between 30 to 60 minutes.
An experienced surfer requires approximately twice that. Since the surf sessions tend to be more intense, and it requires enough energy.
Dehydration:
The surfer's diet must be rich in water, since continuous energy wear and high temperatures in the sea contribute to rapid dehydration.
Diuretic drinks should be avoided, as well as excess caffeine, alcoholic beverages and sodas. A case of dehydration at sea can lead to fainting and possible drowning.
Light diet before the surf session:
Before jumping into the water, we must ensure that we maintain a light digestion, if possible. The previous day should be to fill ourselves with calories (which we will burn in the session).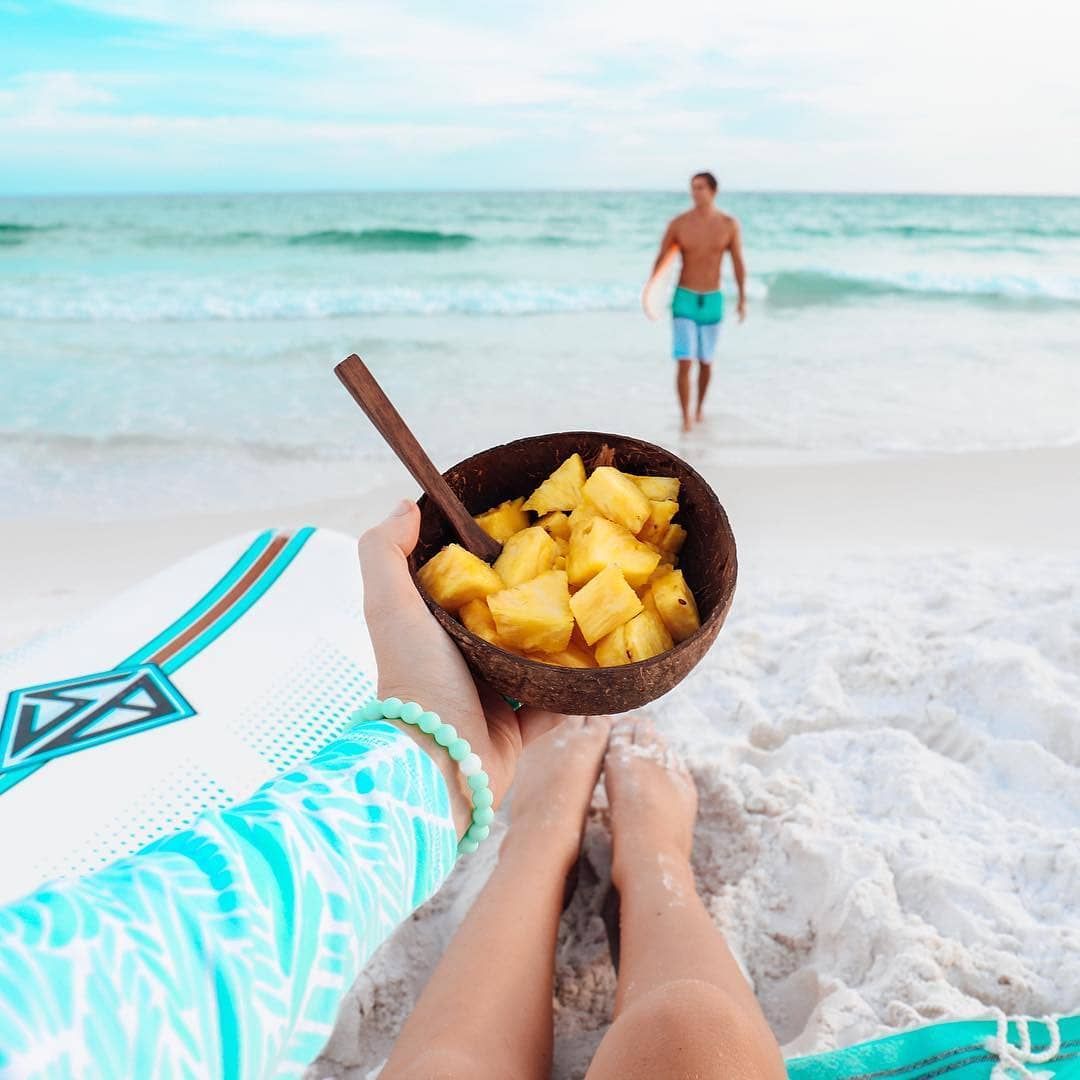 A good surfer breakfast includes: toast, milk, natural juices, fresh fruits and vegetables. For the post session, fish, eggs or sausages should not be missing.
The ideal is to try as much as possible to have a healthy diet based on the caloric consumption that we do in surfing, and as much as possible to eat in a more natural and healthy way.
This topic is one of the many that we discuss in the Surfcamps at Las Dunas Surf Resort, where an expert staff teaches you not only about surfing, but also about everything related to a healthy lifestyle.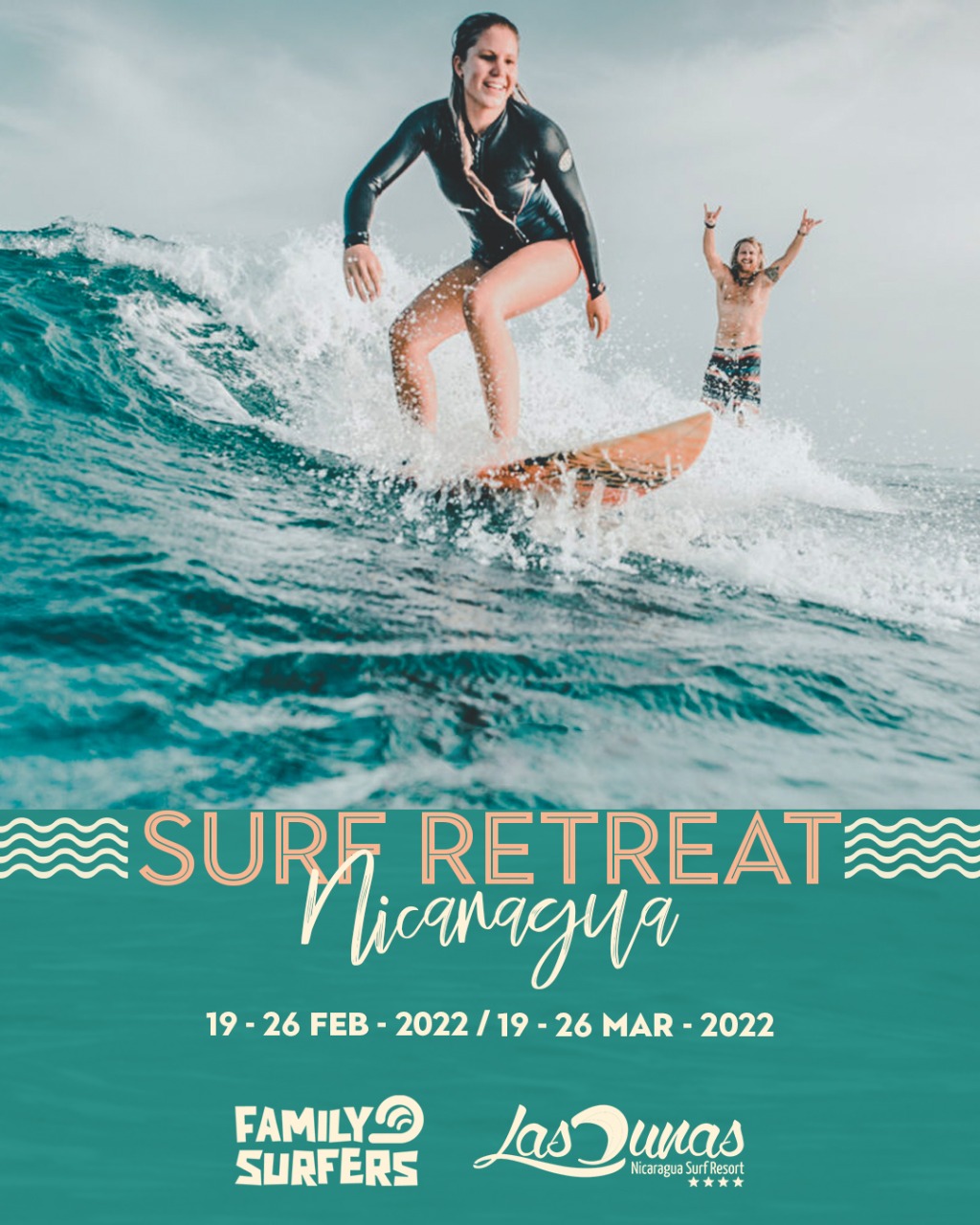 Are you looking for a surf and yoga retreat? We have for you the best option in Nicaragua, a retreat that will immerse you in a beautiful natural environment and you will live a comforting experience.
Come and live the Las Dunas experience!