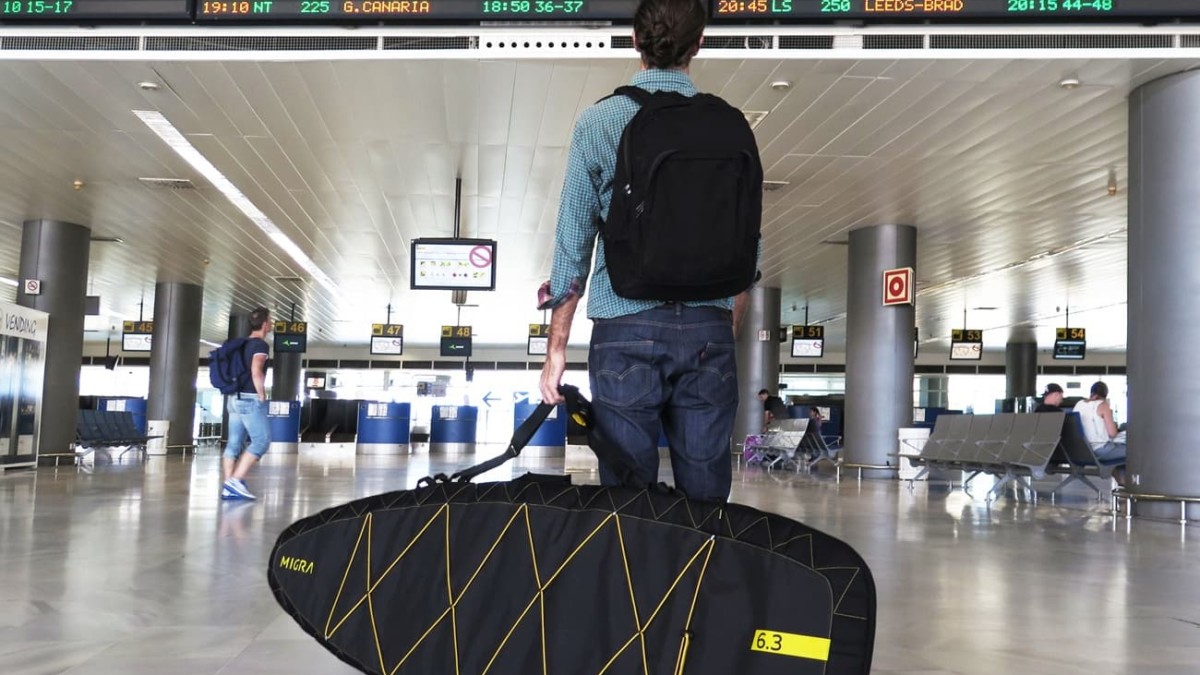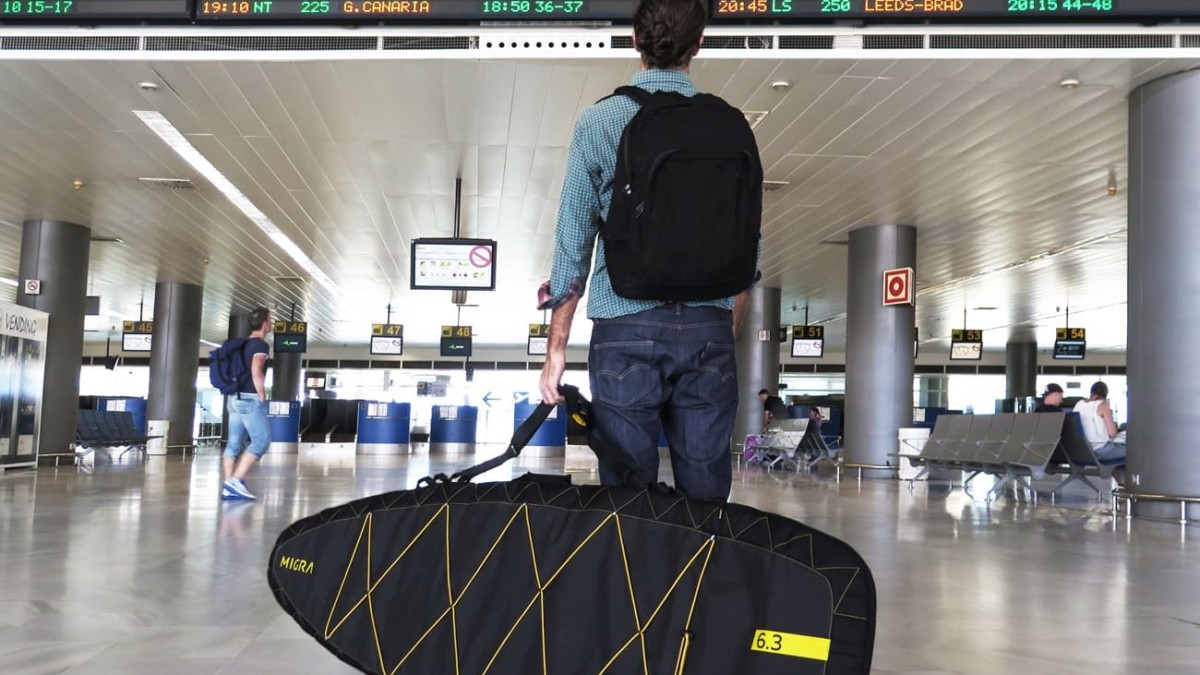 The global surf industry is estimated to grow by 5 billion dollars in the next 3 years, come and learn more about it!
From Las Dunas Surf Resort we like to bring you weekly publications related to surfing, beach lifestyle and current events. This time we will talk about the growth of the surf industry, as we make life it.
Global Surf Industry
According to ReportLinker, with an annual growth of just over 4%, the surf industry will be worth $4.8 billion by 2027.
The growth of surfing is evident, with multiple surf schools, surf hotels and other activities involving the sport opening every year.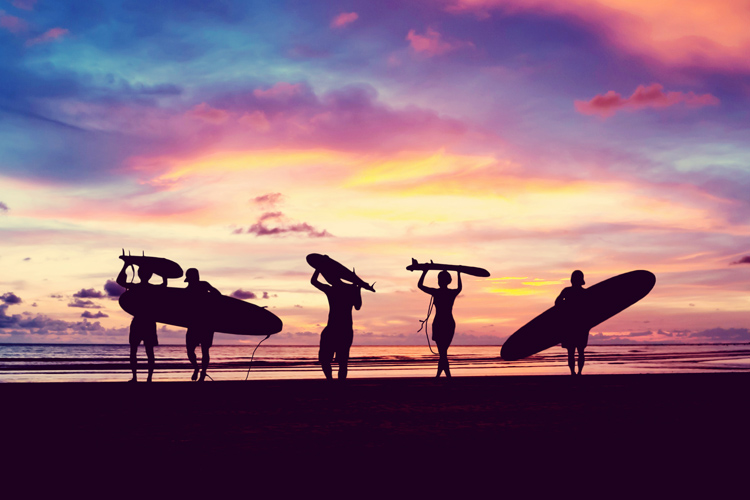 Likewise, the rise of artificial wave pools increases tourism. The trade of surf products and therefore more boards, wetsuits and all surfing equipment. All this is reflected in the study conducted by ReportLinker, a market research tool. And is that according to its analysis, the industry would reach $5 billion between 2027 and 2028.
Surfer research:
This study took into consideration the most important surf brands such as Volcom, Rip Curl, O'Neill, Channel Islands Surfboards, Naish, among others. Noting that the current industry volume is about $4 billion.
The United States tops the list with 1.7 billion in 2022. And this is basically thanks to its strong surfer culture. As well as the creation of several surf parks. The Asia-Pacific region is estimated to grow to close to $900 million by 2027. With New Zealand and Australia topping the list, accompanied by Vietnam, Thailand and Maldives.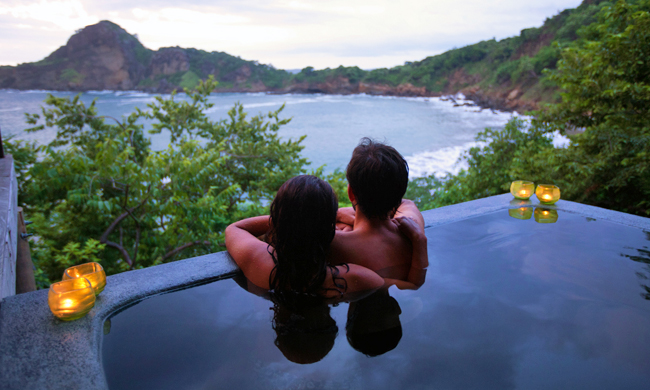 4 billion today:
Currently the estimate for the entire industry is projected to have a compound annual growth rate (CAGR) of 4%. This means that in the next few years it would reach 4.8 billion in 2027 and 5 billion in 2028. Amazing!
Fun fact: 3.3 billion of the current industry is represented by surfboards.
The main reason for the growth according to the authors of the study is:
"The main impetus for the industry is provided by manufacturers, retailers and associations that have made surfing much more accessible than in previous times."
At the same time they highlight an important aspect: "That it has become a fashion and a lifestyle […] that fits with the booming culture of fitness and health […] that the inclusion as a sport in the Olympic Games has aroused greater interest in the activity […] and that women's interest in water sports has grown".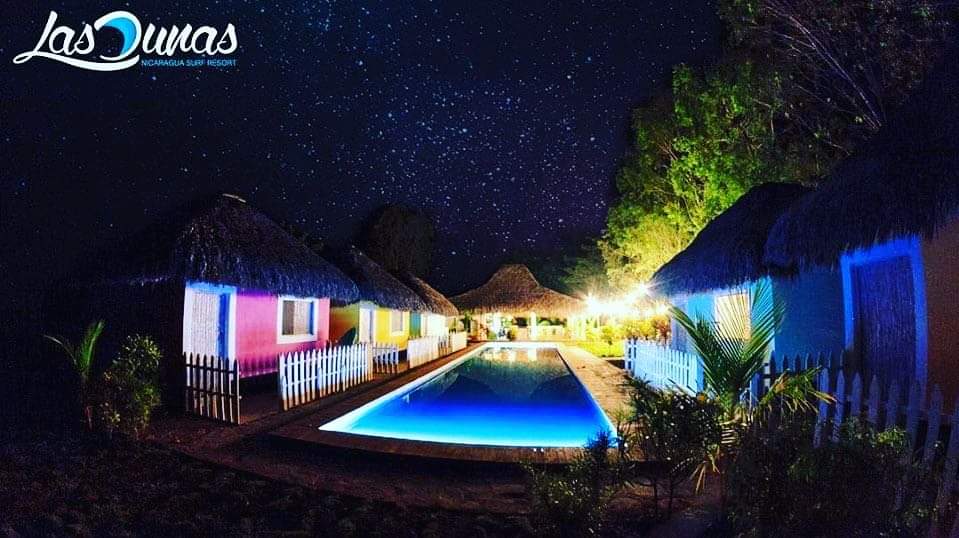 Something that Las Dunas Surf Resort has always emphasized is that more than a sport, surfing represents a lifestyle. It involves exercise, nutrition, emotional well-being and a desire for adventure.
Therefore, we invite you to be part of our incredible Surf Retreats, where you will live a wonderful experience in Aposentillo, Nicaragua.
See you at Las Dunas!