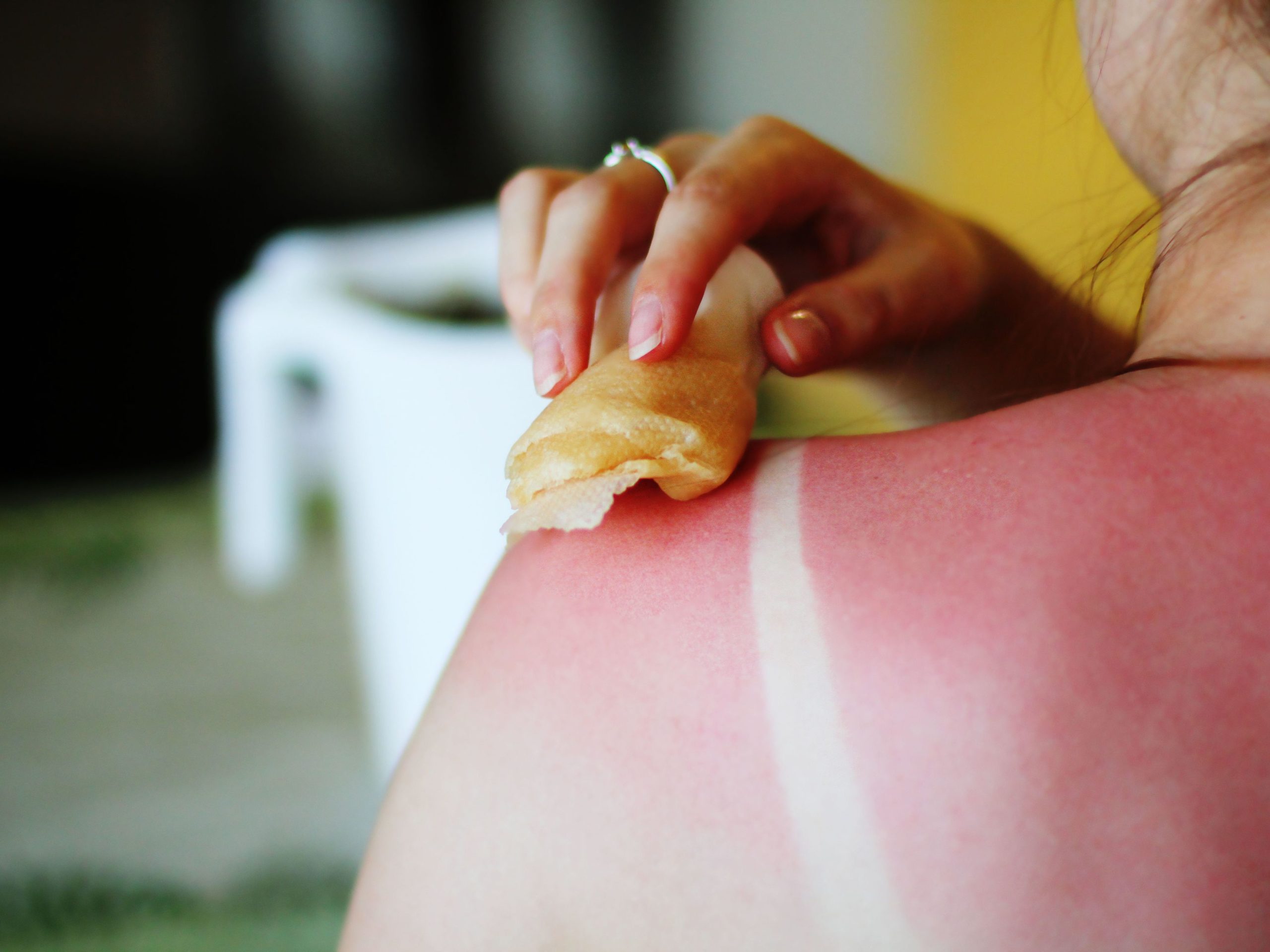 Sunburn and surfing are related to sun exposure. Here are 5 home remedies to treat and soothe them, take note of them!.
From Las Dunas Surf Resort we bring you weekly general information about surf Lifestyle. And in this opportunity, we will talk about sunburns and how to relieve them at home.
Sunburn and surfing:
With the arrival of Summer it is normal that we look for beaches and coasts to vacation. More if we are surfers, because it translates into long days of daily surfing. And this, without the proper protection measures, can cause sunburn.
Something recurrent among surfers
We usually spend long days at the surf spot. And many times this happens due to the carelessness of not using sunscreen. Either because "It's not so sunny" or "I'll do it in a moment".
Under these circumstances we can get to suffer from that annoying reddening of the skin. The 1st degree burns caused by prolonged exposure to the sun. Here is a list of 5 home remedies to relieve them.
Home remedies for sunburns
1. Aloe Vera:
This plant offers a crystalline gel that is one of the best in nature. Among its properties stand out: Being anti-inflammatory, skin regenerator, fights acne and relieves problems in the dermis.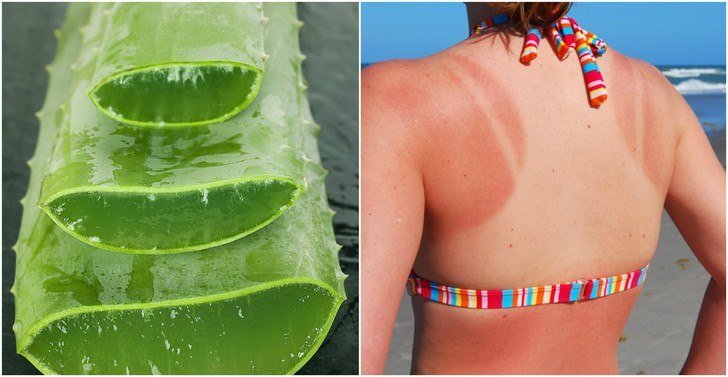 Tip: Cut the leaf, let the iodine come out, extract the crystal and blend with a little water. Apply as often as necessary. It can be stored in a glass jar in the freezer.
2. Cloths soaked in milk:
Milk is another popular remedy. Thanks to its properties it helps relieve symptoms such as burning, itching and redness. It is recommended to soak the cloth in fresh, cold milk. Use as a compress.
3. Oatmeal: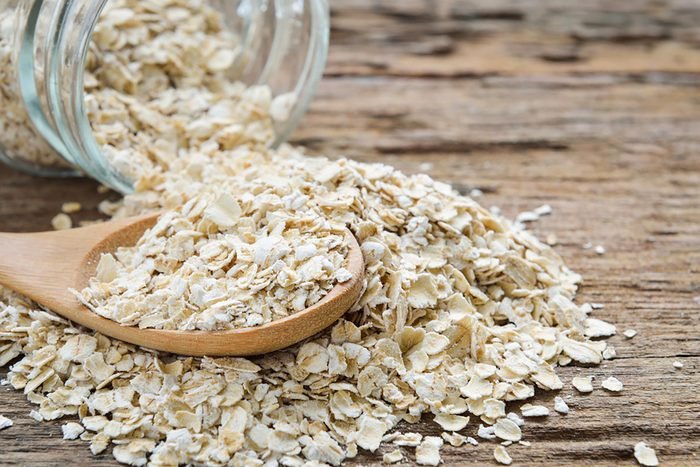 Another natural ingredient is oatmeal. Make a paste of water and oatmeal in a blender. And then apply it on the affected area, this way the skin will feel fresh immediately. It can be applied as many times as necessary and should be removed with water.
4. Cold Yogurt:
Yogurt is another ally just like milk. But the best thing is that its properties are not only moisturizing but also regenerating. Its application is with a cotton pad soaked in yogurt. It is applied directly to the affected area. Let it sit and then remove it with water.
5. Drink plenty of water:
Hydration is an important factor. Not only of the skin, but of the organism in general. That is why drinking plenty of fluids is essential for cell regeneration. In the 48 hours after the burns, plenty of fluids should be ingested. And in this way, the body will be able to cope with the sensations of heat on the skin.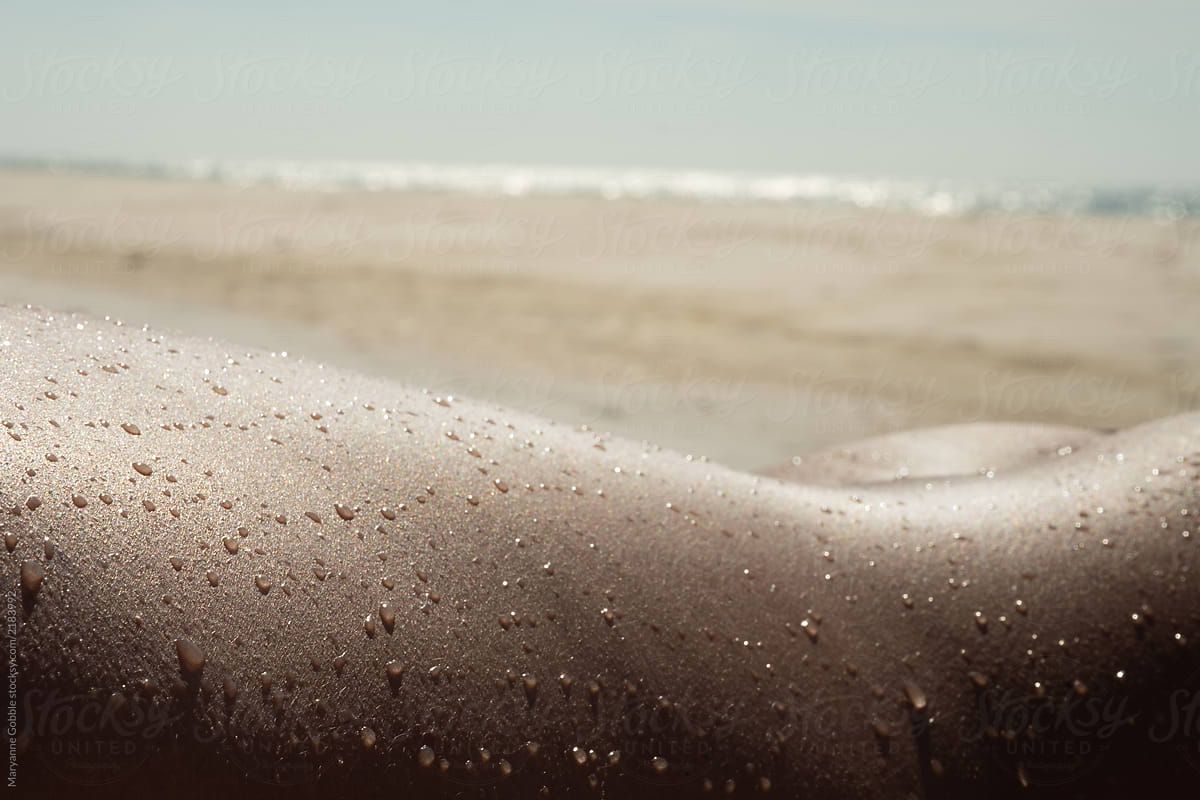 These have been 5 basic tips for sunburn and surfing. We have all been through these uncomfortable burns. It is important to always use sunscreen +50. From Las Dunas Surf Resort we always remember safety first.
And if you are looking for a summer full of adventure and surf, we are waiting for you at Las Dunas Surf Resort!. And We have incredibles Surf Retreats  for you, full of excitement. We have the best surf in Nicaragua.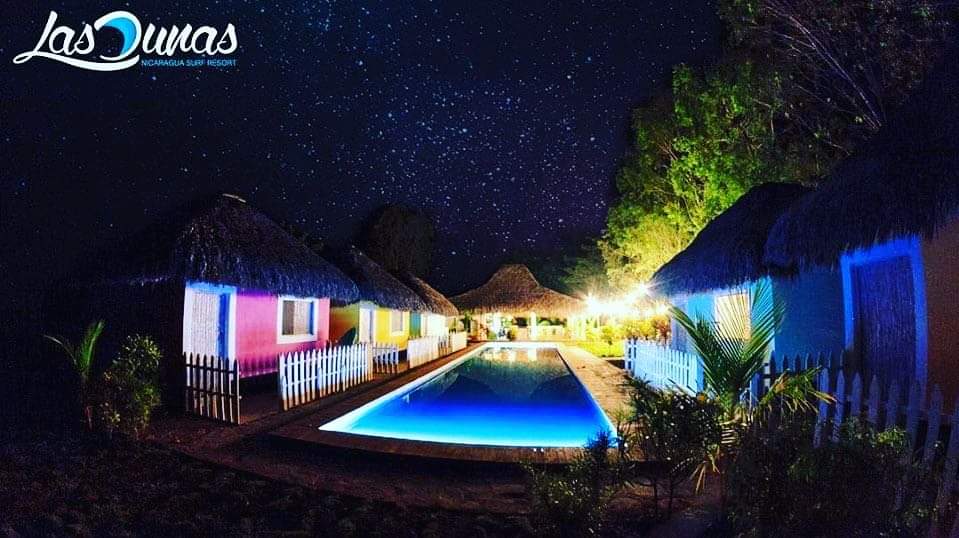 We are located in Aposentillo beach, one of the best surfing spots in the country, we are waiting for you this summer!
Live the Las Dunas experience!