Ecotourism and surfing practically go hand in hand. It is important to be eco-friendly tourists/sportsmen and here we explain more, take note because you can make the change too!.
At Las Dunas Surf Resort we promote responsible sports. And that includes everything from safety to ecology. Because we live in the sea, and we must protect our environment.
Ecotourism and surfing:
We must define Ecotourism as: "Responsible travel to natural areas that conserves the environment and improves the well-being of the local population". (International Ecotourism Society).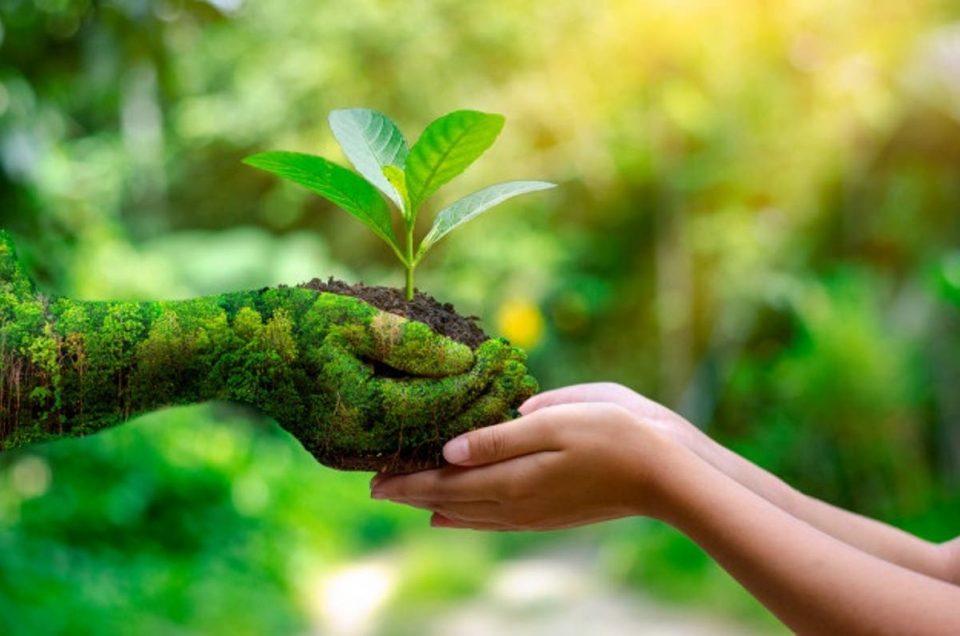 In simpler words, it is nothing more than being considerate and conscious of our presence in natural tourist environments.
Our interaction with the nature affects it and we should try to be as non-invasive as possible.
Characteristics of Ecotourism:
1. Tourism based on the natural:
In favor of experimenting with the ecosystem. Without affecting or invading it.
2. Environmental education:
Which allows to be aware of everything that involves traveling, visiting and others from a polluting point of view. And thus, learn better ways to move, eat and travel in general.
3. Respect for the community:
By promoting its culture, values, principles and local commerce.
What are the advantages?
Alternative and sustainable tourism is promoted.
New ways of interacting with nature are learned.
It brings health benefits, as it involves the consumption of organic products, outdoor sports and other activities.
Respect for nature and different cultures is encouraged.
Benefits to rural and coastal populations and others. So this generates a point of knowledge, visit and admiration.
Also this allows practicing sports such as surfing in safe spots, without contamination and others.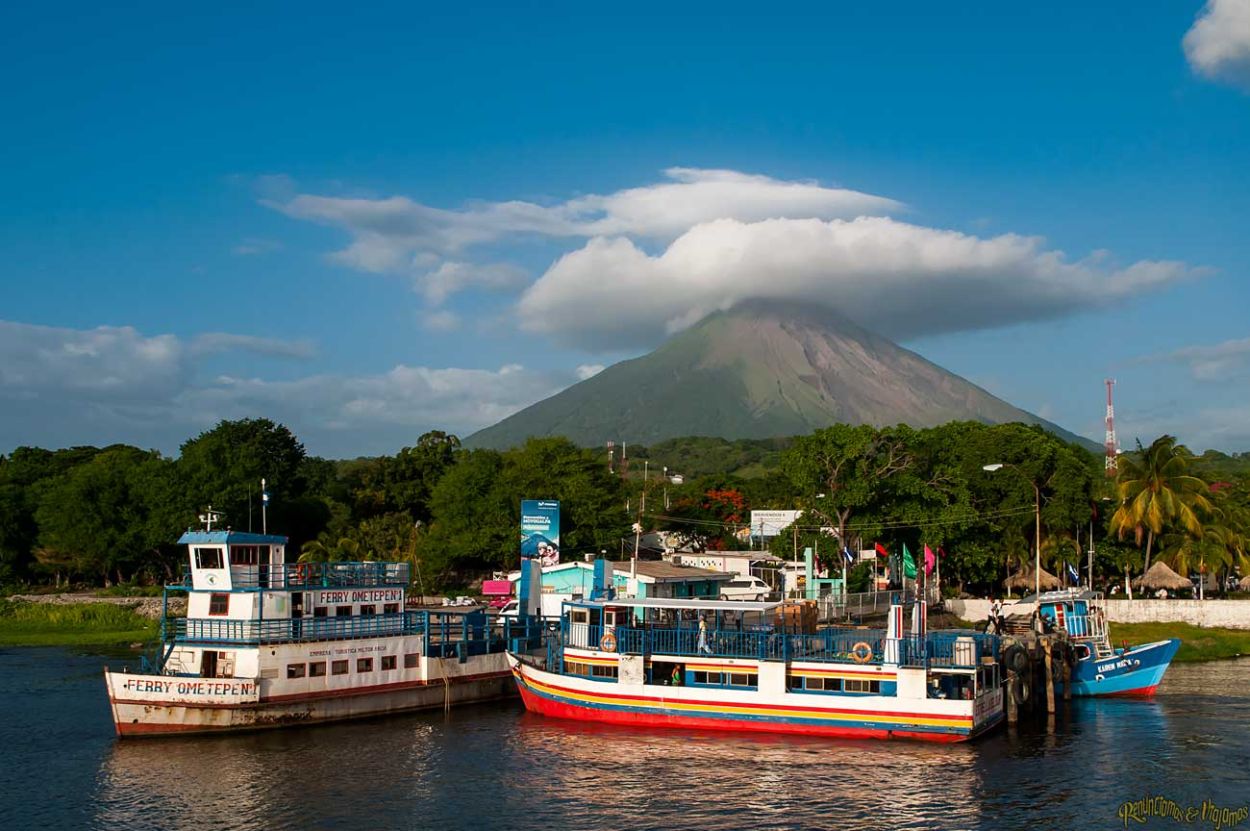 How are Ecotourism and surfing related?
Our sport is developed in the sea. Which is an important part of our life. So that's why surfing is concerned with environmental protection, not only of oceans and beaches. But also of coasts and spots.
Many surfers and surfing NGOs have promoted more ecological practices: from the use of recycled materials, to the reduction of chemicals in sunscreens and waxes.
And at the same time, there are more and more surfers' movements in favor of new environmental measures. And part of surfer education depends on creating environmental awareness.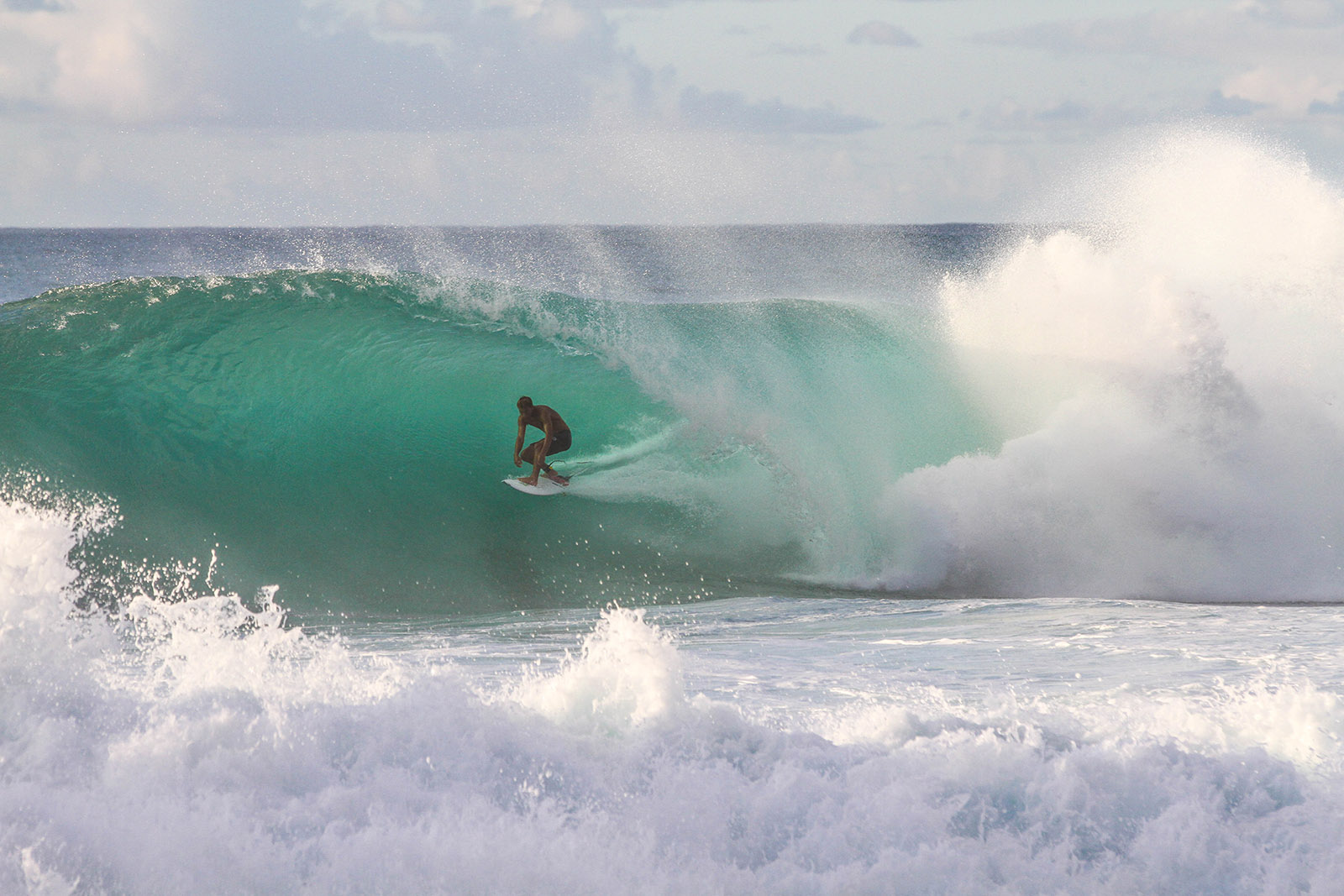 Surfer environmental awareness:
We make life in the sea, and we must first of all respect it. And that includes all manifestations of life in it. But also, our behavior in coasts and spots.
And this goes from not leaving trash on the coast, to using biodegradable products and recycling.
This post has been an important presentation of ecotourism and surfing. This is also a reminder to all surfers that we must protect our environment.
Without beaches and oceans there is no surfing. Let's be more conscious.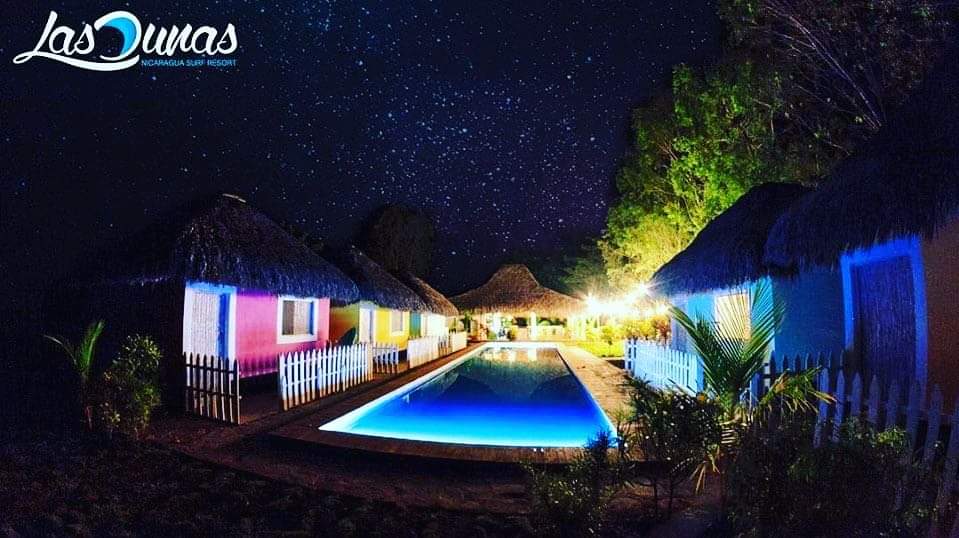 If you are looking to learn more about surfing, improve your level and have a great time. Come to our Surf Retreats, we are located in Aposentillo beach, in Chinandega Nicaragua.
We have the best surfing in the area and we are waiting for you with open doors.
Come this summer to Las Dunas!