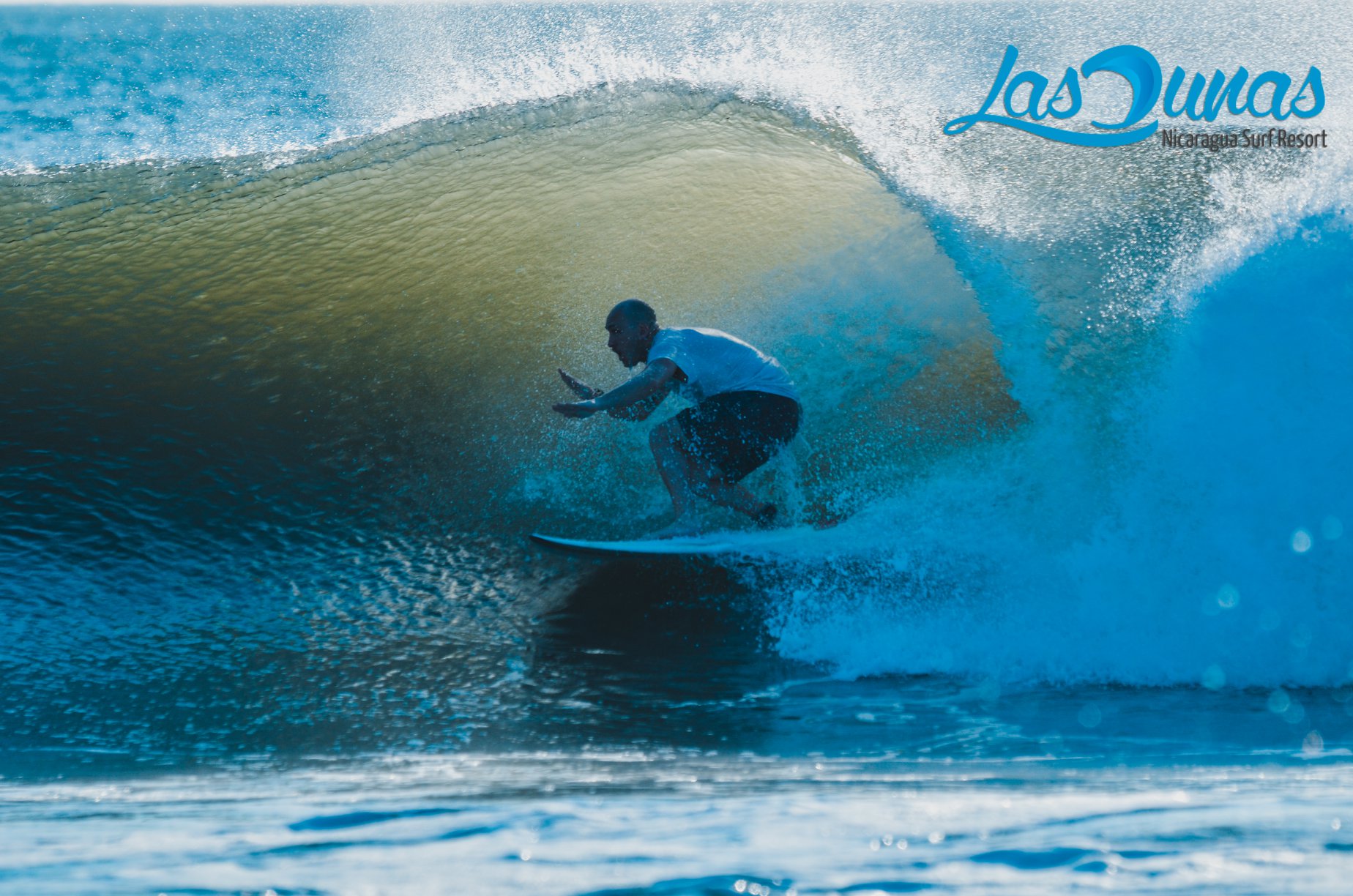 The Surf retreat season for Summer 2021 has arrived, and the beaches of Nicaragua give you the possibility to enjoy an incredible environment full of surf.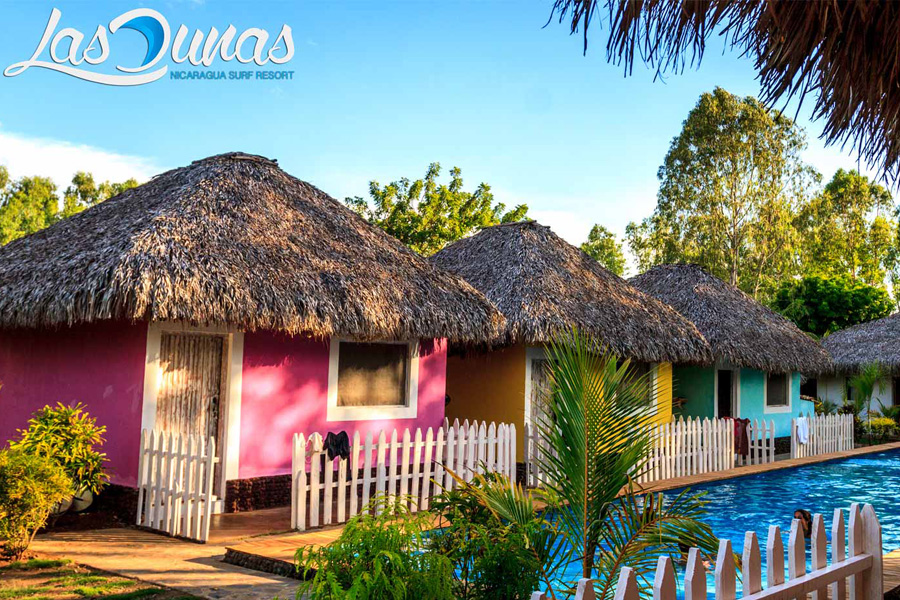 Surf Hotels, especially Las Dunas Surf Resort, offer various Surfcamps throughout the year, which guarantees you can access one of them literally in any month.
But, do you know what a Surf Hotel is? How can I travel to Nicaragua? Should I bring my board? .. these questions are common when we are planning a surfer trip.
Here we will answer them for you. Nicaragua is one of the best surfing options in Central America, thanks to its incredible beaches and its own characteristics, make this tourist destination the best for surfers.
Summer Surf Retreat 2021
1.What is a Surfcamp?
It is a camp or course, generally intensive, whose purpose is to instruct you in surfing. In this case, Las Dunas surfcamps are held throughout the year, offering comprehensive training opportunities.
2. What types of SurfCamp are there?
The first of them is the Initiation, and as its name indicates, it seeks to welcome you to surfing so that you can start in the sport in a good way.
They are usually dictated for children and adults without previous experience.
The second of them is improvement, this Surfcamp is aimed at people with previous experience who seek to improve their technique and knowledge.
Dictated by monitors with personalized attention.
3. How can I travel to Nicaragua as a surfer?
We immediately think about our board and how we will carry it, today many airlines provide special services for surfers.
Likewise, they offer different ticket rates depending on which part of the world you come from.
4. Who dictates the surfcamps at the Hotel?
Highly qualified personnel, with experience of more than 10 years in the area and certificates.
Who will accompany you during the duration of the same offering attention, instructions and knowledge necessary for the development of surfing attitudes and skills.
5. If I don't have equipment but I want to surf. Can I go to a surf hotel?
Of course, the surf hotels that have surfcamps have high-quality equipment.
However, an important point is that you have your own team, since being personal, you will have that surfer-board connection.
6. Are there courses for young children?
Yes, these are in small groups and in a safe and controlled environment, which allows greater attention and guarantees responsible action.
The surfcamp for children is basically about inducing them to the water, to lose their fear of the sea and to know the basics about a board (balance and handling).
7. Apart from surfing, do you offer other forms of fun?
Of course, from motorcycle rides, paddle surfing, to volcano adventures! Nicaragua is a paradise of adventure and emotions.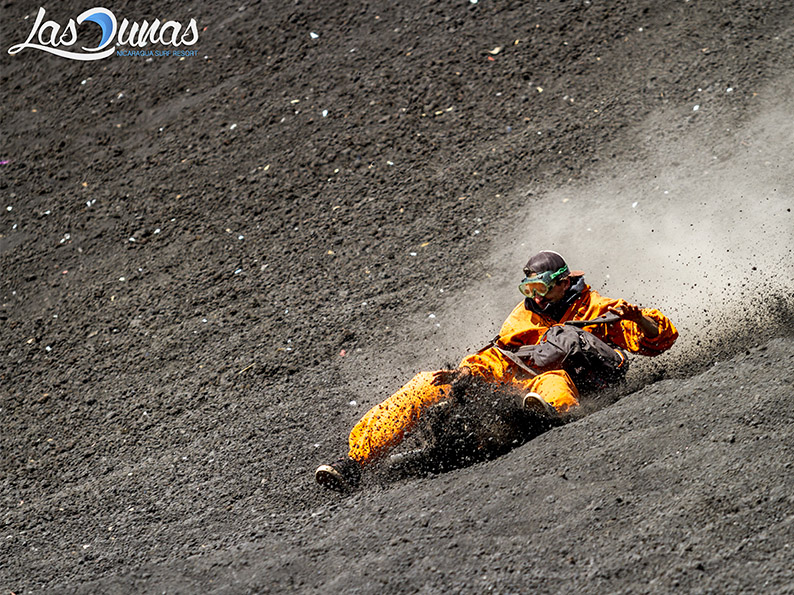 You must know our beautiful beaches and our incredible facilities.
Aposentillo has an incredible surfer history and is the best destination in Nicaragua. Do you need another reason?
These 7 considerations before going to a Summer Surf retreat 2021 are to help you decide and take the step of booking your stay at the Surf Hotel of your vacation.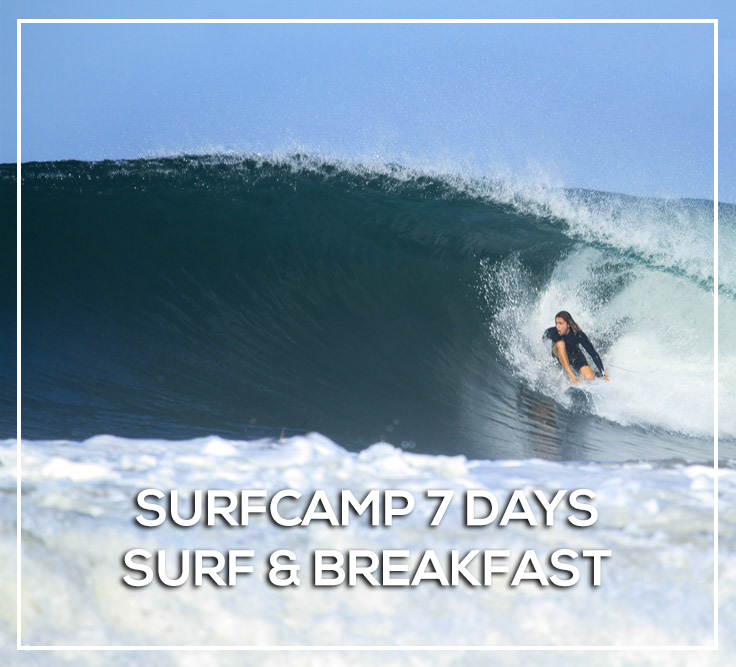 In Chinandega is our hotel, we have incredible facilities and a staff willing to help you get to know and develop yourself in surfing.
Come and live the Las Dunas experience!