Making a list of 7 spots that every surfer must know in his life is a bit difficult, since all over the world there are idyllic places, perfect paradises of sun and waves.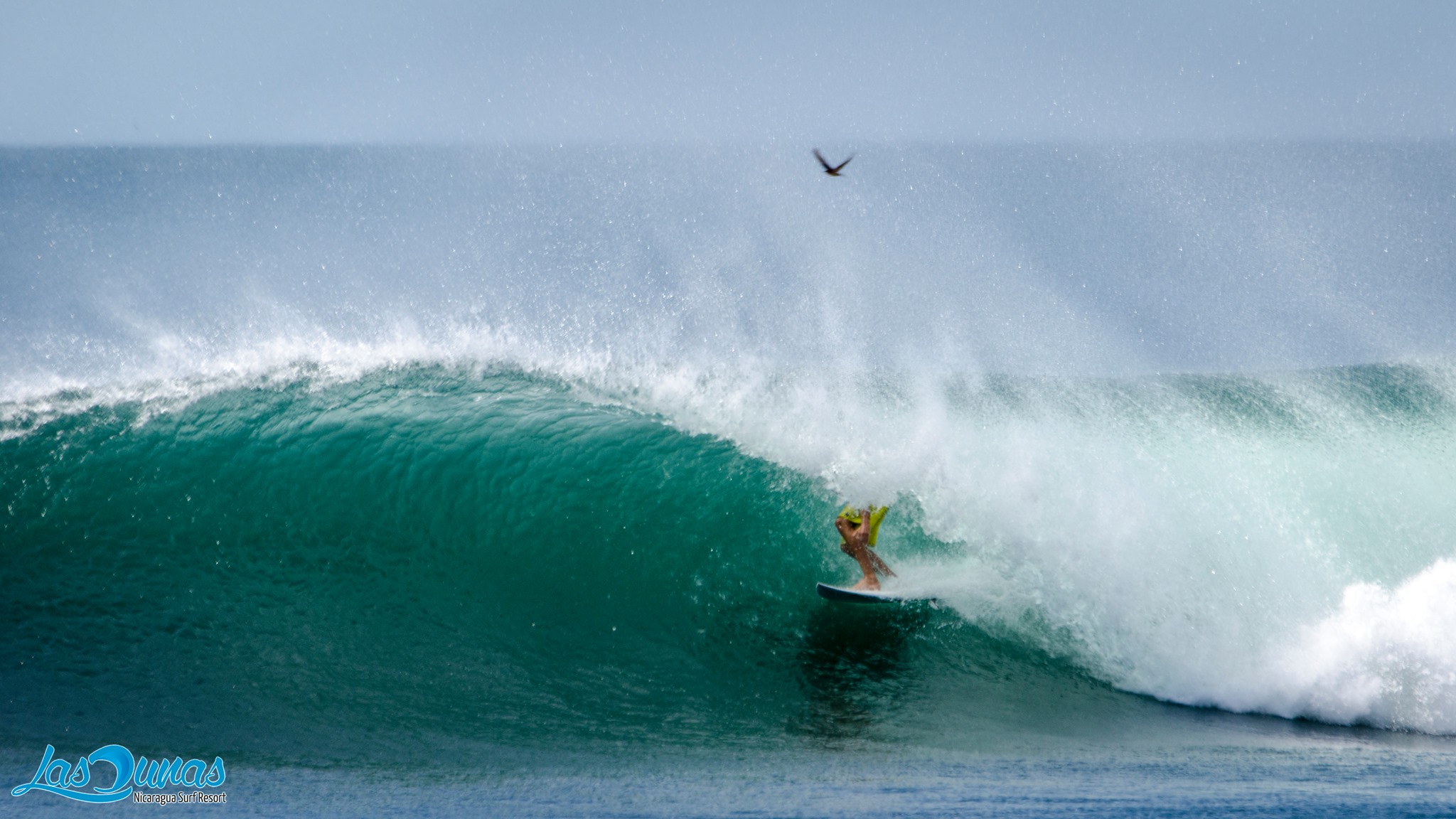 However, we have made an attempt to compile the 7 spots that every surfer must know in his life, taking in count aspects such as: level of demand, accessibility, risks and difficulties, among others.
A list with 7 ideal spots for intermediate level surfers, leaving out those beaches with waves for Pros. So let's travel the world with this post to the best beaches for surfing.
7 spots that every surfer must know in his life
1.Kuta Beach, Bali, Indonesia:
Kuta Beach, in Bali, is a beach break with waves that break along the 2 km of beach. What offers surfers plenty of room to find their own peak, the most constant and crowded along the beach is known as the "Halfway Kuta".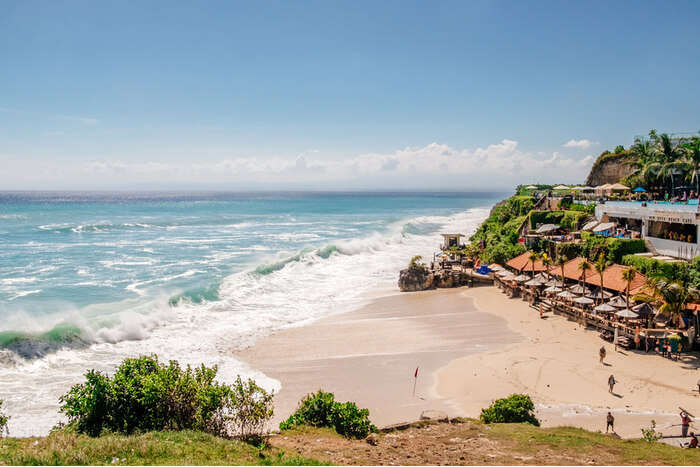 It is located about 50 meters north of Poppies Lane 2. Halfway Kuta is a forehand wave that breaks longer compared to other waves along the beach.
This is due to the accumulation of sand in the area, which forms a small channel. In turn you can get some kegs for those who are skilled enough.
Most commonly, the waves are soft from the waist to the knees, which makes Kuta Beach so good for those who travel to Bali to learn to surf.
2. Pavones, Costa Rica:
Located on the coastal line of the South Pacific in Costa Rica, Pavones is a beautiful beach that sits in the interior of the Golfo Dulce.
A place that ensures visitors beautiful landscapes and crystal clear waters. Pavones is one of the best places to surf in the Central American country.
Its swell presents movements to the left that surfers experience and that makes them stay in the wave for almost 3 minutes.
The best time to visit Pavones is during April and November, when the best waves are more frequent.
3. Hossegor, France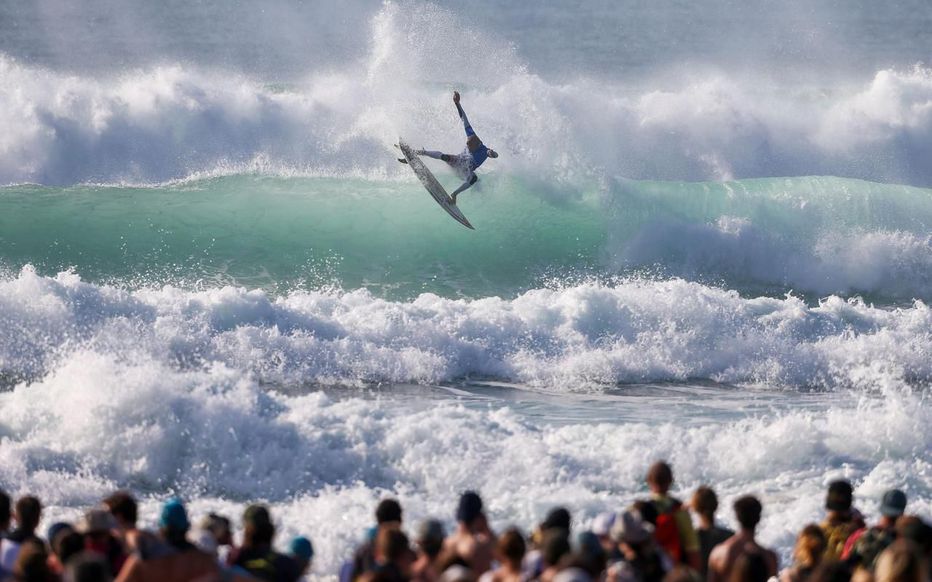 Hossegor is located in the southwest of France, in the well-known area of ​​the Landes, this town and its waves are so important that it can be said that together with Supertubos in Portugal it is the best European Beachbreak.
In fact, at the international level Hossegor is considered the capital of surfing in Europe. The best season is from September to November, the sandbanks after the summer are very well formed.
The tide is a factor that must be taken into account, this is because the tidal changes in France are very large and can sometimes reach 6 meters of difference.
4. Waikiki Beach, Hawaii
It is one of the busiest wave areas in Hawaii because they are very friendly and perfect for learning to surf. The Waikiki area has 9 great spots that feature a range of conditions and waves for both beginners and advanced riders. These zones are: Rockpiles, Kaiser's, Fours, Threes, Pops, Canoes, Queens, Publics and Tonngs. Many of these beaches have surf schools that offer excellent quality courses.
5. Goldcoast Beach, Australia
One of the areas with more than 70 km of tourist beaches, waves that travel up to 500 meters, Goldcoast Beach in Australia is undoubtedly one of the best beaches for surfing. You will find the best waves at Superbank, Burleigh Heads and Kirra. Here you can find out in details about the best places in the Goldcoast.
6. Jeffreys Bay, South Africa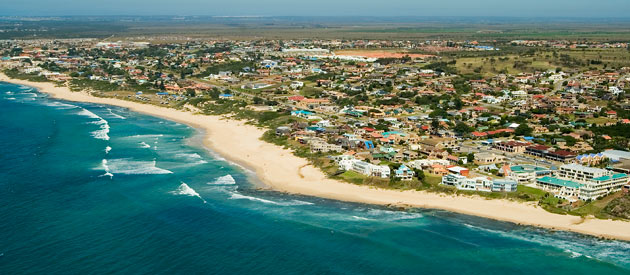 It is an inlet on the South African coast located between the Garden Route and the Sunshine Coast.
In the bay, warm currents from the Indian Ocean mix with currents from the Atlantic, creating very special maritime conditions.
Jeffreys Bay is made up of several peaks connected in ideal conditions: Supertubes, Tubes, The Point, Albatross, Boneyards, Magnatubes, Kitchen Window, and Main beach. Being the most important Supertubes.
7. Mundaka Beach, Spain
Mundaka is a small fishing village in the province of Vizcaya where one of the best waves breaks for surfing in all of Europe.
The ledge of the Urdaibai river generates perfect sand bottoms to break a left of international fame.
It is a fast and long wave, it is 500 meters long, it is suitable for surfers with experience and the ability to tube and run with speed within the wave.
In its waters world surfing championships are regularly held, and the best surfers in history have passed through its waves.
These are some of the 7 Spots that every surfer should visit at least once, 7 places so varied, unique, rich in diversity and perfect for surfing and releasing stress.
A short list with spots full of incredible stories and waves that you must ride one day.
But before embarking on that adventure, the ideal would be that you have the experience that a Surfcamp can teach you.
Always remember: Enjoy the sea safely, surfing is for fun, not for taking risks.