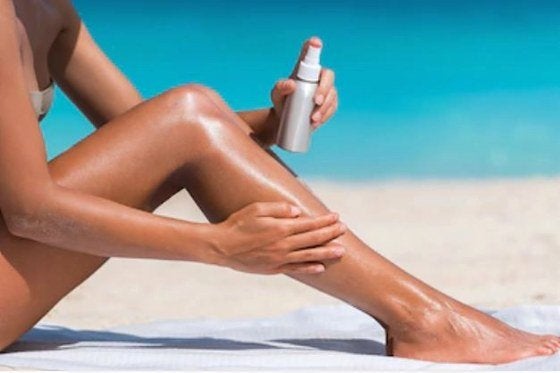 Natural tanning oils that will help you this summer to enhance this summer the tan you are looking for. Take note!.
From Las Dunas Surf Resort this week we bring you some recipes to prepare your own tanning oils. And these homemade products can help you in a healthy way to get a spectacular tan.
Natural tanning oils:
Summer means sun, beach and sand, and with it the perfect tan we all want to show off. So we have brought for you this week 4 recipes for you to prepare your own oils at home. Besides being relatively simple, they are natural products that provide multiple benefits for the skin.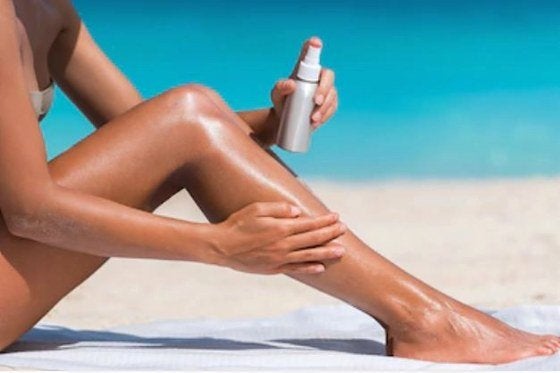 It is important to remember that a healthy tan also depends on proper protection. So don't forget to use sunscreen to avoid sunburn and skin damage caused by sun exposure.
4 natural recipes:
1. Carrot oil:
Carrot is one of the perfect foods for skin care in summer. And its many components help to achieve a wonderful tan. To prepare the oil you need:
2 tablespoons of olive oil or wheat germ oil.
1/8 liter of carrot juice, approximately 125 ml.
2 tablespoons of lemon juice
How to prepare it?
It is very simple, just combine all the ingredients, at room temperature. It can be refrigerated. The ideal is to prepare the right amount to use (for 1 or 2 days).
2. Walnut shell oil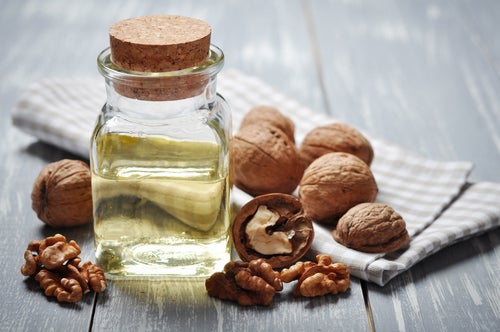 This second recipe includes multiple ingredients, many of them rich in moisturizing and dermal stimulating properties. It is important to note one thing, the olaginous walnut shell extract must be dissolved in tanning oil.
Generally 20 to 25g of it is used, and it should be dissolved in approximately 1lt of tanning oil. This will prevent staining when sunbathing.
Ingredients:
1 lt of suntan oil.
200 g almond oil
200 g of coconut oil
575 g vaseline oil
25 g of olaginous extract of walnut shells.
How to prepare it?
Once the nutshell extract has been dissolved, combine all the ingredients in a container. It can be stored in a dry and dark place for several months.
3. Coconut oil: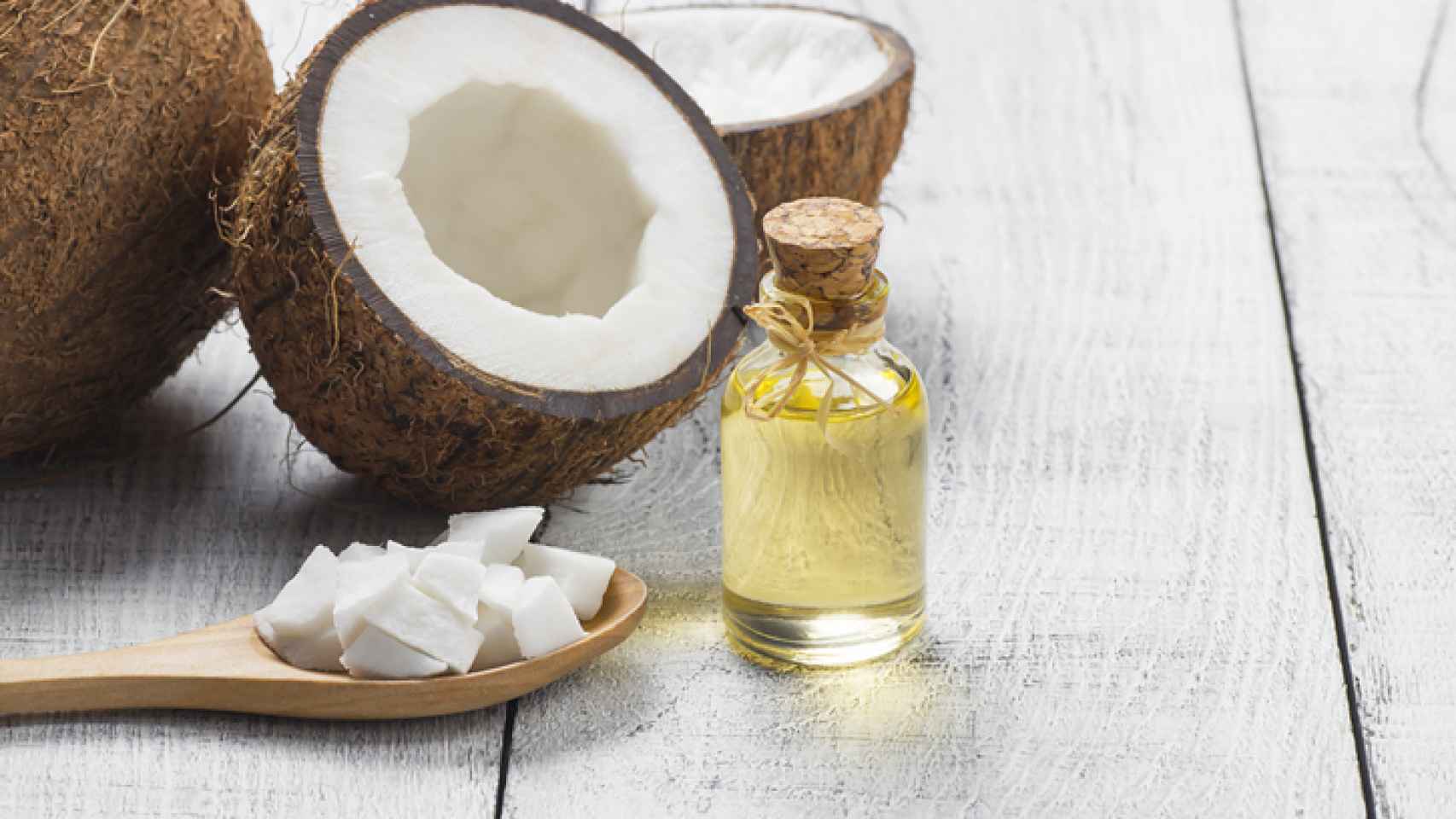 Coconut has protective and skin stimulating properties. And that is why it is linked to summer and the various seasonal products. This oil will allow an incredible tan.
Ingredients:
6 tablespoons of coconut oil
6 tablespoons of cocoa butter
12 drops of lavender oil
How to prepare it?
First of all, melt the butter in a water bath, remove from the heat and add the other ingredients, stirring until it cools. Keep it in a dry and cool place, it can last several months.
4. Tea oil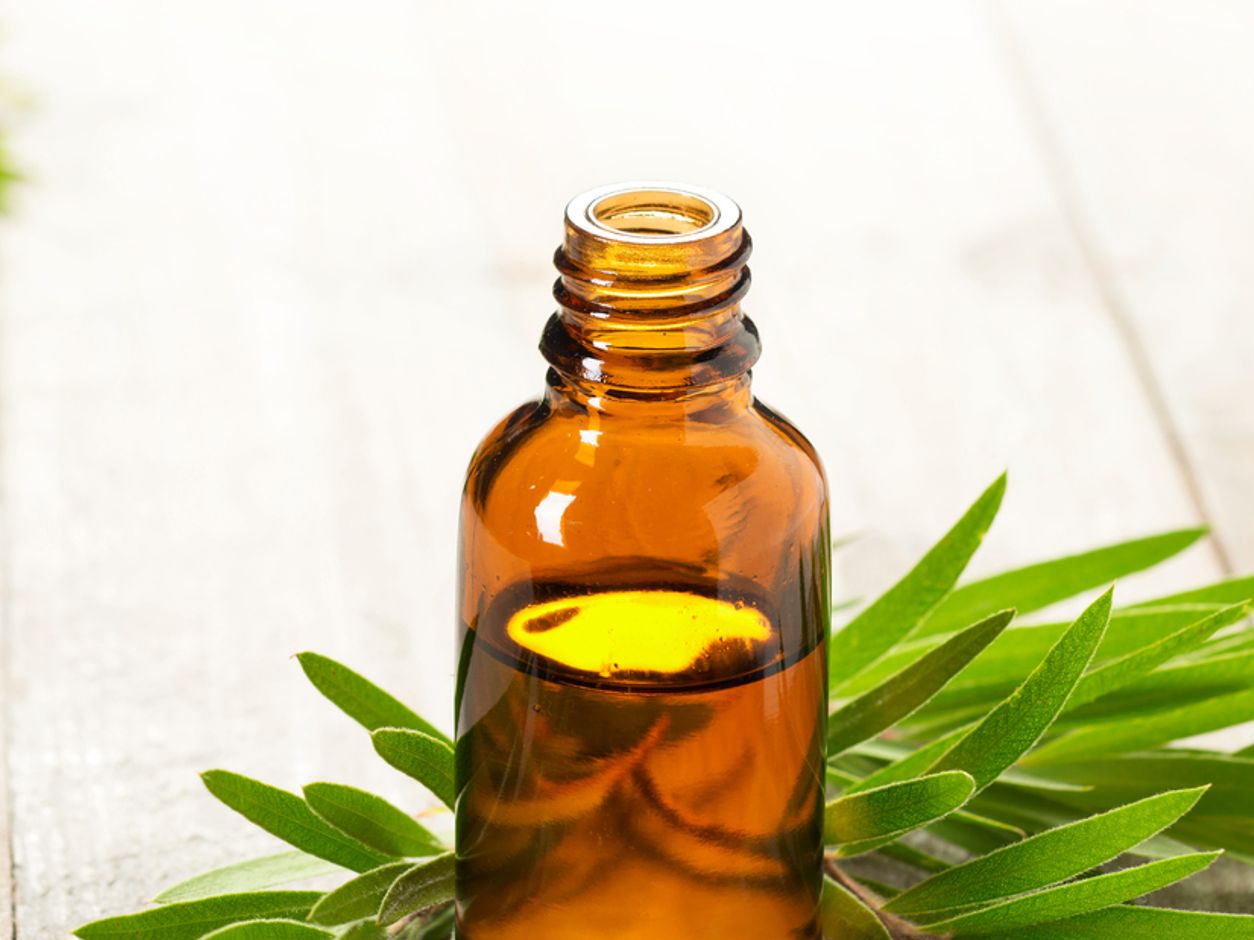 This oil is rich in antioxidants, properties that prevent skin aging. And thus promotes its elasticity and beauty.
Ingredients:
6 tablespoons of sesame oil
2 and a half tablespoons of coconut oil
2 and a half tablespoons of lanolin
8 tablespoons of cold concentrated tea
How to prepare it?
Gently heat the oils and lanolin until well integrated. Remove from the heat and add the cold tea. It should be stored in a dry place and the ideal is to prepare the right amount to use.
These 4 recipes of natural tanning oils are perfect for this summer. And even more if you plan to visit us in Nicaragua. At Las Dunas Surf Resort we have for you incredible Surf Retreats in a natural paradise.
We are located in Aposentillo, in Chinandega, right in the middle of the famous route of the 7 beaches. We have first class facilities, fresh and delicious food and a wonderful service.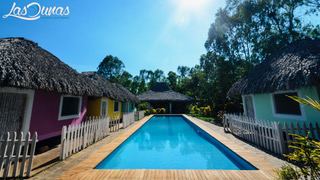 We are waiting for you this summer at Las Dunas!