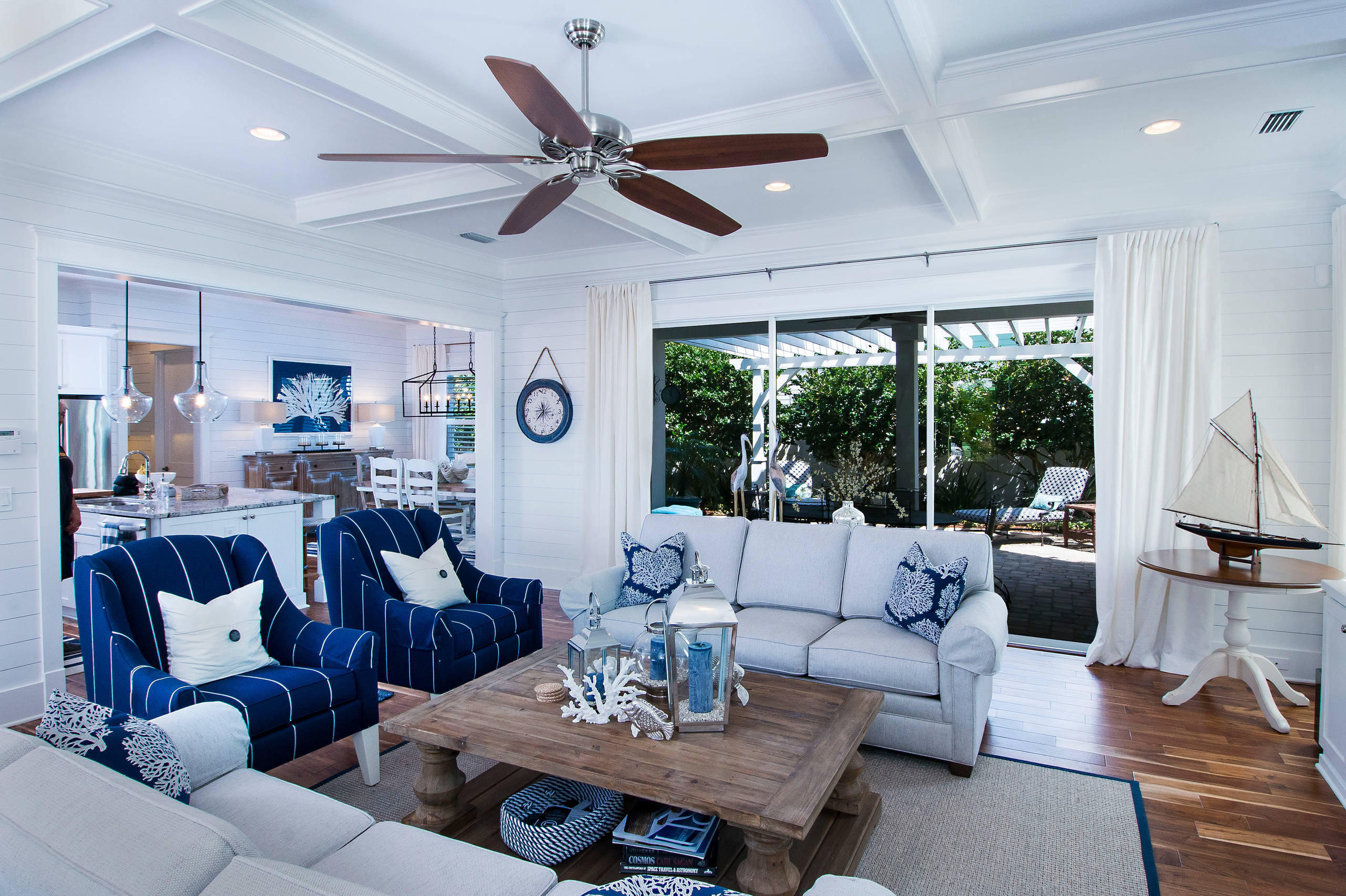 Decorating in beach style is a way to always live in the relaxed and fresh vibe of the sea. Here we'll share some great tips with you, take note!
From Las Dunas Surf Resort we live in a constant beach vibe, surfer, relaxed and with good energy, that's why this week we share some tips for you to decorate or remodel your spaces with the marine theme. A wonderful option for the summer.
Decorating in beach style:
To furnish a house or any space with a beach theme, without falling into the cliché, you need creativity and originality. And for this you have to play with textures, materials and pieces that are simple, versatile and multipurpose. Basically, the idea of beach decoration is to transmit relaxation, comfort and freedom.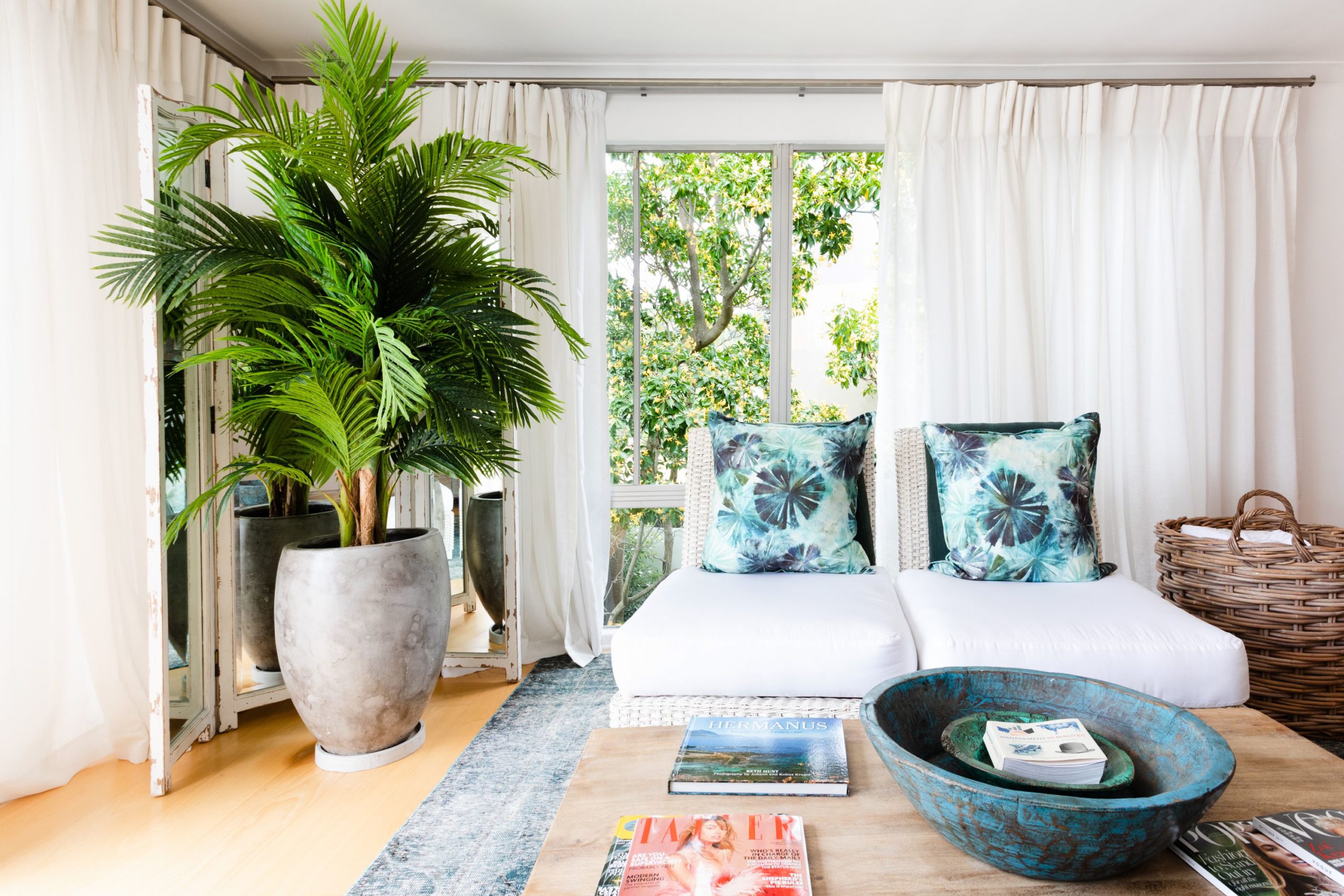 The choice of materials takes the first place. The ideal is to choose those that are resistant and easy to clean and maintain. Wood and iron tend to be the most common. Once you have the necessary bases to decorate, you look for ideas and tricks to bring the sea to your home.
1. Must-have colors:
Thinking about maritime decoration immediately brings to mind light and fresh colors. Creams, sand, stone and white colors. Blue tones usually appear, however, for a more modern touch, reduce blue to decoration materials such as vases, seats, cushions, etc.
There are several shades of white, if you choose this color, not only brings brightness to the room, but it is also perfect to play with the shades of the accessories. You can combine it perfectly with wood, natural fibers and glass.
2. The classic navy style:
It is the most cliché theme par excellence, and perhaps in excess should be avoided so as not to fall into bad taste. However, using its white, blue and red tones in a more minimal way can bring a really elegant touch to the spaces.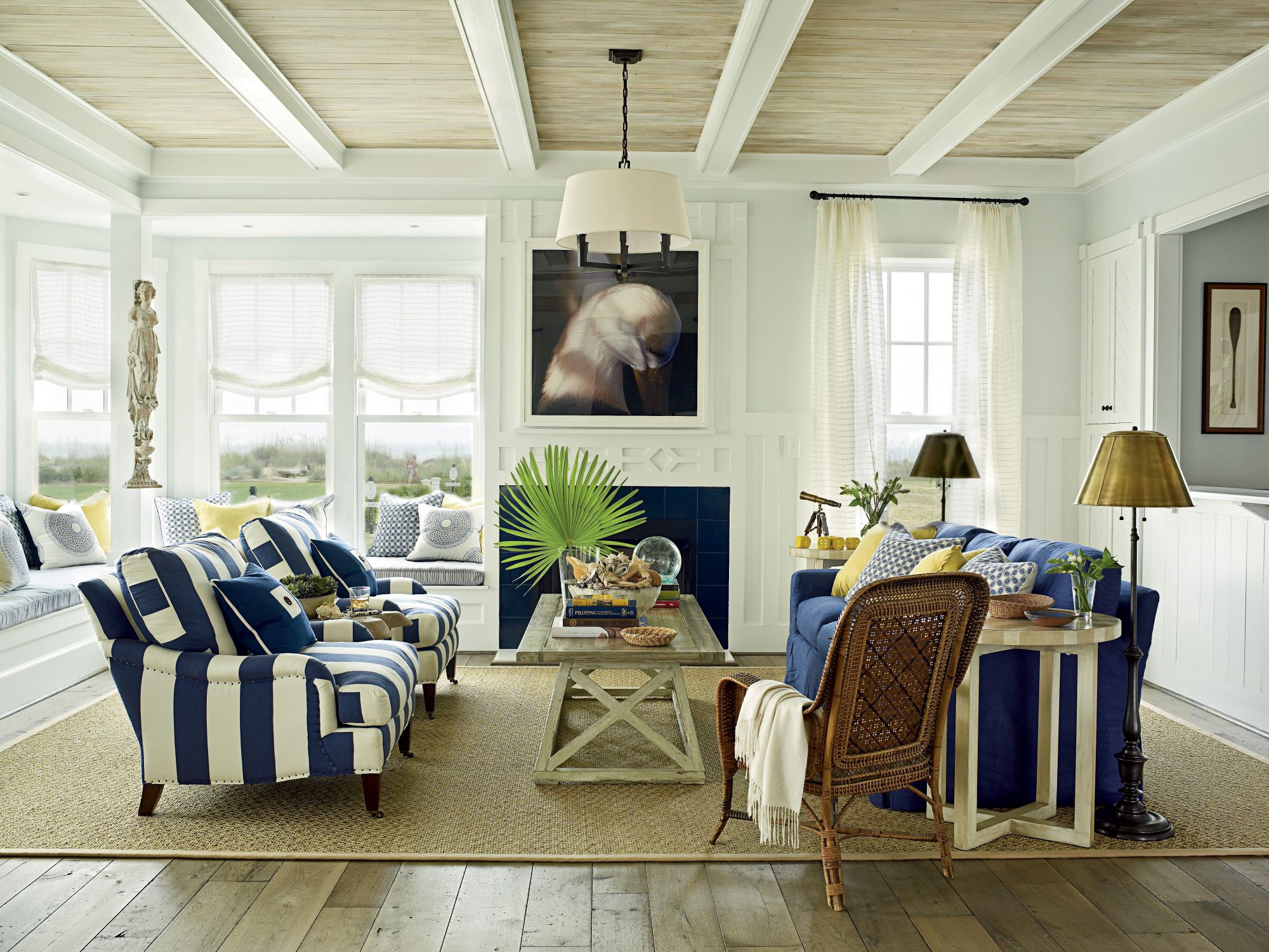 3. Materials to use:
Light wood, fibers such as lattice, wicker, rattan and jute bring freshness. The ideal is that the decorative accessories are the protagonists over the color of the rooms. The beach style moves between the marine and colonial worlds.
Textiles can be from fibers such as lonetas, cottons to linen. It is important to avoid synthetic fibers, especially shiny ones, as they can ruin the decoration.
4. Details are everything:
The beach aesthetic maintains the rule that less is more. And it is preferable to opt for fewer but practical and functional pieces, than to have multiple pieces and feel the room "suffocated".
Allusive decoration is always a safe move, from paintings with marine motifs to shells and more. However, use your creativity to decorate in not-so-obvious ways. Whether with nods to the freshness of the sea, its waves, or a family memory.
A mega tip: Local handicrafts are not only an excellent option, but also add a more authentic touch to the house.
5. Air fresheners:
The use of incense and air fresheners is an extra you could try. Scents such as eucalyptus, sandalwood, lavender and woods are ideal for these spaces.
A vacation home represents a space to relax and feel calm and comfortable. Adapting them for that purpose is one of the best investments nowadays. The congested modern world forces us to have spaces to disconnect. And a beach house with an excellent ambiance and decoration is a good way to achieve this.
From Las Dunas Surf Resort we hope this guide will help you to give a cool beach touch to your spaces. If you are a surfer, you will have it easier since you know better about the sea and how to reinterpret it.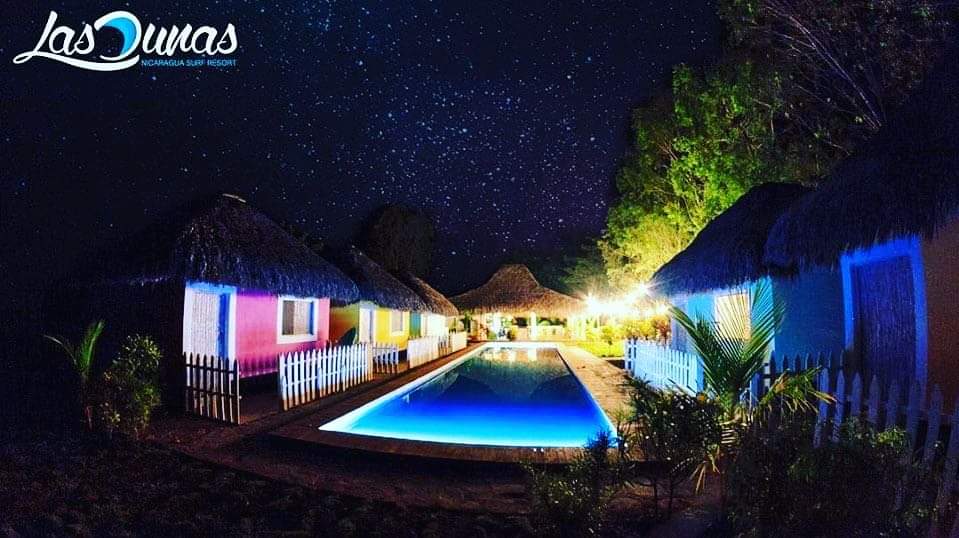 We invite you to visit us in Aposentillo, Nicaragua in our incredible facilities, a mix of surf and jungle are waiting for you for a vacation full of adventure. Our Surf Retreats are the best option for you this summer.
See you at Las Dunas!