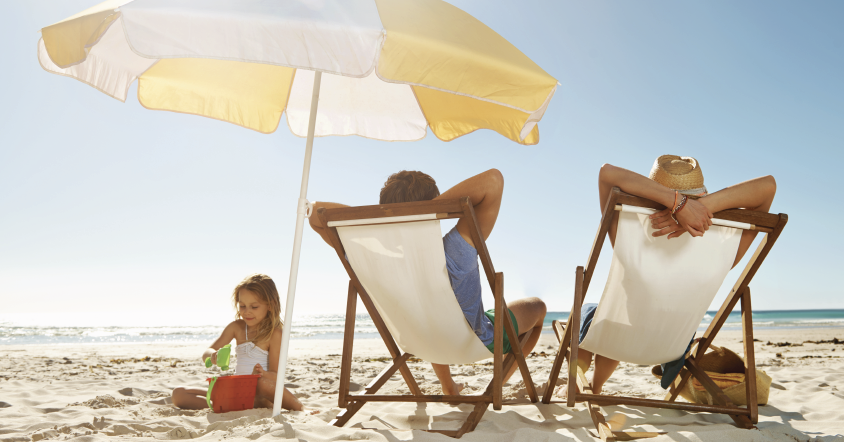 Travel responsibly in summer with the tips we bring you to fully and safely enjoy this summer season. Take note.
From Las Dunas Surf Resort this week we bring you some tips and advice to undertake a responsible trip in summer. The more conscious we are, the better we will enjoy our vacations.
Travel responsibly in summer:
And is that we all look forward to the season to enjoy the warm weather, the sun, some cocktails and of course, the beach. Summer implicitly means coasts, waves, sand and sun. And of course our presence in these natural spaces has its impact.
The beach is a huge and complex ecosystem, home to a variety of fauna and flora. We are visitors, and therefore we must respect and care for the environment. And that is why we bring these great tips to be more responsible on vacation:
1. Omit single-use plastics:
This is one of the main rules when it comes to thinking more sustainably. It is preferable to opt for reusable items, being the perfect complements to travel to the beach. There are many brands and options on the market that will allow you to reduce unnecessary plastic consumption.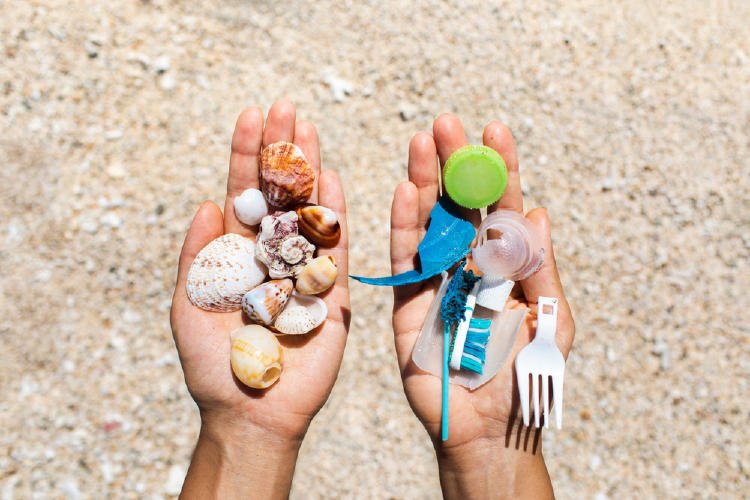 Some reusable items you can add are: water bottles, plastic or bamboo cutlery sets, beach bags, plates and glasses. The ideal is to be consistent in the amount of waste we can prevent by bringing items that we can reuse at other times.
2. Waste-free snacks:
The typical snacks that we take to the beach often become waste and garbage. The ideal is to throw away the plastic bags in a corresponding place. Or take them with you and throw them away at home.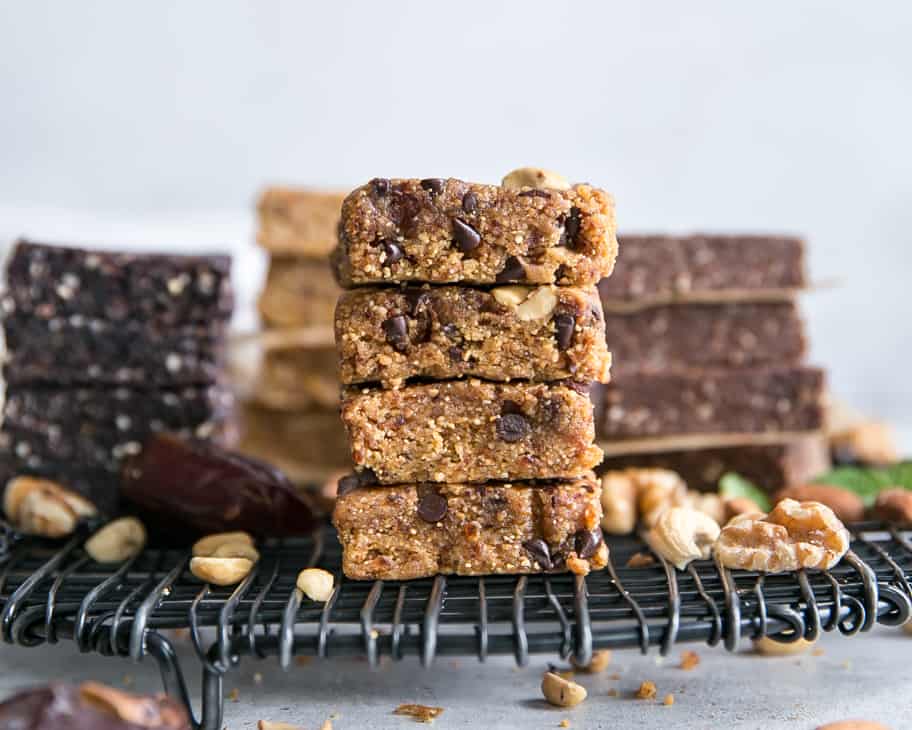 There are also healthier, tastier and more nutritious options, among them: chopped fruits, carrot sticks, nuts, smoothies, granolas, homemade cookies (oatmeal, honey, butter).
3. You are a visitor, be polite:
At the beach we are other guests, that ecosystem has a huge variety of fauna and flora. Exploring and getting to know it is a fascinating activity. And it is important to remember that we must respect each space, without damaging and altering the habitats.
Pick up your garbage, don't damage the vegetation, don't take the marine animals out of the water, try to be a polite visitor.
4. Use reef-friendly sunscreen:
And if you didn't know, reefs are living things. And most sunscreens have harmful ingredients like oxybenzone and octinoxate. Both of which are linked to coral bleaching.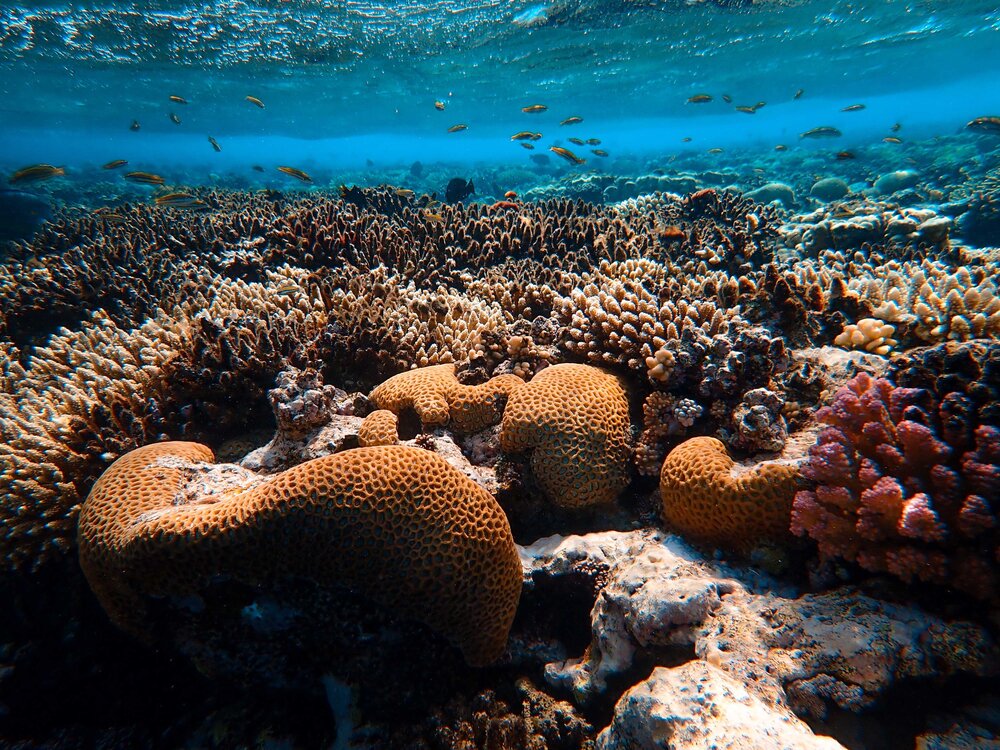 FDA reports state that of the 16 main ingredients used in sunscreens, only 2 are considered safe. It is important to opt for sunscreens that are environmentally friendly.
5. Obey the signs:
Many beaches and coastal sites have special signage: waves, presence of animals, depth, etc. The ideal is to follow the rules and norms, thus avoiding altercations, problems and dangerous situations.
At the same time, many signs seek to protect certain habitats, such as dunes, reefs, vegetation zones, turtle sites, etc.
6. No trace:
Once the day is over, pick up everything you carried. Leave no trace of your stay. In this way, you will help in the preservation and conservation of the environment. It is important not to leave trash, this problem is currently a terrible crisis and we must collaborate to reduce its presence.
From Las Dunas Surf Resort we invite you to visit us in a tropical paradise like Nicaragua. We are located in Aposentillo. One of the most important beach areas for surfers in the country.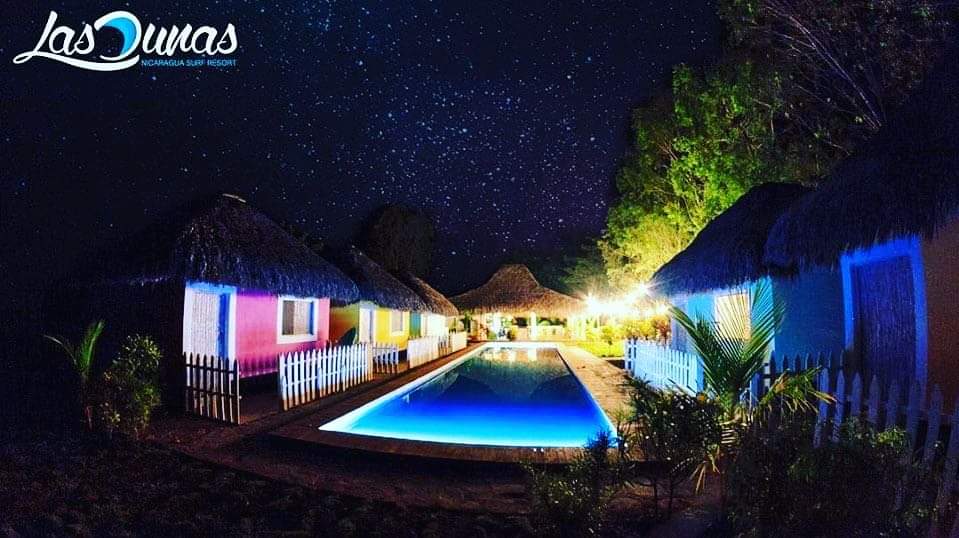 Our facilities offer you nature, harmony, relaxation and good food. Our Surf Retreats are the best option for this summer, with expert instructors to guarantee a wonderful experience.
We are waiting for you at Las Dunas!