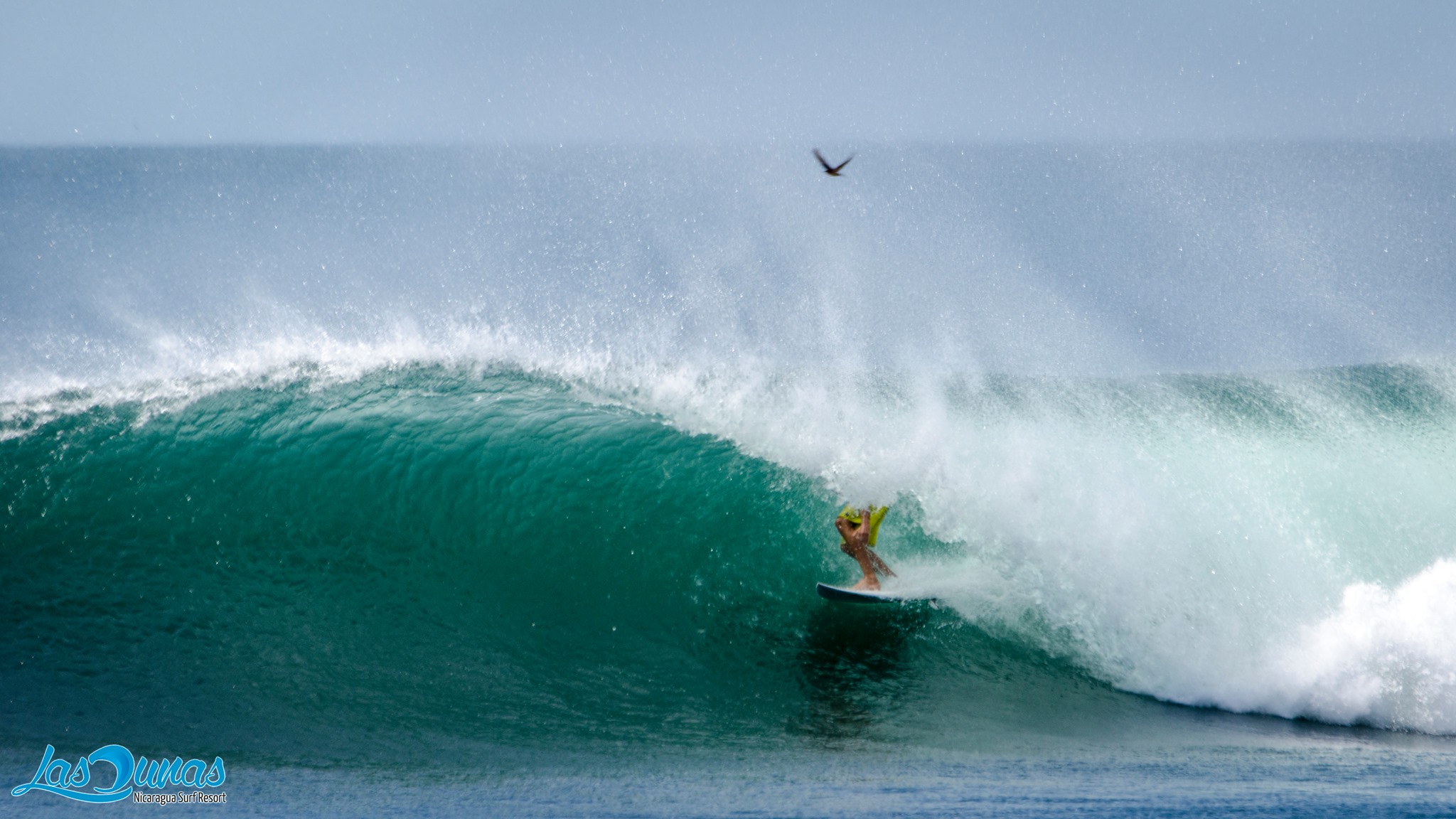 Nicaragua surf destination is undoubtedly a unique paradise in Central America with a huge international potential for surfing. Learn a little more.
We, Las Dunas Surf Resort, have confirmed that Nicaragua is a natural paradise to know. Not only in terms of surfing, but also as a tourist destination, it is a place like no other!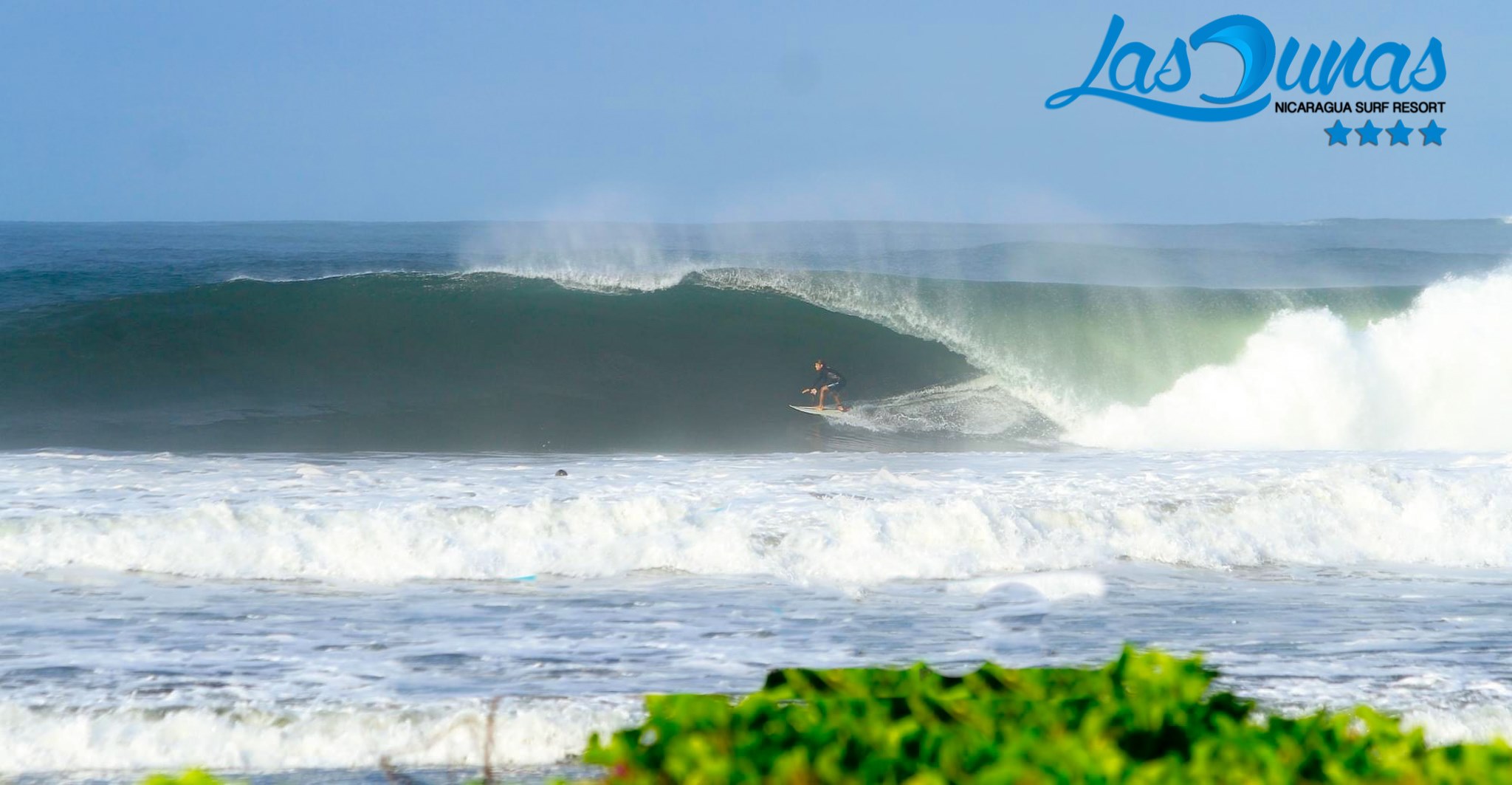 And the best thing is that you can find multiple natural, cultural, architectural and gastronomic options to delight the adventurous appetite.
Nicaragua surf destination: The best choice
The country is located in Central America, which makes it perfect in terms of climate. In addition, its location makes it able to enjoy the Atlantic and Pacific coasts. This jungle paradise hides incredible surf spots.
It is possible to enjoy a whole year of waves and good weather. And best of all, many of the spots have low or almost no crowds, a beach literally for you! Everything a surfer desires.
Waves, waves and more waves: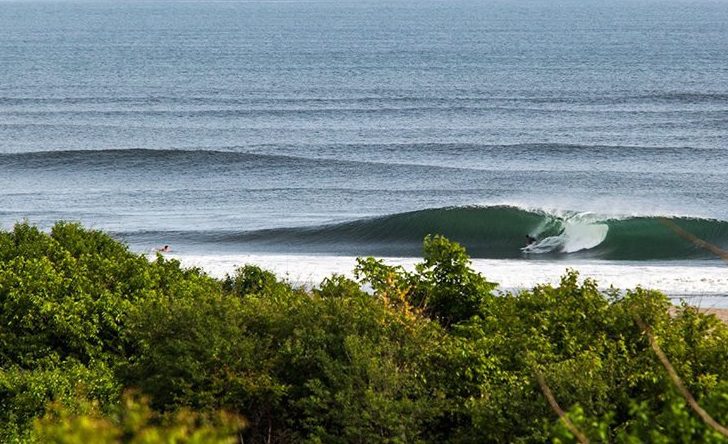 Not to mention a very well known route: The route of the 7 beaches. A path that will allow you to travel extensive kilometers of coastline with various surf spots. Friendly and warm people on each coast and great waves guaranteed.
Also, the famous Boom, one of the most amazing waves in Nicaragua. Undoubtedly, you must come and get to know the Nicaraguan territory.
Diversity of environments
You can find jungle, mountains, rivers and beaches, even a volcano where you can practice Sandboarding. A type of surfskate for the more adventurous.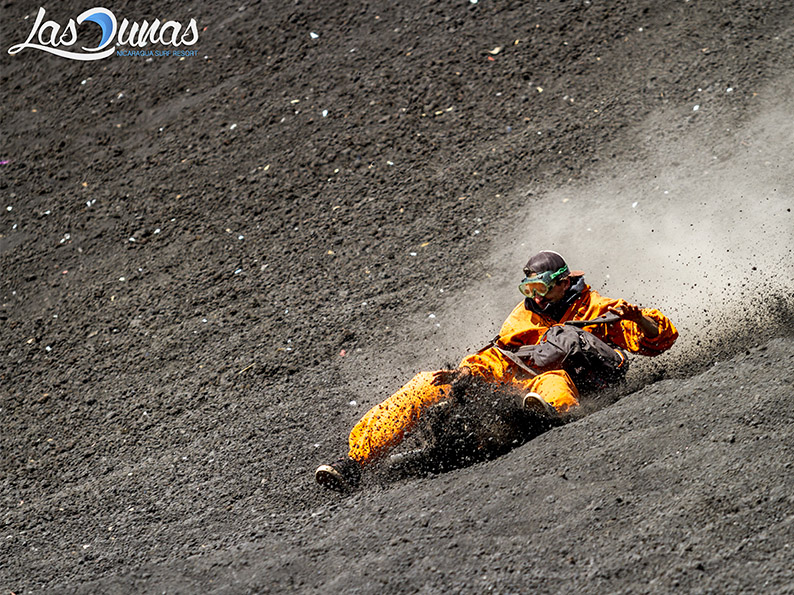 Nicaragua offers a wide variety of possibilities, not only from a surfing point of view. But also as a tourist destination for families or couples. You can enjoy motorcycle rides, horseback riding, kayaking and hiking along the coast.
International surf spot:
Its tourist potential focused on surfing is increasing and this is thanks to many of its spots. Surf spots with waves for all surfing levels. But that's not all, the realization of various competitions with international athletes, has helped position Nicaragua as a potential surfing destination.
Yoga and surf: Retreats
At the same time, we, Las Dunas Surf Resort offer great surf and yoga Retreats. A space where both disciplines come together and allow you to reconnect with yourself. Yoga complements surfing in a way that allows you to balance mind-body and soul.
And best of all, the contact with nature. Many times it is overlooked how important it is to reconnect with mother earth.
We cordially invite you to visit us. The doors of our facilities are open to you. We are waiting for you on the beach of Aposentillo, Nicaragua. We are in the middle of the route of the 7 beaches.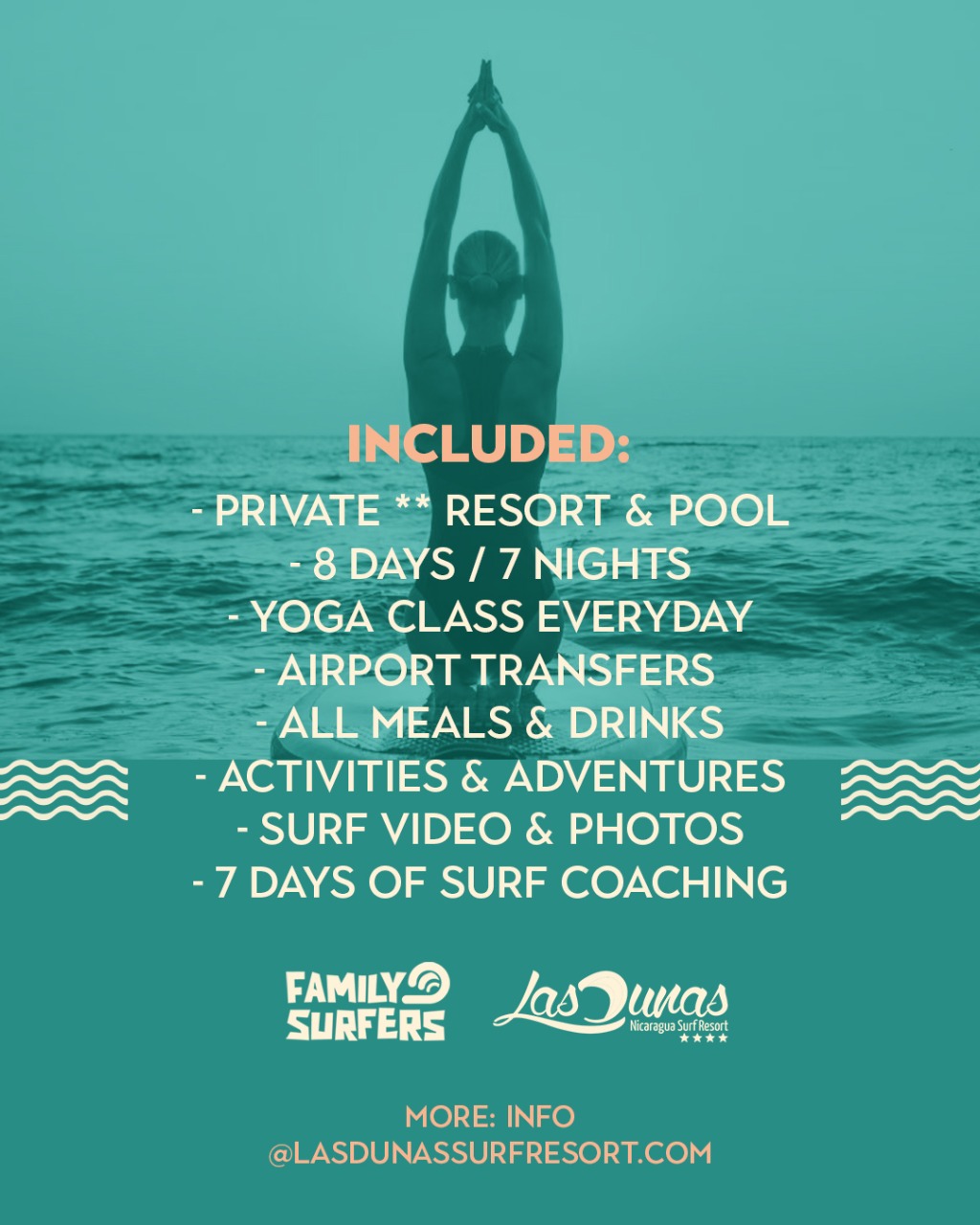 Our hotel becomes for you a second home. Where you will not only enjoy a warm and wonderful stay. But also delicious food, a spectacular natural environment and the best surfing in the area.
Live the Las Dunas experience!