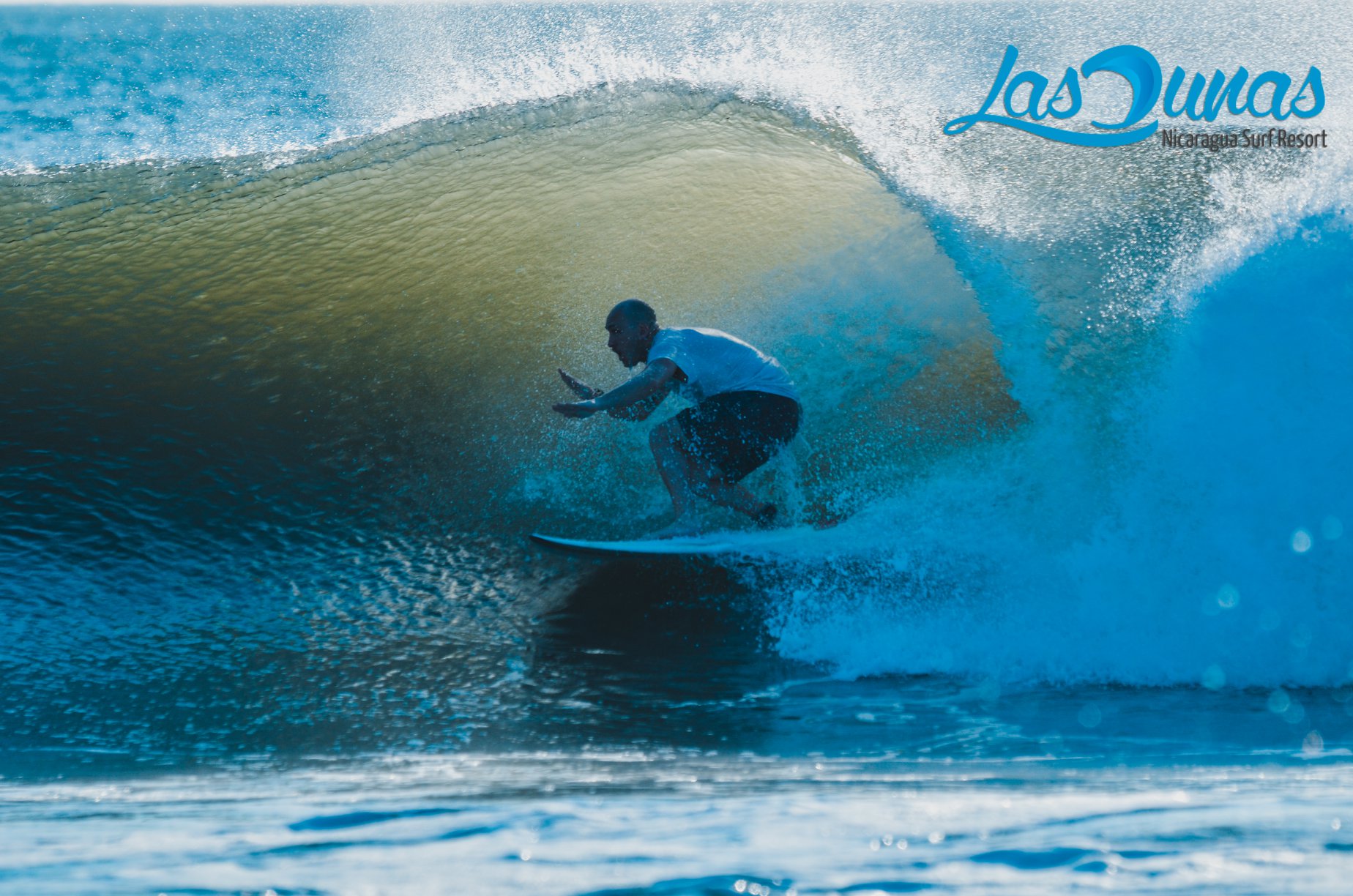 A hotel for surfers is the best option when embarking on an adventure in search of incredible experiences, and even more so if it is at Las Dunas Surf Resort!
From our hotel, we seek to guarantee a complete experience for surfers and guests in general. We focus on complementing various activities to offer a wonderful stay.
Hotel for surfers:
This market in recent years has been growing around the world. Hotels specialized in surfing, are an attractive proposal for families or groups of friends surfers looking to learn and travel without stopping surfing.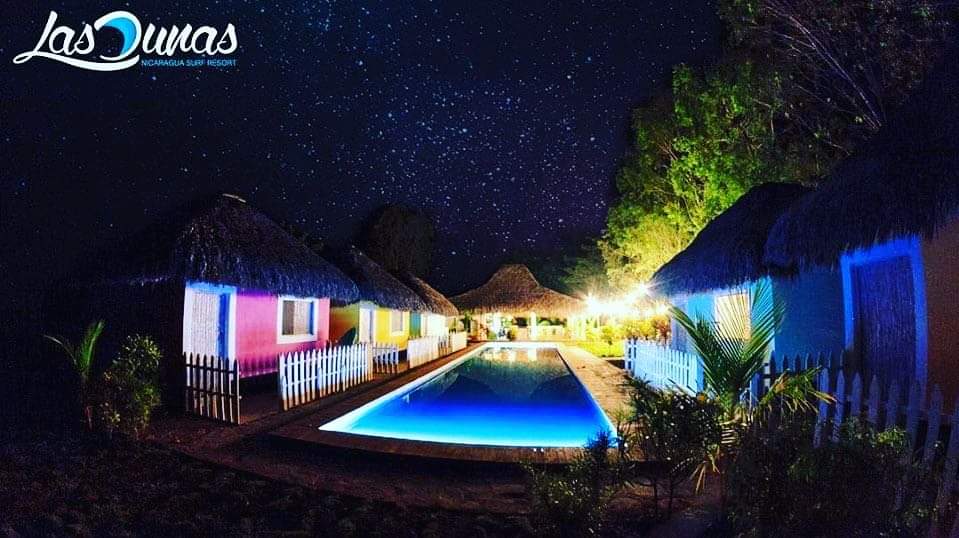 We are located in Nicaragua, Las Dunas Surf Resort. We are a surf hotel located in one of the best surfing areas of the country. Aposentillo beach is located in the middle of the famous route of the 7 beaches.
Our facilities offer comfort, home-like warmth, wonderful attention, delicious food and surfing, you can live wonderful experiences here!
Tourist surfers from all over the world
With the increase in surfing, more and more tourists want to visit surf spots in other regions. As a result, this increases the need for accommodations that are suitable for surfers.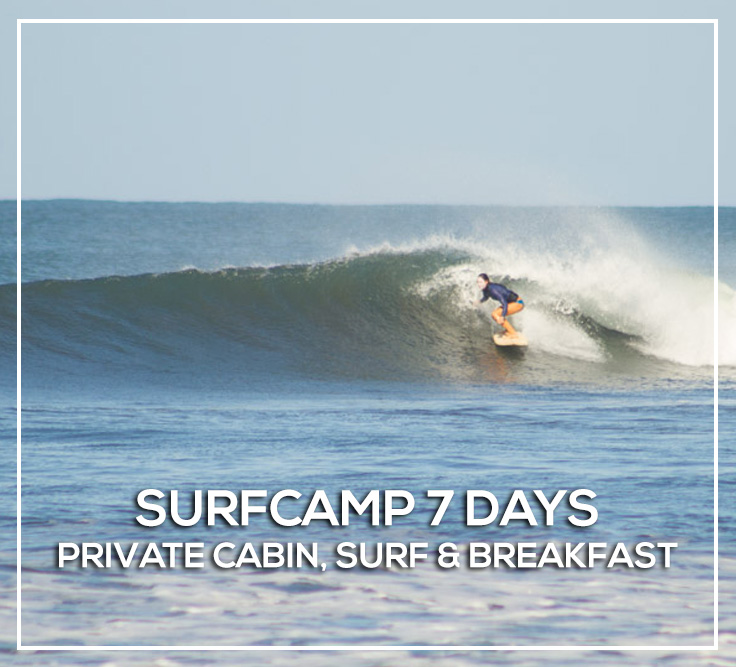 And with it, safe facilities, with specialized personnel, with adequate food and in wonderful spots.
In the case of Nicaragua, surf tourism has been increasing in recent years. This is thanks to the natural beauty of the country, which generates perfect spots. Likewise, the country's location allows a mild climate practically all year round.
Ideal surfing conditions are the main attraction of Nicaragua for all those national and international surfers. And the best part is that the country is a growing surfing treasure.
Why a surf hotel and not a standard one?
The answer is simple: It specializes in hosting surfers. Guaranteeing spaces where their needs and requirements will be understood, and in turn, they will be able to learn more thanks to the Surfcamps or Retreats.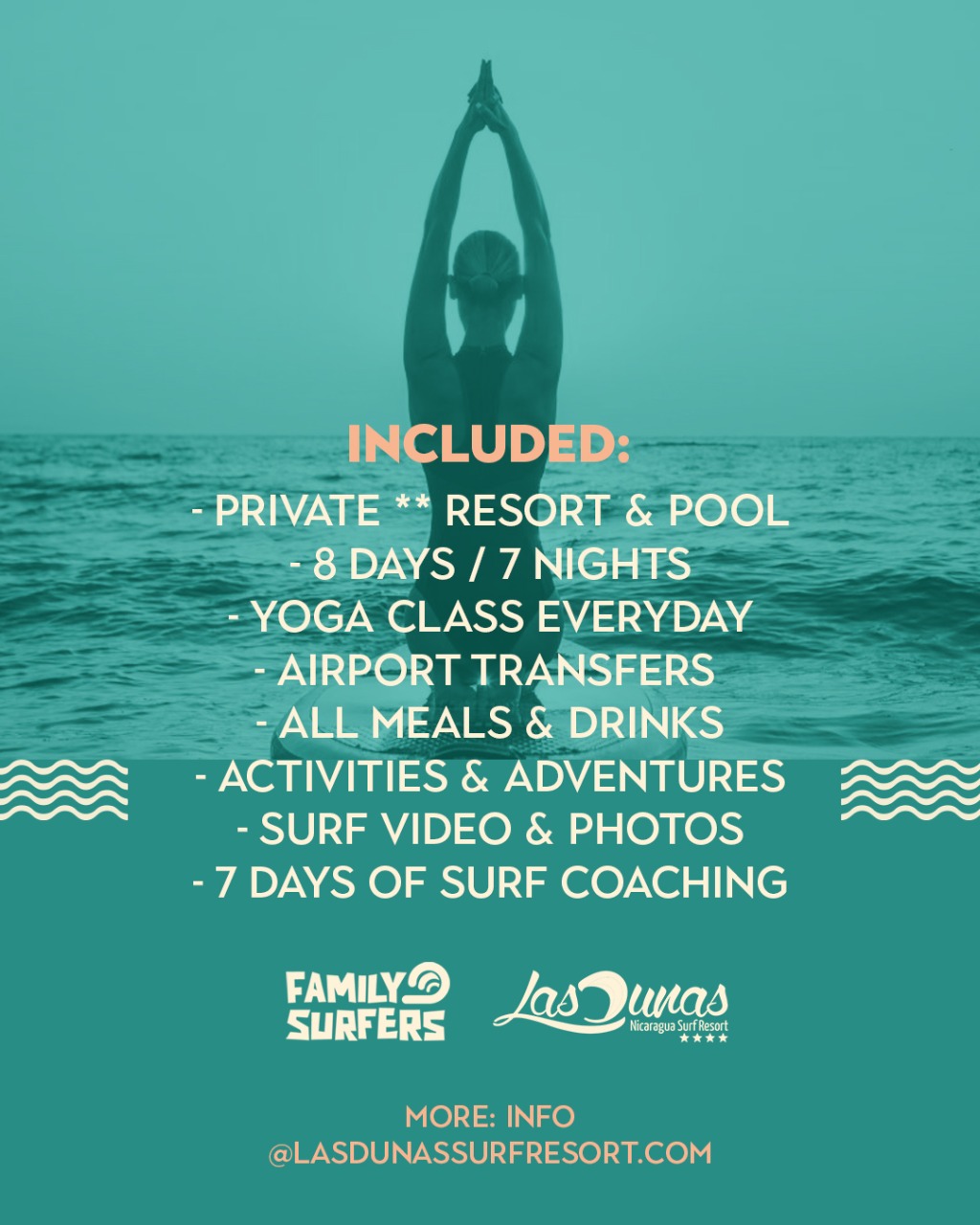 In our case, we offer two great retreats: One focused exclusively on surfing and the other in combination with yoga. And we are surfers, we know what we need and we seek to meet the needs of the athletes who visit us.
Likewise the proper nutrition for surfers. This sport requires a strong physical capacity. In our facilities, we have a wide menu of fresh, natural and exquisitely prepared food.
But do you need another reason, we have the best surfing in the country. We are a second home for all our guests.
Nicaragua as a surf destination
It is estimated a growth of surfer tourism in the country for the next 5 years between 14.5% to 25%. This Central American paradise is developing as an international surfing reference. Also, the practice of other disciplines such as Sandboarding, windsurfing and Surfskate.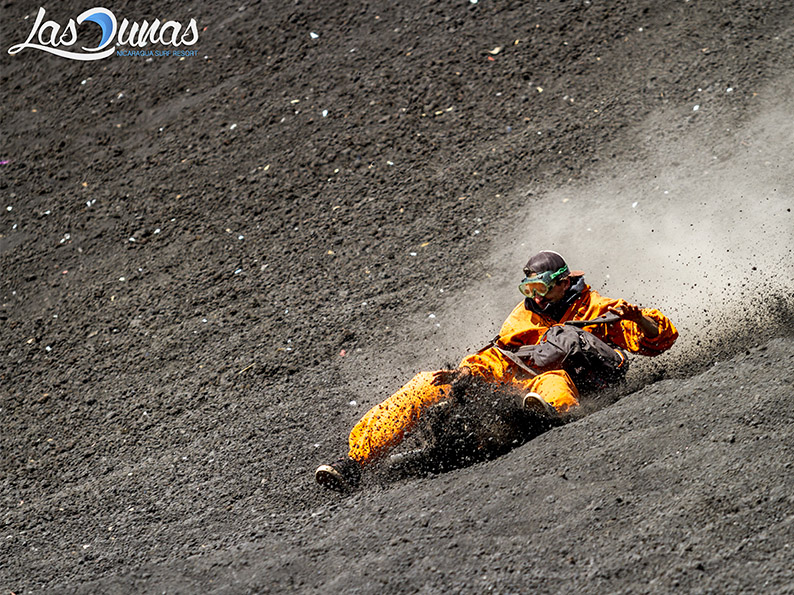 The tourist potential is incredible, and each surf spot in the territory is a sample of it.
A hotel for surfers is the main option if you are looking for a safe experience, focused on your activity, in a warm environment and surrounded by specialists. All this guarantees not only a full enjoyment, but also a timely teaching in surf schools or Surf Retreats.
Come and visit our facilities, to experience our surf and to live a unique experience surrounded by wonderful nature. We are located in Aposentillo, Nicaragua.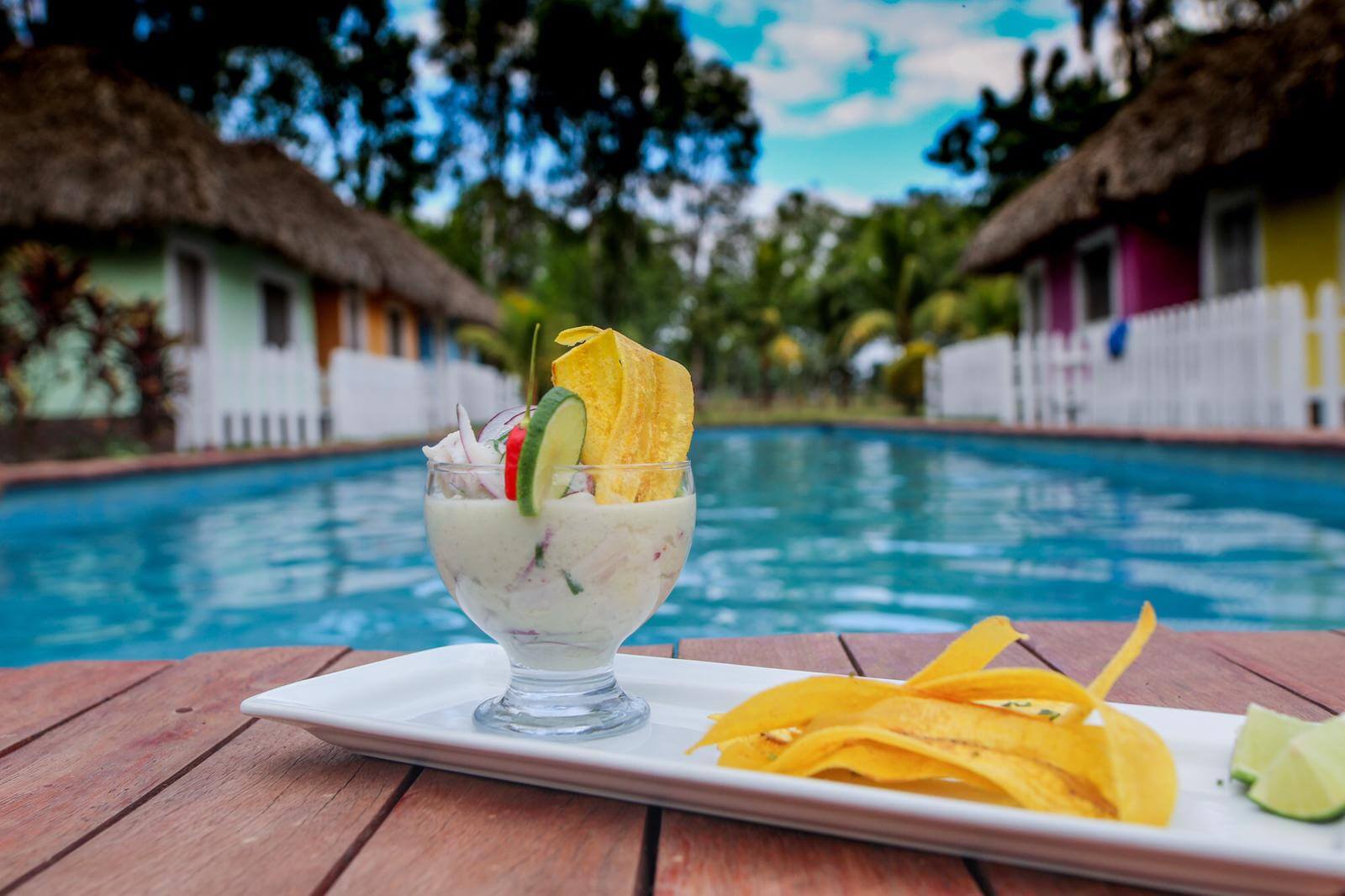 And so we have first class facilities, delicious food, experienced staff and a great adventure atmosphere.
Live the Las Dunas experience!