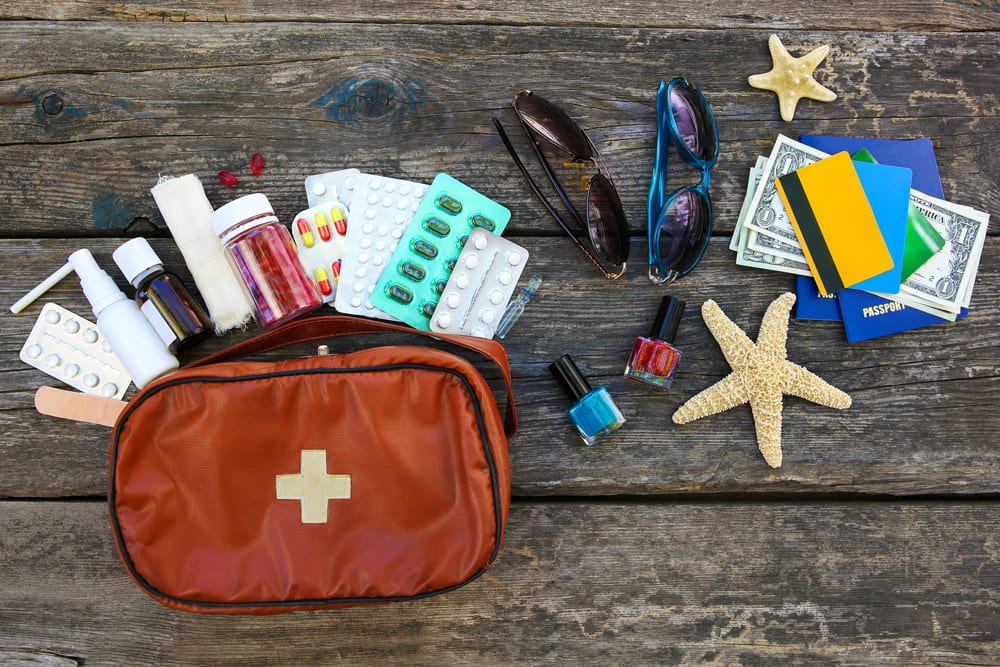 Medical kit for travel is essential for every excursion or surfing session. The practice is not without risks and it is always better to be safe. Learn more!
From Las Dunas Surf Resort we bring you a post about an important topic that we often overlook: A medical kit. As athletes, we should always have one on hand, to be able to respond to any risk situation.
Medical kit for travel: Beach sites
No sports practice escapes from injuries, blows or ailments. A first aid kit allows you not only to treat simple ailments such as general malaise, headache or fever. It can also help treat injuries such as wounds and others.
Those of us who love to walk or practice any sport are exposed to cuts, wounds, dehydration and so on, not to mention of course encounters with marine animals that can attack us, in the case of surfing.
What should a first aid kit for travel include?
Protectors: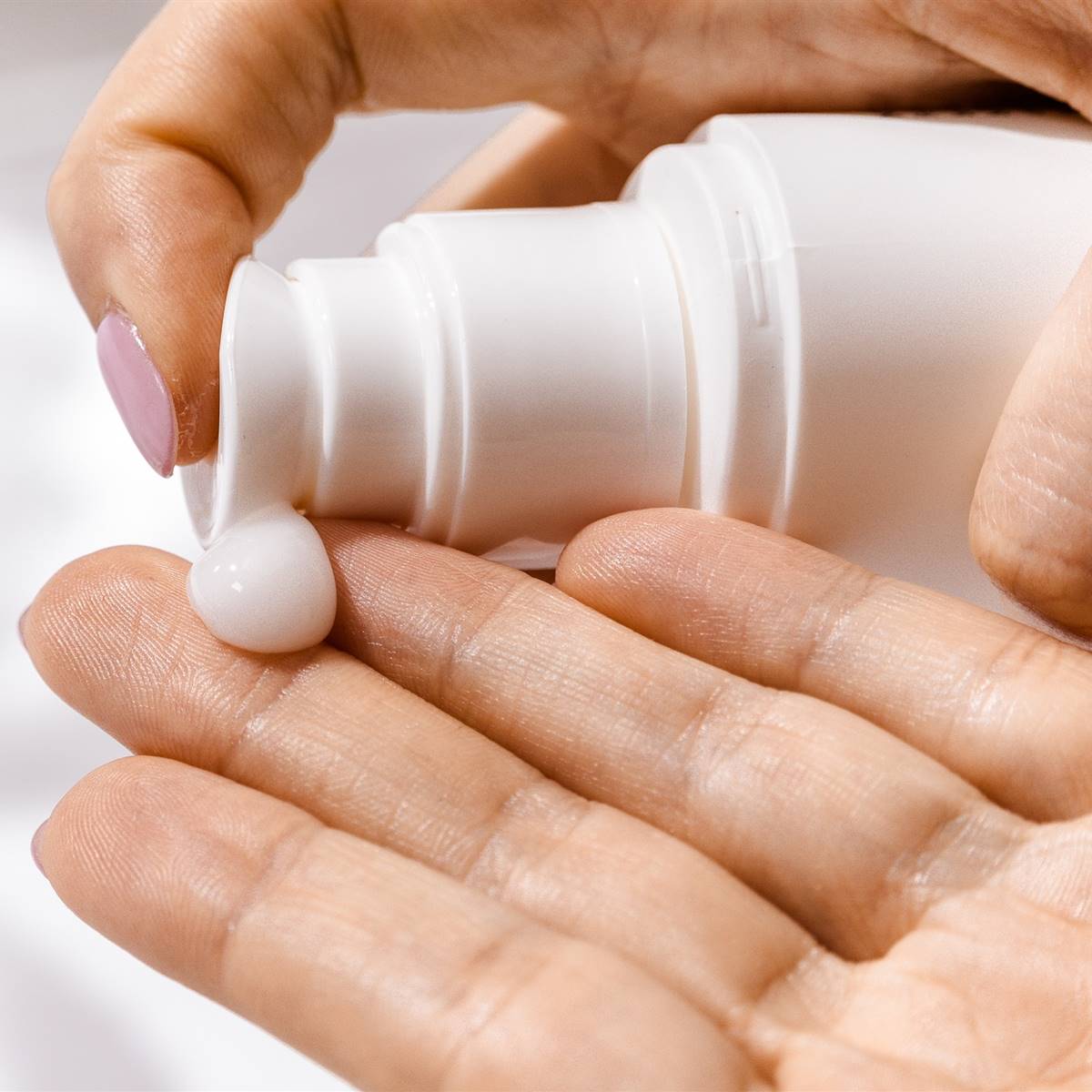 In 1st place there should be protective creams for the skin, as well as post exposure moisturizers. Likewise sunscreen lipstick to avoid dryness and of course some product that takes care of the hair during sun exposure.
Ailments: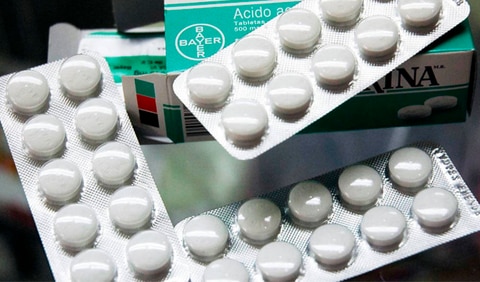 Acetaminophen, ibuprofen or paracetamol are indispensable to treat symptoms of general malaise, fever, muscle aches, etc. It is important to always carry them in their original packaging. Allergy medications should also be included.
For wounds and cuts: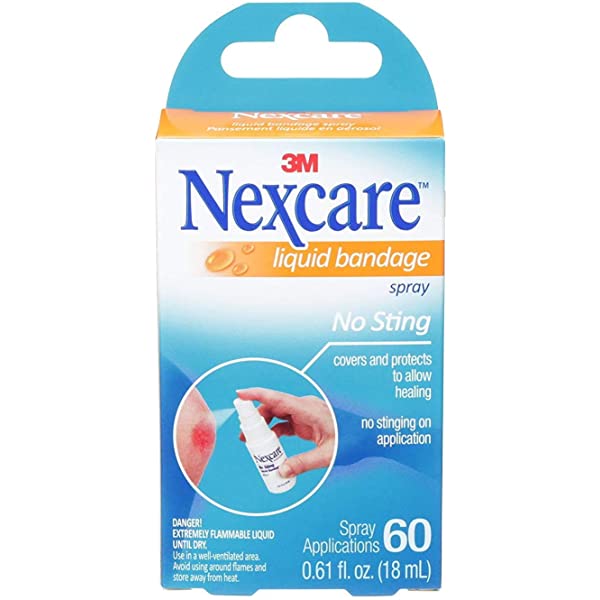 In the case of wounds, you need something to disinfect and then proceed to bandage, Betadine, for example is an excellent disinfectant. An irrigation syringe should be carried for cleaning with fresh water.
Antibiotic ointments and gauze are also part of the basic first aid kit. There are also some liquid bandages, which in addition to killing bacteria, create an impermeable layer on the wound.
Other products to include:
It is not superfluous to include treatments for diarrhea, vomiting and insect bites. Even more if you are traveling to tropical countries, it is always advisable to know which medicines are allowed to take on the trip. The ideal is to consult via web the permissions that each country allows.
These basic tips to create a medical kit for travel are essential. Not only will it allow you to surf with more peace of mind, but you will also be able to solve any not so complex mishap that may occur.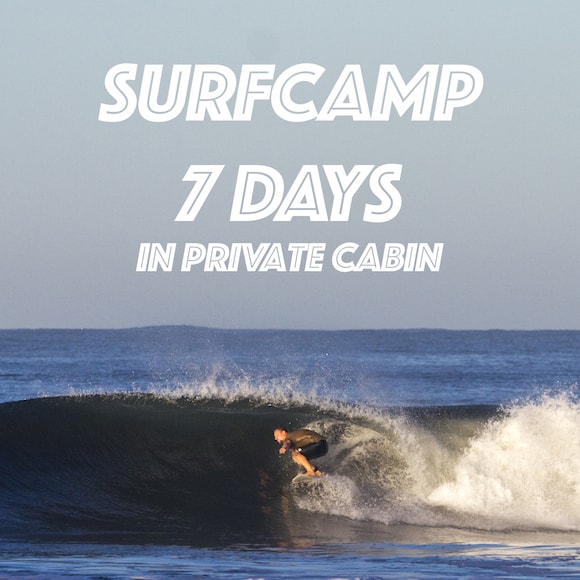 If you want to live an experience that combines jungle, adventure and surf. Our Surf Retreats are the best option, we are located in Aposentillo Beach, Nicaragua.
Our facilities are perfect for a quality experience. We have the best surf in Nicaragua. And we are located in the middle of the 7 beaches route.
We are waiting for you at Las Dunas!