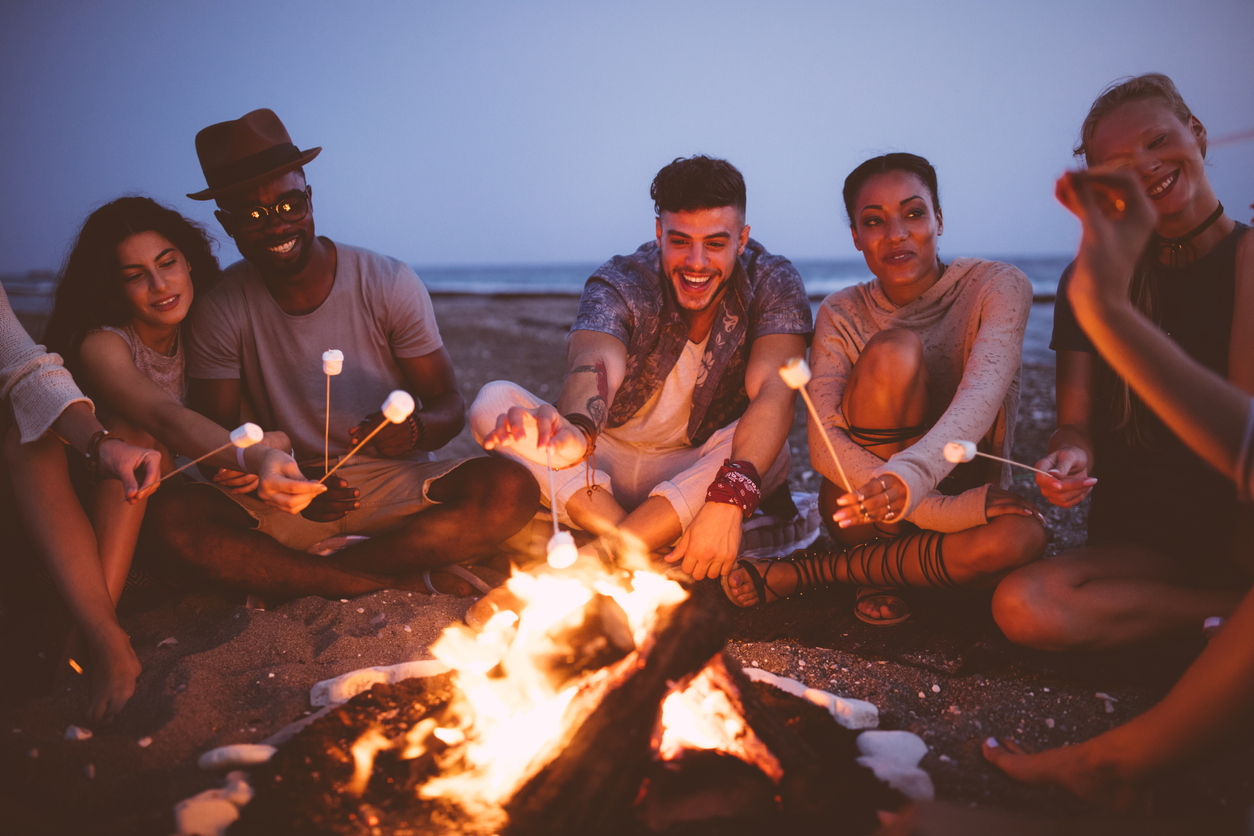 Millennials and surfing is a phenomenon that is changing the perspective of sport and modernizing it in new ways.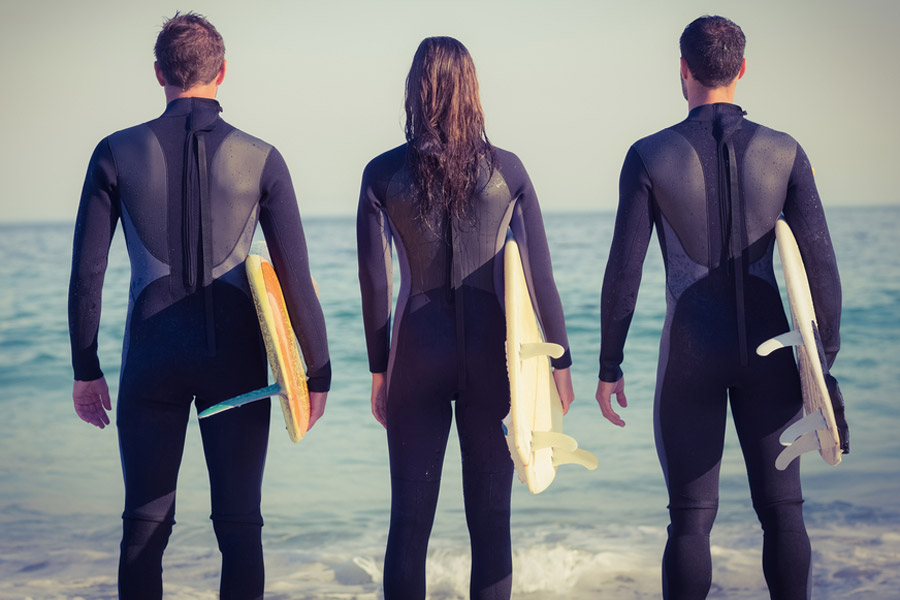 More young people are joining the world of surfing, either by participating in Summer Surfcamps or attending surf schools.
Young people are more interested in escaping the routine by surfing.
Millennials and surfing: escape from routine
Young people between 25 and 35 years old are looking to practice some physical activity that takes them out of the daily routine.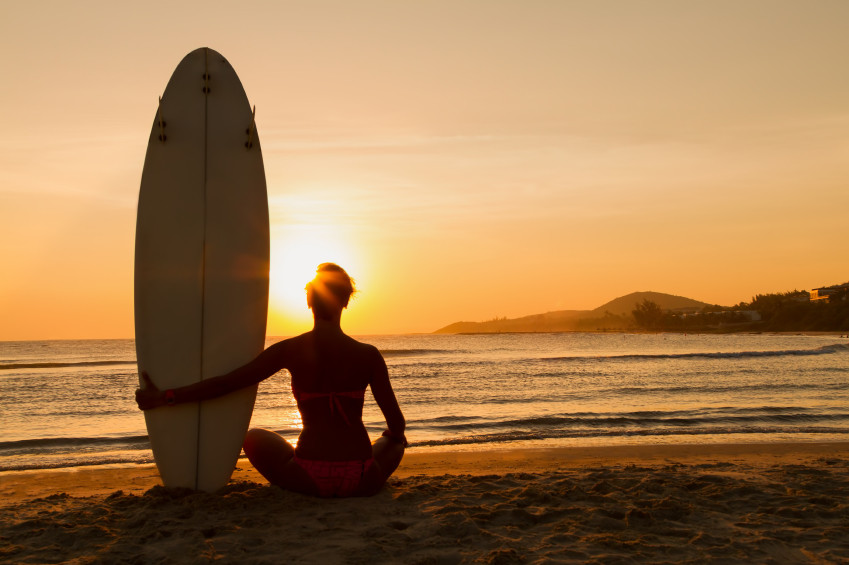 They are venturing into practices such as Surf and Yoga, for example. Two practices that combine a perfect escape.
Surf and yoga for a young audience:
At Las Dunas Surf Resort we offer a Surfcamp where you can live a unique experience, where surfing and yoga come together.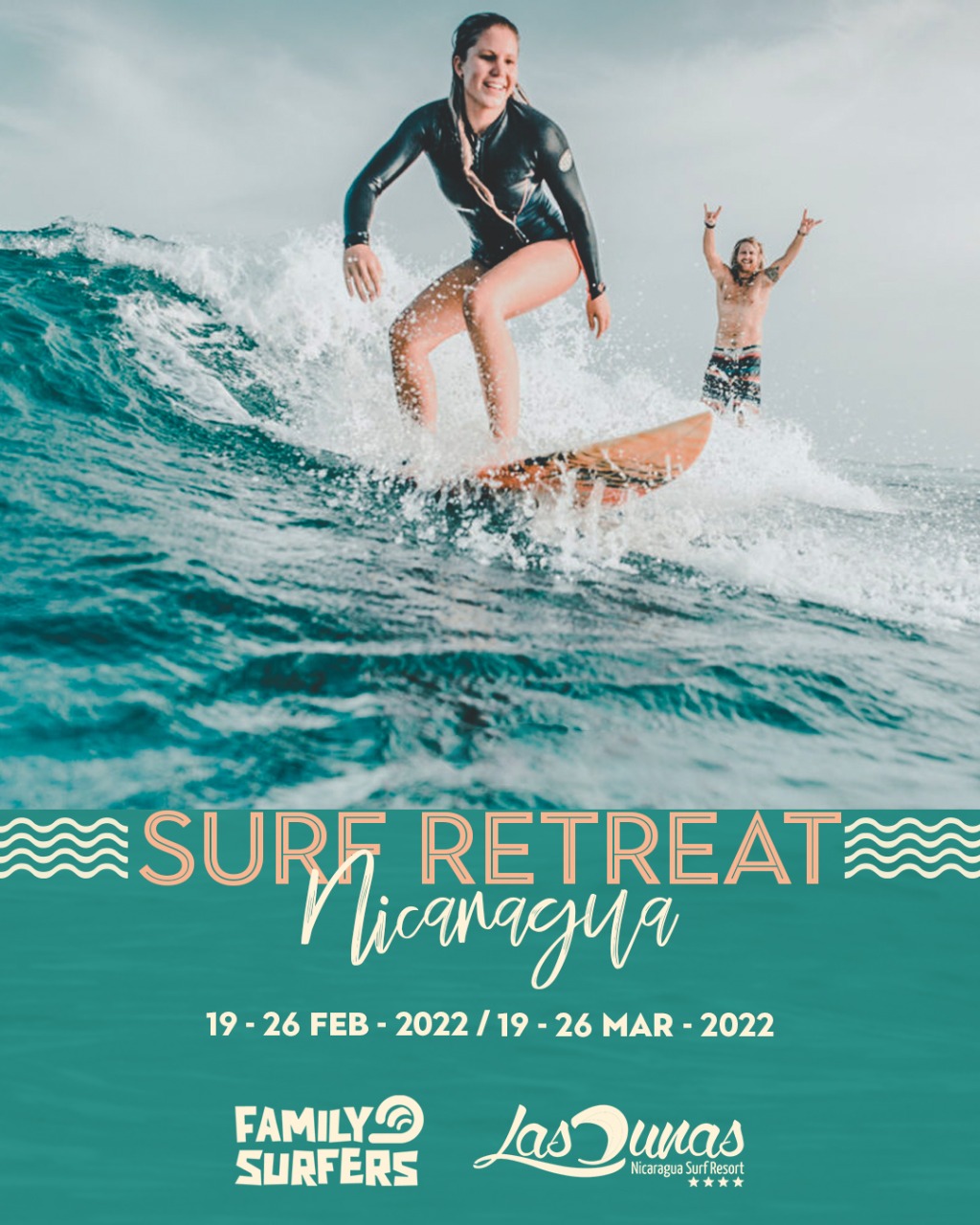 Many young people choose to surf thanks to its ability to have fun, release adrenaline and release stress.
Yoga on the other hand, offers the possibility of meditating and reconnecting with the spirit.
Why are Millennials more interested in surfing?
Surfing offers many benefits, not only physical but also a space to be in nature, meet great people and have new experiences.
Young audiences consume experiences, not products. Which is why they invest more in travel, festivals, adrenaline sports, and more.
The routine motivate them to want to go out to see the world, to go camping or practice adventure sports.
Surfing is presented as a natural, sporty, relaxing and therapeutic alternative.
That's the main reason why we see more and more young people dabble in surfing.
Healthier life
Young people are increasingly interested in maintaining a healthier lifestyle, away from sedentary lifestyle and allow them to get out of the routine.
Surfing and yoga in combination offer a space to start learning about healthy living.
Good nutrition is important in surfing, in fact, been part of the surfing community implies the implementation of new ways of connecting with nature.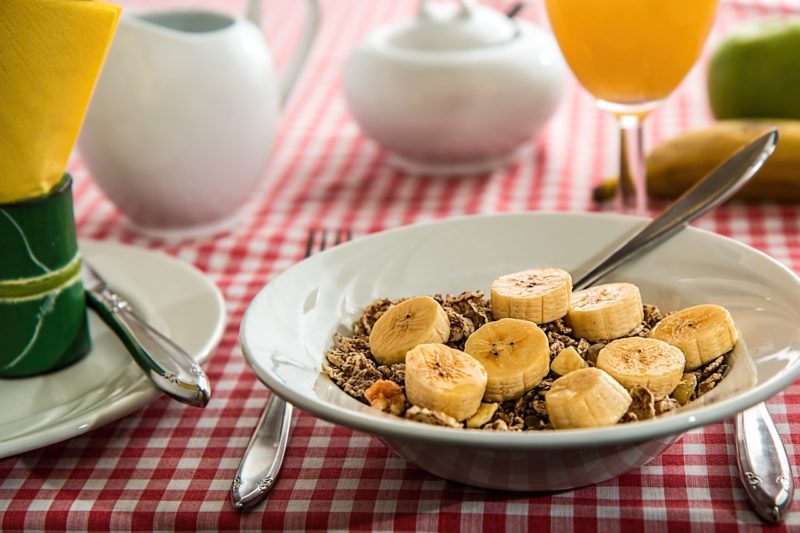 Yoga helps control anxiety, stress, and depression through breathing and concentration.
Relaxation that positively influences general well-being. In fact, Millennials and surfing go hand in hand, since the new generation is revolutionizing the sport:
Making it more visible, more ecological and more accessible.
And if you are looking for a good surf retreat to enjoy your vacation, Las Dunas Surf Resort is your best option. We are located in Aposentillo, Nicaragua.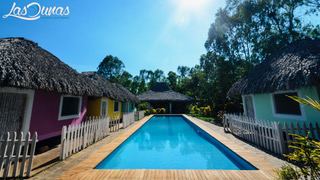 In the middle of the route of the 7 beaches, we are here to offer you a natural, fun, safe and full of surfing space for you and yours.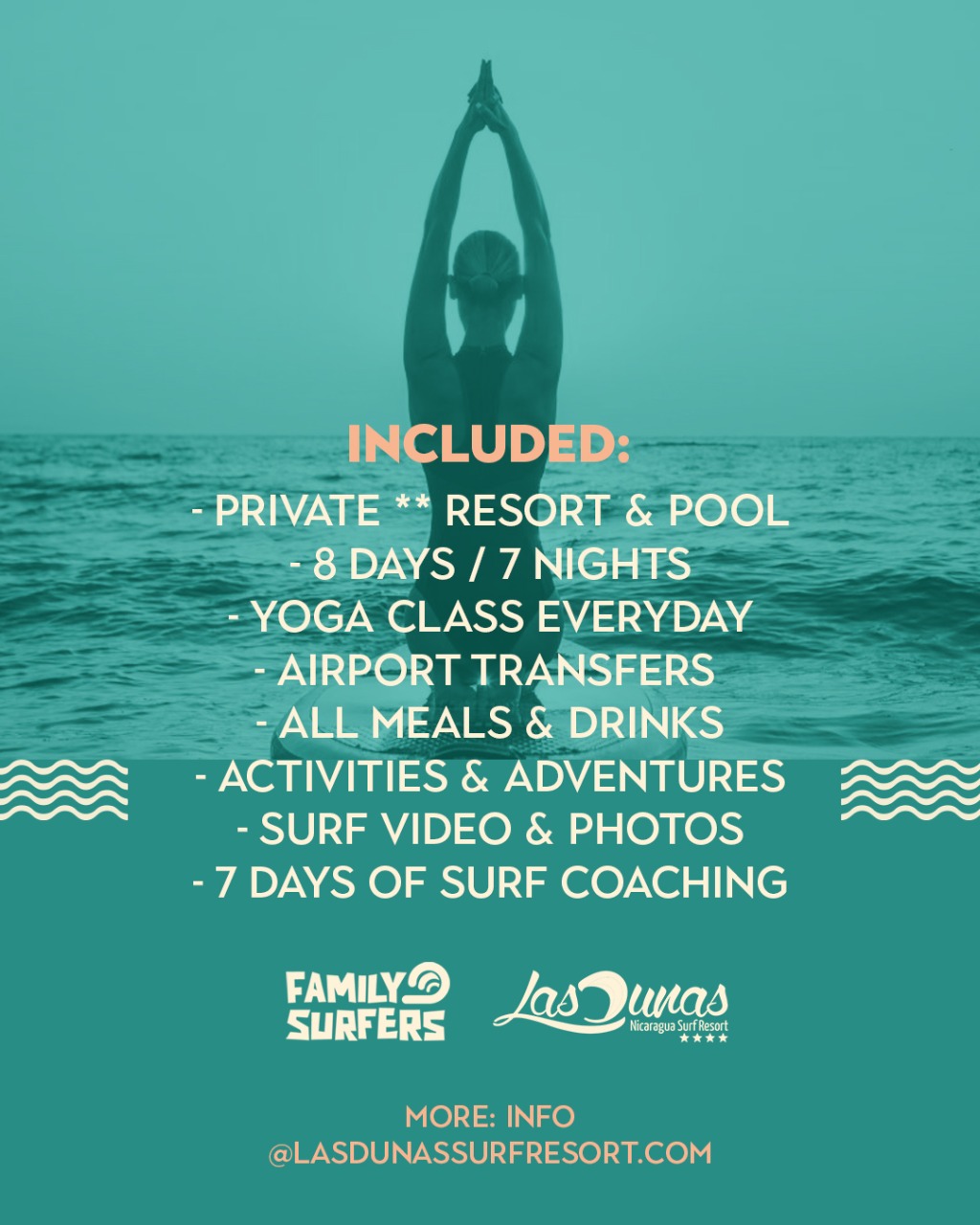 Come and live the Las Dunas experience!