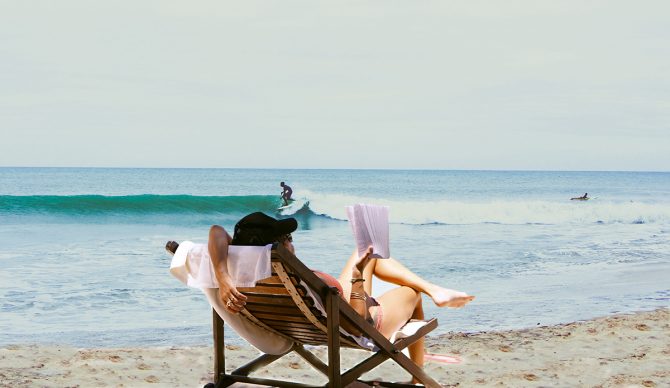 Inflatable items and beach, with a list of everything you can not miss if you go to a beach trip. Take note of them!.
This week from Las Dunas Surf Resort we bring you a post dedicated to those items that can not miss on a day at the beach. And it is that many times we take too much or too little, and this of course affects our stay. The idea is to bring what is necessary and useful to enjoy a day at the beach.
Inflatable items and beach:
And the idea of planning a trip to the beach is exciting, especially if it is a destination full of adventures like Nicaragua. A territory that not only has beautiful beaches and historic cities, but also jungles, lakes and volcanoes. Its beaches have been growing in popularity among the surfer community, which makes them a special travel option.
In this post we will share with you a short list of must-have items for a beach trip. This, of course, will help you pack better and travel more comfortably.
What can't be missing?
Water shoes and comfortable sandals: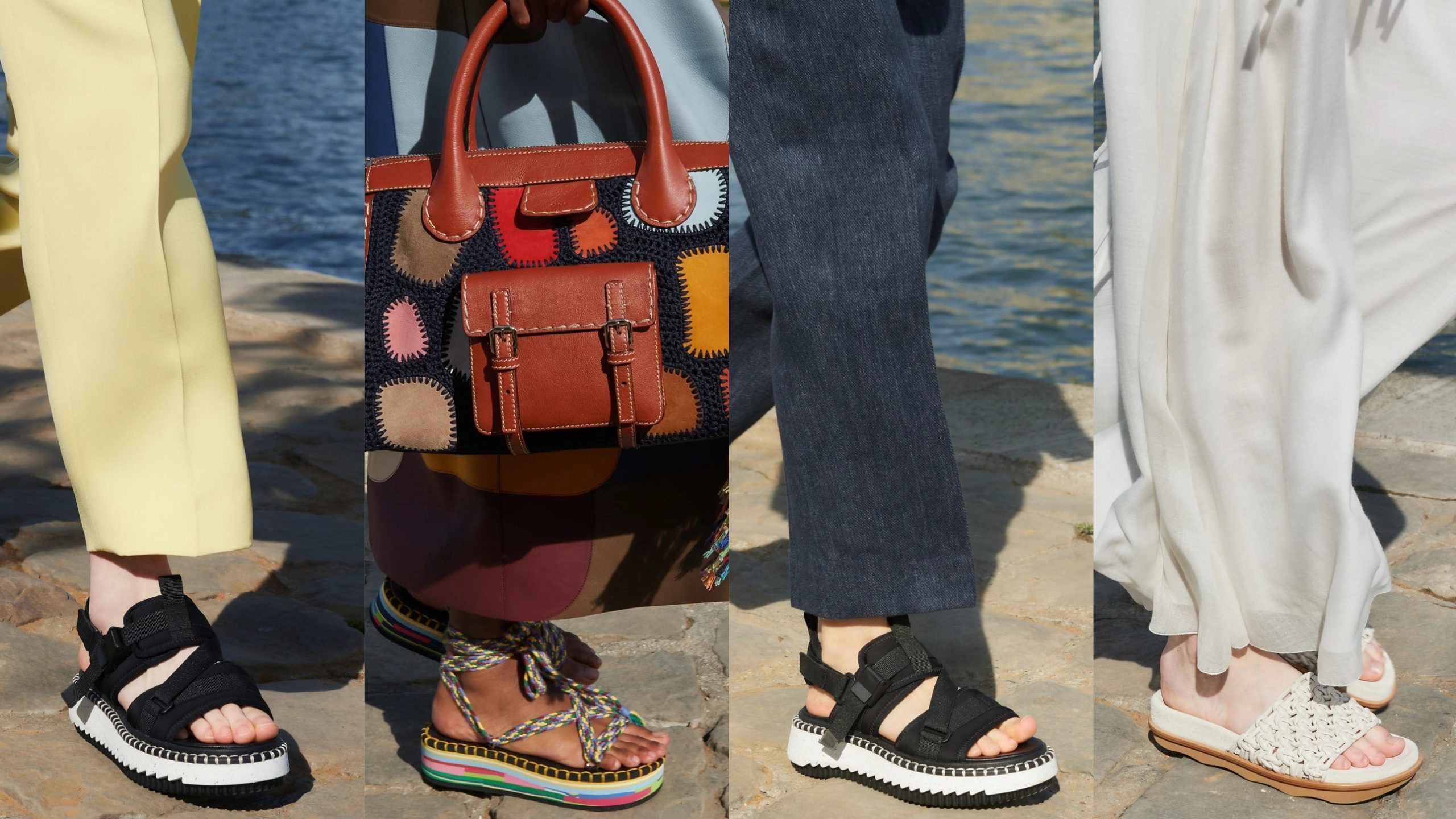 The swimsuit comes first, secondly you should always bring comfortable, resistant and versatile sandals (that you can combine with everything). In turn, water shoes, a shoe that will allow you to walk better and more comfortably on the beach.
These shoes are indispensable because besides being comfortable, they will help us avoid injuries in complex terrain (rocky seabed, glass in the sand, etc.). In addition to the fact that they are exclusively designed for the water, they will prevent us from filling our sports shoes or the one we use to get to the beach with dirt or doing any damage to them.
Light clothing, sunglasses and hats: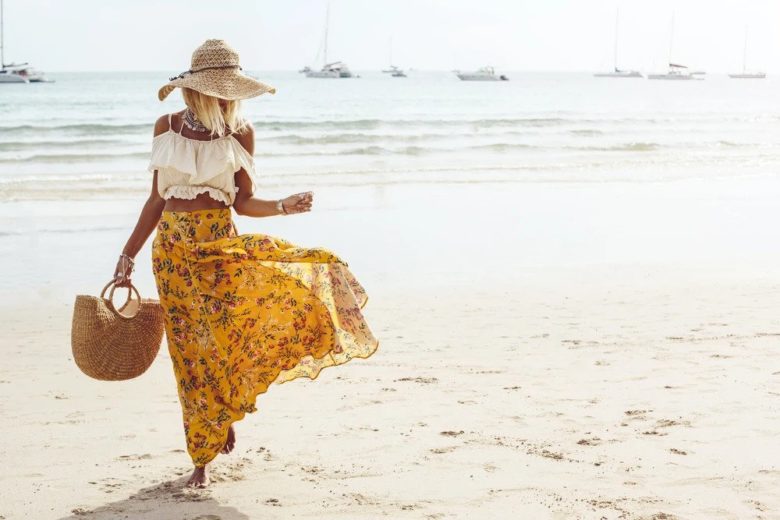 Nicaragua is a tropical country, therefore its climate is usually hot and humid. The ideal thing to pack of course is comfortable, cool and light clothing. This way, you will be cooler and more comfortable while walking around. Glasses are a must-have accessory in the modern world, opt for a neutral model, easy to combine and with UV protection factor.
Hats are ideal to avoid the direct incidence of the sun on the scalp and face. You can use Fedora hats, wide-brimmed hats, caps and even more tropical models. The important thing is to avoid so much sun exposure to your hair and protect your face.
Quick-drying towels, waterproof cloth bags: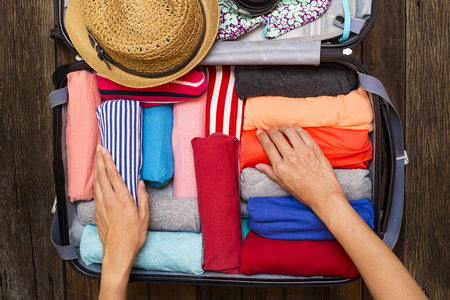 Another important item is towels, we usually use heavy cotton towels, which are the slowest to dry. Nowadays there are several proposals of lighter and more absorbent fabrics that are more comfortable to carry and dry much faster.
Waterproof fabric bags are the best option for carrying wet clothes or footwear more comfortably, reducing the use of plastic bags.
Sunscreen, lip moisturizer and hair protector: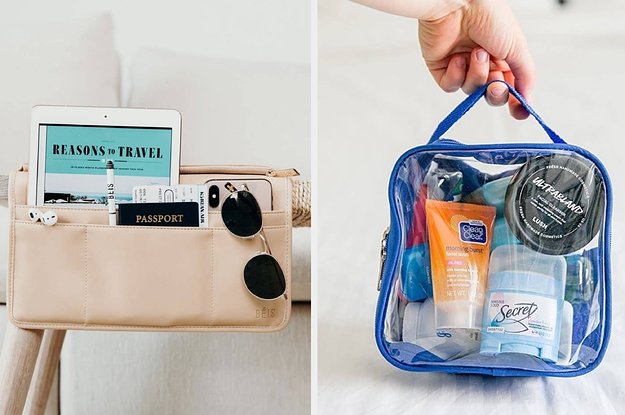 We usually tend to use only one of these 3, sunblock is the product we usually associate with a trip to the beach. Leaving aside the lip moisturizer (to avoid dryness and chapped lips) and the hair protector (to avoid dryness due to saltpeter and sand).
The ideal is to always carry these 3 items whether on a trip to the beach or on a daily basis. So that we can protect our skin and hair from daily sun exposure.
Waterproof case for cell phones: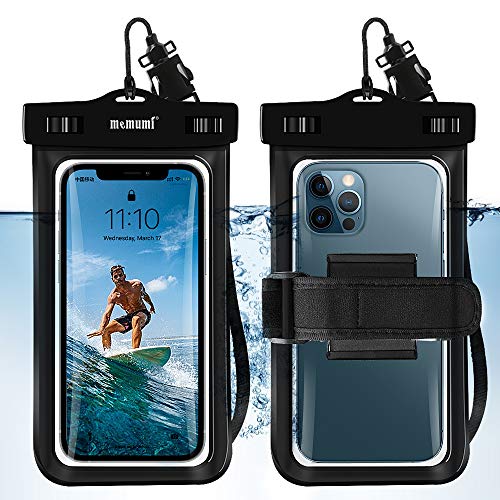 Lately, an accessory for phones has become fashionable: the waterproof case. We all like to take pictures and selfies while enjoying a day at the beach. The cases will prevent accidents with water and in turn, that sand particles penetrate through the speakers.
There are multiple models, colors, with accessories and others. There are even some that you can submerge for underwater photos. Have you seen them?
This has been a brief list of inflatable and beach items. Remember to always have them on hand when planning a trip or trip to the beach. We invite you to visit us in Aposentillo, Nicaragua.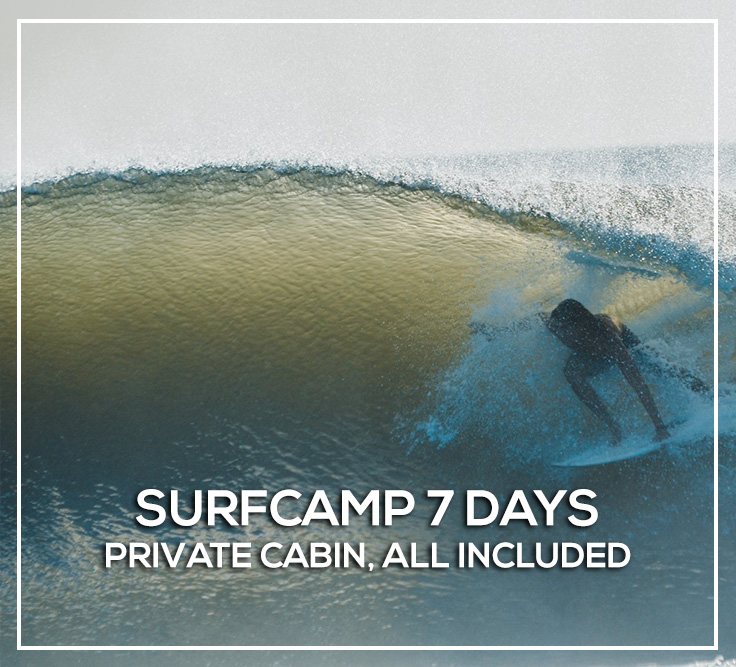 A natural space where the beach and the jungle come together to create an unparalleled experience. We have incredible surf retreats for you to live a wonderful stay full of adventure and surf.
We are waiting for you at Las Dunas!