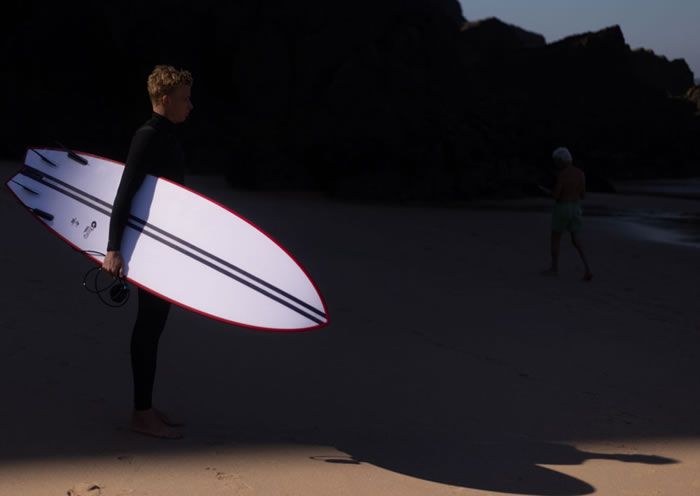 Epoxy pros and cons is a topic of debate that today we will clarify. A fundamental material in surfing and here you will learn more about it.
From Las Dunas Surf Resort we teach you everything related to the surfing lifestyle. From a correct nutrition, exercises, readings and of course the theory behind our sport.
Highlighting the technical part, materials and more. This time we will talk about Epoxy, is it the best material or not?
Epoxy pros and cons:
Surfing has evolved in recent years. And with it new maneuvers, techniques and materials have been incorporated. Epoxy has been incorporated into board design as a revolutionary material. But is it the best for surfing?
Surfboards and their materials:
It is well known that current boards are made of two materials: polyurethane foam with fiberglass cover and polyester resin. And the second, polystyrene with a layer of Epoxy resin.
Fiberglass has dominated the market for many years, however, epoxy has been positioning itself as the most sought after. And although it is more expensive, it has several features that are well worth the investment.
What does the market prefer?
Epoxy boards are usually lighter, faster and stronger. This can be an important advantage, but many surfers often prefer the feel and riding experience of a fiberglass board. In particular, expert surfers claim that they offer more grip and feel.
Another relevant aspect, professional surfers point out that epoxy boards, being faster, give a feeling of overtaking in acceleration. Compared to the classic fiberglass boards.
A look at the history:
Epoxy is not relatively new, in fact since the late 90's it starts to be known. The first epoxy boards were SUP boards. And this is perfectly logical: Epoxy boards work best in waves without much shape, from small to medium height. This allows them to develop speed.
This begs the question: Why aren't they used as much by the pros? In fact, they do use them, although not as often.  And this is because they tend to control the type of waves they use them on. That is, they use the right ones for each occasion.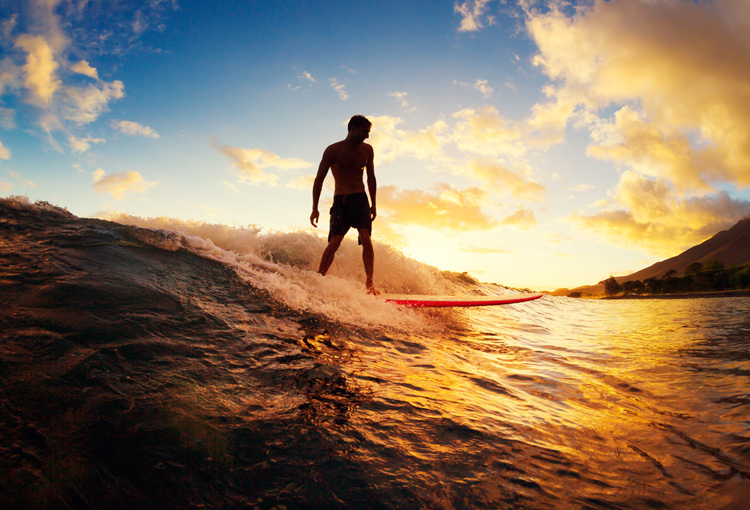 Market evolution:
As time goes by, manufacturers begin to exploit the full potential of epoxy. Especially for the high performance market. Thus obtaining a material with the following characteristics:
Advanced foam.
Greater flexural memory.
High responsiveness.
High buoyancy and lightness.
Which leads us to define a list of Epoxy pros and cons:
Advantages:
1. Resistance:
It tends to withstand more shocks, cracks and has bending ability. But it does not mean that it is indestructible.
2. Cell design:
It makes it lighter inside, having more air inside, increasing buoyancy. This should be taken into account apart from the liters, as it will facilitate the paddling.
3. Surf more waves:
In the sense that you will be able to surf the weaker or flabbier waves. Compared to using a fiberglass board (which would need more liters). At the same time, in steep waves it will stand out in speed, lightness and ability to fly.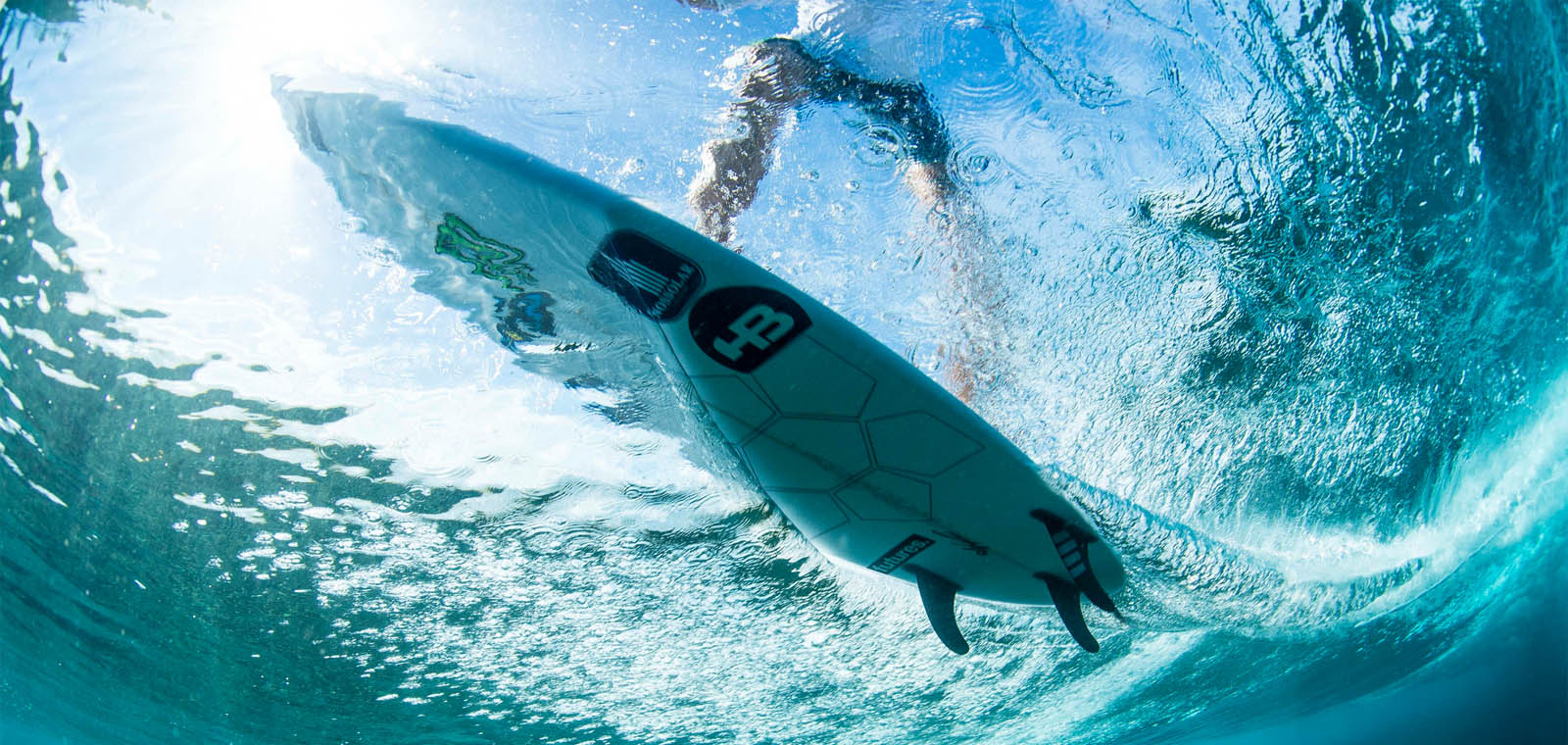 4. Contamination:
Epoxy boards are less polluting to the environment. Much less chemicals are used in their production. And besides, they can be recycled, did you know that.
Cons of Epoxy:
1. Price:
They tend to be a bit more expensive than regular fiberglass ones. With prices of more than 600€.
2. Does not offer as much customization:
Their manufacturing process requires more technology and less human hand intervention. So the customization options are limited. In turn, epoxy repairs must be done by professionals in the field.
Less flexibility:
Another factor is that because they are tougher, they are less flexible and this affects turning. And in turn, you will notice more bouncing and vibrations on the waves.
Here is a list of Epoxy pros and cons. The advantages outweigh the disadvantages. It is a very good investment and should never be missing in any surfer's quiver.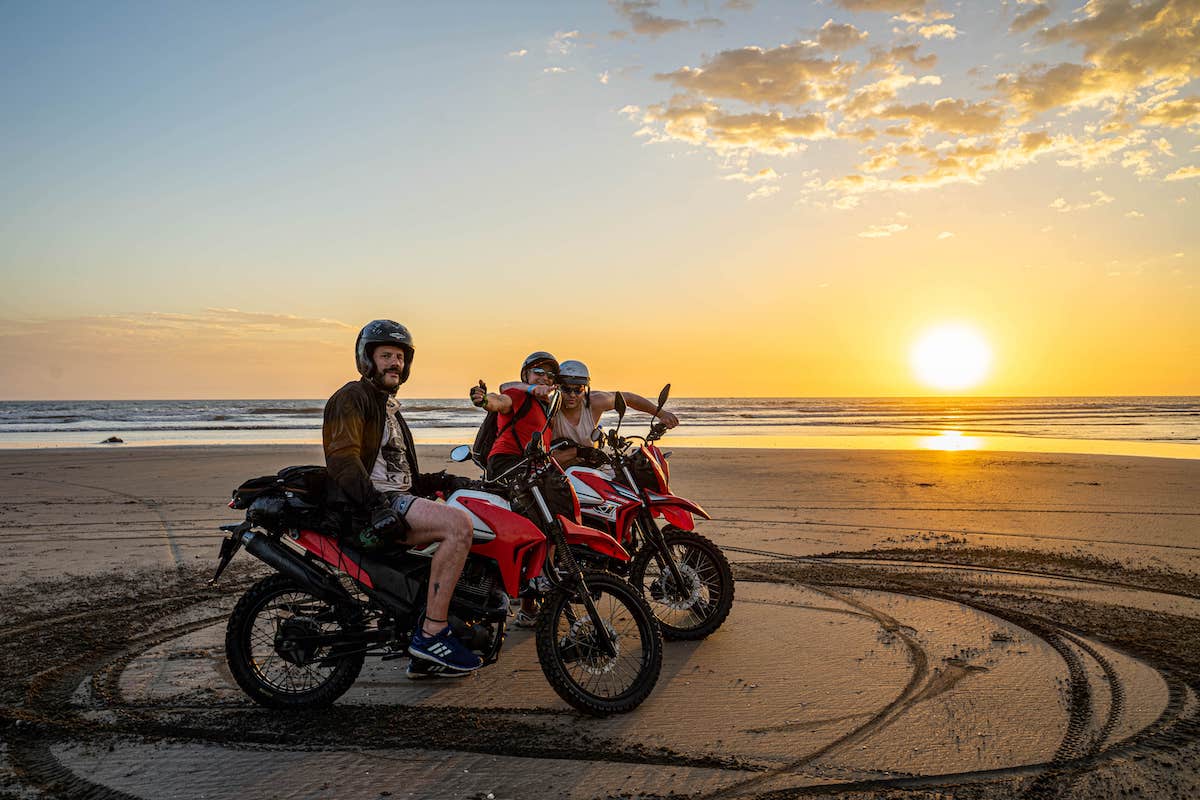 If you are looking to learn more about surfing, and enjoy a paradise without equal.  In Las Dunas Surf Resort we are waiting for you with open doors in our Retreats. We are located on the beach of Aposentillo in Nicaragua.
Come and live the Las Dunas experience!