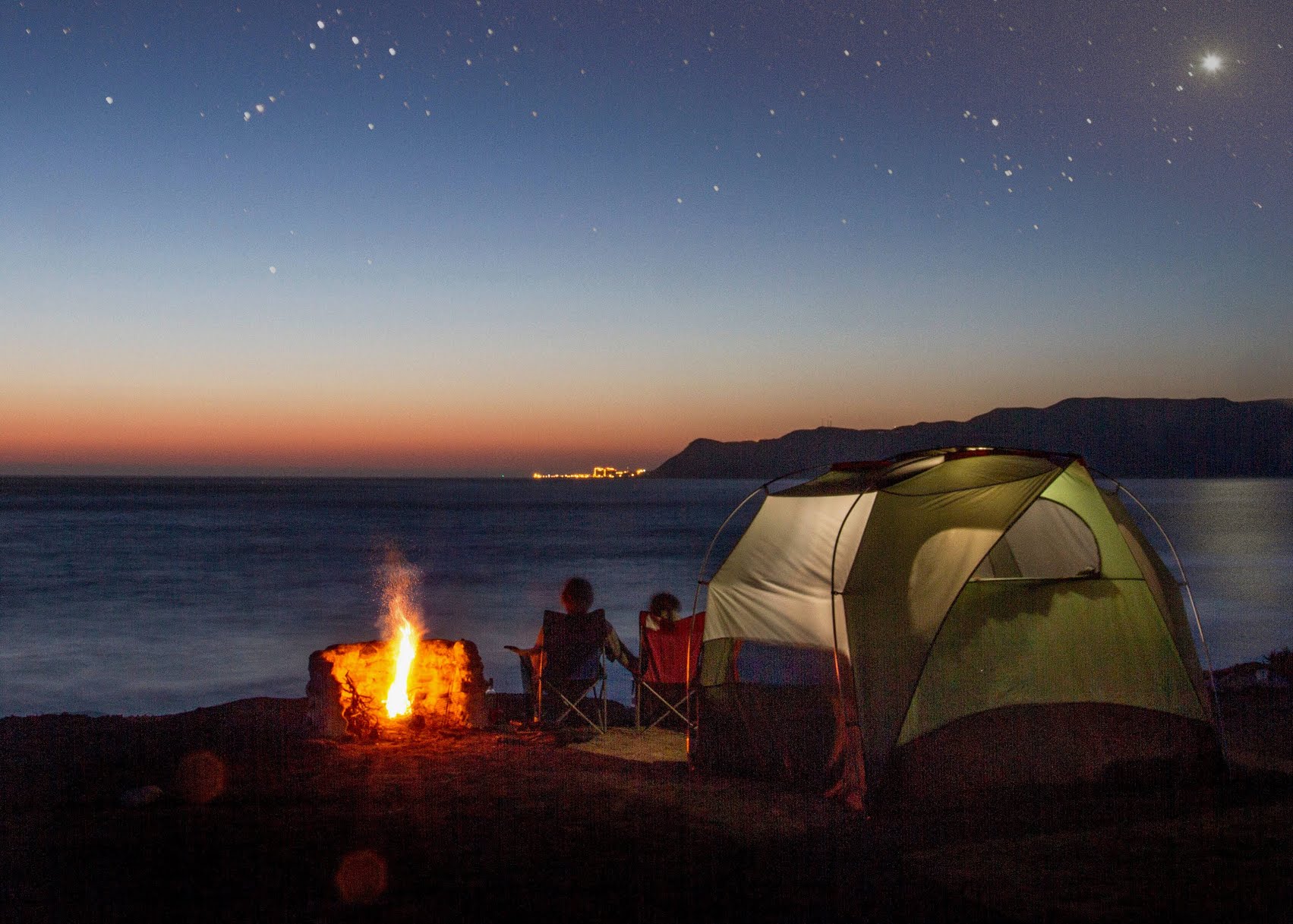 Camping on the beach can be a great experience. Here we are going to share with you some tips to make it perfect, take note!
From Las Dunas Surf Resort we bring you a perfect post for camping lovers. Lately there has been an impressive boom in camping and more on the beach. That's why we bring you some great tips to do it.
Camping on the beach:
Adventurers love plans that involve interacting with nature. Camping has been on the rise lately, especially due to the pandemic quarantines. Many people are now choosing to experience camping in nature, especially at the beach.
Although a tent does not offer the greatest of comforts, it makes up for it to feel the sand and the sound of the sea, enjoy the sunrise and sunset on the coast and above all feel the nature.
Tips for camping on the beach:
1. Inform yourself about the place:
First of all you should have all the information related to the place where you plan to camp. This allows you to know the area well, what to bring, what precautions to take and so on. Likewise, you need information about tides and weather, access and emergency routes. Everything in order to guarantee safety in case it is necessary.
2. Attention in extremely solitary spaces:
Many people prefer to camp in hidden spaces or away from the crowd. These places generally do not have restaurants, hotels, medical clinics or others. This is not advisable if they are small groups, for personal safety and emergency reasons.
The ideal is to camp in areas suitable for this purpose, since in case you need help or have forgotten something, you will have access to some help.
3. Permits and rules:
Certain natural areas, such as beaches for example, in many cases require permits for camping and a regulation must be complied with. From being able to light a fire or not to carry or not to carry pets. Likewise, the permissions of the guards of the area who are responsible for ensuring the safety of the place and keep a record of those who camp.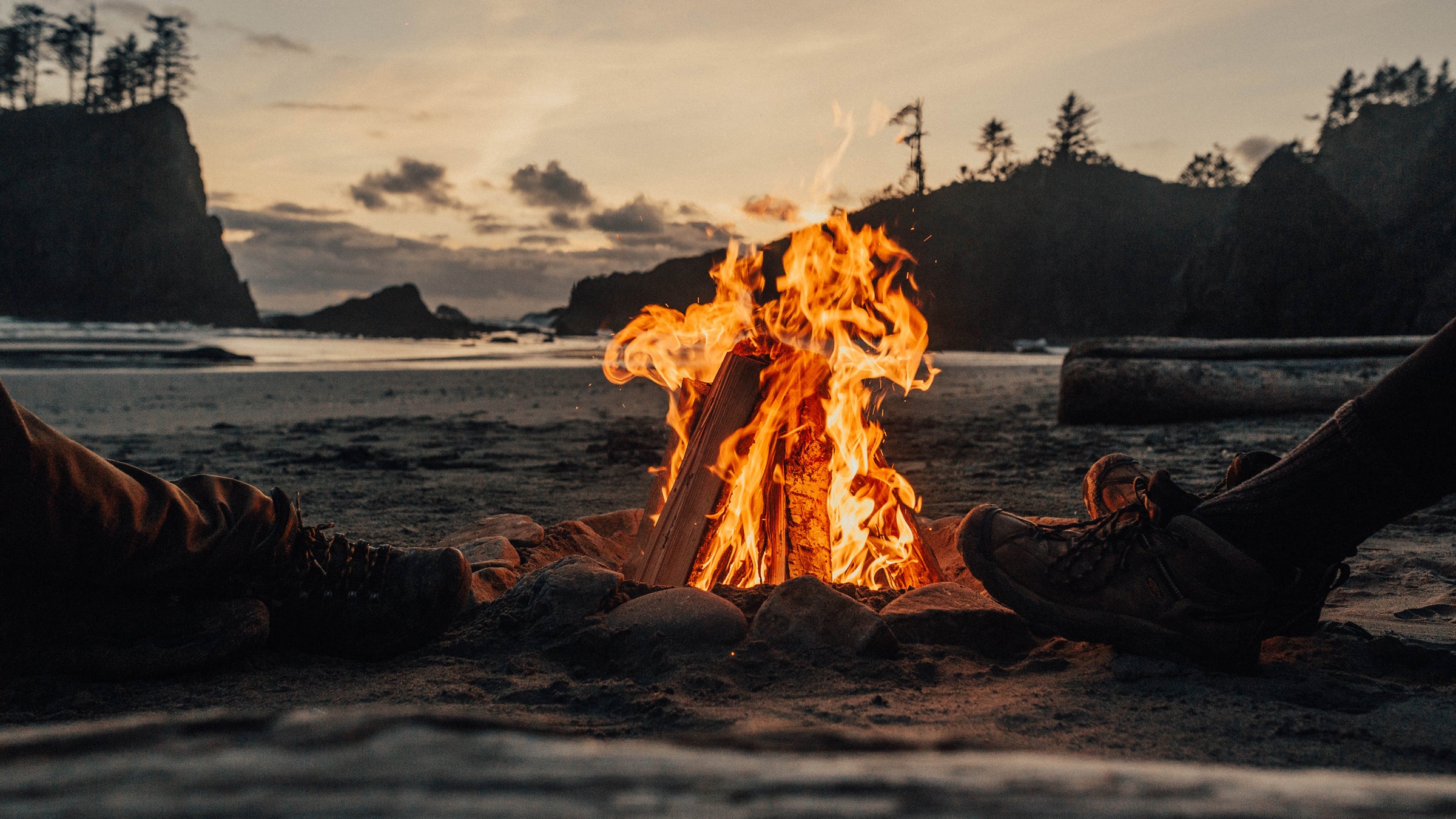 All this in order to avoid fires, risky situations and to guarantee a wonderful camping trip.
4. Necessary equipment:
Camping on the beach in addition to sunscreen, food and hydration, requires amenities such as chairs, sleeping bags, umbrellas and so on.
At night, the temperature on the beaches usually decreases, so heat sources are important. Likewise, when cooking, it is important to know how to use the tools safely. Carrying a lot of equipment can be cumbersome and even more so when you have to walk a long way to get to the place where you will set up the tent.
5. Food:
It is important to have good organization in this area. It is essential to take what you need for your stay and that it is not complex to prepare. Take everything you need (aluminum foil, containers, small pots, lighter and other tools).
Usually the food tends to be simple but nutritious: protein bars, fruits, sandwiches, etc. Bring enough water.
6. Personal safety:
It is important to have a first aid kit: pills for headaches and muscle aches, pills for diarrhea, gauze and alcohol, pills for allergies, etc. Also, soaps, flashlights, matches, and any other element considered necessary.
7. Be clean:
Once the camping adventure is over, we must pick up all the garbage and trash we leave or find. We must leave nature clean and free of contaminants. The "bathroom" should be a separate place and everything should be covered with dirt or sand.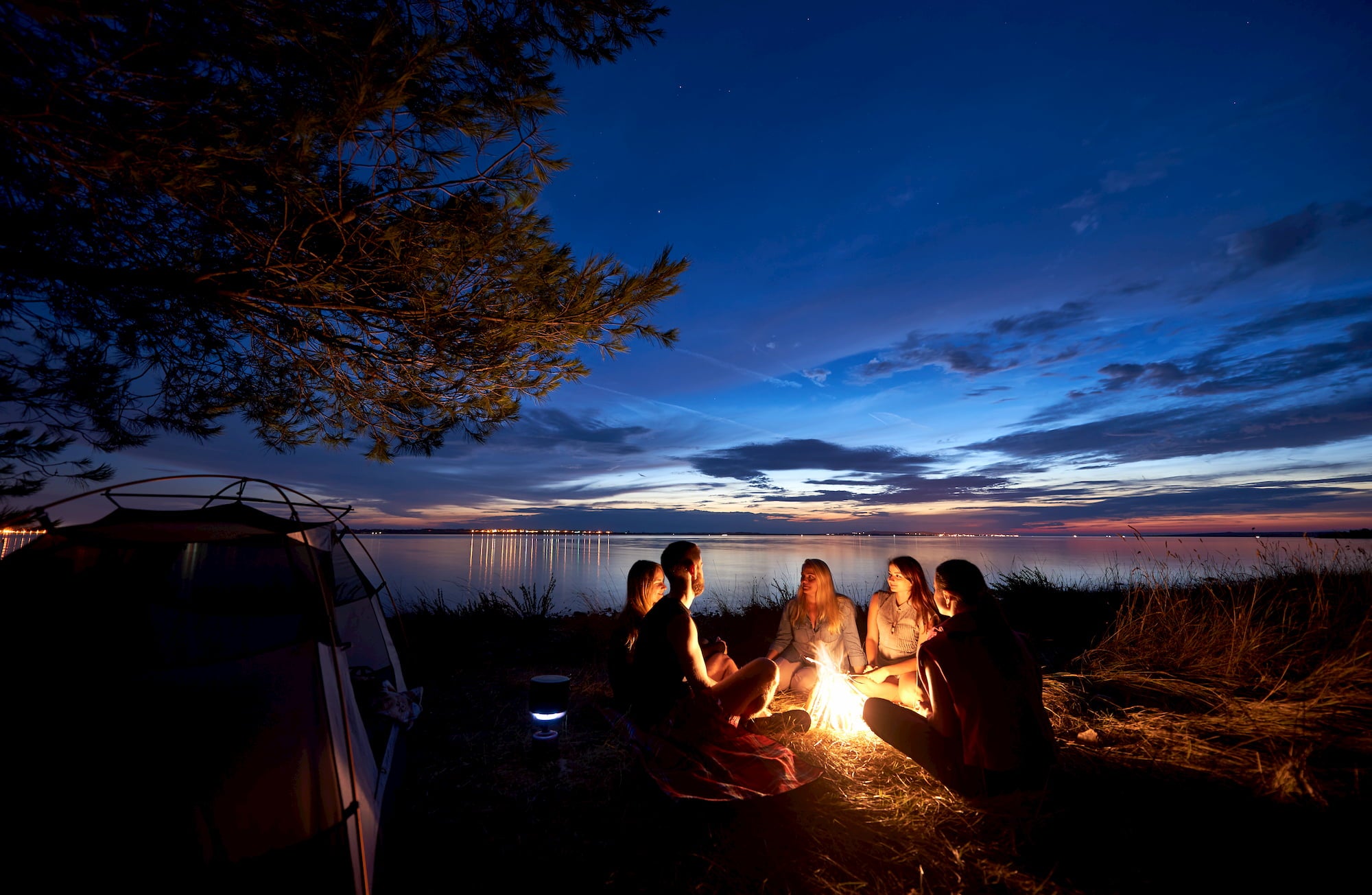 These are some tips for camping on the beach, in a safe way and guarantee a good experience. From Las Dunas Surf Resort we invite you to visit us and live a wonderful experience surrounded by jungle and beaches.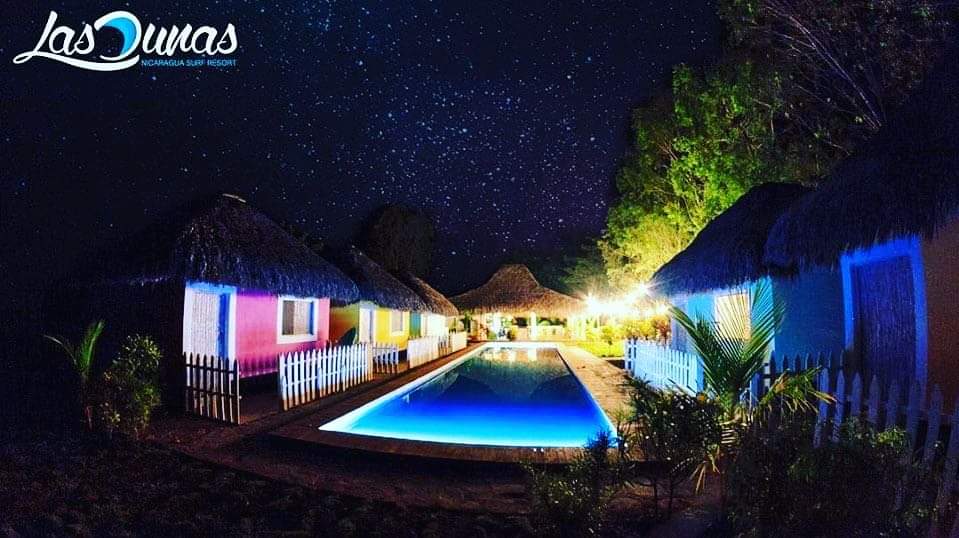 We are located in Aposentillo, Nicaragua. In the middle of the route of the 7 beaches, one of the most touristic and privileged surfing sites in the country. Our Surf Retreats offer you the possibility to experience unique adventures during your stay.
See you this summer at Las Dunas!