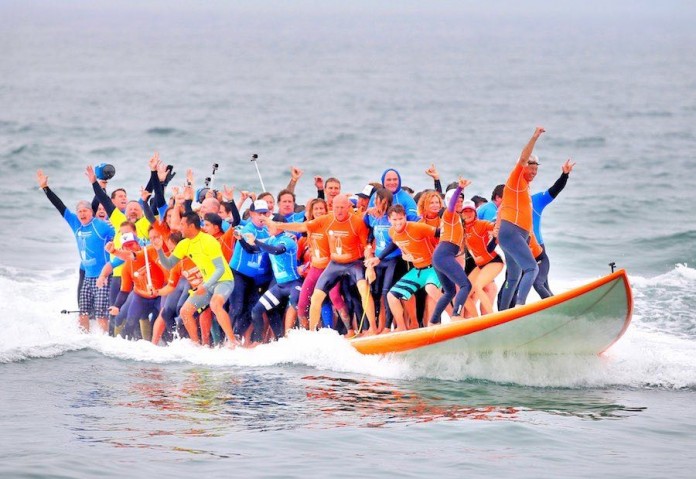 This list of curiosities in surfing will surely surprise you and help enrich your surfer culture
As athletes, we always seek to know a little about our sport, whether we train in a Summer surf retreat in Nicaragua or on our own, there is always surprising information and here you will learn 8 curious facts about surfing.
Curiosities in surfing:
1) 35 million surfers in the world:
It is the estimated number of surfers worldwide, according to Ponting / O'Brien. This is estimated in around 162 countries. With 1 million new practitioners per year.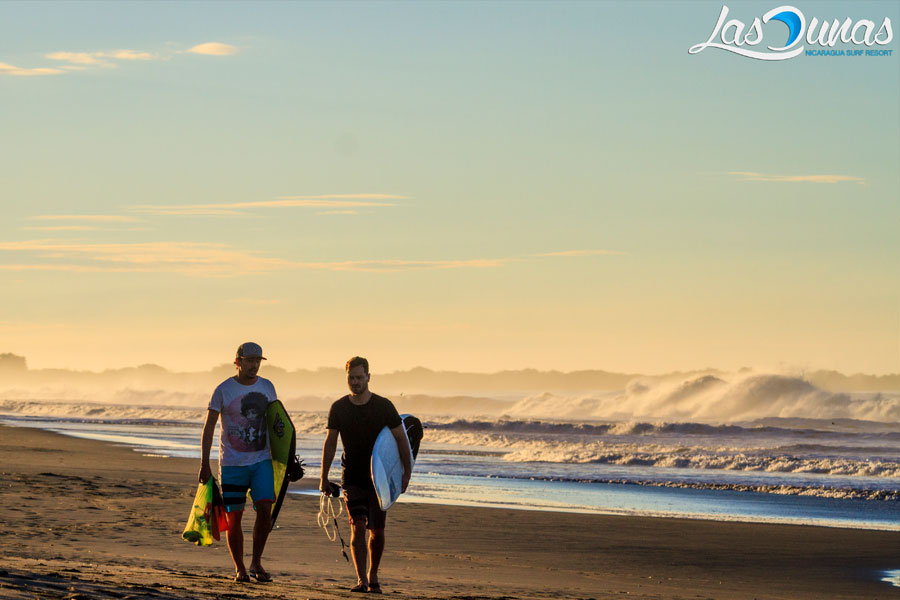 The American continent tops the list with 13.5 million, in second place is Europe with approximately 4.5 million.
2) 7.3 billion Euros per year:
It is the estimated figure that is generated annually in the global surfing industry, according to Statistic Brain. It is expected to reach 9 billion annually by 2022. Surprising no?.
3) The 1st Surf Championship:
The Pacific Coast Surfriding Championship, was held in 1928, being the 1st championship recorded in the history of surfing. It was organized by the local surf club, in California.
It had the participation of its 12 members, and it was held in Corona del Mar. The 1st championship in Europe was in 1979, the Lacanau Pro Championship.
4) 530 meters of Wave: The largest ever recorded.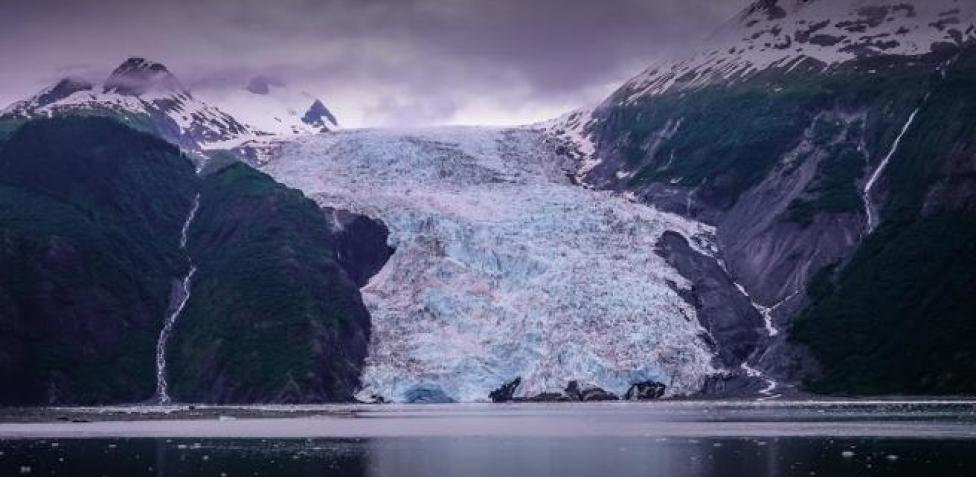 1738 feet or 530 meters marked the largest wave ever recorded. This event occurred in 1958 in Alaska, specifically in Lituya Bay. This was due to a 7.8 magnitude earthquake, which triggered a mega Tsunami and gave birth to this monstrous wave. Can you imagine having surfed it?.
5) The first English surfer was Agatha Christie
The famous British writer was the first woman of British nationality to ride a wave. The most surprising thing is that this happened in the 1920s.
6) how many people can get on the same board?: 66 is the record.
Continuing with the list of curiosities in surfing, a very particular one: 66 people on the same board. Do not you believe it?.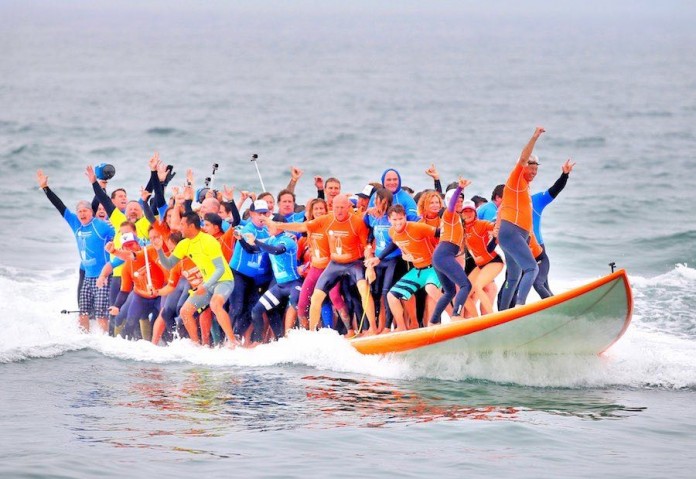 This curious fact happened in California, in Huntington Beach, in the month of June 2015. The feat was performed on a board that measured 12 meters and weighed 589 kilos!
7) The largest wave recorded in Spain: 27.81 meters.
The largest wave off Spanish coasts was recorded by the Deep Water Buoy Network of State Ports. This wave happened in January 2014 in Cabo Vilán, A coruña.
8) The biggest wave surfed so far: 24.38 meters.
This huge wave was surfed by the Brazilian Rodrigo Koxa, on November 8, 2017, at Praia do Norte beach, Nazaré. This incredible feat earned Koxa the Guinness World Record.
So, this list of 8 Curiosities in surfing is full of interesting facts that you surely did not know. Which one did you find the most incredible?.
If you are looking to expand your practical and cultural knowledge in surfing, we invite you to be part of our Surfcamp in Las Dunas Surf Resort. We are in the beautiful beach of Aposentillo,Nicaragua.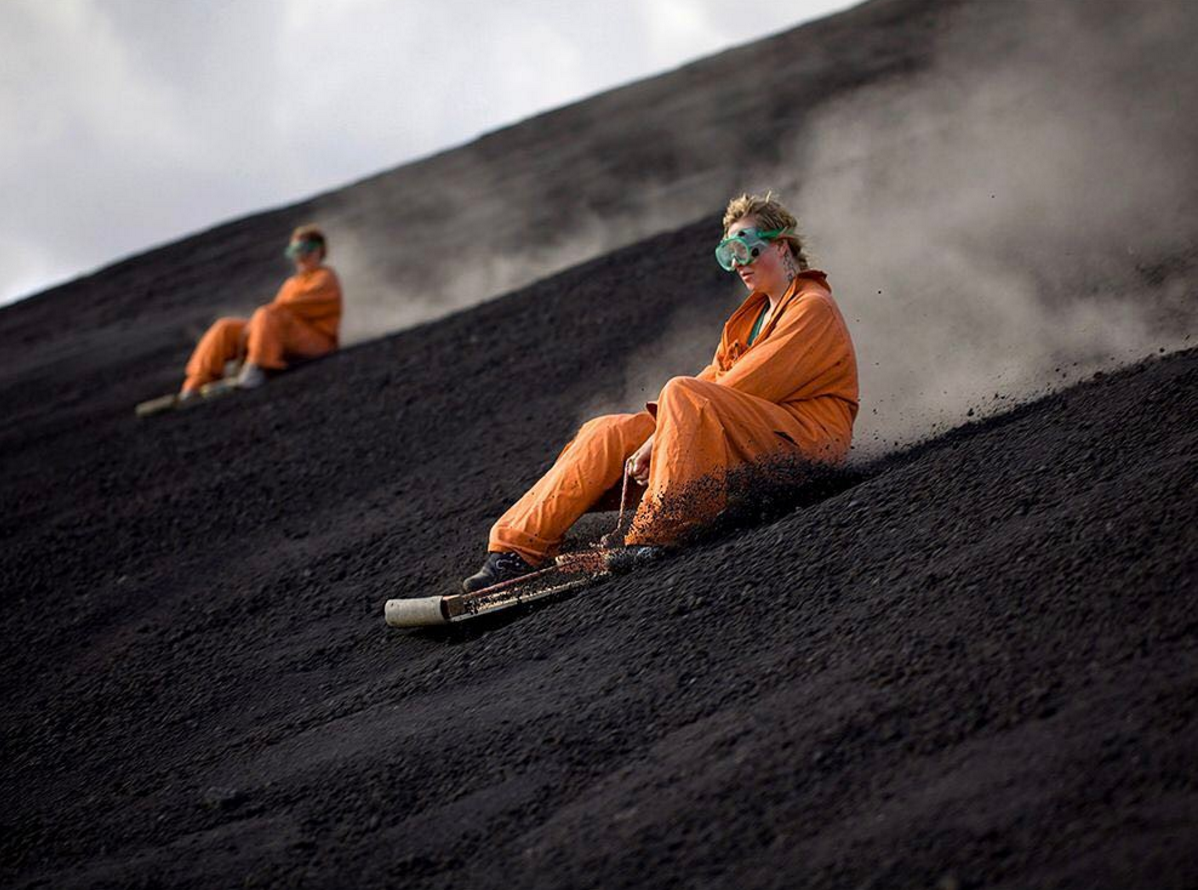 A comfortable, family atmosphere, with first-class staff, where you will not only train in surfing but we also have Sandboarding and other activities.
Come and live the Las Dunas experience in our Surf Hotel!